Congratulations to Our Team Isagenix Athletes!
The members of Team Isagenix understand that training hard is only a small part of what it takes to achieve greatness and that proper nutrition is the foundation of elite athleticism. They are committed to taking their health and performance to the next level, and we'd like to recognize a few athletes who have done just that.
As Isagenix kicks off a year dedicated to health, these athletes inspire us by sharing why health is so important to both their personal lives and athletic careers.
Congratulations to these Team Isagenix athletes who reached astonishing levels of performance in 2015.
Yasmani Grandal, 2015 Major League Baseball All-Star Selection
Catcher for the Los Angeles Dodgers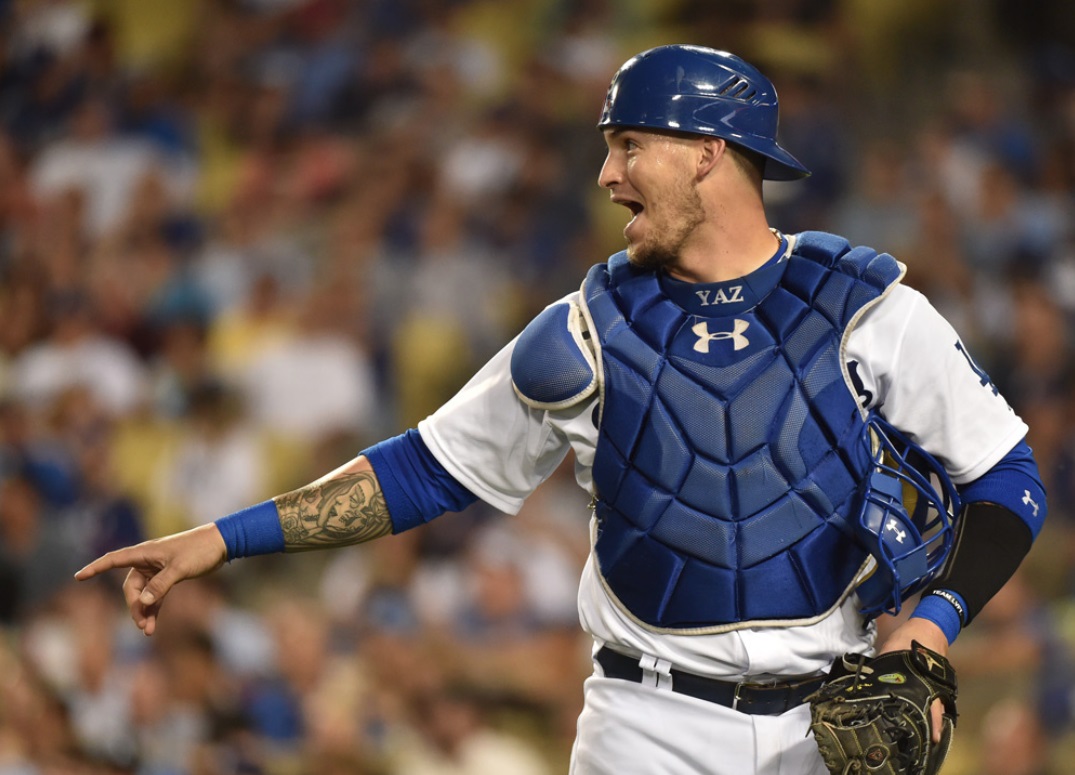 Yasmani made his debut to the MLB in June of 2012, playing for the San Diego Padres. He played in San Diego for two years before heading to Los Angeles in December of 2014 when he was traded to the Dodgers. Last year, he was selected for the 2015 MLB All-Star Game, his first All-Star selection.
"I've come to the conclusion that health is the key to not only a good year, but a good career," says Yasmani.
As a professional athlete, Yasmani's schedule is changing constantly. The varying time zones, climates, and an overall lack of sleep takes a toll on his health. Proper nutrition helps him to stay in shape and keep up with his workout routines.
"Whether I'm at home or on the road, Isagenix makes it easy to fuel my body the correct way, which keeps me healthy, allowing me to reach my goals."

Yasmani's Training Tip: Your body works as one, so if any body part is weaker or less flexible than another, other muscles will have to work harder to pick up the slack. Set goals for each part of your body so that you remain stable as a whole.
Shawn Evans, 2015 National Lacrosse League MVP
Forward for the New England Black Wolves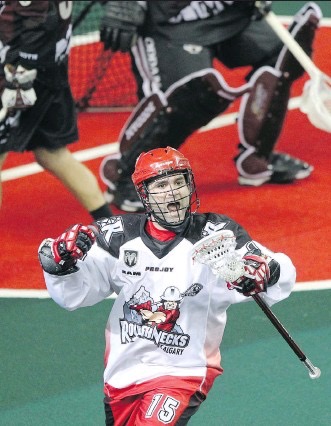 Shawn has been in the NLL since 2005 where he was the second overall draft pick for the Rochester Knighthawks. He has obtained a striking number of accolades and holds many records in lacrosse history. Now, he can add the National Lacrosse League's 2015 Most Valuable Player award to his list.
Staying healthy is extremely important to Shawn, as it helps him to take his performance to the next level. He aims to only fuel his body with top-of-the-line nutrition in order to continue to excel in his lacrosse career as well as to stay active and healthy so that he can enjoy every minute with his wife and kids.
"I only have one body, so it's important to look after it," says Shawn.
Shawn's Training Tip: Don't set yourself up to fail. Have a plan and stick to it. No quitting!
Nichole Rich, Silver Medal in WAKO Karate Championships
2015 WAKO USA Team Member in Women's Semicontact Point Fighting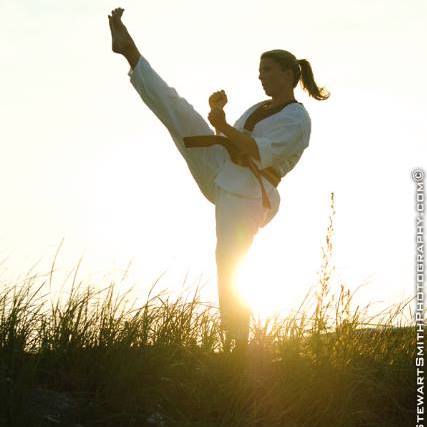 Nichole is a fourth degree black belt and has been training in martial arts for over 18 years. In November of 2015, she represented the United States in the World Association of Kickboxing Organizations (WAKO) World Karate and Kickboxing Championships in Dublin, Ireland, in the Women's Semicontact Point Fighting division, where she took home a silver medal.
Proper nutrition has given Nichole the ability to push her performance to the next level. She is now able to maintain her energy through intense workouts without putting her body under stress, which used to leave her susceptible to getting sick.
"I'm giving my body top-quality nutrients to continue training effectively and maintain my health. Being 40, I've never been in better health, and I believe it is because of Isagenix," says Nichole.
Nichole's Training Tip: Proper nutrition, hydration, and rest are important for the physical aspect of training, but visualization and filling oneself with positivity each day is essential for peak performance. Health encompasses the complete mind, body, and soul.
Shane Perkins, 2-Time World Cycling Champion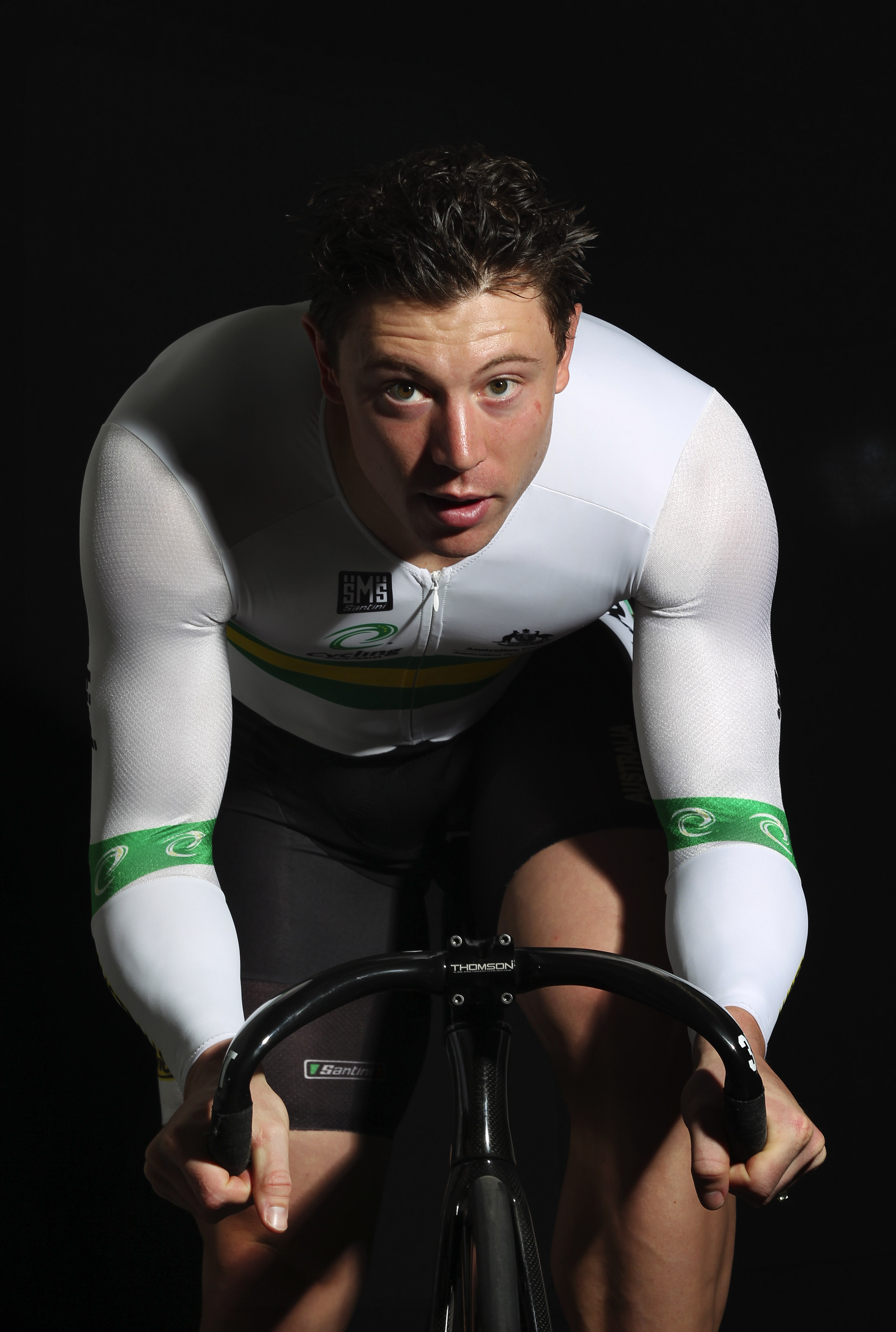 Shane started competitive cycling when he was 14, showing a real talent for the sport when he qualified to compete at the U15 Australian National Championships after just three months. Since then, he has won two World Championships, earned a bronze medal in the 2012 London Olympic Games, and is a Commonwealth Games Gold Medalist.
Shane is currently training for the 2016 Rio Olympic Games, with hopes to bring home gold. This means training two to three times per day on average. "I spend a lot of time in the gym breaking down and rebuilding muscle tissue," says Shane, "so the Isagenix System gives me the nutrients I need to recover faster and feel fantastic."
Shane not only uses Isagenix for high performance, it's also important for him to optimize his health so that he can be as active as possible with his wife and two children.
Shane's Training Tip: Train smarter, not harder. Maintaining consistency in your workouts is what allows your body to make small, yet worthwhile gains.
Dana Williams, 2015 USA Cycling Masters Criterium Champion (40-44 Age Category)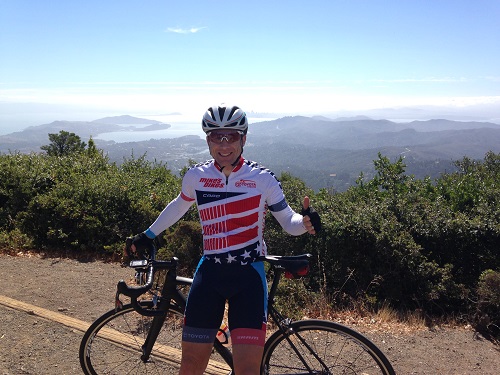 Dana was a member of the Canadian Alpine Ski Team from 1997-2000, until an injury forced his retirement. At that time, he switched to cycling and has been racing and coaching since 2001, now operating Achieve Performance Training & Coaching out of Mill Valley, California.
"Being able to wake up each day feeling rested, alert, and alive, and being able to maintain that throughout each day," is why health is important to Dana. He believes that many factors are under your own control when it comes to maintaining health and that it comes down to making the choices that will bring you closer to the state of health you desire. For Dana, that choice is Isagenix.
Dana's Training Tip: Put as much focus into recovery as you do in your workouts. Give your body the nutrients, hydration, and rest it needs to regenerate damaged muscle cells after a workout. Training is only part of the equation to reaching your goals; the other half is recovery.
If you're interested in being a part of Team Isagenix, visit TeamIsagenix.com to learn more and to see if you qualify.