We're all still trying to adapt to our new normal, grappling with the devastation of COVID-19 and the impact it's had on our families, our communities, and our world. Social distancing helps keep us healthy and prevents the spread of the disease. Staying at home, while challenging, has additional benefits, such as the positive effects on the Earth. Air quality has improved, wildlife is thriving, and people are getting creative with using what they have to live more sustainably.
At Isagenix, we're committed to taking action to improve our planet. We set a goal to increase our sustainability efforts by converting all packaging components to zero waste by 2028.
Today, as we celebrate Earth Day 2020, we're not only focusing on our own green initiatives but also spotlighting three ISA Foundation grant partners that are leading the charge in terms of sustainability. We're sharing the incredible job they're doing on a local scale, which is making a huge impact in meeting the nutritional needs of their communities.
Urban Farming Institute
Based in Boston, Massachusetts, the Urban Farming Institute is on a mission to increase the amount of healthy, fresh produce available to people in the area by building vegetable boxes in local neighborhoods. In addition, the Urban Farming Institute offers a Young Farmers Project for local youth, an Urban Farmer Training Program, and volunteer opportunities.
Emeril Lagasse Foundation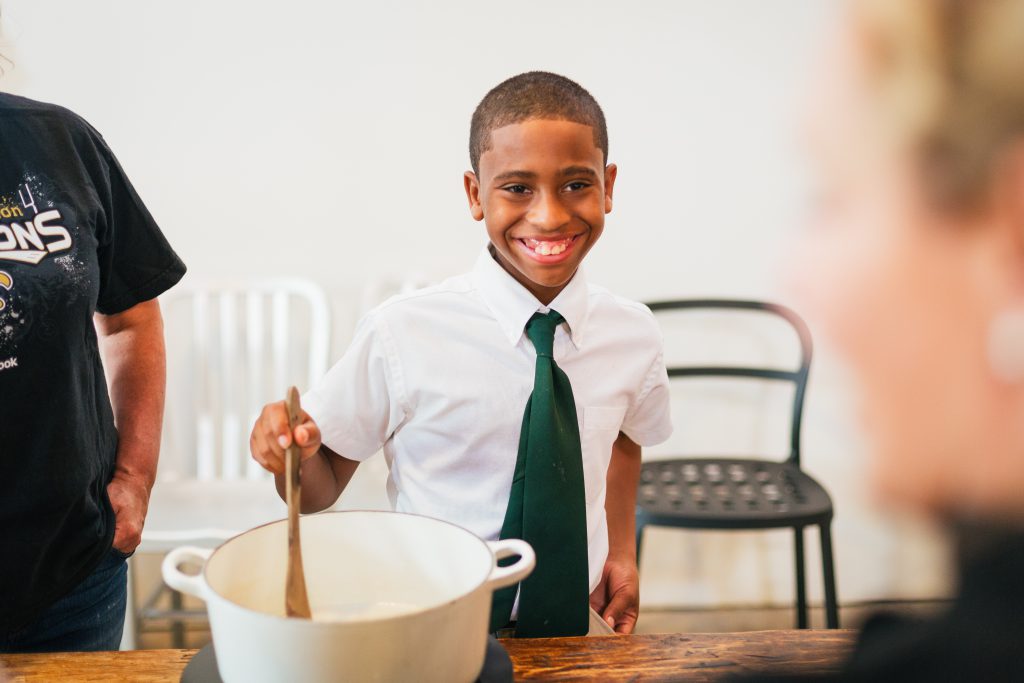 This inspiring nonprofit organization based in New Orleans, Louisiana, uses a community culinary garden to teach at-risk youth and special needs children about the source of their food, cooking, and basic kitchen skills. The Emeril Lagasse Foundation has various nutrition-based programs, including Emeril's Culinary Garden and Teaching Kitchen, which integrates gardening and cooking into school curriculums.
Future Forward Foundation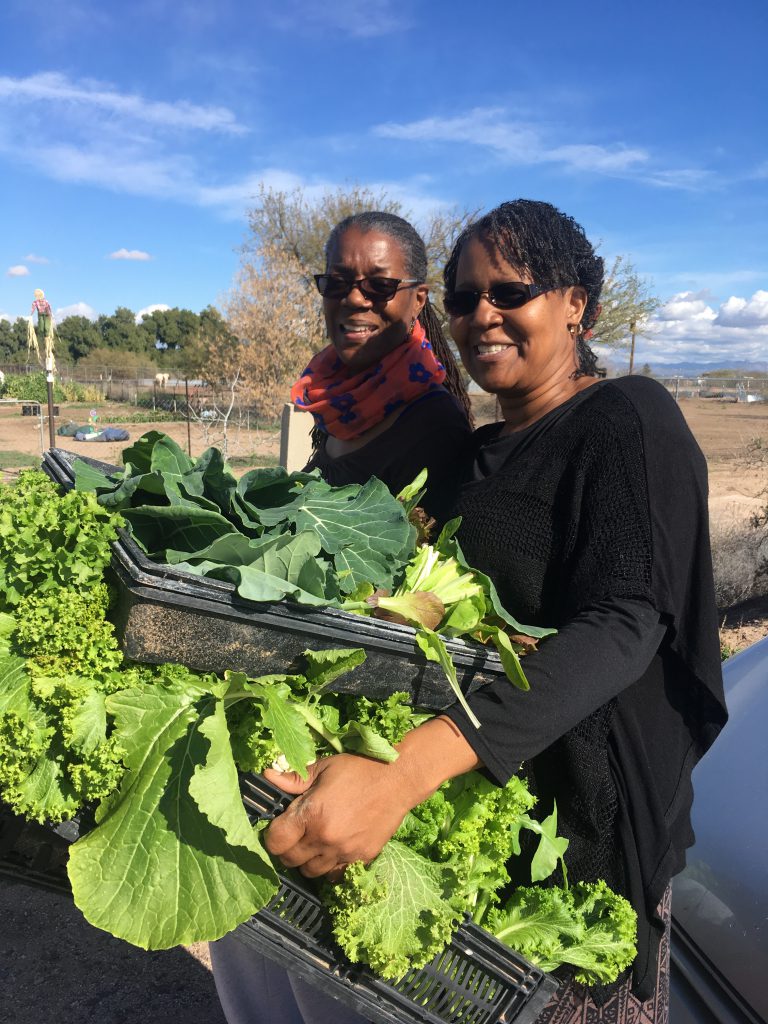 Through their Seed the Future program, Future Forward Foundation in Florence, Arizona, seeks to alleviate the food desert, an area that has limited access to affordable and nutritional food, in Pinal County by empowering residents to grow their own vegetable gardens. The nonprofit installs free backyard gardens with water systems for food-insecure residents with a commitment to donate at least 30% of their product to local food banks.
Learn more about how the ISA Foundation is supporting these and other nonprofit grant partners at ISAFoundation.net, and stay connected on our social channels, including @ISAFoundation_US on Instagram and @IsaGives on Facebook. Explore our green initiatives at Isagenix.com/Sustainability.
Happy Earth Day!