Sometimes, fun in the sun (or water) creates the best, unexpected, calorie-burning workout. When you choose exercises you enjoy, you can focus more on the fun and less on the work. Go ahead and sweat it out with these summer-workout ideas!
Beach Volleyball
This one's a classic! But it's a tough one. Between the jumping, diving, setting, and serving, your whole body will get a workout. Why not let your competitive nature shine and organize a group game?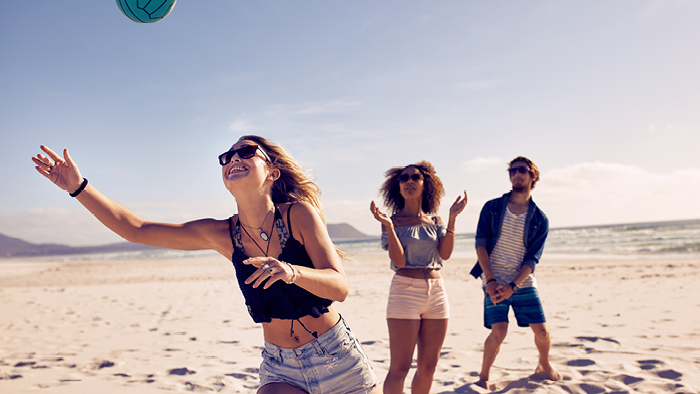 Scuba Diving
Who knew, scuba diving could burn some serious calories?! Channel your inner adventurer, and burn calories while touring the deep dark blue.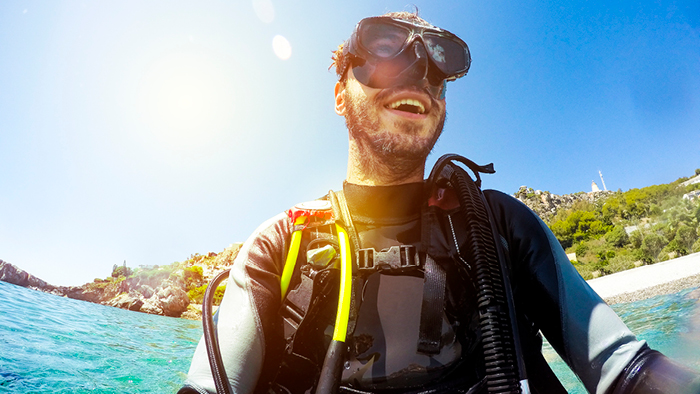 Snorkeling
Too nervous to try scuba diving? Not to worry, snorkeling is the next best thing, and you still burn calories.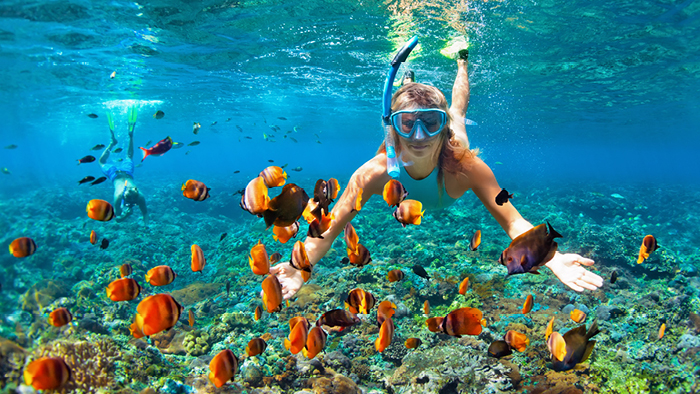 Stand-Up Paddleboarding
Explore the sights, and give your abs a workout they'll never forget.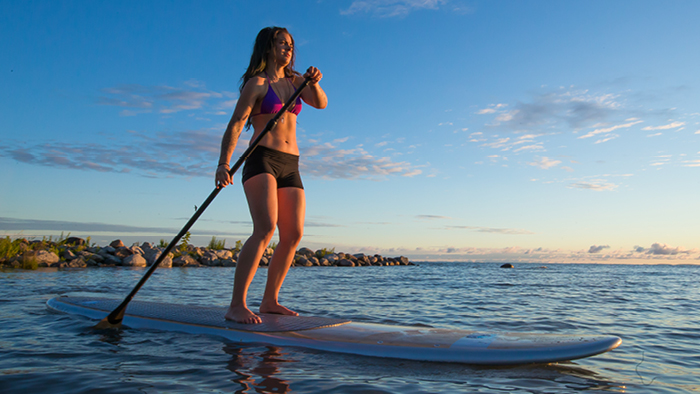 Running…on the Beach
Some people love running, everyone else hates it – BUT at least if you're running on a beautiful beach, it's more bearable and easier on your joints.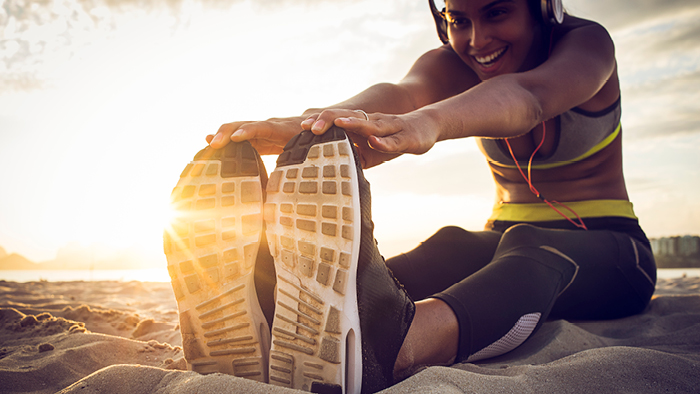 Sailing
In the mood for a fancy workout? Try sailing!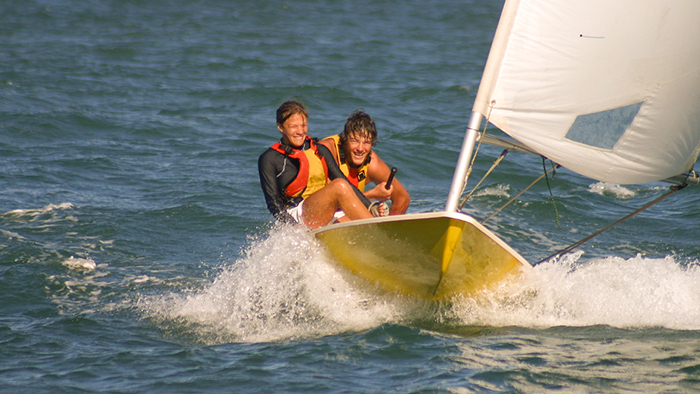 Water Skiing and Wakeboarding
Arms, legs, stomach, and everything in between, skiing on the water offers some serious resistance training (even if you're not able to stand up).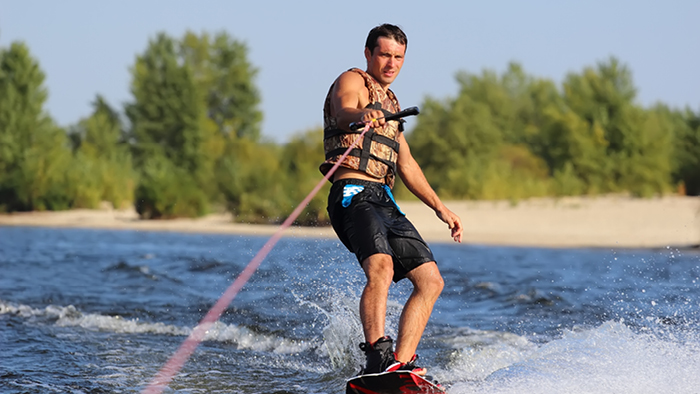 Kitesurfing
Not for the faint of heart, kitesurfing clocks in some serious speed, height, and calorie burn. Plus, it's just downright cool.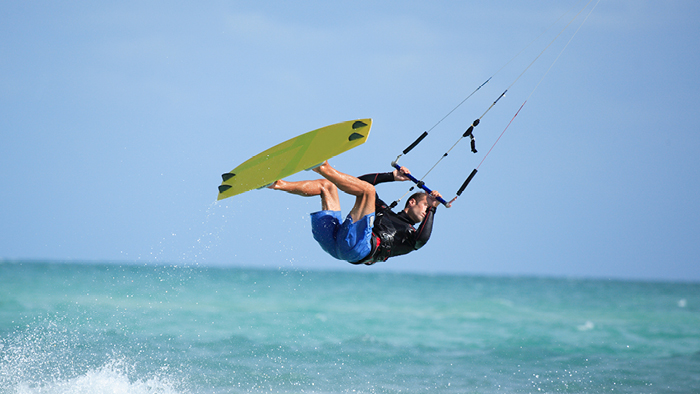 Surfing
Hello, arms! Paddling out on some huge (or small) waves gives your arms a stellar workout. Plus, that whole pop-up-to-your-feet thing? Yah, your abs will thank you for it.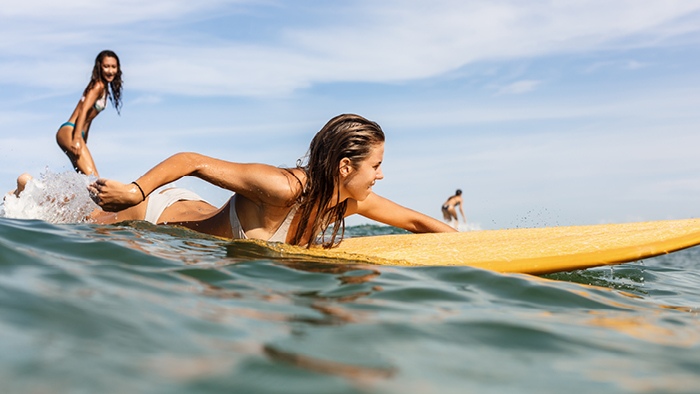 Kayaking
This is a fun one to do with a partner.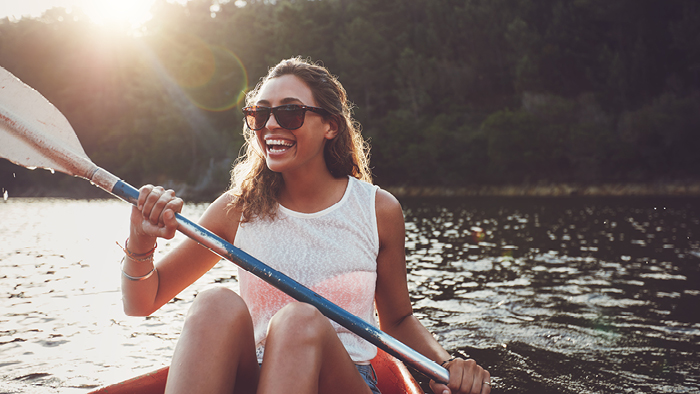 Swimming
We couldn't make a summer workout list without including the most obvious choice. Swimming is a great muscle and cardio exercise that won't put a lot of strain on your body.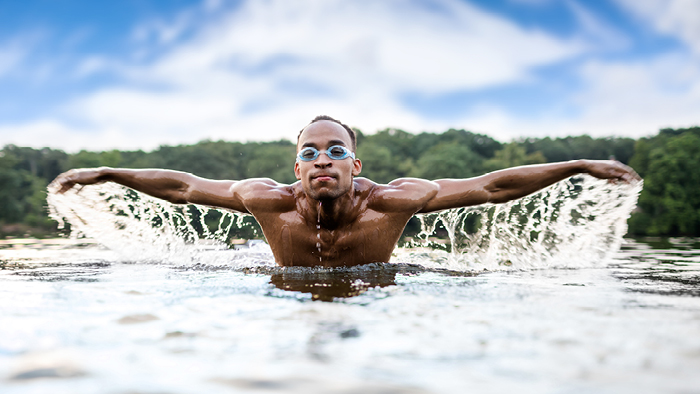 That sums up our list of awesome summer workout ideas! Enjoy, and stay hydrated.
And don't forget to top off your day with the Bedtime Belly Buster!
*Calories burned is based on an estimation by MyFitnessPal for a person weighing 150 pounds. Calories burned will vary based on gender, weight, how vigorously an activity is performed, and other factors. You should consult your physician or other healthcare professional before starting this or any other physical activity to determine if it is right for you. Do not engage in any of the activities listed here if your physician or healthcare provider advises against it. If you experience faintness, dizziness, pain, or shortness of breath at any time while exercising, you should stop immediately and seek appropriate medical care, if needed.
 ​​†This statement has not been evaluated by the Food and Drug Administration. This product is not intended to diagnose, treat, cure, or prevent any disease.