Written by: Hyun Kim
Kimberly's life changed with one Facebook post. Her friend (and future Isagenix leader), Laura Stevens, was about to start a nutritional cleanse. At the time, Kimberly was nervously anticipating the arrival of her husband, Edward, who was away on deployment while she worked 70-80 hours a week running the couple's real estate investment business. Her workouts were suffering, and her body was feeling the effects of stress and exhaustion. Wanting to support her good friend, Kimberly jumped into Isagenix with Laura, hoping it would help her look and feel her very best for her upcoming reunion with Edward.

After just a few days, Kimberly noticed her energy and mental clarity were up, and the pounds were starting to melt away. Edward tried Isagenix a few weeks later. His body had an overwhelming response to the nutrition from Isagenix. He shed fat, packed on considerable muscle, and scored a career best on his physical fitness test.
The business grew organically out of Kimberly's belief in the products but took a more serious turn after she attended an Isagenix event. Realizing that she had access to a gift that could bless the people in her life with health and opportunity – fulfillment she never had doing real estate – Kimberly began sharing Isagenix with intention. Edward took notice once he saw that the Isagenix business Kimberly built was really taking off.
"I couldn't believe it. In real estate, you need to worry about capital investment, education, insurance, market fluctuations, and so much more," said Edward. "There's none of that with Isagenix. I looked at the two business models side by side and said 'there's something huge here.' I still had no clue what it was, but as an investor and businessman, I knew it was worth investigating."
With Edward interested in learning more, Kimberly got him to an event right away. On the car ride home, the couple came up with a new plan. They would leave their real estate business with a property manager and join forces to see where Isagenix could take them. They focused on going to company events, listening to industry podcasts, and breaking down their goals and outlining daily action steps to reach them.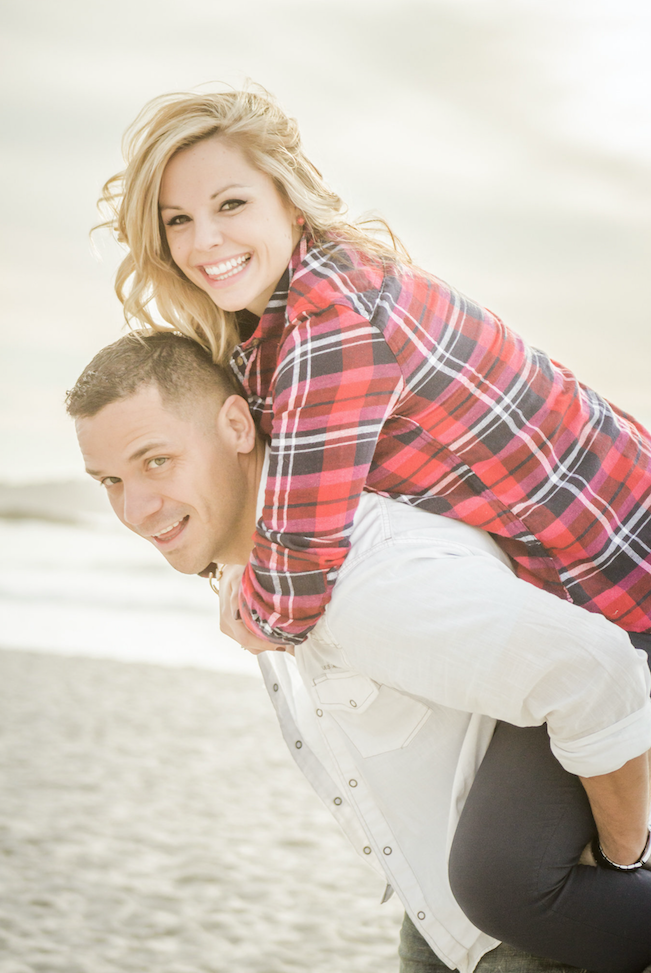 Kimberly's bubbly, enthusiastic, and approachable personality combined with Edward's laser-focused, business-minded approach produced massive results. Their Isagenix business is now on target to reach a point where Edward can retire from the Marines if he chooses. They can buy a house in their dream city of Carlsbad, California, donate time and money to their church, mentor young kids, and work with wounded veterans.* Best of all, Kimberly has seen her husband more in the last two years than in their entire eight years of marriage. According to her, every day has been an opportunity to build their future together and to be part of an industry and movement that's rewriting the rules of opportunity and success for young people.
For the first time, Kimberly feels like an equal contributor in building their dream life.
"My husband's a Marine and has a very strong personality, so I often take a back seat," she said. "But, Isagenix is giving me a way to contribute, to feel important, and to feel like I'm making our life happen as much as he is."
For Edward, Isagenix has been a vehicle to accomplish a childhood dream.
"One of the most tragic aspects of poverty is the death of dreams. I'm trying to help some people from my hometown, and the very first thing is changing their mindset of thinking they don't deserve anything better. Isagenix is an opportunity available to anyone. It doesn't care about a person's race, gender, or religion, and that's a beautiful way to live," he said.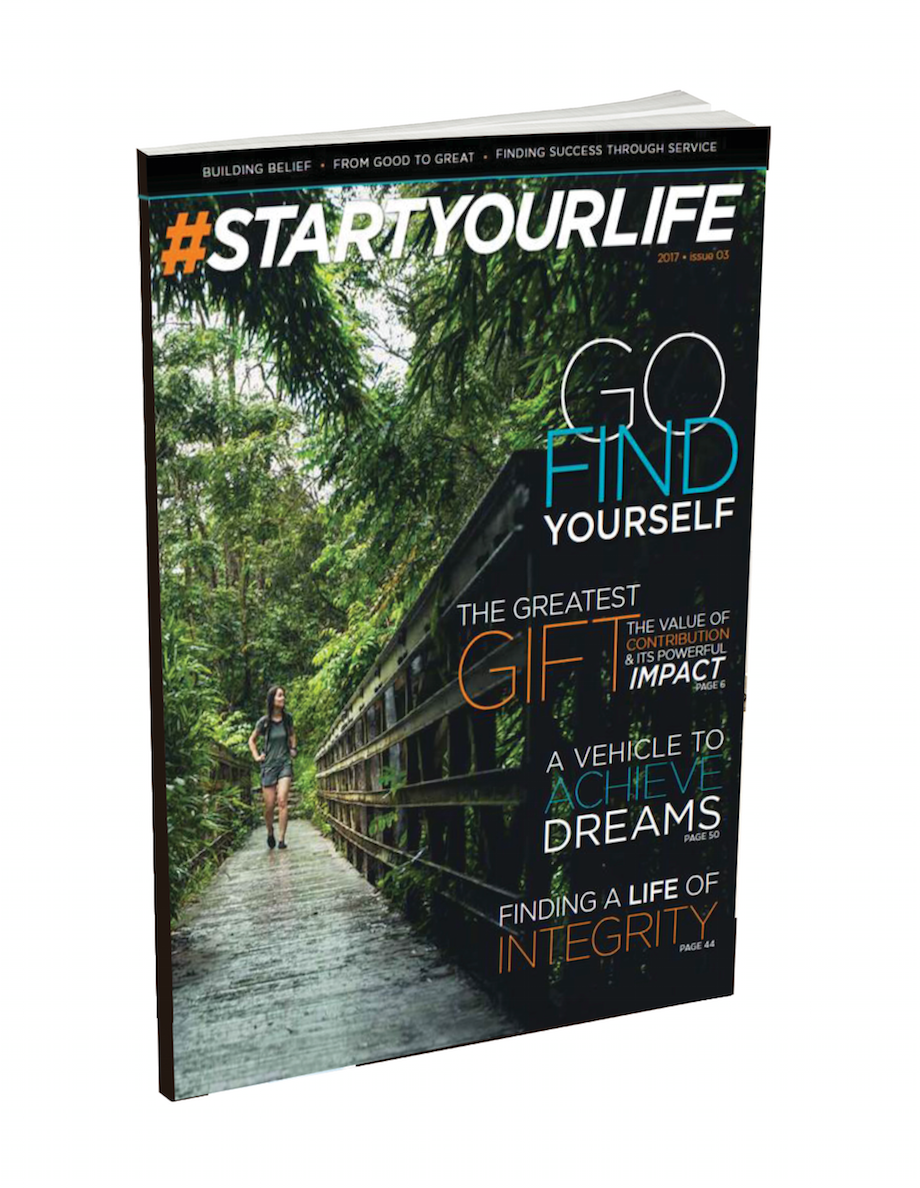 Read and share more inspiring stories about STARTers like Kimberly and Edward by ordering your own copies of #STARTYOURLIFE magazines at IsaSalesTools.com. Purchase a 10-pack by April 30, 2017, and save $20 when you use the coupon code: STARTSave20.
*Earning levels or income statements (including claims such as the ability to quit a job or stay at home or portrayals of luxury lifestyles) for the Isagenix Independent Associates discussed here exceed the average results achieved by all Associates during the same time period, are not necessarily representative of the success or compensation that any particular Associate will receive, and should not be construed as typical or average. The ability to earn income under the Isagenix Team Compensation Plan depends on many factors including an individual Associate's business, social, and sales skills; personal ambition and activity; availability of time and financial resources; and access to a large network of family, friends, and business contacts. Isagenix cannot and does not guarantee any particular level of earnings. Even Associates who dedicate a significant amount of time, effort, and personal funds may not achieve a meaningful level of success. For average earnings, please refer to the Isagenix Earnings Disclosure Statement at IsagenixEarnings.com.