Congratulations to Isagenix Millionaire No. 169, Heather J.!
Twenty years ago, Heather was as an account manager in the music industry working with popular artists like Britney Spears, George Strait, and Ozzy Osbourne. "It sounds pretty glamorous, and it was a great career in my 20s," remembers Heather, "but it was a lot of stress, and then I got laid off."
After losing her job, Heather felt very pigeonholed in her career and struggled to find a new job. "I was in a specific niche," Heather explains. So she decided to start her own promotions agency and went on tour with singer and songwriter Moby. "It was a wonderful experience, and the most money I ever made. But there wasn't that residual income," Heather says. She knew in the back of her mind that her position would only last as long as the tour and that she'd have to find a new client.
After her husband Jeff took a job overseas, Heather was grateful to be able to retire and focus on their family.
The Search for a Solution
Heather loved being a stay-at-home mom after having their son Jack. But when Jack started a full day of school, Heather decided that she wanted to do more. "I wanted to give back, and I had a passion for health at that point," Heather says.
She was ready to get back into entrepreneurship, but unfortunately, she was experiencing an overall lack of energy and was feeling lethargic. "I told my husband I felt like I had a leech sucking energy out of me," remembers Heather. So she went back to school to become a health coach, hoping to not only figure out her own health problems, but to also start a health coaching practice where she could help others.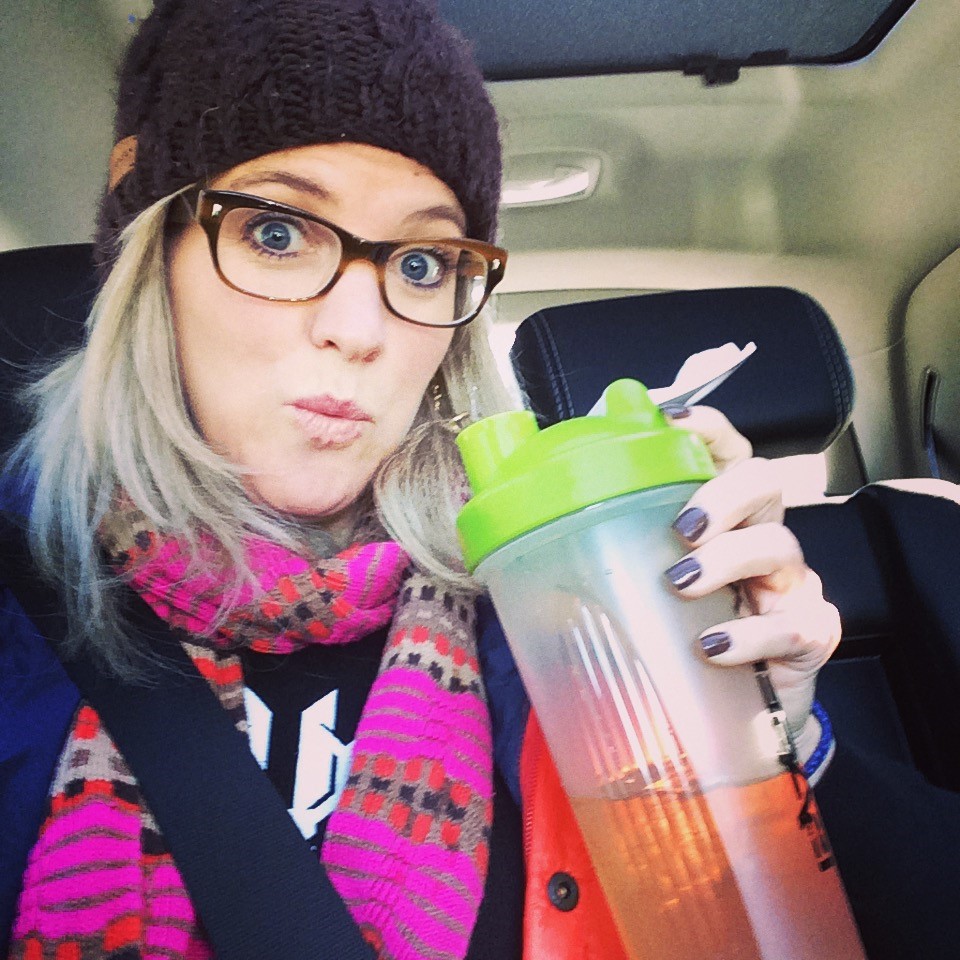 After graduating, Heather began coaching a few clients, but was still very frustrated. "I still hadn't resolved my issues with energy and digestion," recalls Heather. She noticed that her three clients at the time were struggling, too–she felt that they were "falling off the wagon" as a result of her frustration with her own health, and because they needed a system that they could really plug in to.
"I felt like I wasn't at a place where I could help anybody, if I couldn't help myself," says Heather. It was then that an Isagenix Associate reached out to Heather. "It was at just the right time."
Working for Yourself, But Not by Ourselves
"Isagenix was amazing for me in the fact that in the first week I got my energy back," Heather says. Because she had tried so many other remedies for her lack of energy previous to Isagenix, she knew this was really remarkable. "I immediately told the people that I was coaching, 'you really may want to try this.'"
"My original plan was to kind of weave this into my health coaching practice," remembers Heather, "but then Isagenix took over the practice, and I'm fine with that." Heather began building her business in 2012. It came naturally, but she had a great support team. Heather was able to rank advance to 8-Star Platinum, Crystal Executive in her first three years.**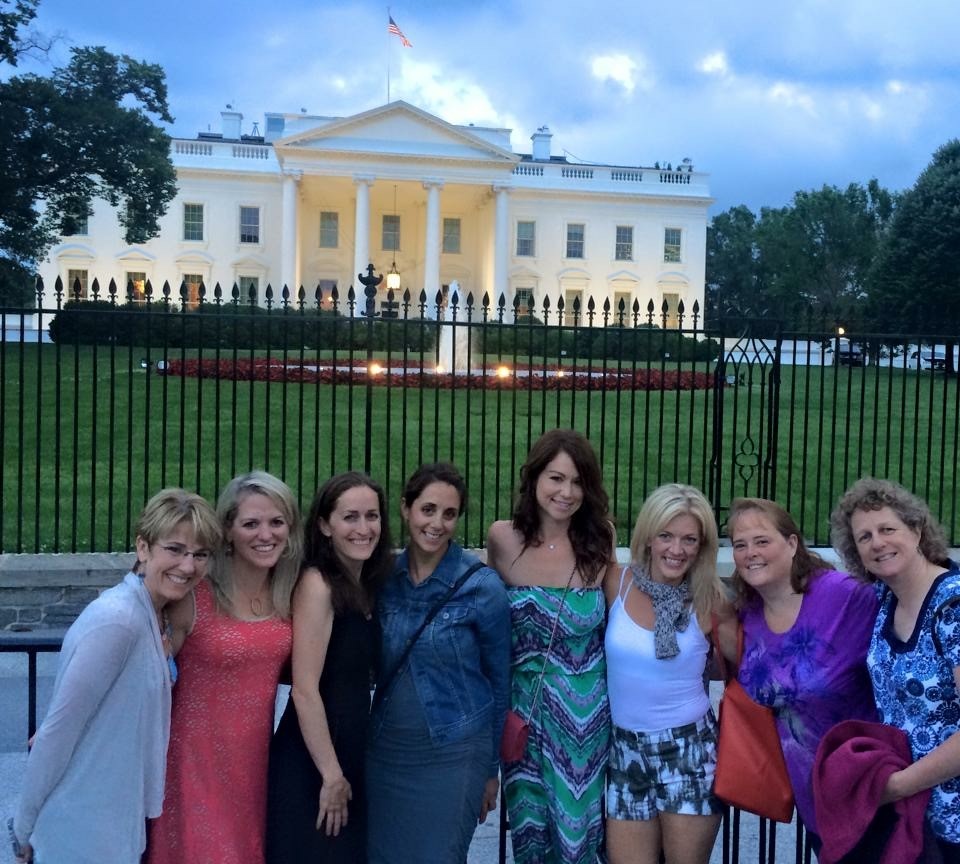 Heather places a lot of value in teamwork and working with others. "We say we work for ourselves, but not by ourselves. Right?" says Heather. She believes that much of her success early on was due to getting in touch with some good momentum. "I think part of that was that we started doing some local team meetings," says Heather.
She started meeting with her team in local parks, and when it got too cold, they began squeezing into her living room. "It's great to just be able to get out of the house and meet some other people," says Heather. That really helped their team propel to the next level.
"Last year was a year of explosive growth on my team. I work with some pretty amazing individuals, and we have fun doing it," says Heather.
A Path With Purpose
"The journey always gets better when you have a #PathWithPurpose," says Heather. And she has really given her life purpose since finding success with her Isagenix business. Her team has initiatives to build schools in Africa. One of her teammates started an initiative to build a school in their team's name, and with teamwork they were able to reach that goal last year.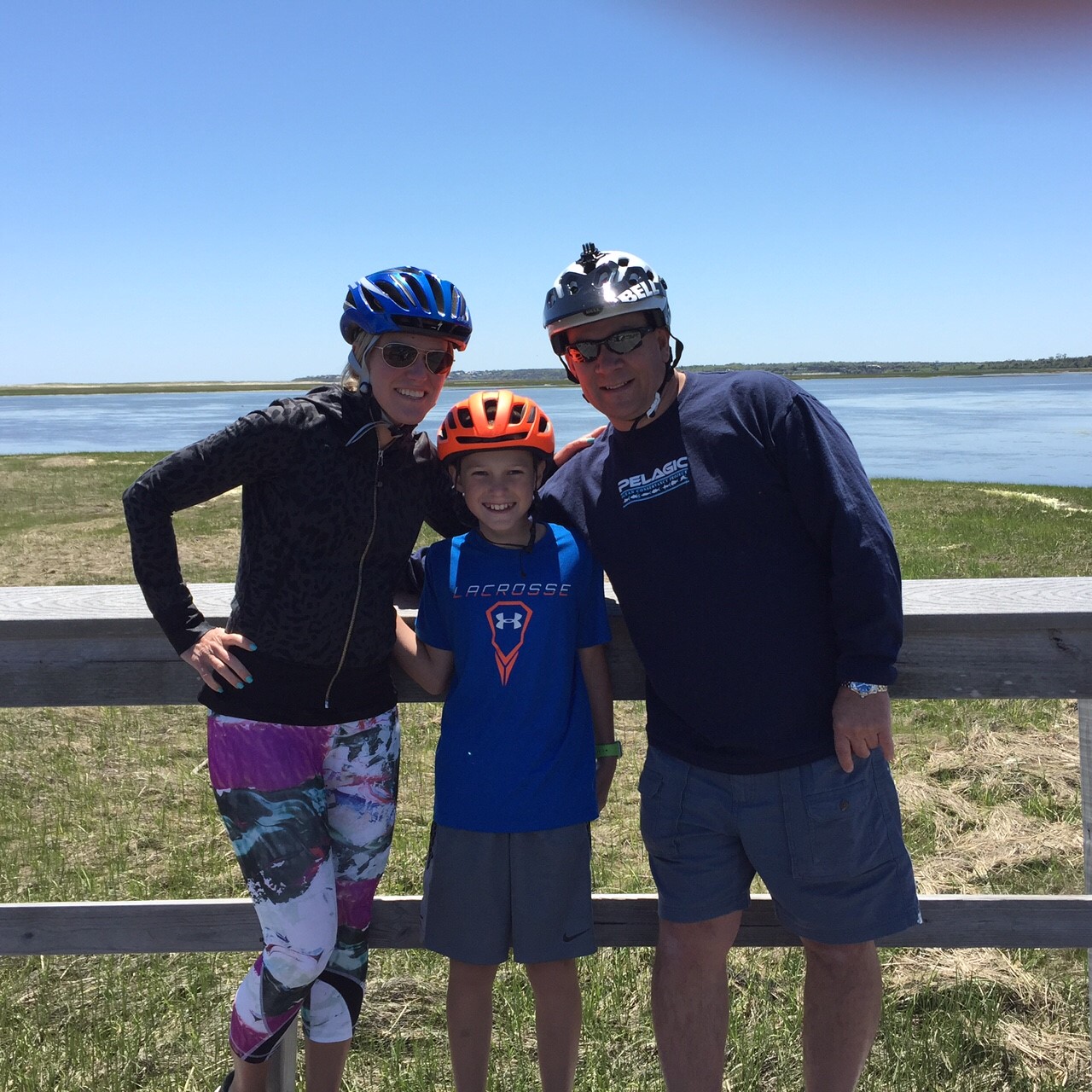 Heather has also found purpose this year by supporting her own family. "I think one of my favorite moments this year was touring a local collegiate school with my son, and knowing we could afford to send him there without any financial strain," shares Heather. She and Jeff are also working to pay off their mortgage and be completely debt-free. "I can't tell you how amazing that feels," says Heather.
Heather and her family have also been able to do a lot of traveling in the past year, and are grateful for the experiences and the family time that they have had. Not only are they enjoying skiing, snowboarding, and beach adventures, but Heather is sharing her Isagenix experience.** She recently traveled to New Year Kick Off in Dallas, where her mother joined her to experience her first Isagenix event. Next, she's taking her son and husband to Maui for Top Achievers, so that they can get in on the action, too!
Isagenix Millionaires are defined as Isagenix Associates who have cumulatively earned $1 million or more with Isagenix.
**Earning levels for Isagenix Independent Associates that appear in this publication are examples and should not be construed as typical or average. Income level achievements are dependent upon the individual Associate's business skills, personal ambition, time, commitment, activity, and demographic factors. For average earnings, see the Isagenix Independent Associate Earnings Statement found at IsagenixEarnings.com.