Check in for expert instructions on how to leverage your Isagenix product experience, share and connect with others, and grow your business. Learn the skills you need to excel as a network marketer, and access the tools to help you on your way. This training is ideal for everyone—including brand-new network marketers, product users, and seasoned Isagenix veterans.
Opt in now for the first training of its kind: Basic Training Boot Camp. 
Basic Training Begins June 20!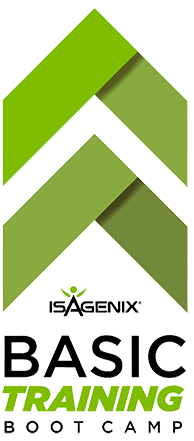 Once you've registered for Basic Training Boot Camp, you'll receive weekly email notifications from June 20 through July 26, 2016, to remind you of the training videos available in your Back Office. At the end of each training, you'll receive a drill assignment. Submit your drill assignment on time in order to qualify for the Basic Training Boot Camp dog tag at 2016 "One Team" Celebration.
Get Ahead of the Game
Visit IsagenixBusiness.com and explore the all-new "Start Here" tab for a sneak peek at the tools you'll need to maximize your success in the Basic Training Boot Camp program. Join the Isagenix Business Facebook group to find others to support you during your training.
Your Basic Training Boot Camp Trainers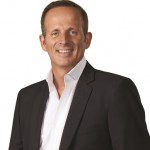 David T.S. Wood
Strategic Training Consultant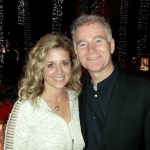 Lynn Hagedorn & Michael Clouse
Isagenix Millionaires,* 17-Star Platinum, 13-Star Crystal Executive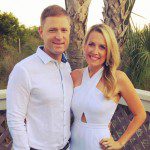 Laura & John Stevens
Isagenix Millionaires,* 9-Star Platinum, 14- Star Crystal Executive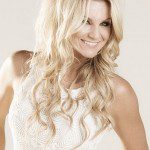 Tracy O'Malley
Isagenix Millionaire,* 9-Star Platinum, 5-Star Crystal Executive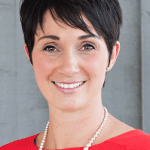 Shannon Fisher
Isagenix Millionaire,* 8-Star Platinum, 3-Star Crystal Executive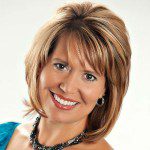 Cyndi Walter
6-Star Golden Circle, 11-Star Crystal Executive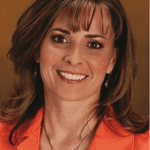 Lisa Maciel
6-Star Golden Circle, 3-Star Crystal Executive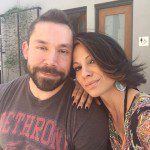 Paul Krueger & Lynette Davis
5-Star Golden Circle, 2-Star Crystal Executive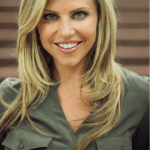 Dr. DelRae Messer
5-Star Golden Circle, 3-Star Crystal Executive
Basic Training Boot Camp Training Sessions
Week 1: Products
Sharing Isagenix is simple when you're a product of the products. Commit to the solutions and achieve your results.
Week 2: Your Story
Be prepared by knowing how to talk about and share your Isagenix product experience. Develop an impactful 30-Second Story to make connecting easy.
Week 3: Connect
Take in tips to help you open up conversations, spark curiosity, and spread the Isagenix vision to grow your business.
Week 4: Share Isagenix
Your success can come down to how effectively you share your 30-Second Story and your passion for the products.
Week 5: Get Team Members Started
Have the right conversations with your new team members to build their confidence and help them set goals.
Week 6: Attend Events
There is no better way to plug in and experience the incredible Isagenix culture than attending events. Discover new products, systems, tools, and connect with team members.
*Isagenix Millionaires are defined as Isagenix Associates who have cumulatively earned $1 million or more with Isagenix. Earning levels for these Isagenix Independent Associates substantially exceed the average results achieved by all Associates during the same time periods and should not be construed as typical or average. Income level achievements depend on many factors, including the individual Associate's business and networking skills, personal ambition, time commitment, work habits and other abilities. For average earnings, please see the Isagenix Independent Associate Earnings Statement found at IsagenixEarnings.com.