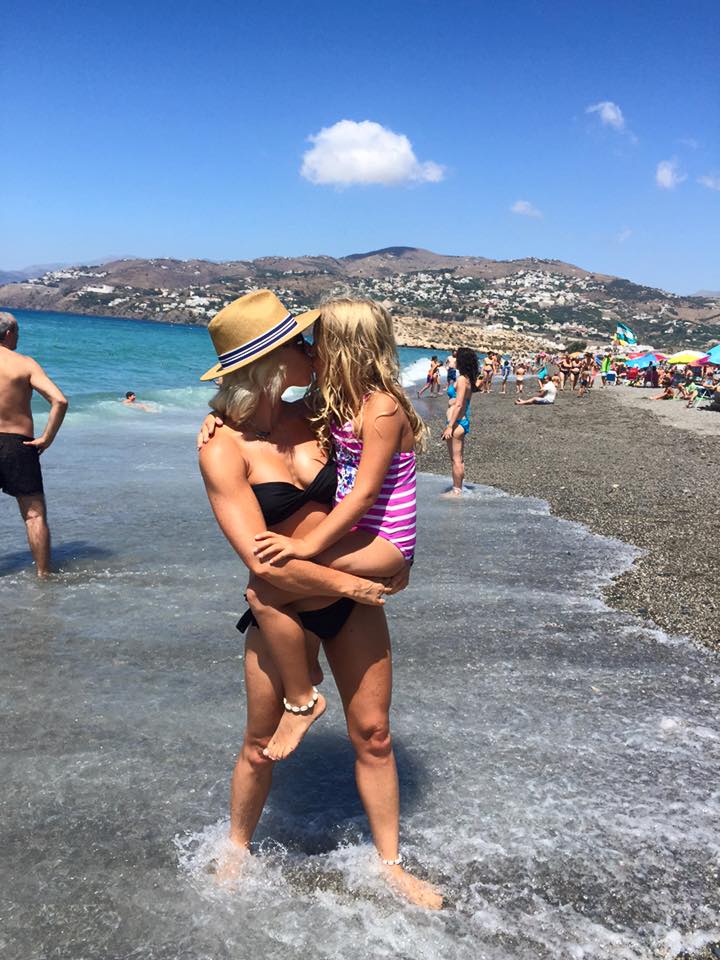 Rita began using Isagenix products three months ago, but she's no stranger to life-changing transformations. She grew up in an Italian family and was always somewhat overweight. "I was fed through food, loved through food; we celebrated through food. You know everything was always about culture and food," Rita explains.
She played the piano, spoke three languages, and excelled at her university, but she felt a disconnect between her mind and her body.
It wasn't until she had her daughter Ariana that she decided to make a change. In 2006, Rita and her husband Dario decided to move to Canada from their home in Spain to start a family close to Rita's mother. It was at this moment that Rita realized she needed to change her habits and the way she thought about food. "I saw this trend of being overweight in my family, and I said 'I have to stop now.' I didn't want to pass it on to my daughter," remembers Rita. So, she joined a gym and gradually began changing her diet.
Now, eight years later, Rita is a certified personal trainer, online coach, motivational speaker, fitness writer, and cover model. But, her goals for herself don't stop there.
Her Chandelier Moment
Last summer, on a visit to Spain, Rita and Dario decided to look into buying retirement property. "We thought, 'We should start investing now,' but when we started looking into it, we really didn't think we could afford it," says Rita. Then she had her "chandelier moment."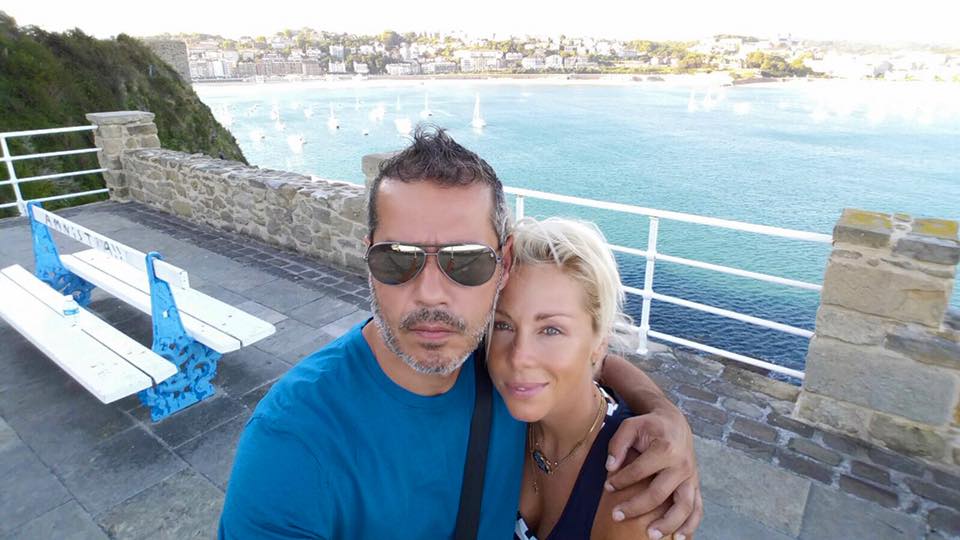 Rita was scrolling through Facebook when she saw a photo that her now good friend and fellow Team Isagenix member, Lori Harder, had posted. "She had just bought her house in California, and I saw her standing under her new chandelier, and I thought, 'This is because of Isagenix,'" remembers Rita.* She had been watching Lori's success for years and decided that it was time to give the business opportunity a try. As soon as Rita returned home from Spain, she gave Lori a call.
Empowering Women in Every Area of Life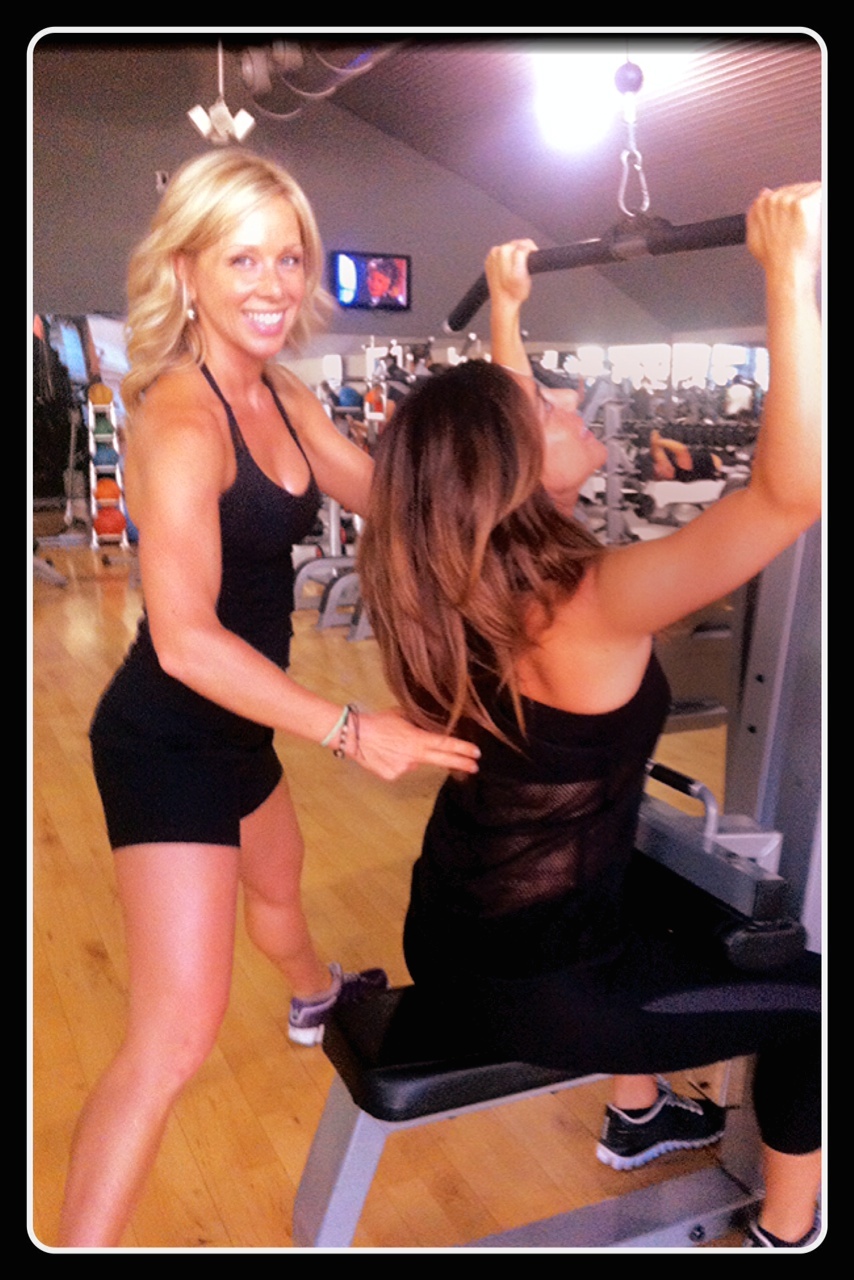 One of Rita's first experiences with Isagenix products was through the 30-Day System. After having positive results, Rita began sharing Isagenix with her clients. "Throughout my journey over the past eight years, I've been able to build up my own network. Isagenix has been the perfect tool for my toolbox," shares Rita. She's now a 2-Star Golden Circle, Crystal Executive and is using her Isagenix income to save for her and Dario's retirement property.
Her favorite part of coaching is seeing how transformations can transcend through all areas of life. "When I'm with women who I've helped empower—usually from a physical aspect—and I see that their transformation has trickled into every other area of their life, like self-confidence, that's the most gratifying."
Now, she's excited to help women in a whole new way. "Now I have a team of 15 women who have a completely different goal—financial stability. So, having the possibility to help these women make mortgage payments or accomplish something greater is fantastic."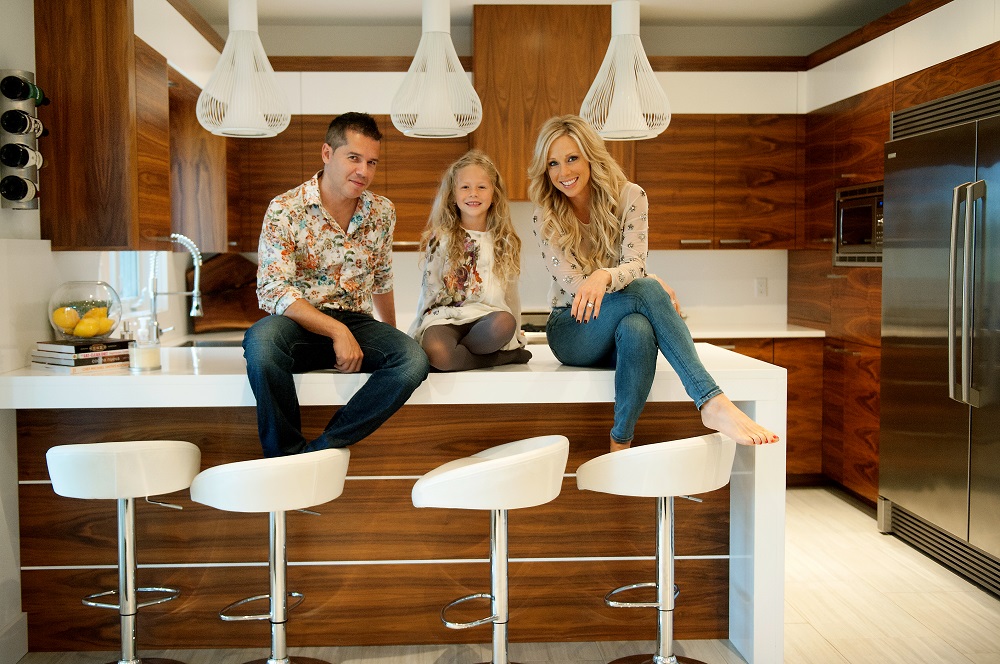 A Recipe From Rita
When Rita first started her transformation, she often took the traditional Spanish and Italian recipes she loved and made them a little bit healthier. Below, she shares her version of a typical dish from Spain, the Tortilla de Patatas (Spanish omelet).
Ingredients:
4-5 medium sweet potatoes
2 medium onions
3 eggs and 1 cup egg whites
Olive oil (for cooking)
Salt and pepper
Instructions:
Sautee peeled and sliced sweet potatoes and onions together with some olive oil in a non-stick skillet. Add salt and pepper and continue cooking on medium/low heat, stirring occasionally as needed for approximately 20-30 minutes.
In a separate bowl, whisk together egg whites and eggs. Add salt and pepper to taste.
When sweet potato mixture is ready, immediately add to egg mixture and stir quickly. Slowly "cook" or temper the eggs without scrambling them. Keep stirring for a minute and return to pan. Rita likes to use a smaller, higher lip pan for this part to make a more condensed "cake" looking omelet.
Cook on medium to low heat until the sides start to cook. There are two options here. Either flip the omelet onto the other side and finish cooking on the stove top, or insert the oven-safe skillet in the oven under the broiler until done. (Rita has used both methods, depending on the size of the tortilla.)
Let cool slightly and serve!

 
This can be served warm or cold and is perfect as an appetizer or a pre- or post-workout meal!
Earning levels for Isagenix Independent Associates that appear in this publication are examples and should not be construed as typical or average. Income level achievements are dependent upon the individual Associate's business skills, personal ambition, time, commitment, activity, and demographic factors. For average earnings, see the Isagenix Independent Associate Earnings Statement found at IsagenixEarnings.com.