"The world is not served by you playing small. Think bigger. Move faster. Be stronger." 
– Eric Worre
Network marketing is a business unlike any other, which is why learning from those who have proven themselves as industry leaders is a great way to get a leg up in your business. With just under thirty years of hands-on experience in the field, and his meteoric rise in multiple network marketing companies, it's safe to say that Eric Worre knows the keys to network marketing success. We have reserved an entire day of in-depth coaching from this best-selling author and prolific public speaker to help Associates like you build a solid, growth-sustaining business.
Join us for this one-day event designed to help Isagenix leaders like you develop strategies to grow more leaders in your business and work toward personal rank advancements in 2018! ​
We're packing a ton into this very special day with Eric Worre for just US$99!
At this event, you can expect to:
Strengthen your network marketing belief.
Reset your mindset for success as an entrepreneur.
Reinforce your storytelling and connecting skills.
Learn how to share the new Value Pak from top Isagenix leaders.
Master You Share, They Share, Repeat™, and discover how to leverage key tools for simple duplication.
Find out how to manage your time like a master.
You'll walk away with not only the motivation to get out there and build but also with the strategy, confidence, and tools to do so. Join us and other growing Isagenix leaders to train with the best in the business, and emerge ready to hit the ground running.
Legendary Leadership With Eric Worre Sunday, March 18, 2018, in Chicago, Illinois!
To close 2017, we held a special event for emerging leaders called the Influencers Summit with Eric Worre as the featured speaker. This event was such a massive hit that we've brought this incredible leader back to share his wisdom with even more Associates like you for one day only.
Here's what a few of our Influencers Summit attendees had to say about their recent training with Eric Worre!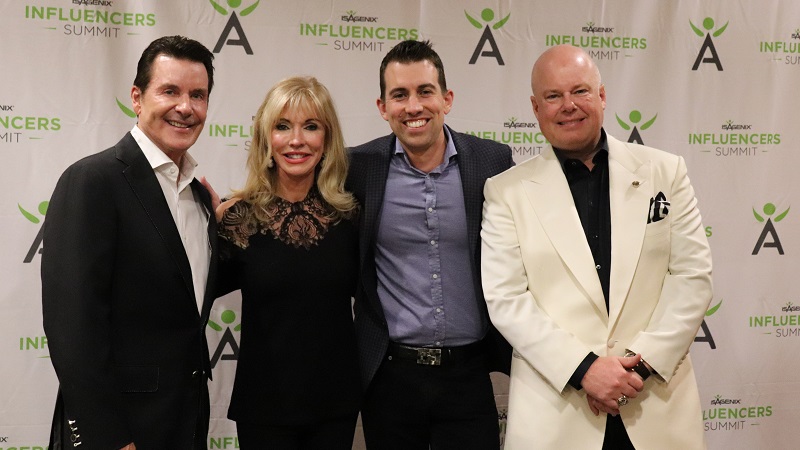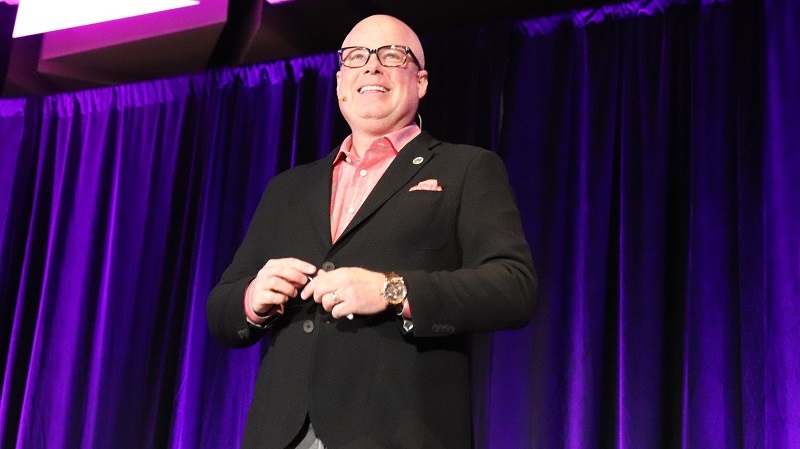 "Thank you, Eric Worre! Thank you for delivering world-class training! This is the absolute best training I've ever had in my 13 years in network marketing and my 13 years in Isagenix!"
"Can't even describe the shift I have felt this weekend. I've come away with about 70 pages of notes and a feeling in my heart and my gut like I've never felt before. Thank you so much for this."
"I can't even express how much gratitude I have right now for this incredible, mind-blowing event and for Isagenix! This is hands down the best event I have ever been to with so much practical information to be able to put into action right now."
"I hope to see more training like this. I was so sad for my four leaders who missed it. One of the best training sessions yet!"
Visit IsagenixEvents.com to save your spot now. Hurry! Tickets will go fast!