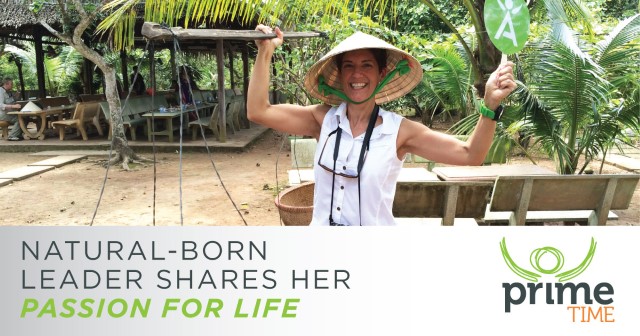 When Denise W. was a child, her teacher told her she asked too many questions. Once Denise's mother heard that, she marched down to the school and requested that her teacher never scold her daughter for asking questions again. Denise's inquisitive nature stems from her passion for life and love—a passion that, as an adult, is exemplified daily through her work and throughout her life.
A New Kind of Reality
Denise found Isagenix after auditioning for a reality TV competition with her close friend Jessica. After their audition, they decided if they made it on the show, Denise would be the "brains" of their team, and Jessica would handle the more physical challenges. When Jessica asked why she was taking on the physical aspect, Denise simply answered, "Because you're in better shape than me."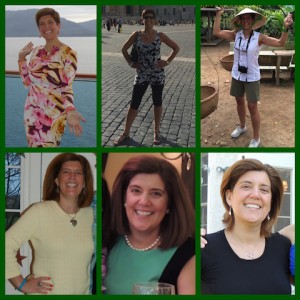 Little did Denise know, Jessica had recently started an Isagenix System. Denise had been trying to lose weight on her own with little success. After witnessing her friend's results with the products, Denise began using Isagenix.
Through exercise, using Isagenix products, and eating healthily, Denise released over 50 pounds and over 40 inches,* eventually putting on eight pounds of lean muscle while participating in the IsaBody Challenge®.
Business Building and Teamwork
After experiencing success with Isagenix, Denise encouraged her husband and friends to use the products. Soon after, she was introduced to the concept of Isagenix as a business opportunity. With other businesses in the works, Denise initially wasn't sure she could add the Isagenix business opportunity to her entrepreneurial world. Denise eventually realized that Isagenix could complement the other businesses she was already building and began to whole-heartedly pursue the opportunity.
Once she began building her Isagenix business, Denise's tenacity and experience as a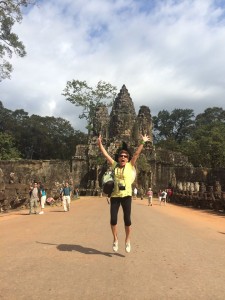 former global businesswoman came out in full force—propelling her to Crystal Executive. She regularly attends Isagenix events and meetings to help build her business, encourage her team, and share the supportive energy that attracts new customers.
"Listening and addressing the needs of customers and the team as a whole creates strong team unity," she explains.
Community and Camaraderie
At 51 years old, Denise makes it her responsibility to represent her generation and set an example of preventative health and maintenance. As an active member of Prime Time, Denise sees the group as the perfect opportunity to do just that, in addition to connecting with others while growing her business.
An important aspect of Prime Time is creating community and camaraderie, two things Denise really appreciates about the group. She enjoys that Prime Time offers opportunities for teamwork and other ways to congregate, which she says can enhance the overall benefits of being a part of the group.
"We can come together in so many ways," Denise says. "It allows you to see things that you might never have seen before and hear things that will enlighten and enrich your life."
Giving Back
As an Isagenix Leader, Denise pursues her passion for helping and connecting with others.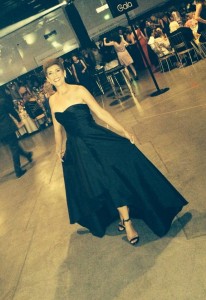 "I absolutely love serving others and letting them know that they have value, that they have a gift," says Denise. "Allowing them the opportunity to learn to give to others in a manner that is effective for them is awesome."
Denise's giving spirit and shining smile do not go unnoticed. Her team recently nominated her for the 2016 Spirit of Isagenix Award, an award that honors those who embody the Isagenix lifestyle and vision. For Denise, the nomination meant being able to demonstrate how she pours her heart and soul into everything she does, and she is so proud that she could represent her team and Isagenix as whole.
"Fifty-one doesn't mean I can't contribute to my generation. We've got a responsibility to take care of one another," she says. "I can't change the world, but I can help, one person at a time."
*Weight loss should not be considered typical. In a study performed in 2012 by University of Illinois at Chicago researchers, subjects lost an average of 9 pounds with an average of 2 pounds of the loss from visceral fat after 30 days on an Isagenix System. The subjects also had a greater level of adherence and had more consistent weight loss from week to week compared to subjects on a traditional diet.