"My life was just as extraordinary before Isagenix as it is now," said Zilah. "The difference is, I wasn't living it! I was overweight, unhappy, exhausted, and stressed out. I yelled at my kids when they were being joyful. I'm not that kind of person, but I had lost control of my life. I needed help."
Zilah's husband was worried about her, too, and they decided she needed to find a solution. Not sure what to do, she decided to schedule an appointment with a psychiatrist to talk about her options.
Then as she was browsing Facebook, Zilah saw a post from a mom from her son's school. It described the story of another mom just like Zilah who had completely transformed her life with Isagenix. Zilah knew little about the company, but she ordered her first box to give it a try.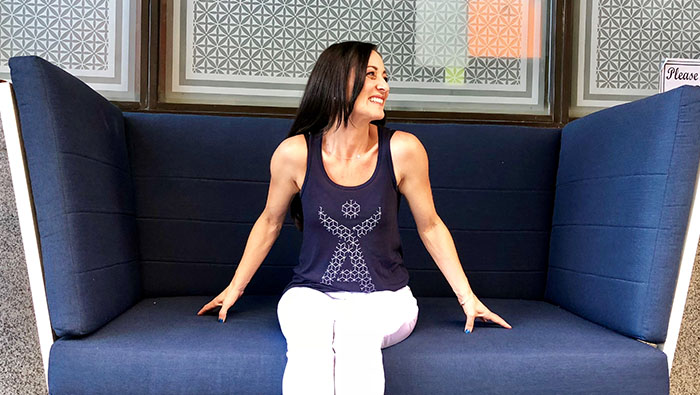 "This is the portion of my story where I tell you that I canceled my psychiatrist appointment," said Zilah. "What I did instead would completely change my life!"
When Zilah's products showed up on her doorstep, she didn't know exactly what would happen but hoped she could lose a little weight and start feeling better. So far, she's done that and so much more. Today at 43 years old and with three kids, she feels like her body is in the best shape it's ever been. She's lost 36 pounds, has gone from 29 to 15 percent body fat, and has put on lean muscle.*
"You can't get these results anywhere else! Isagenix has taught me that life means being able to live freely," said Zilah. "The system teaches you how to create the habits that allow you to live your best life one day at a time."

Get to Know Zilah
Isagenix: What do you love most about being involved in the Isagenix community?
Zilah: The love, support, and encouragement. Everyone is rooting for everyone to be their best! We all want to see everyone around us succeed in reaching their goals, no matter what they may be. We lift each other up and are there for whoever, whenever.
I: What is your best advice for someone who is getting started with Isagenix for the first time?
Z: Trust the system. Isagenix isn't about perfection; it's about balance. Take it a day at a time, and remember that there is no magic pill in life. Consistent daily action over time will give you amazing results!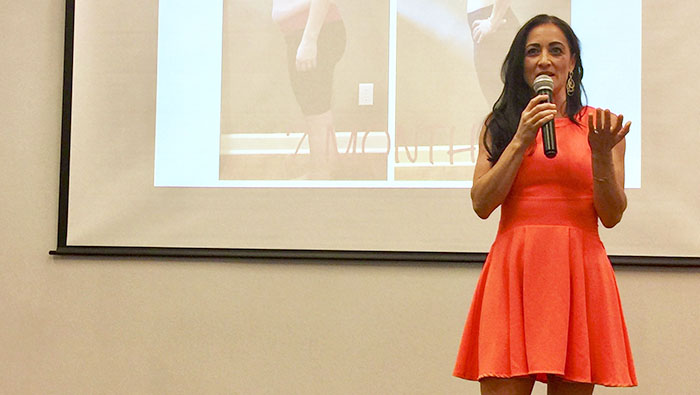 I: What are your favorite Isagenix products that you can't live without?
Z: I can't live without my IsaLean® and IsaLean PRO Shakes. They're the foundation of the system that propelled me to live my life to the fullest! I'm also a sugar lover, so I love IsaDelight® chocolates in the Milk Chocolate With Sea Salt and Caramel flavor. I also love the AMPED™ performance line. The first time I used AMPED Nitro before my workout, my coach told me I was training like a beast! Now I use the AMPED line for every single workout.
I: What foods are always in your kitchen to help you stay on track with your health and wellness goals?
Z: Eggs, avocados, sprouted bread, turkey, salmon, chicken, spinach, Brussels sprouts, asparagus, sweet potatoes, plain Greek yogurt, blueberries, apples, almonds, and almond butter.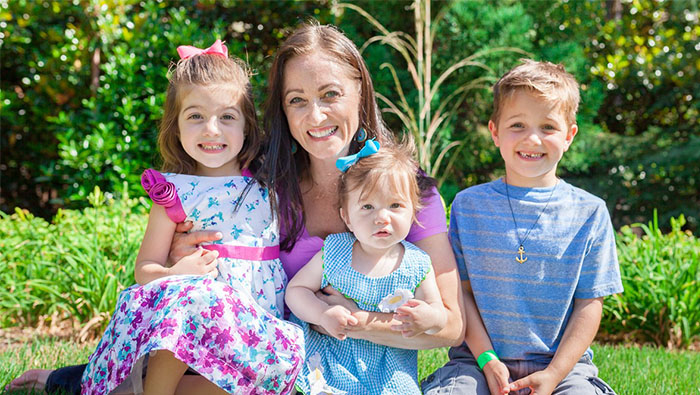 I: What is your best tip for making living a healthy lifestyle easier?
Z: Balance and simplicity! I didn't realize that a healthy lifestyle could be so simple until I found Isagenix. To maintain a healthy habit, you must weave it into your day-to-day life. If you spend your life restricting calories or battling yourself at every social event or grocery store trip, you're going to fail.
Isagenix provides that stability. If I have a bad day, I know I can come right back to the basics, and everything will fall into place.
I: What is one thing few people know about you that you want to share with others?
Z: I struggled with eating disorders through my teens and twenties, and food was a constant battle for me. For the first time in my life, food is no longer a fight. I often talk about Isagenix being life-giving because it has truly given me my life back!
Read more incredible transformation stories here.
*Results not typical. Weight loss, muscle gain, lifestyle, and other results depicted here reflect exceptional individual experiences of Isagenix Customers and should not be construed as typical or average. Results vary with individual effort, body composition, eating patterns, time, exercise, and other factors, such as genetic and physiological makeup. In a two-phase study performed from 2015-2016 by Skidmore College in New York, researchers evaluated use of Isagenix products for weight loss. As part of the weight loss phase, the participants took part in a calorie-controlled regimen of Shake Days and one Cleanse Day per week and lost an average of 24 pounds after 12 weeks. View the study results.