Congratulations to Isagenix Millionaire No. 187, Sara B.!
Ten years ago, Sara was recently divorced and had just switched jobs and insurance when she was diagnosed with cancer. As a newly single mom to two young boys, she knew that she could choose to either view her situation positively or negatively. She chose the positive road and now says, "It was a lot all at once, but I've learned that every challenge is an opportunity for growth."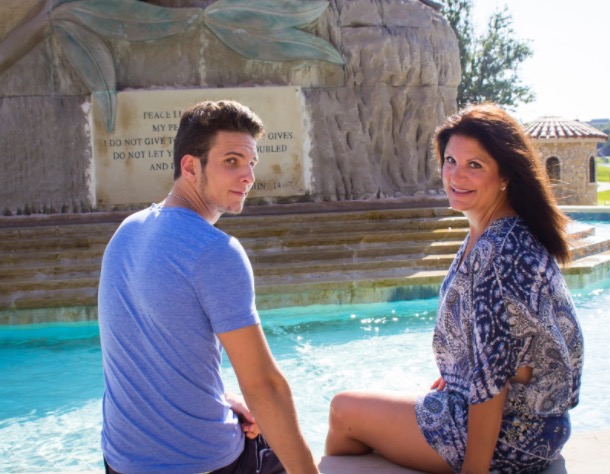 Sara endured two years of treatment to battle her cancer and remembers feeling lost after her medical treatment was over.
"You're so used to being treated medically," Sarah remembers, "and then when it was all over, I had a 'Now what?' moment."
Her mom and her mom's neighbor, a holistic practitioner, introduced her to Isagenix and Sara saw an opportunity.
"From the minute I heard about this company, I knew that it was going to do something amazing in my life."
An Opportunity for Lifestyle and Legacy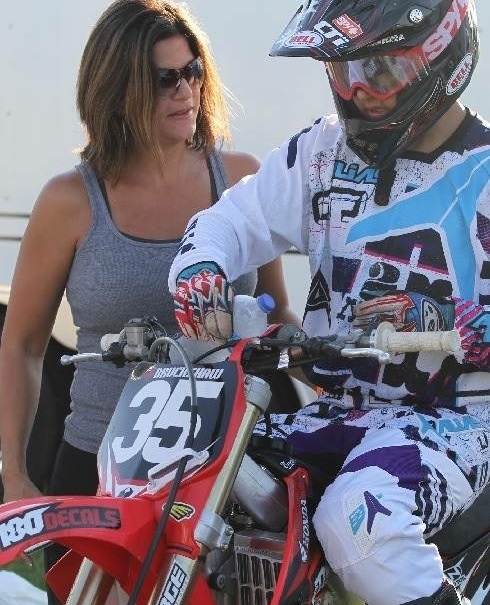 Soon after her mom introduced her to the Isagenix products, Sara attended an event where she was introduced to the business side of the company and the compensation plan. There she caught the vision for the lifestyle and the potential of this opportunity from a health and family standpoint.
"I loved the people in my life and wanted them to be a part of this," says Sara.
Sara hit the ground running and began sharing Isagenix right away, breaking the existing record for the fastest any Associate had reached Crystal Executive.
"Of course that record has been shattered now, and I love that it has, but it was such a defining moment when Kathy Coover called and congratulated me," she says.
Living Life With No Limits
Now, Sara's defining moments occur when her teammates are recognized and walk across the stage or when she hears her children repeat the things they've heard her say.
"They're 17 and 19, and the way they think, it's worldly," says Sara. "It's inclusive. It's entrepreneurial. It's no limits, and I love that."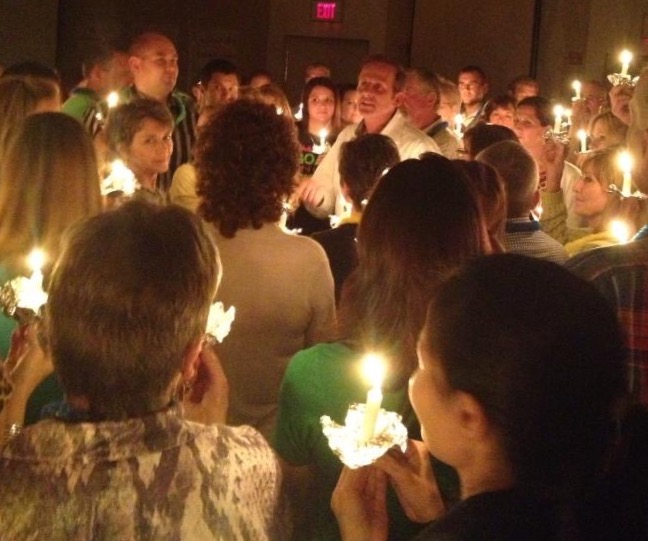 For Sara, her sons and other business partners are her best friends, and she's living every day to the fullest. Whether she's sharing the products, teaching someone about the income opportunity, or traveling, she's spending time with like-minded individuals and going through life with her closest friends.
"When I think of Isagenix, what comes to mind is flexibility and choices," says Sara. "I didn't just want to survive my illness, I wanted to thrive beyond it and create something for my family and others."
Sara's Tips for Triumph
Meet people where they are. Some people are product sharers from the start or want to learn about the income opportunity right away, but not everyone. For some, it may be a change in their life that makes them more open to the business side of Isagenix; for others, it may be after they fall in love with the culture. Remember to love people where they are and let them come along at their own pace.
Lead from the front. As leaders, we must dig in and help people and lead by doing. Our actions speak much louder than our words.
Participate in Crystal Reset. This promotion allows everyone in the company to walk the walk again. Work on helping as many people as you can to progress through the ranks.