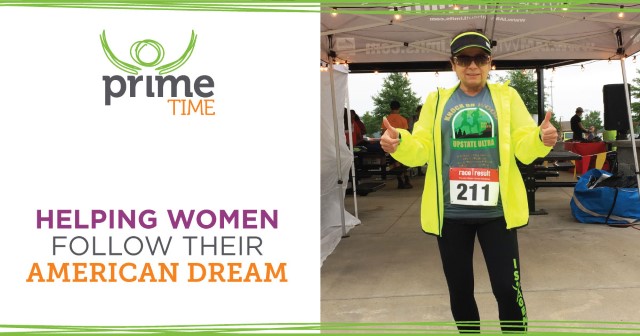 As an immigrant from Mexico, Sonia R. Flores knows what struggle looks like. She moved to California from Mexico in 1984 and began building her American dream. By the 1990s, Sonia's life was good – she had a home, a traditional business, and two beautiful children.
Tragedy struck in 2006 when Sonia's husband passed away, and the economy turned. In a few short years, she lost her business and her home, forcing her to start over. In 2014, one of Sonia's clients, Christine Peterson, introduced her to Isagenix, and she started using the products, which helped set her on the path to healthy aging.
Age Is Just a Number
At 49 and with newfound energy, Sonia was inspired to start running, though she had never run before. With dedication, she became a runner in just two years and has now participated in over 20 races, including 10Ks and marathons.
Before taking up running, Sonia would work out at the gym but never felt like she was truly achieving her health goals. Running gave her the sense of accomplishment she was looking for; now when she runs, she is competing with herself to reach her goals. Sonia currently runs five miles every day, exercises three days a week at home, and practices yoga and meditation almost daily.
"Running is nothing more than a series of arguments between the part of your brain that wants to stop and the part that wants to keep going," she said. "Everyone can run a mile, but very few dare to run long distances."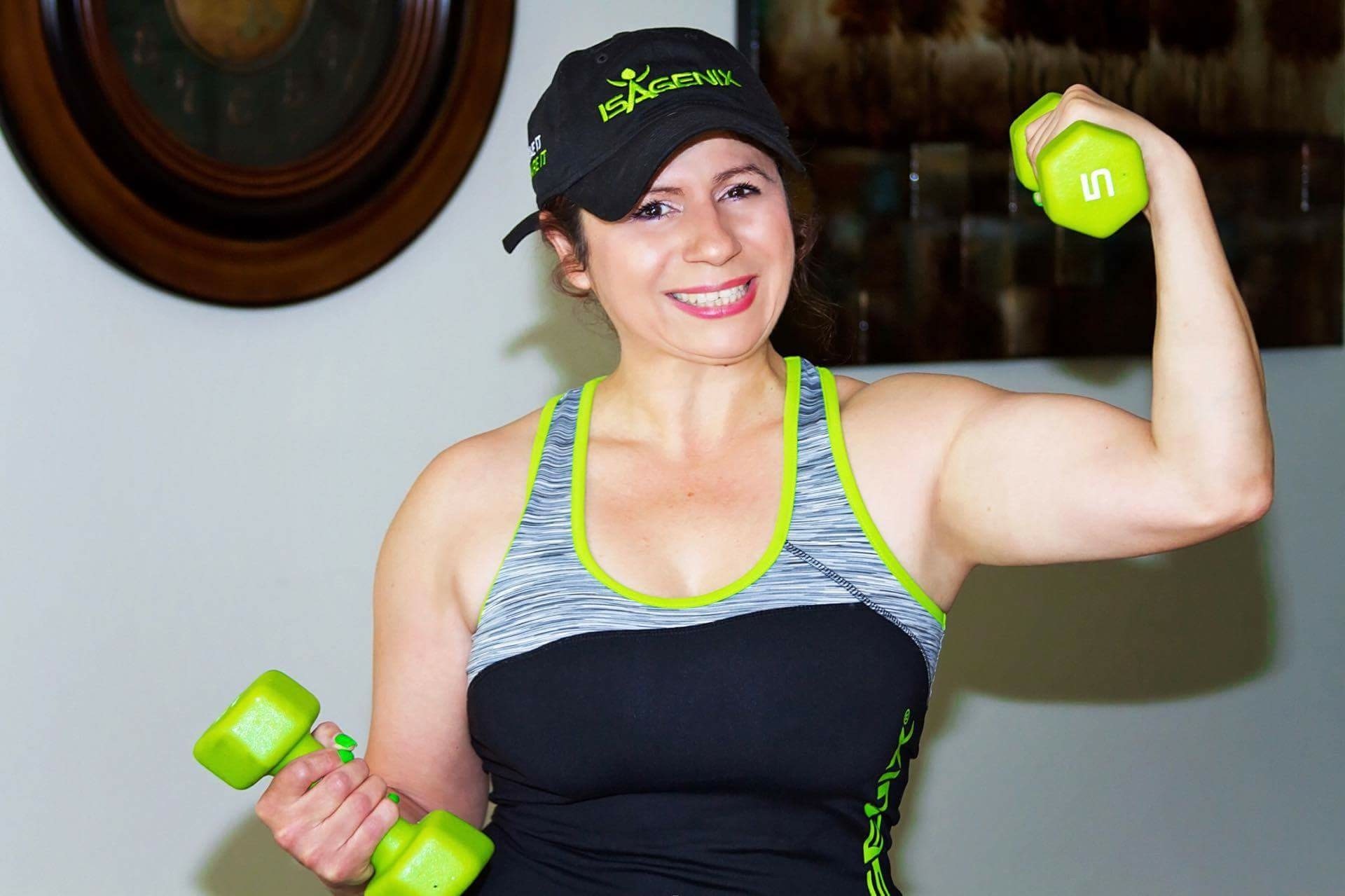 Sharing Her Inspiration
Before finding Isagenix, Sonia spent years working in jobs that had her on her feet all day. Now in her 50s, she's realized she wants to spend her preretirement years doing something different. When she heard about the Isagenix business opportunity, she jumped at the chance to learn more. Motivated by helping others, Sonia shares Isagenix because she believes that everyone, especially women, deserves to experience health and well-being.
Sonia chose to pursue the Isagenix business opportunity because she believes that it is a vehicle that can help others transform their physical and financial health. She appreciates that Isagenix helps give her hope for her future, providing her with a financial opportunity that remains available even in her retirement years. This has fueled a passion in her that drives her to share Isagenix with everyone she meets
Working With Women Warriors
Sonia is a role model for women in her network. She never gives up when the odds are stacked against her. She came to America as an immigrant, unable to speak English, with dreams of success. Today, she speaks the language, runs marathons, has become a successful businesswoman, and is the proud mother of two adult children, both of whom have served in the military.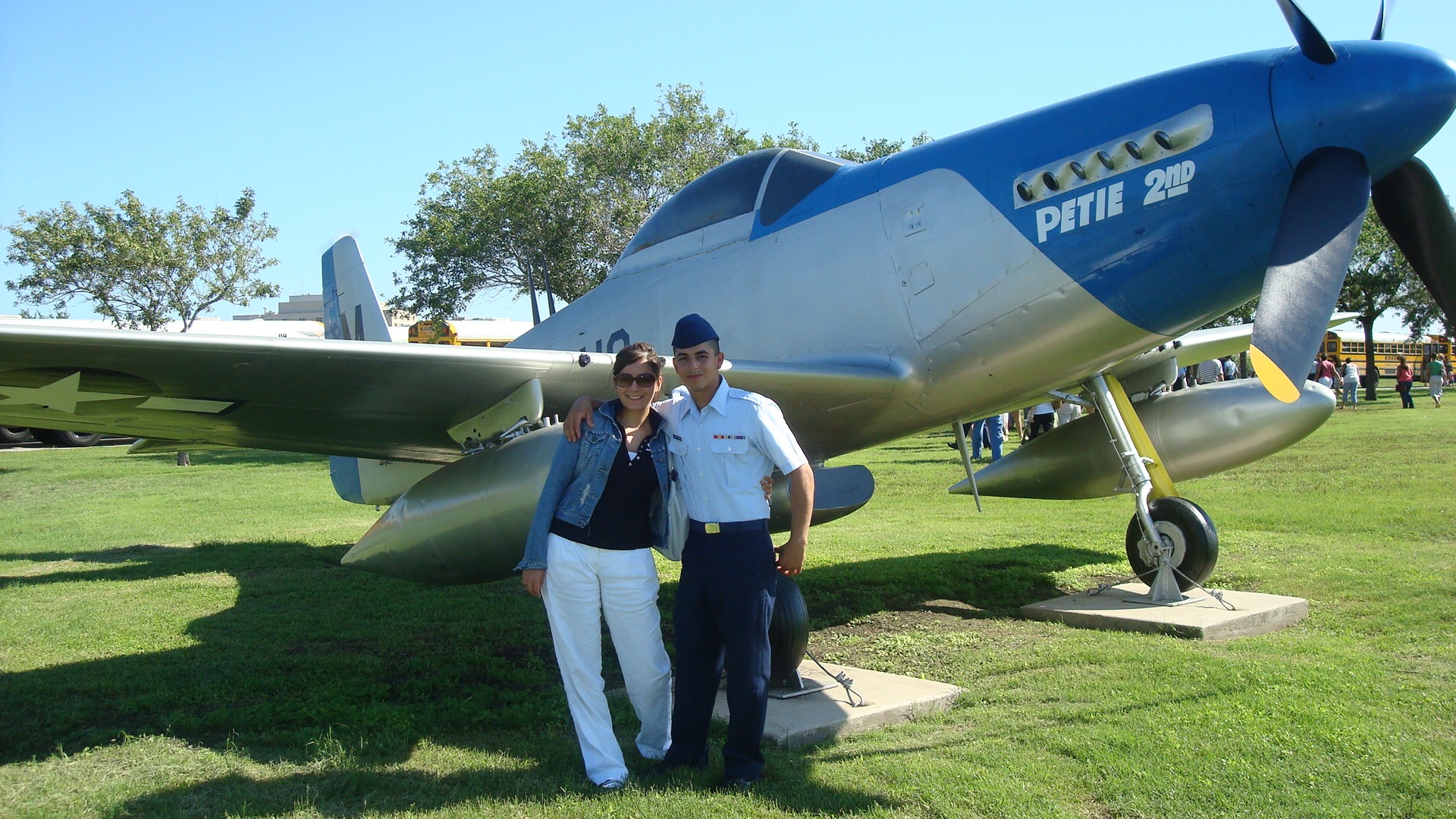 "I've always believed that one woman's success can only help another woman's success," Sonia said. "The Isagenix business opportunity inspires me to help other women like me."
Sonia knows that to make dreams a reality, a lot of determination, dedication, self-discipline, and effort is necessary.
"I want women to find value in their strengths," she said. "I believe that in every woman there is a warrior."
Sonia says it is her life's purpose to help Hispanic women find their passions. She wants to show them that it is possible to achieve change, that there's more out there for them to pursue.
The Potential of Prime Time
Sonia believes the Prime Time movement inspires people to see the potential of healthy aging.
"The Isagenix lifestyle combined with Prime Time offers me an opportunity to live a healthy lifestyle and grow my business by sharing the experiences of other successful women," she shared. "I believe healthy aging is a way of life. I want to help women feel inspired and achieve their dreams."
If you are interested in joining Prime Time or learning more about the movement, visit NowIsPrimeTime.com.