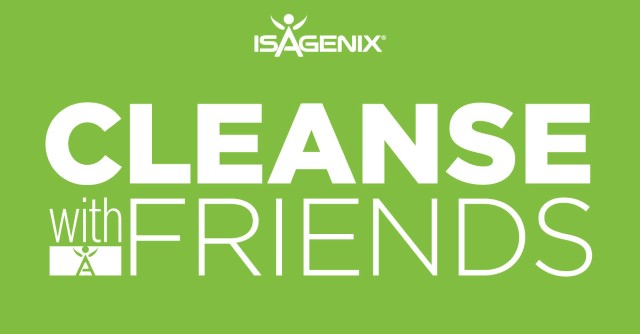 A friend by definition is "a person you enjoy being with" and "a person who helps or supports someone or something." So why wouldn't you want to surround yourself with friends during a Cleanse Day for intermittent fasting? Friends are the foundation that anchors all of us on this journey to ultimate health and wellness.
If you haven't cleansed with us yet, what are you waiting for? You can find us each week on Instagram for #CleanseDayWednesday where we share how we manage our Cleanse Days here at Isagenix World Headquarters. It's been an exciting few weeks so far, and we're only just beginning!
If you watched our Instagram stories, you saw how we started the week with a Shake Day leading up to our #CleanseDayWednesday. Preparing for a Cleanse Day with a Shake Day will help set you and your body up for success!
Takeaway Tokens This Week
Technology can also be your best friend, especially on #CleanseDayWednesday! We used a little life hack to keep us on track for the day. A clever and convenient way to conquer your Cleanse Days is to use your smartphone to set alarms for when it is time for another serving of Cleanse for Life. Our corporate staff likes to use this trick.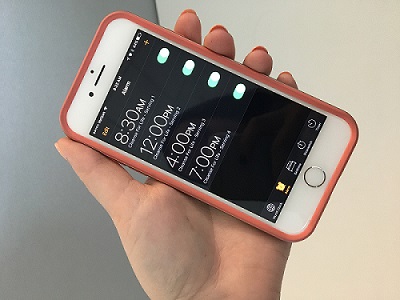 Another great way to use your smartphones is to keep yourself and your friends accountable on a Cleanse Day by sending a group text with an uplifting or encouraging message. Keep this journey a positive one! Don't forget that we want to hear from you! Submit your cleanse questions to us using direct messenger in Instagram. Your submission could be answered by our Research and Science team at the corporate office!
Get Ready!
We're a few weeks into this campaign, and we're curious how many of you have experienced the post-Cleanse Day glow? Be proud of accomplishing a Cleanse Day! We want to see the pride and glimmer in your eyes. Share your post-cleanse pictures with us on our social media channels.
Stay tuned to Facebook and Instagram as we gear up for DOUBLE Cleanse Day! You heard right; we're currently preparing to do our first two-day cleanse!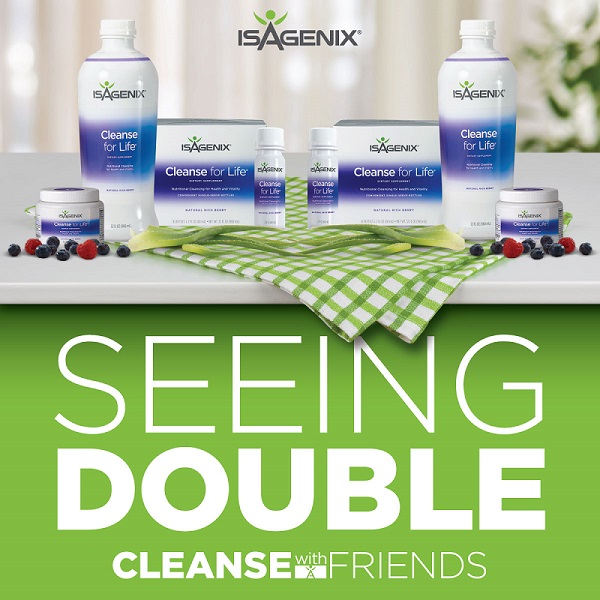 We suspect the office will be shining bright this week, and we can't wait to share the experience with you! Will you be deep cleansing with us this #CleanseDayWednesday?