Congratulations to Isagenix Millionaire No. 207, Cyndi Walter!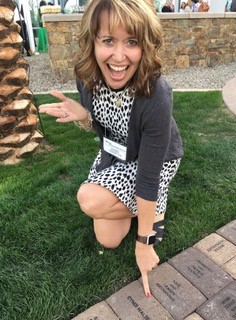 Prior to Isagenix, Cyndi built a fruitful business with two direct selling companies, but she never fully reached the success she knew was possible. Cyndi loved her business and was at the top level for six years, but when there was no longer an opportunity for growth, she decided it was time to move on.
"I loved it there; I had started to save some money, I had the opportunity to travel, and I really got into personal growth and development," remembers Cyndi, "but when my income started going in the opposite direction of what I wanted, I knew it was time for a change."
As a marathon runner and fitness instructor, Cyndi has always been passionate about fitness and working out, so she decided to find a company that shared her love for health and wellness. In her research, she discovered Isagenix.
"I couldn't find a product line I liked any better," she says. "The quality of the products and the integrity of the leadership and the Isagenix Team Compensation Plan, I'd never seen anything like it."
When Cyndi first got started, she admits that it was intimidating and very challenging to leave her last business and start all over again with Isagenix. She didn't know a lot about network marketing, and she hated leaving her old team and her many friends. She wasn't sure how long it would take to reach the same level of income that she was making with her previous company. Cyndi understood that Isagenix was an opportunity she couldn't pass up, and with her husband's support, she got to work.
The Keys to Success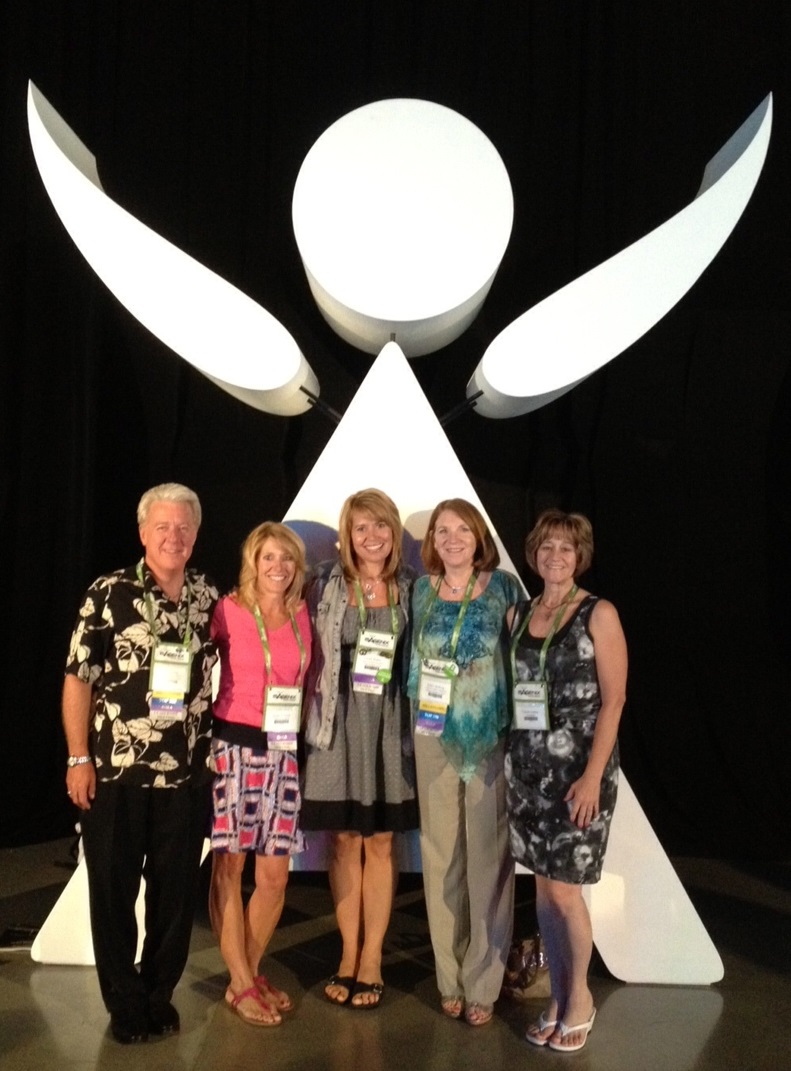 Cyndi loves that with Isagenix, she is able to fulfill her passion for helping others every single day, and she believes that it's also why she's been so successful.
"You have to be consistent in working your business every day, asking 'Who am I going to help today?' and 'Who am I going to make a difference for?'" says Cyndi. "It's really about asking those questions consistently and truly serving others."
Another key to building her business has been Cyndi's commitment to using every tool that Isagenix has to offer. Whenever a 90-Day Action Plan is announced, her team embraces it. She meets with all of her Executives in a mastermind group, and they hold Zoom meetings every Monday.
"We embrace all the tools and promotions like the Million Dollar Challenge and get everyone excited about them," she says. "That has been huge for me."
The Smartest Business Decision She Ever Made
Now, Cyndi's income with Isagenix is helping her and her husband pay for the college tuition of their four children, and her husband is able to work part time.* As her father-in-law battled cancer, Cyndi's husband had the flexibility to be there for his dad every step of the way, which was a huge blessing for their family.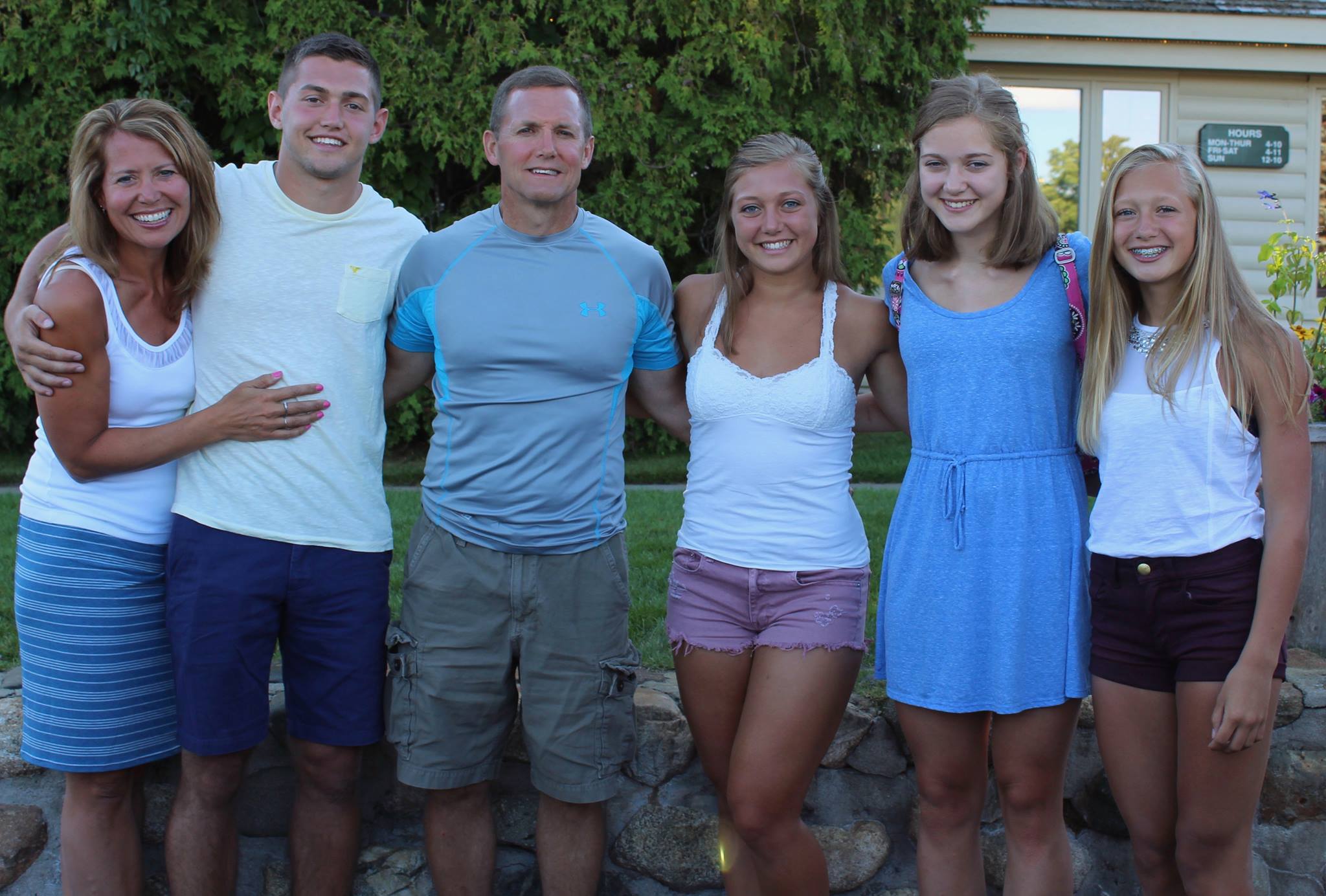 "It's priceless to me that he was able to be with his dad, and now, my goal is to help my team be in the same position," says Cyndi. "I want to get them to the point where they can retire from their jobs, help retire their spouses, and send their kids to the schools of their choice. My goal is to help as many families as possible."
Cyndi reflects, "I anticipated that building a business with Isagenix would be a smart business decision, but this still has exceeded my expectations. When my head hits the pillow at night, I feel like I'm making a difference in people's lives, and to be getting paid for it is just absolutely amazing. It's true what they say when you love what you do, you never work a day in your life."
*An Isagenix Millionaire is an Independent Associate to whom Isagenix has paid a gross total of $1 million or more since joining Isagenix. Earnings reflect gross amounts that do not include any business expenses. Earning levels or income statements (including claims such as the ability to quit a job or stay at home or portrayals of luxury lifestyles) for the Isagenix Independent Associates discussed here exceed the average results achieved by all Associates during the same time period, are not necessarily representative of the success or compensation that any particular Associate will receive, and should not be construed as typical or average. The ability to earn income under the Isagenix Team Compensation Plan depends on many factors including an individual Associate's business, social, and sales skills; personal ambition and activity; availability of time and financial resources; and access to a large network of family, friends, and business contacts. Isagenix cannot and does not guarantee any particular level of earnings. Even Associates who dedicate a significant amount of time, effort, and personal funds may not achieve a meaningful level of success. For average earnings of Independent Associates, please refer to the Isagenix Earnings Disclosure Statement at IsagenixEarnings.com.