Two years ago, Valerie was determined to prove that she could exceed her previous rank in kettlebell competitions after her two-year hiatus from competing professionally.
"For me, the big deal after coming back from a break, while also incorporating Isagenix into my system, was to prove to myself that I could go further at my age," Valerie says.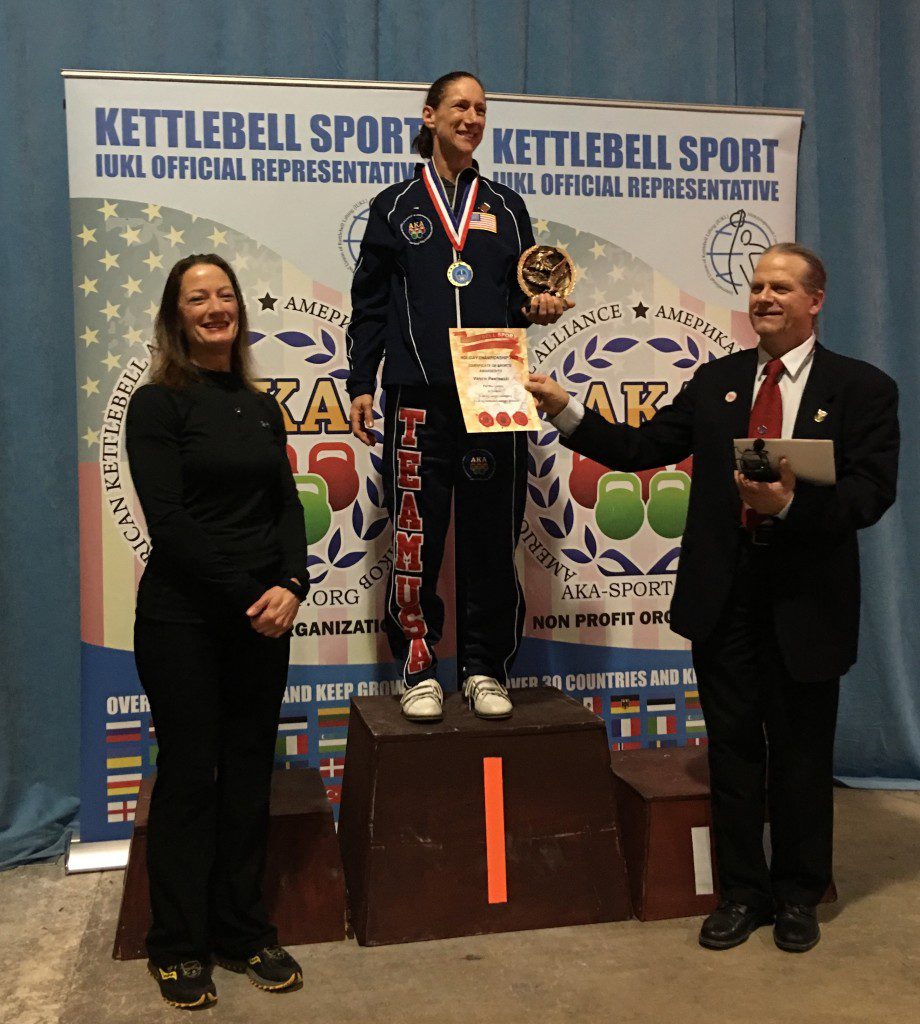 Her goal was to advance to the sport's second level title as Candidate Master of Sport, and once she did that at the American Kettlebell Alliance (AKA) West Coast Classic in 2014, Valerie continued to pursue her ultimate goal of reaching top honors in kettlebell lifting.
Valerie states, "My effort right now is to advance to Master of Sport. That's what I'm after, and that's what I can do, and the main reason I can do it is because Isagenix is behind me."
Now, two years later, the two-time Gold Medalist can proudly say that she is the first woman in the United States over the age of 50 to reach Master of Sport, which she earned in Long Cycle at the AKA USA Nationals in August of 2015. With that under her belt, Valerie is now working toward advancing to Master of Sport in Snatch and hopes that one day kettlebell lifting becomes an official Olympic event.
"With Isagenix, there would be no reason for me to stop," says Valerie. "I don't slow down."
How This Team Isagenix Athlete Fuels Her Body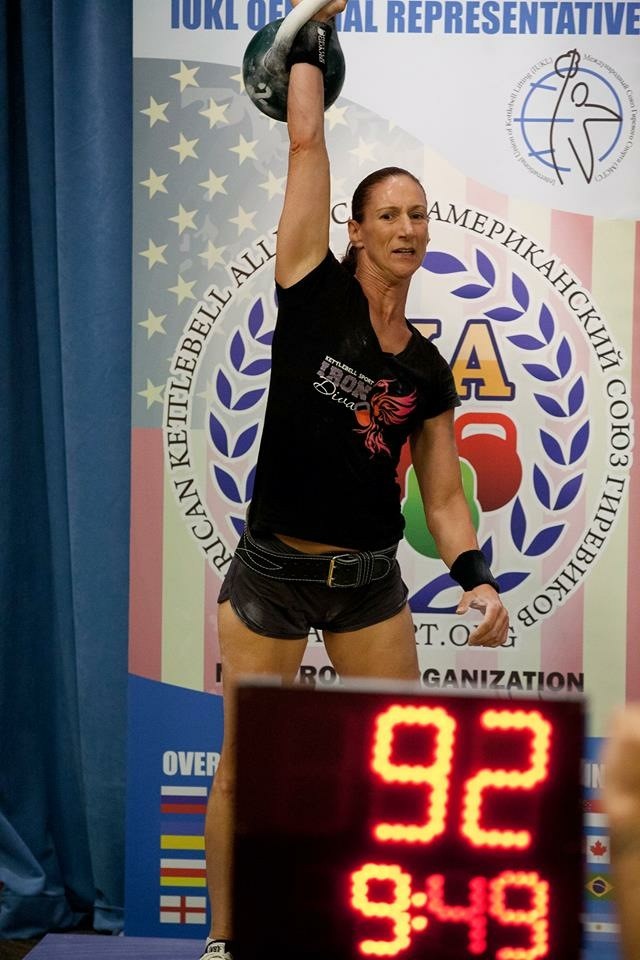 Before any competition, Valerie takes two e+™ shots, a Natural Accelerator™,  Ionix® Supreme, and two IsaDelight® chocolates.
"With kettlebell, it's important to maintain energy during competitions and replenish your muscles with protein," Valerie explains. "After I continuously used e+ shots, I noticed my numbers of repetitions going up and the stamina and threshold for maximum effort increasing."
She now incorporates the AMPED™ Performance line into her routine as well.
"I was fortunate as a Team Isagenix athlete to have the early samples of AMPED to fortify me right before the World Championship in 2015," says Valerie.
She noticed a phenomenal difference in her performance and attributes that to the products.
If you're interested in being a part of Team Isagenix, visit TeamIsagenix.com to learn more and to see if you qualify.
To learn more about Valerie and her strength and endurance training, listen to this podcast.