The Beginning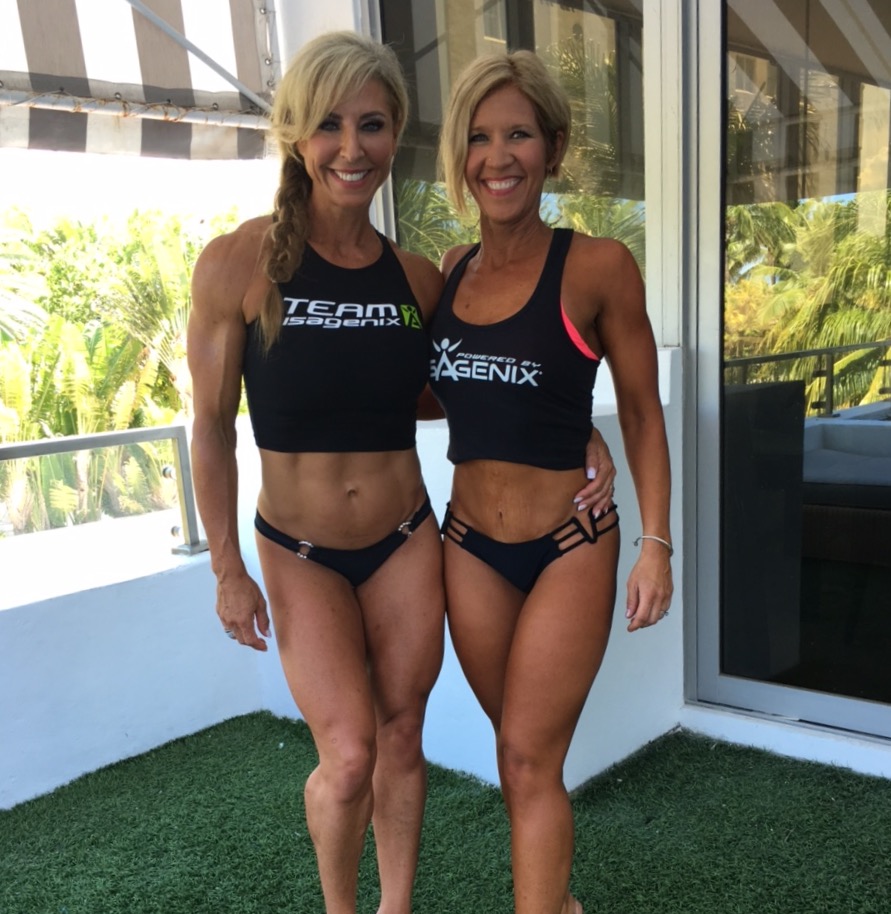 A little over two years ago, Ginna was struggling with her weight and was facing post-pregnancy body issues. After a childhood friend introduced her to Isagenix, Ginna decided to go all out and get her health and life back on track.
Feeling better from the nutrition of the Isagenix products, she began working out again and joined Team Isagenix Fitness Competitor Carol Elizabeth's fitness program. She and Carol became good friends, and Carol suggested that Ginna do a competition with her.
"I had no interest really in competing," says Ginna, "but I did need a goal."
So she entered in the 2016 Fitness Universe show in Miami, Florida.
The Road to Miami
February 29. It's real now, 16 weeks until Fitness Universe in Miami. I'm equal parts excited and terrified. Will I look the way I want at the end of 16 weeks? Will I live up to the expectations of others?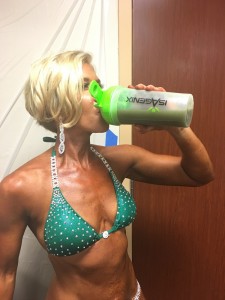 Both excited and scared, Ginna pushed forward and received her first set of meal and workout plans from her coaches. To help her in her 16 weeks of training, she committed to the IsaBody Challenge®.
March 15. I seriously don't think anything is happening; I see nothing! It's so hard to stay motivated when I see no new muscle and no fat loss.
Two weeks into her training, Ginna began feeling discouraged and struggled to stay motivated.
"I didn't see any progress," she remembers.
Ginna's coach kept her spirits up though, reminding her that she still had 14 weeks of training left before her competition.
March 22. I'm starting to see definition in my upper back, but I still don't see anything in my lower body at all. I guess this is going to be a process. I just have to stay focused on my goals.
At the end of March, Ginna went to Florida for spring break. Keeping up with training was tough while she was out of town, but she stayed committed.
"The AMPED™ line was a game-changer in helping me power through my workouts," she says.
April 4. A week in Florida has helped me see how committed I am—I'm sleeping on the couch but have gotten up every morning to work out for two hours. I feel "thick," but my trainer says this is the best I've looked. I'm just trying to surrender and trust the process.
By the end of April, Ginna's workout schedule increased to two and half hours per day, and she was starting to feel overwhelmed.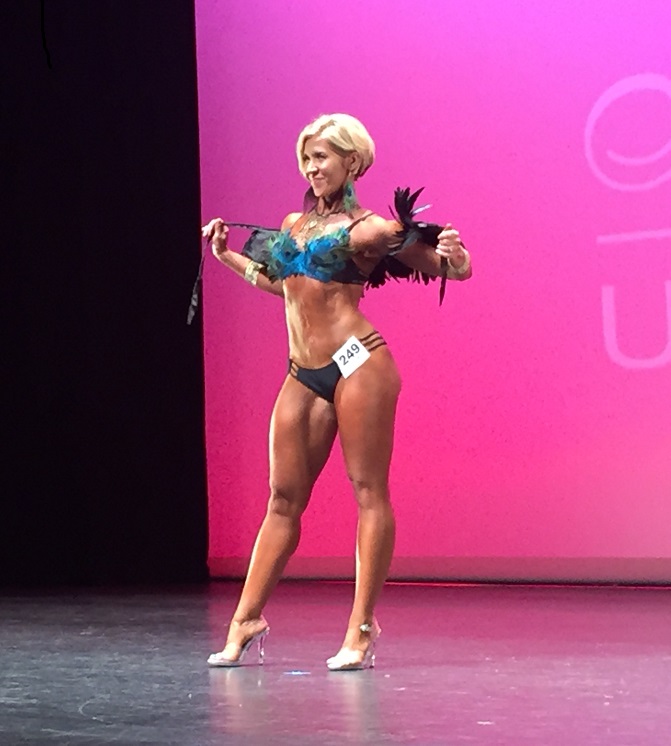 April 21. How am I supposed to work out for two and a half hours a day, work my full-time job, build my Isagenix business, and be a mom and wife?! I literally crawled into my closet and sobbed this morning. I'm so thankful for my amazing husband and for Carol who was able to calm me down. Apparently feeling overwhelmed is normal…
Eight weeks out from her show, Ginna started to wonder if she was going to be ready in time. Carol assured her that she just needed to trust herself and stay motivated and not cheat—not on her cardio, her workouts, or her meals.
May 20. I feel great! I added cleansing back in on my off days; I've missed it. I love the energy I get after I'm done. I'm practicing now in my costume for the show and doing my poses in front of the mirror.
The Show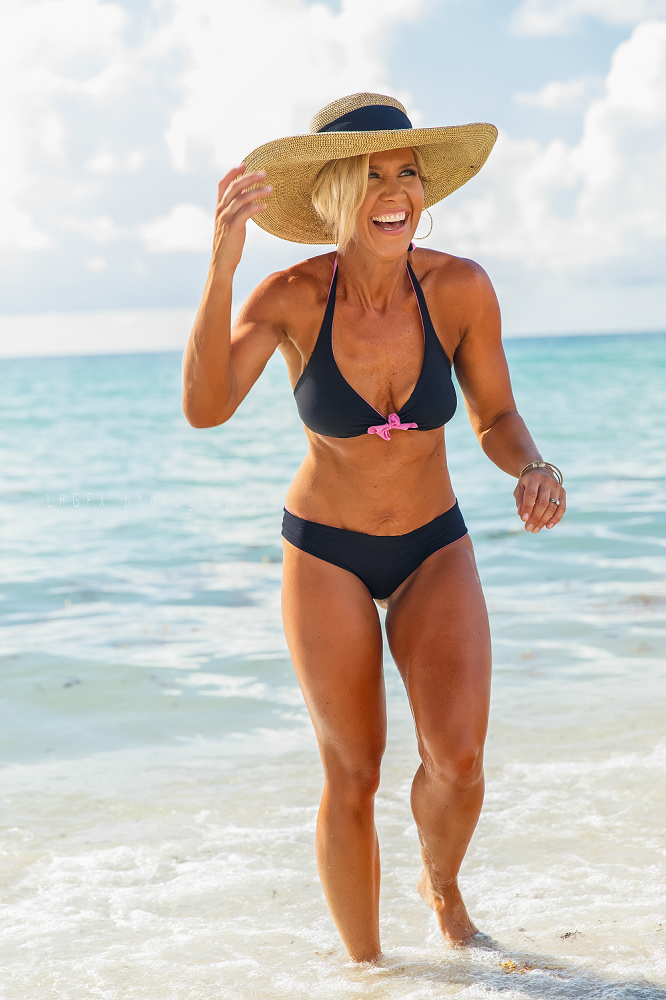 At the end of the 16 weeks, Ginna submitted her final photos and essay for the IsaBody Challenge and headed to Miami for her competition. Reflecting on her journey, she says her favorite part was how much she learned about herself and this process. She believes the lessons she learned can be applied to all aspects of her life.
"You just have to show up, do the work, and surrender to the process even when you don't see results," she says.
To learn more about how you can enter your own IsaBody Challenge, visit IsaFYI.com/IsaBody. See what our athletes are doing at TeamIsagenix.com for more competition inspiration.