Headwaters Relief Organization is a nonprofit group that aids in disaster relief through the tireless efforts of dedicated volunteers. Through a combination of manual labor, construction, and mental health assistance, Headwaters seeks to help communities affected by natural disasters. They not only rebuild homes but also work with victims, especially children, to heal both physically and emotionally from the trauma they have endured.
Rebuilding Homes and Soothing Minds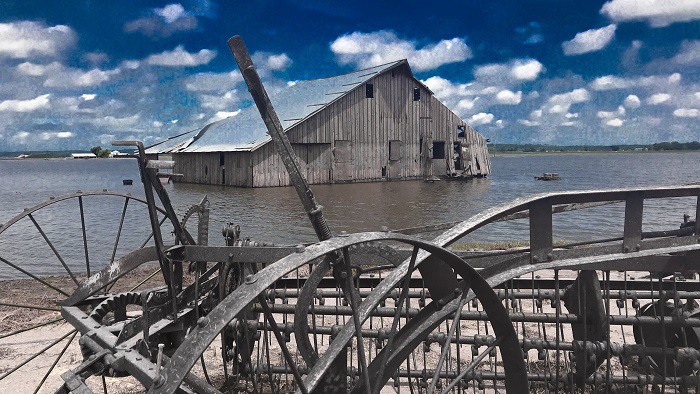 Headwaters was first established in response to the wreckage of Hurricane Katrina. It quickly spread its efforts all over the world, helping after the 2010 earthquake in Haiti and aiding in the refugee crises in Greece and Sierra Leone. The organization provides manual labor for reconstruction, medical services, and public health and wellness education as well as psychological assistance.
One of the most unique aspects of Headwaters' mental health assistance is their children's books. Headwaters distributes free children's books written in the native language of victims and illustrated by local artists. The books tell the stories of natural disasters and other difficult situations children are dealing with in their own lives. Kids and their families can read these books together to help them process their ordeal and move forward.
Rallying After the Midwest Floods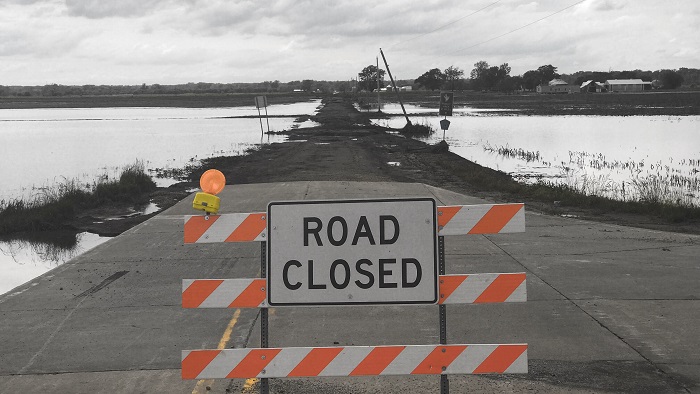 In June, the ISA Foundation awarded Headwaters Relief Organization a $5,000 grant so they could send two teams to help with the disastrous flooding that occurred on the border of Iowa and Nebraska. Roads were submerged, crops ruined, and houses destroyed by the extreme rainfall. Headwaters volunteers worked day and night to clear debris and rebuild homes, and they provided medical services and supplies, including donation of Isagenix product, to those affected by the flood.
Among the volunteers was Isagenix Independent Associate DelRae Messer and her young daughter, Gianna. DelRae remembers that before their partnership with Isagenix, Headwaters volunteers struggled to keep themselves fueled while working. With the damage to the surrounding area, food choices were limited to unhealthy options from fast-food restaurants and gas stations. However, with Isagenix products like IsaLean® Bars and Shakes, volunteers were able to enjoy convenient, nutritious meals while making a difference in extreme conditions.
"I'm so grateful for the ability to give back, contribute, and help others," said DelRae. "Thank you, Isagenix, for fueling our bodies and for giving Headwaters the opportunity to experience the fulfillment that volunteering gives my heart, mind, and soul."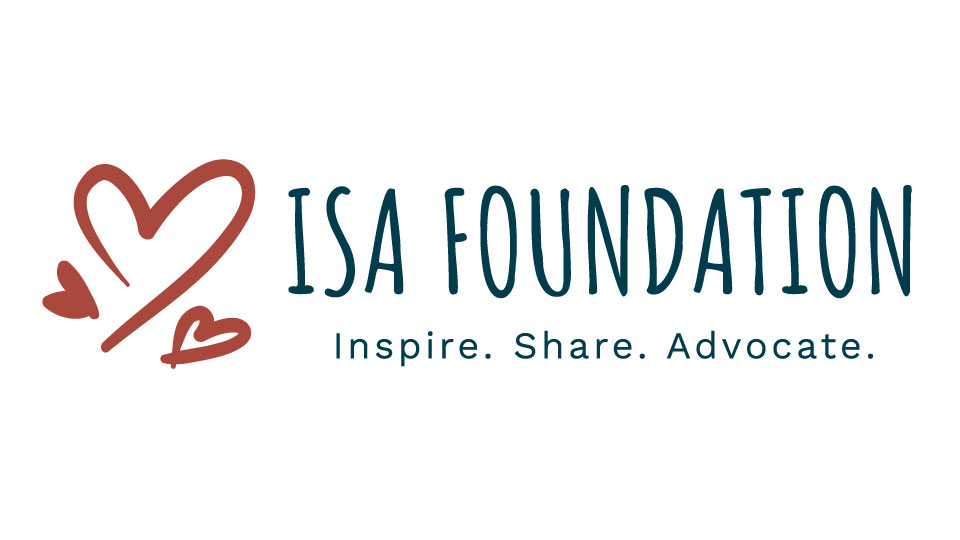 If you would like to learn more or donate to Headwaters Relief Organization, visit their website at HeadwatersRelief.org. And see the impact the ISA Foundation has made on communities throughout the world at ISAFoundation.net.