One of the most exciting highlights of Global Celebration 2019 in Nashville, Tennessee, was the announcement about the ISA Foundation's grant awards to 40 U.S.-based 501(c)(3) nonprofit organizations.
Since its inception in 2018, the ISA Foundation has donated more than $1.8 million to 51 nonprofit organizations that align with its mission to provide healthy nutrition and support for underserved children, wellness education for all, and aid for those affected by natural disasters.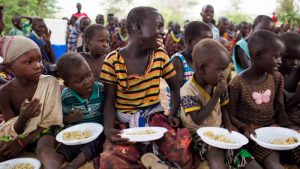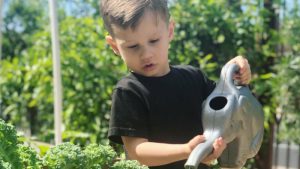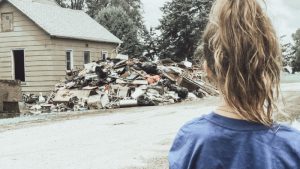 The most recent 40 grant recipients are based in cities across the U.S., but their impact goes far beyond their state lines. Some reach those in need all over the world in countries such as Kenya, the Philippines, Romania, and the Dominican Republic.
"The nonprofit community is a powerful force for good, so it's a privilege to partner with these amazing grant recipients," said Erik Coover, Isagenix senior vice president of international marketing and culture. "We've already heard incredible stories from the organizations we funded in January, from granting wishes to children with critical illnesses to providing food and support to at-risk orphans. They're pouring their hearts and souls into communities around the world. We can't wait to see the countless ways our latest grant recipients make a difference in the lives of the people they serve."
Grant Recipients
The ISA Foundation began accepting grant applications from U.S.-based nonprofits in March.
The grants ranged from $2,500 to $100,000 and were awarded to organizations such as SERV International, Unstoppable Foundation, Airline Ambassadors International, The Attitude Is Everything Foundation, and Habitat for Humanity.
Click here to view the complete list of the 40 ISA Foundation grant recipients.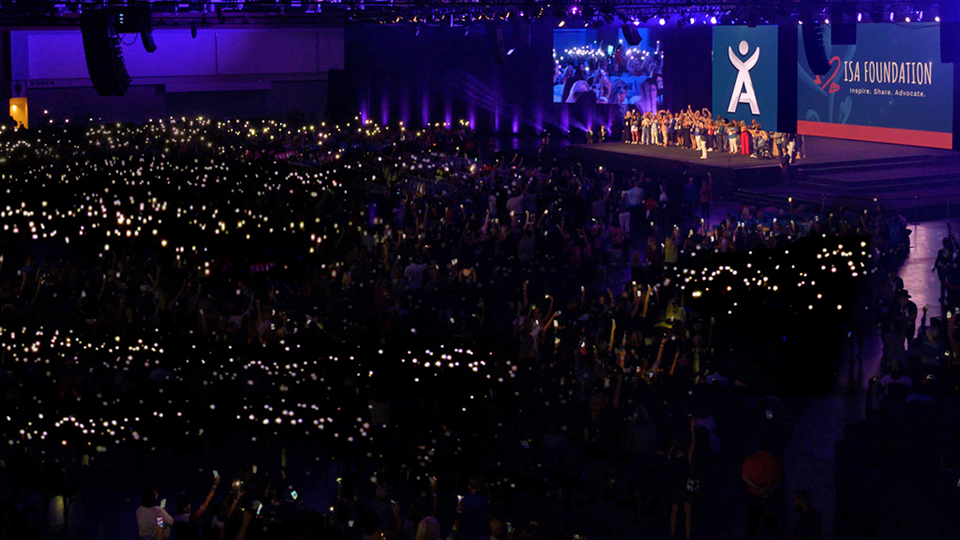 Grant Application Process
U.S.-based 501(c)(3) nonprofit organizations that align with the mission of the ISA Foundation are encouraged to apply for the next round of grants.
Grant applications will be accepted beginning in September 2019, and recipients will be announced at New Year Kick Off 2020 in Phoenix, Arizona.
To learn more about the ISA Foundation, visit ISAFoundation.net, or follow @ISAFoundation_US on Instagram.