Mealtime is a struggle in many households (including mine), usually caused by a picky toddler, an opinionated teen, or a tired mom who left her grocery list at home. Sitting down for a meal, while sometimes stressful, allows kids to refuel and recharge. Being nourished is not only critical to a child's overall health but also necessary for academic performance and better behavior in school.
Shopping and food prep can be challenging, but these minor inconveniences pale in comparison to what many families in poverty face on a daily basis. Too many kids around the world are going hungry, which could have implications for their education. That's why today, on International Literacy Day, we're recognizing the lifelong learning process and how vital it is that all children receive an education.
The growing need for good nutrition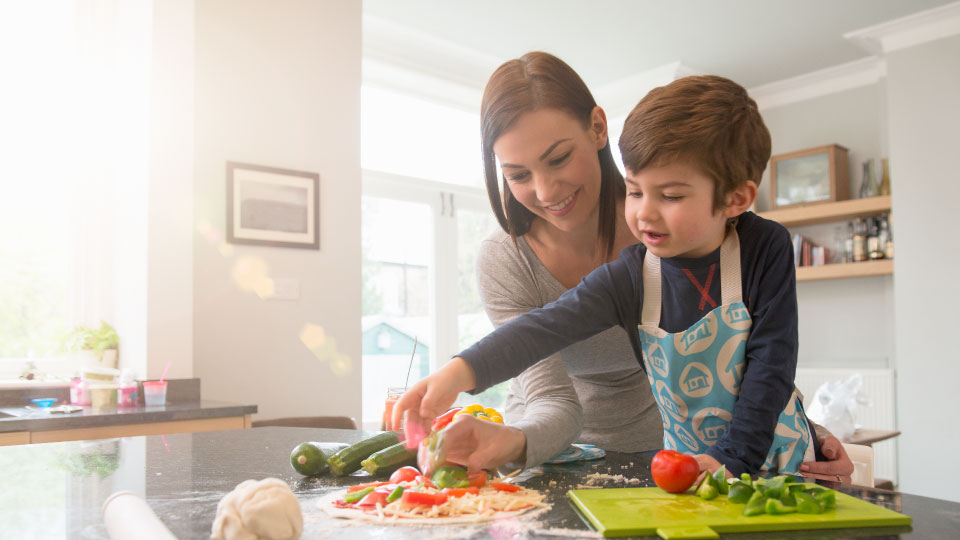 This year, as a result of the devastating effects of the COVID-19 pandemic, more than 54 million people in the U.S. may face hunger, including 18 million children. For school-age kids, this can be especially worrisome because, without proper nutrition, they won't get the fuel their growing bodies and minds need.
"Kids can't reach their full potential if they aren't well nourished," said Lindsay Gnant, registered dietitian nutritionist and scientific content manager at Isagenix. "Providing quality, balanced nutrition helps kids do their best, both in the classroom and in life."
Good nutrition helps kids show up prepared to learn. Research has found links between nutrition and many factors that impact development, learning, attention, and behavior.
We're taking action by partnering with organizations across the U.S. through the ISA Foundation that are focused on providing kids an opportunity to access nutritious food and enhance their education.
Meet ISA Foundation grant partner ICAN: Positive Programs for Youth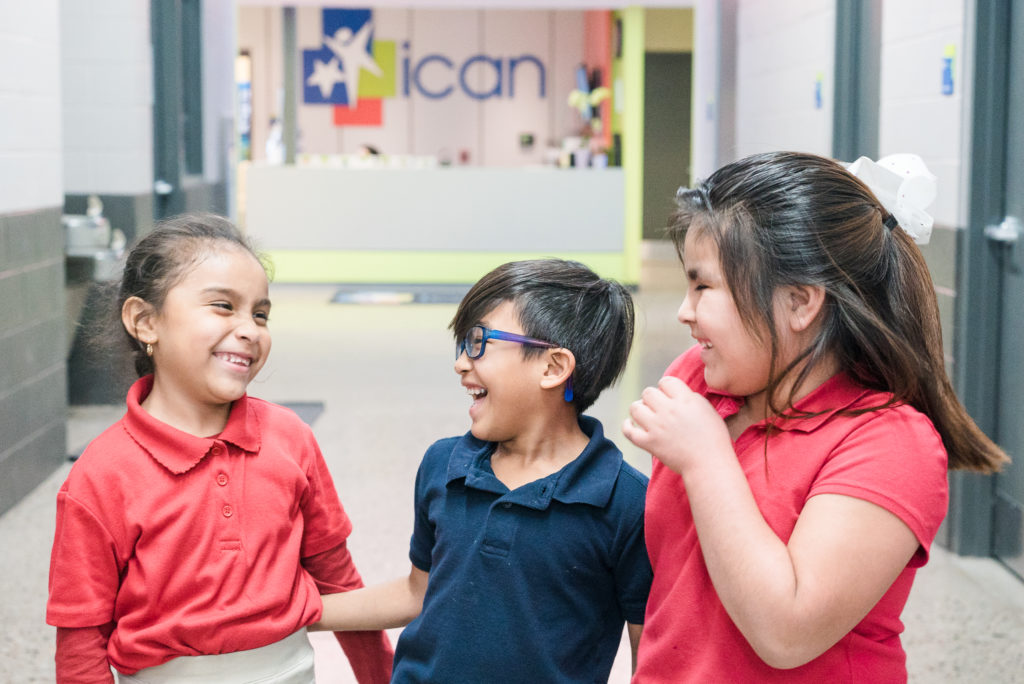 This year, the ISA Foundation awarded a $20,000 grant to ICAN, a free youth center in Arizona that offers programming for youth, teens, families, and the community. The funds will be used to support ICAN's Healthy Lifestyles program, which serves 500 youth a year with basic nutrition, structured sports, and life skills training through ICAN's out-of-school-time programs.
"ICAN's free out-of-school-time program supports vulnerable youth with academic assistance, recreation, and positive youth development through life skills training, said Shelby Pedersen, CEO of ICAN. "The program provides a healthy snack and dinner to youth daily, ensuring their basic nutritional needs are met."
Today, organizations like ICAN are reaching communities where the majority of youth live in extreme poverty and are having a lasting positive impression. It is especially important to reach this growing population during these challenging times.
"Providing healthy meals to our youth is a critical component of our program," explained Pedersen. "When the kids do not have to worry about being hungry, they are happier, more active, and better able to learn — and that's when we can do our job best, empowering youth to be productive, self-confident, and responsible members of our community."
Learn more about how you can support organizations like ICAN by visiting ISAFoundation.net. Follow the ISA Foundation on Instagram and Facebook for updates, announcements, and giving opportunities. Nominate a worthy 501(c)3 that aligns with the ISA Foundation and submit an application for the next round of grants beginning on Sept. 15, 2020.