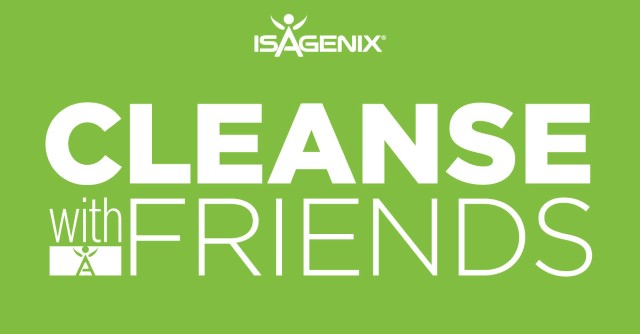 We've said it before, and we'll say it again…Accountability is key when cleansing. The unique bonds and experiences shared with others during a cleanse is bound to help build upon the foundation of not just your health but the friends who helped you along the way, too. We hope you cleansed with us on #CleanseDayWednesday and invited your friends to join in on the commitment, too! After all, friends don't let friends cleanse alone! In case you missed any of the action from the beginning, just check out our first IsaFYI recap.

Takeaway Tokens This Week
If you saw our Instagram stories last week, then you already know we had the exciting opportunity to speak with our Research and Science team about the major difference between Shake Days and Cleanse Days. Shake Days, as we learned, are fairly straightforward – simply replacing two meals a day with any Isagenix shake. Cleanse Days are a form of intermittent fasting using Cleanse for Life®. Our Research and Science team left us with a great reminder that we want all of you on this journey with us, to keep in mind: There should be no more than four Cleanse Days within a 30-day period. So, if you aren't on the weekly #CleanseDayWednesday wagon yet, get ready to join us for this week's action!
And if you are in need of a pick-me-up while you cleanse, don't forget, we offer an array of snack options, that are all approved for Cleanse Days…Whey Thins™, IsaDelight® chocolates, and Isagenix Snacks™, each offering a variety of flavor options to help keep you on track.
See Our Wednesday Winners
We also announced three lucky winners of our Global Cleanse Day Photo Contest on our social media channels last week. Megan Lewis, Joseph Bodman, and Aimee Wagner each won a six-month supply of Cleanse for Life! View the photos that helped them claim their prizes…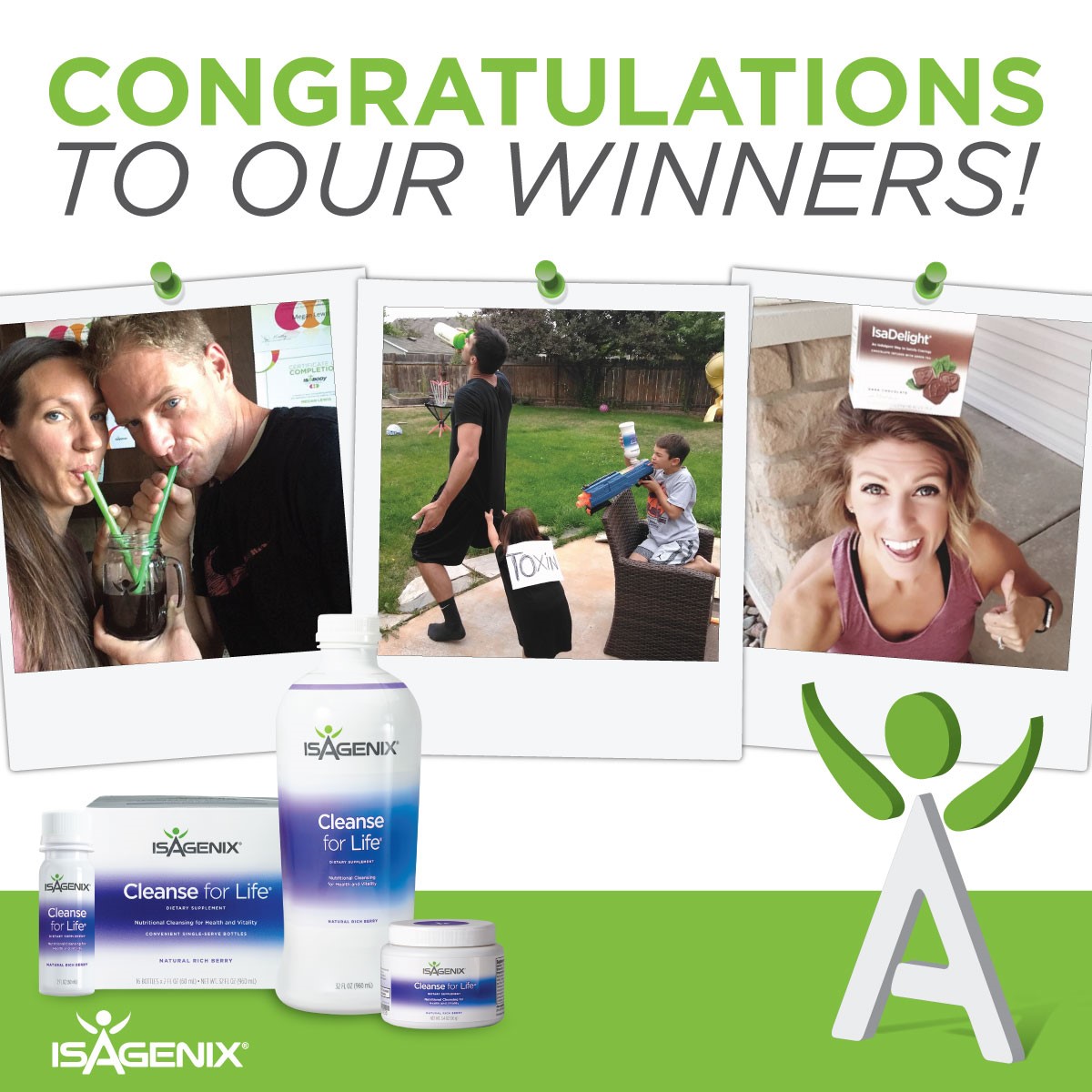 If you haven't committed to Cleanse With Friends yet…Well, what are you waiting for? There is an entire community here to support you! We're all in this together, as One Team! Join us on the next #CleanseDayWednesday and keep up with us on Facebook and Instagram each week.