Congratulations to Isagenix Millionaires No. 171, Jacob and Mary L.!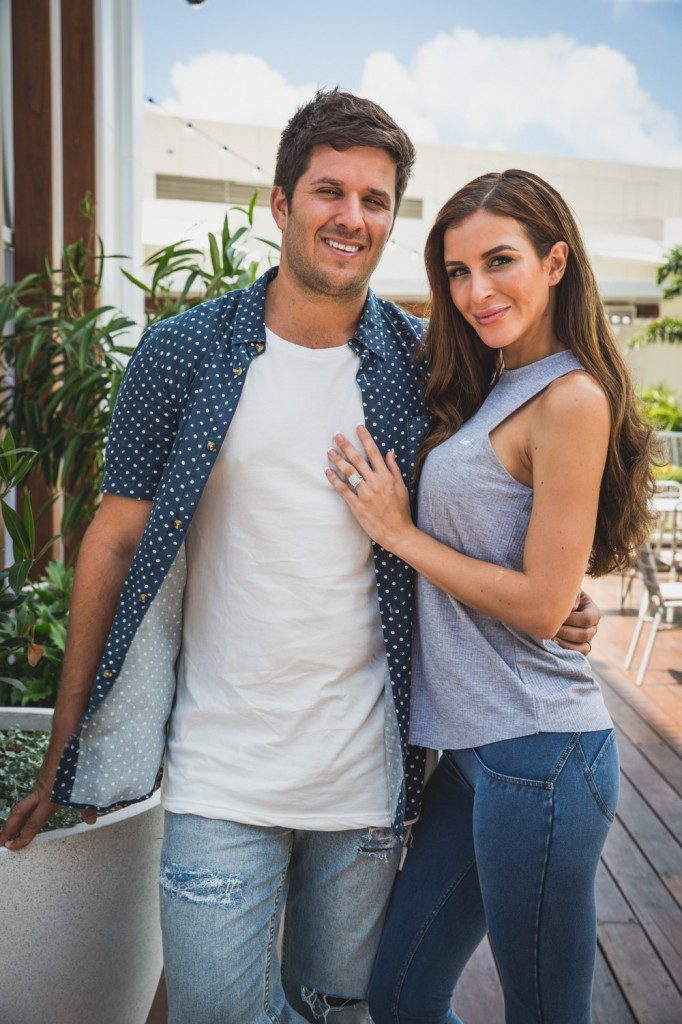 While Jacob and Mary never felt fulfilled in their jobs, they didn't think there was any other option. Jacob felt uncertain as to whether personal training was right for him when he was fighting an endless battle of stress. And after dedicating five years to her college career, Mary feared she would never find job security; she struggled to get by as a sometimes two-days-a-week high school substitute teacher. Facing long days at work with no real rewards, they struggled to find clarity in their lives. Then Jacob was introduced to Isagenix by now Isagenix Millionaire* Peta Kelly.
Diving In Together
Upon attending his first Isagenix meeting, Jacob felt somewhat skeptical. He was unsure if network marketing would be for him, but, after a number of meetings, he realized that it could be a solution for him.
"I was willing to give it a go," says Jacob.
When he introduced Mary to Isagenix, she dove right in.
"I was excited to get started and wanted to be on board with Jacob," says Mary.
The couple got started with Isagenix the very next day with hopes for a brighter future.
Every Cloud Has a Silver Lining
Just six months into their Isagenix journey, Jacob and Mary were feeling healthier and already earning some extra income. By simply sharing Isagenix, they earned a spot on the 2013 IsaDerby™ Vegas trip, and the part-time business started changing their lives.
"We couldn't believe that Isagenix Australia was flying us across the world just for sharing and helping others achieve great results," says Mary.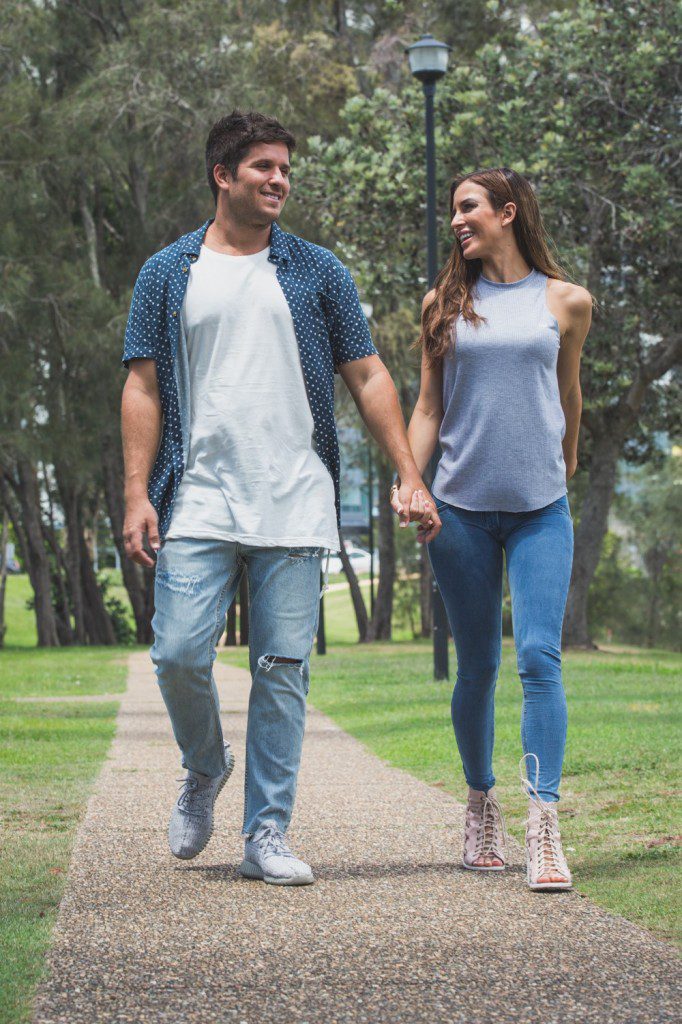 Then when they attended their first Celebration event, Jacob remembers what ignited their new vision.
"We saw all walks of life walking across the stage. At that very moment, we said, 'If they can do it, we can, too!'"
It wasn't long before both Jacob and Mary fell in love with network marketing and embarked on a journey of personal development.
"We know we can work on ourselves every single day," says Mary. "We're driven to get good results, and we're continually expanding our awareness of both personal and business aspects of our lives."
The couple has gained a tremendous amount of confidence by attending Isagenix events, reading, learning, and meditating.
"What's even more exciting is that our development has also allowed us to help others grow!" exclaims Mary.
Ambassadors for a New Way of Life
"As humans, we have a gift to listen to others," says Mary. "Some people are struggling, and it's just a case of listening. It all comes down to being a caring person and asking the right questions." This is what both Jacob and Mary adore about the START movement and why they are honored to be START Ambassadors.
Jacob says he is eternally grateful for the Isagenix Senior Vice President of Global Field Development, Erik Coover, and his vision of changing the lives of 18-35 year olds.
Mary wholeheartedly agrees: "Stuck in a 9-to-5 job after studying for many years, if you don't love what you do, you're only living for the weekend. That's no way to live."
Running Their Own Race
Living healthier and happier lives with financial security, Jacob and Mary can't imagine what life would look like if they hadn't said yes to Isagenix. This inspirational couple highlights the importance of self-focus as a contributor to their success.
"It's important not to compare yourself to others," says Jacob. "Everyone is running their own race. What matters is that people stay focused and passionate about helping others, then success will come."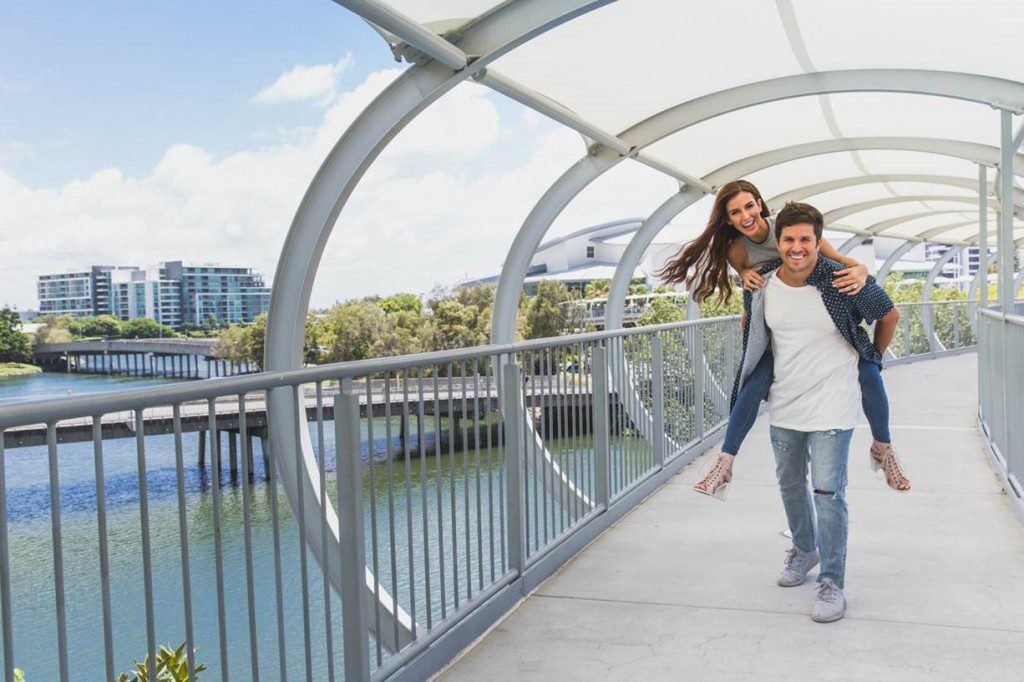 Having reached the Isagenix Millionaire* milestone, these two are not slowing down with what they want to achieve. Recently married on February 3, 2016, the future looks bright for these newlyweds.
"We want to impact so many more lives and continue to offer our support to charities like Make-A-Wish® and Mango Tree Goa, a foundation that gives children quality of life and provides them with food, clean clothes, and education."
Jacob and Mary plan to continue living life based on something Walt Disney once said: "If you can dream it, you can do it!"
*Isagenix Millionaires are defined as Isagenix Associates who have cumulatively earned $1 million or more with Isagenix.
Earning levels for Isagenix Independent Associates that appear in this publication are examples and should not be construed as typical or average. Income level achievements are dependent upon the individual Associate's business skills, personal ambition, time, commitment, activity, and demographic factors. For average earnings, see the Isagenix Independent Associate Earnings Statement found at IsagenixEarnings.com.