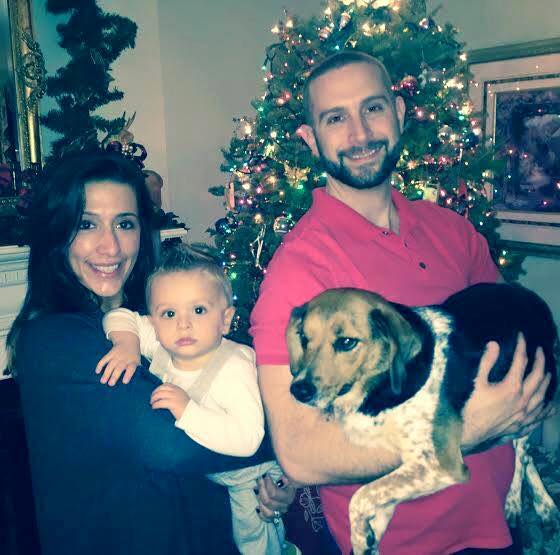 Seven years ago, Vicki was introduced to Isagenix when she saw her manager drinking Cleanse for Life®. She was interested in trying a cleanse, so her manager connected her with Isagenix leader Alexis R.
"I did the 9-Day System," says Vicki. "She asked me about the business, too, but at that point I just said no."
She and Alexis continued to stay in touch here and there through Facebook, so when Vicki started to notice that she was gaining weight, she gave Alexis a call.
"In 2014, I started gaining weight, and I didn't know why, so I reordered the 30-Day System," says Vicki. "Twenty-four hours later, I found out I was pregnant. That's why I was gaining weight!"
Thinking that she wouldn't be able to use any of the products while she was pregnant, Vicki called Alexis back to return the 30-Day System. That's when Alexis asked her the question that "forever changed her life."
Do Yourself a Favor
Alexis asked Vicki what she was going to do once her baby was born. Was she going to go back to work? Figuring that she didn't have much of a choice, Vicki said yes.
"That's when she told me, 'Do yourself a favor, and look at this business seriously,'" Vicki remembers. "So I did, and I started my business with Isagenix."**
Taking Alexis's advice is now something that Vicki and her husband Keith couldn't be happier about. "It's incredible how much our life has changed in these two years," she says.
Keith joined Vicki in building their business in July of 2014, after losing 30 pounds with the products.* "As I was getting pregnant and fatter, he was getting slim and trim," Vicki laughs.
Now, they both follow the Isagenix System and are actively building their business together. Being business partners is something that Vicki and Keith had never done prior to Isagenix.
"It's very interesting to be business partners and life partners. You have to figure out which partner is good at what," Vicki says. "We're very different people and have different strengths, so we have to play off of each other."
The couple has done just that and are now 3-Star Directors and are able to use their income to help with monthly bills.**
On a Mission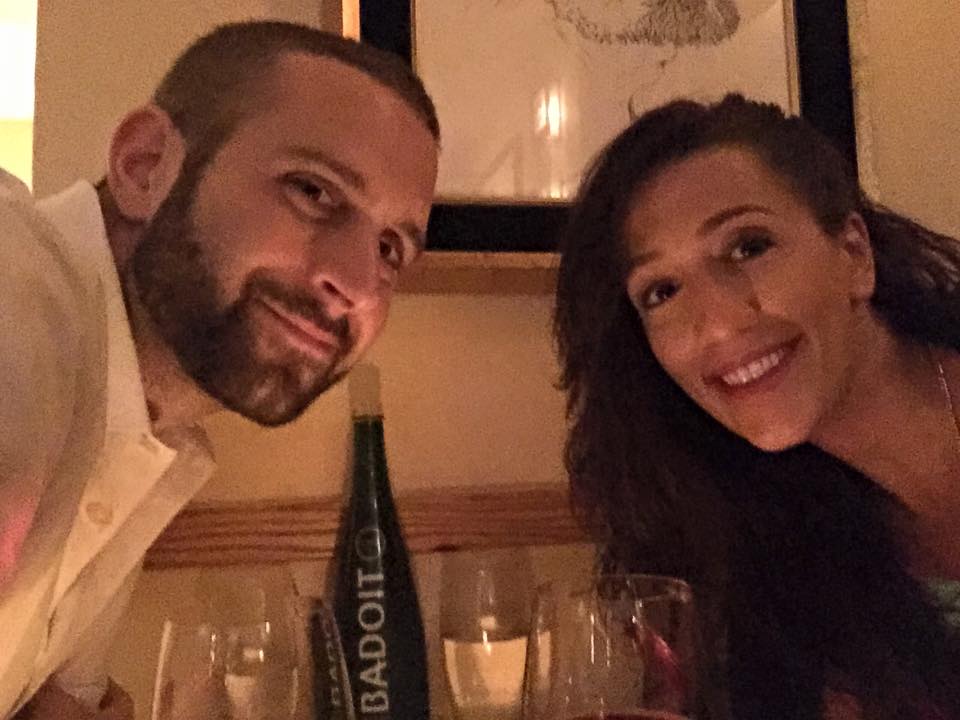 While building their business, Vicki has continued to work 60 hours a week as a learning technology specialist, while Keith waits tables two days a week and stays home to take care of their son Zach, who is now 18 months old.
"Now, we're talking about our desire to show all parents that they can have this choice, too. It's a fun conversation and a great place to be," says Vicki.
She and Keith are on a mission to share this opportunity with every parent they can so other parents have the ability to come home to their children.
"I know that not every parent wants to be a stay-at-home parent," she says. "But I'm passionate about this mission to help other parents actually have that choice."
Vicki's Tips for Success
1. If you have demanding time commitments, you have to be organized and dedicated to building your business. Remember that you're building a business and that it's important to truly respect your time and your schedule.
2. Have the most open mind on the planet. Start with a totally clean slate. There's a lot of development that goes on behind this journey, but the foundation of it is an open mind.
3. In the face of rejection and judgment, never quit. If you stay 10 feet tall and bulletproof, you give yourself the best chance to make the business work.
*Weight loss should not be considered typical. In a study performed in 2012 by University of Illinois at Chicago researchers, subjects lost an average of 9 pounds after 30 days on an Isagenix System. The subjects also had a greater level of adherence and had more consistent weight loss from week to week compared to subjects on a traditional diet.
**Earning levels for Isagenix Independent Associates that appear in this publication are examples and should not be construed as typical or average. Income level achievements are dependent upon the individual Associate's business skills, personal ambition, time, commitment, activity, and demographic factors. For average earnings, see the Isagenix Independent Associate Earnings Statement found at IsagenixEarnings.com.