Introduced by a mutual friend, Crystal and Jesse met at the gym a little over three years ago.
"I was very big into bodybuilding, and she was into running and obstacle course racing," says Jesse.
One day at the gym, Crystal told Jesse she was doing a 50-mile race and asked if he wanted to do it with her. He agreed, and the couple has been racing together ever since.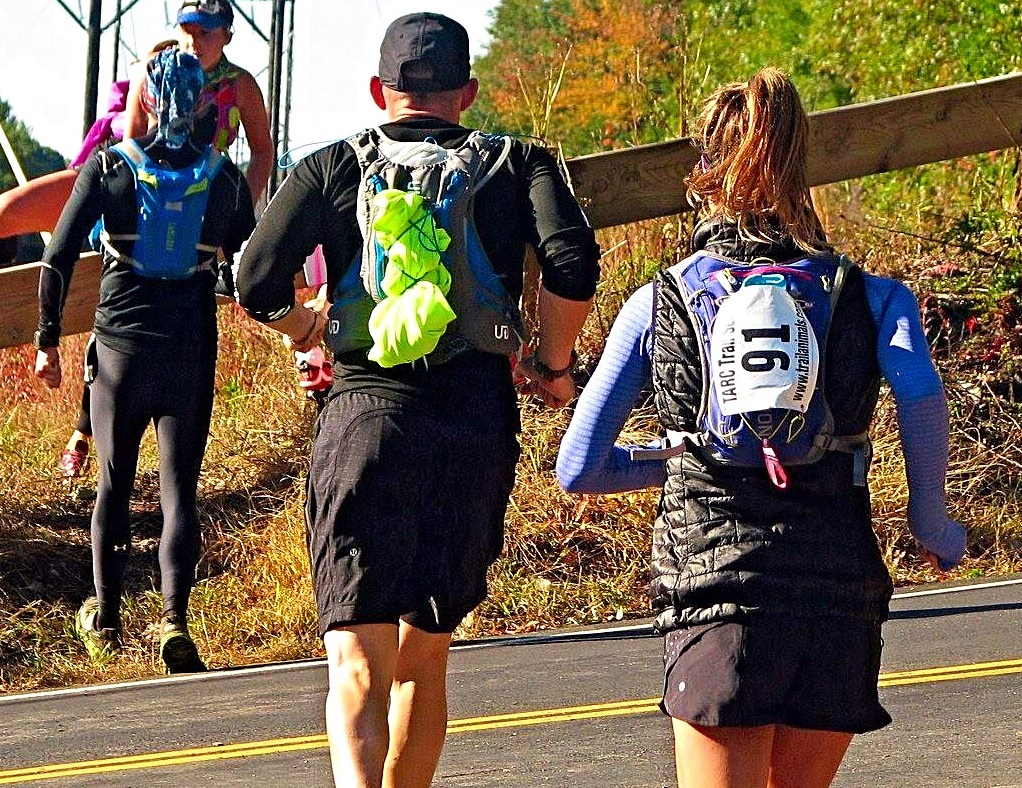 After completing numerous obstacle course races including Tough Mudder and Spartan Races, Crystal introduced Jesse to ultramarathon running, which includes any race longer than the traditional marathon of 26.2 miles.
"Once we did our first one together, I just fell in love with it," he says.
The pair remains passionate about bodybuilding as well, which was challenging at first. Many athletes believe that you can't body build and be an ultra runner at the same time, as it's difficult to maintain muscle mass while engaging in that much endurance training, but Crystal and Jesse didn't let this belief stop them from doing what they love.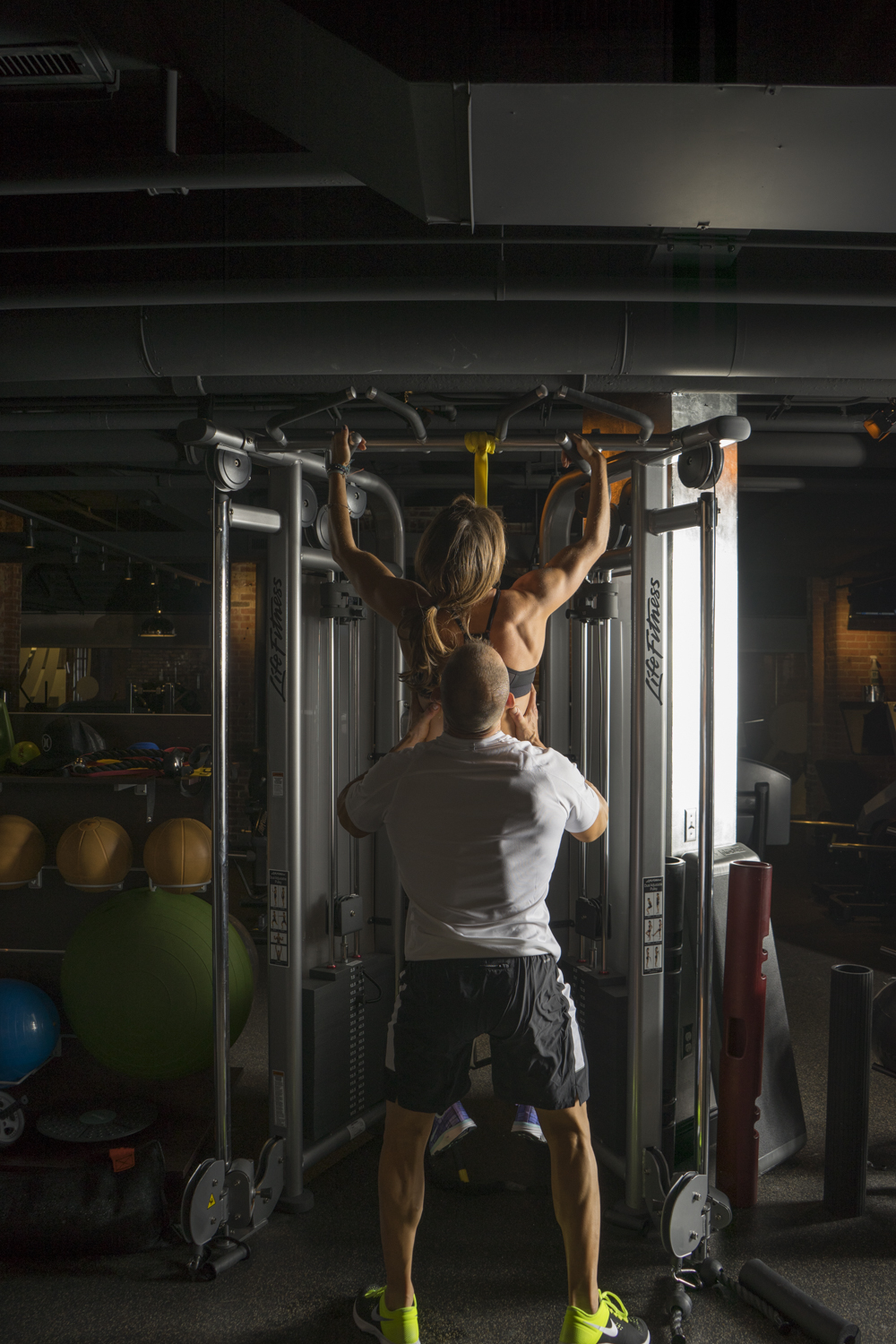 Through trial and error, they have discovered how to create the balance they have today, in which they are running and hiking anywhere from 45 to 70 miles and doing three to four heavy weight workouts per week.
"We have a hybrid approach so we can see the benefits to both training techniques," says Crystal. "With Isagenix, we're able to maintain muscle without losing weight during race season like we have in the past."
The pair started using Isagenix products about a year and a half ago to fuel their training and racing. Jesse admits to having tried thousands of dollars worth of bodybuilding supplements over the years, but says he now refuses to use any of them.
"I'm very big on the science, and Isagenix, in my opinion, is second to none," says Jesse. "I can run 20 miles on Wednesday night and wake up Thursday morning fully recovered and ready to go for another round of high-intensity endurance training."
Crystal and Jesse are extremely happy with their results and share Isagenix products with friends and fellow athletes.
"Having real science behind the products is essential because of how much companies are misleading others in the supplement industry today, from falsified ingredients to fake studies," says Jesse. "With these products, you finally have something that works with your body instead of against it."
Ask the Athletes
How do you push through races when you're feeling exhausted?
There's a "Why" behind every race, just like in how we build our business. You have to understand the "Why" and know your purpose for competing. When you reach a challenging point in the race, stay positive, focus on your "Why," and push everything else aside.
What are your go-to race day products?

IsaLean® PRO Shake and AMPED™ Power around 4 a.m., before reaching the finish line
IsaLean Bars throughout the race—"When you've been going for 12 hours, you need full nutrition, and the sense of chocolate is a lifesaver," says Crystal.
e+™ midway through the race for a boost of energy
AMPED Hydrate throughout the race to stay hydrated and AMPED Fuel as needed
AMPED Recover to support muscle rebuilding after the race
How has being a part of Team Isagenix benefited your business?
Being a part of Team Isagenix means we are in constant contact with a group of people who walk the walk and talk the talk. Their individual experiences have been a resource for knowledge expansion, a point of connection for potential team members, and a source of inspiration.