We are all in this together. Those six words are being spoken louder than ever across the world and are providing comfort to many, including me, who are struggling during these uncertain times.
In my community, I've heard of people offering to grocery shop for their elderly neighbors who are homebound, people giving the last package of toilet paper on the shelf to a stranger who may need it more, and people ordering takeout from their favorite locally owned restaurant in hopes of keeping it financially afloat. These small acts of kindness are inspiring and fill me with an overwhelming sense of gratitude and hope because they show that we are, in fact, all in this together.
Expanding Our Reach
At Isagenix, we know that the effects of this health crisis will greatly impact families around the world. The financial strain can be worrisome for many, especially as schools across the country are announcing closures for an undetermined amount of time.
We recognized the need for families who rely on school meals and wanted to help. That's why we've committed to donating $1.25 million worth of product, including IsaKids® Super Smoothie, to food banks and ISA Foundation partner organizations in the U.S. and Canada. Donated products arrived last week at ICAN, a free youth center in Chandler, Arizona, that offers programming for youth, teens, families, and the community. We know this effort will help alleviate some stress for families and keep kids nourished with high-quality nutrition.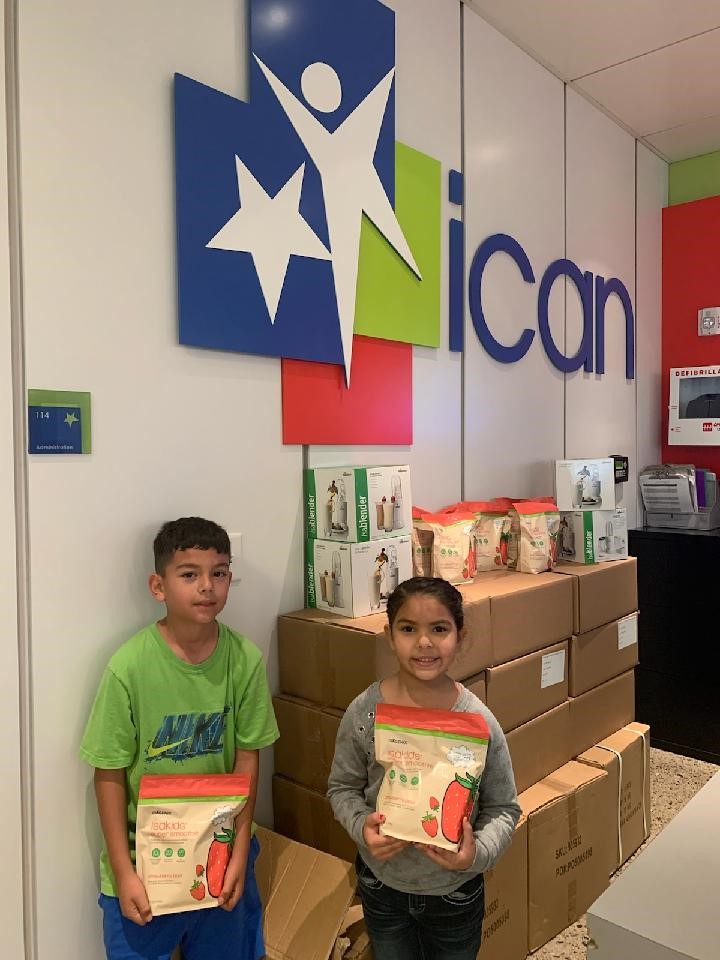 In addition, many of our inspiring Isagenix Independent Associates are volunteering to help us distribute products to nonprofit organizations across the country.
Isagenix Associate Jessica Brito saw firsthand how much devastation her Nashville, Tennessee, community endured in the last few weeks after a tornado ripped through the city earlier this month destroying homes and taking lives.
"It's been heartbreaking on so many levels," she said. "And just as thousands of volunteers across Nashville rallied in support of storm cleanup and recovery, the coronavirus hit."
A Meaningful Impact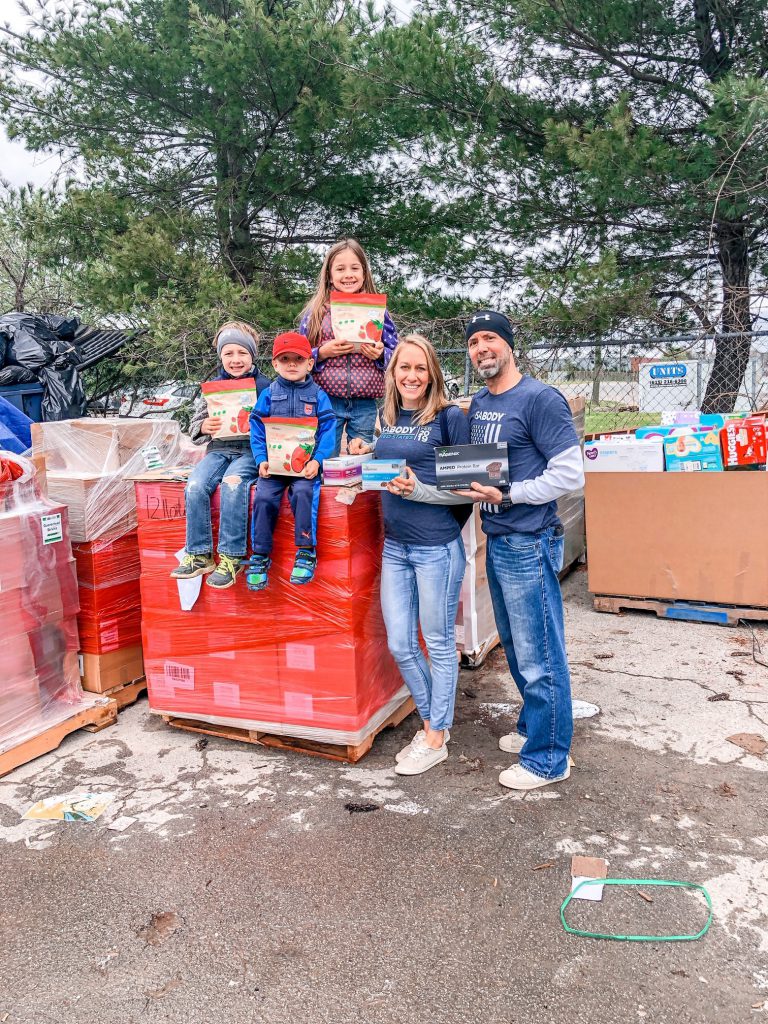 Jessica and her family were on-site to facilitate the distribution of products that were donated to the Community Resource Center in Nashville, a nonprofit organization that partners with 100 charitable organizations in the area and provides relief to those in poverty. They are adapting their relief efforts to include support for populations impacted by COVID-19.
We're so grateful to Jessica and all our Associates who are making a difference in their communities. Isagenix Associates Jay and Julia Johnson also helped distribute a product donation to ISA Foundation partner Food for Thought Outreach based in Santa Rosa Beach, Florida. Similar to donations being disseminated in other states this week, those products will be used to help children and families adapt to evolving hunger needs that many of our communities are facing.
Follow along on our social media channels, including @ISAFoundation_US on Instagram and @IsaGives on Facebook, as we continue to highlight more incredible Associates who are giving back in the coming weeks.
We continue to remain focused on the health and wellness of those in need and each other because we are all in this — together.