The athletes of Team Isagenix have dedicated themselves to countless hours of training in order to call themselves champions, but they know that's not all it takes to reach extraordinary success in their fields. They must first lay the groundwork and commit to fueling their hard work with the world's best nutrition in order to take their performance to the next level.
Team Isagenix is constantly growing as more and more athletes discover the power of great nutrition. Please help us welcome our newest athletes!
JUSTIN SMITH
NFL Super Bowl Champion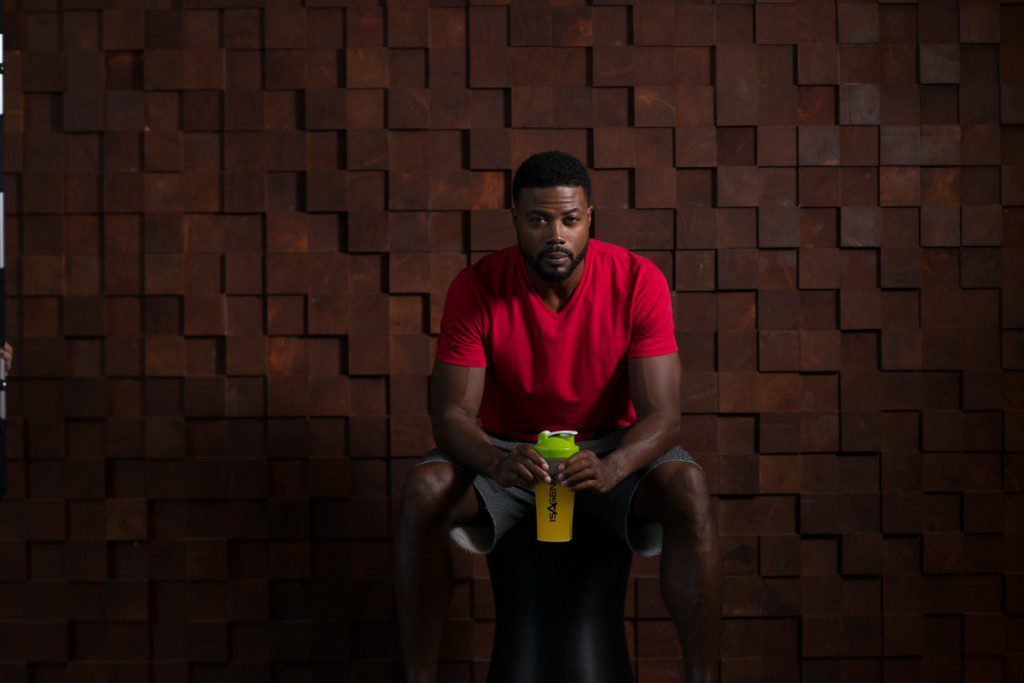 Justin started playing football in the seventh grade and played all through high school, along with baseball, wrestling, and track and field. He received a Division I football scholarship to Indiana University, and after graduating with a bachelor's degree in accounting, became an undrafted rookie free agent with the Tampa Bay Buccaneers.
Why Isagenix?
Justin was ready for a change when what he was doing was no longer working. He was blown away by the quality of the ingredients used in Isagenix products and says he was sold after learning about the high-quality whey protein in Isagenix products.
What does Justin do when he's not training?
Justin is now a full-time teacher. An avid chess player, he teaches a chess class as an elective at his school. He also practices qi gong and tai chi, which he incorporates into the curriculum of his P.E. classes.
Justin's Training Motto
Justin follows the three D's: dedication, determination, and domination.
MICHELLE BATTERMANN
Personal Trainer and Fitness Coach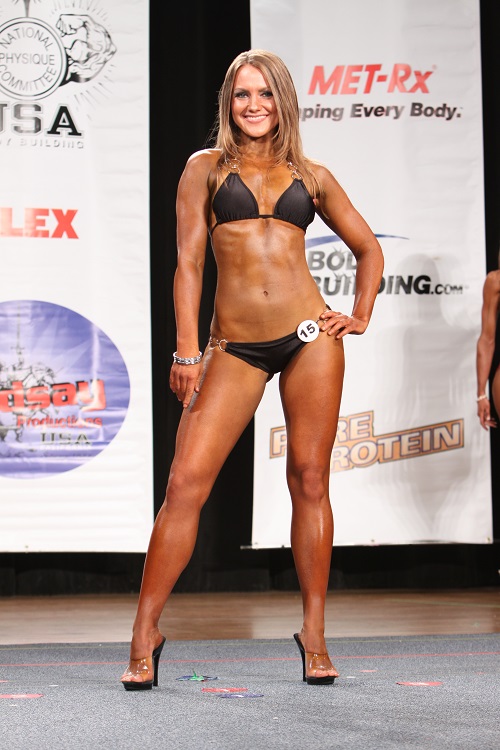 Michelle grew up loving sports and dance and competed in her first fitness competition after graduating college. She is extremely passionate about holistic nutrition and is a leader in the raw food and fitness movement. Michelle's mission is to set new health standards and to show the world that you can obtain a muscular and shapely physique on a vegan diet.
Why Isagenix?
Michelle feels that Isagenix is in complete alignment with her holistic health philosophy and core values. She has been a proponent of cleansing for years and loves that the Dairy-Free IsaLean® Shake in Natural Berry Harvest fits perfectly into her diet.
What does Michelle do when she's not training?
Michelle loves to be out in nature. When she's not wrapped up in her business ventures, she loves hiking, spending time by the ocean, and horseback riding. She also enjoys taking her puppy Osa for walks and making crystal jewelry.
Michelle's Training Tip
For optimal health, nutrition is queen, and fitness is king. You cannot achieve your best health without both.
HAROLD ALLEN
International Federation of Bodybuilding (IFBB) Professional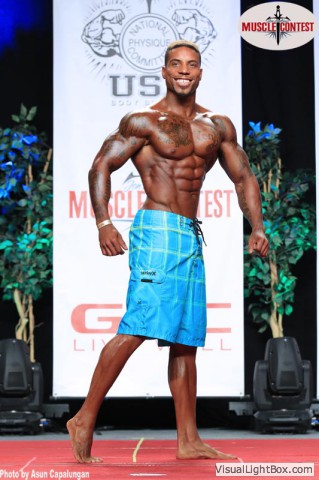 Harold is a two-time Iraq veteran and has always been passionate about working out and staying in shape. He played basketball his entire life and had dreams of reaching the NBA, but after having back surgery following his second tour, he was no longer able to pursue his basketball career. This did not end his passion for fitness though, as Harold says the setback opened the doors for him to invest fully into his fitness career, where he won his very first competition and received his pro card.
Why Isagenix?
Harold admits that he has taken many different supplements in the past in order to get the results he was looking for, but he felt he was sacrificing his general health. With Isagenix, he felt he was getting away from all the "extra stuff" that wasn't good for his body.
What does Harold do when he's not training?
Harold loves video games, comics, and Marvel movies, but his biggest hobby by far is music. He produces and makes his own beats and says he always has music on and is constantly jamming out.
Harold's Training Motto
Be serious. Be consistent. Be successful.
KATIE HILL
Bikini Competitor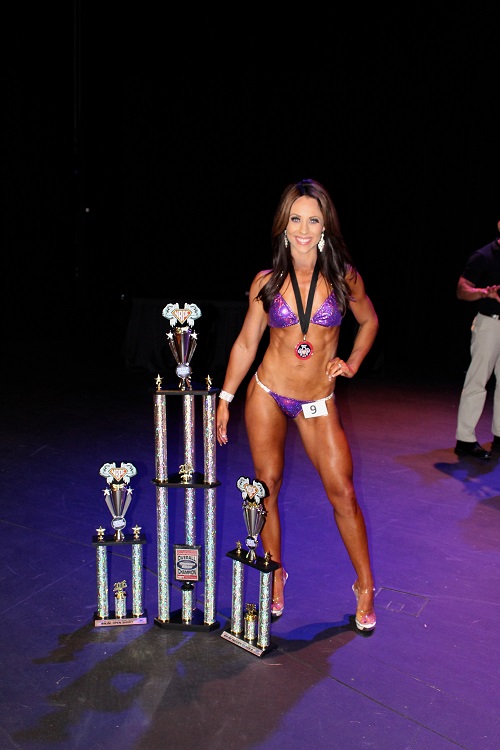 Katie has enjoyed working out since high school and loves to train with her husband. She's always supported him at his fitness shows but never thought she would be able to achieve the kind of physique she saw in other women competing. It wasn't until she had her daughter that Katie felt she needed to do something big. She jumped on board with Isagenix, and as her body began to transform, she decided to compete in her first show.
Why Isagenix?
Katie knows that proper nutrition is extremely important when preparing for shows, and as a teacher with a 30-minute lunch break, she knew that IsaLean Shakes were the perfect way to get the nutrition she needed. Isagenix products keep Katie from feeling depleted throughout her training.
What does Katie do when she's not training?
Katie spends her free time with her husband and two-year-old daughter. They love to go to the park, the library, and the pool or beach. She also has a great eye for decorating and design and is always envisioning the next project for their home.
Katie's Training Tip
It's not about being the best; it's about being better than you were yesterday.
DAWN SHARP
Certified Personal Trainer, Clinical Nutritionist, Thai Yoga Massage Practitioner, and Yoga and Pilates Instructor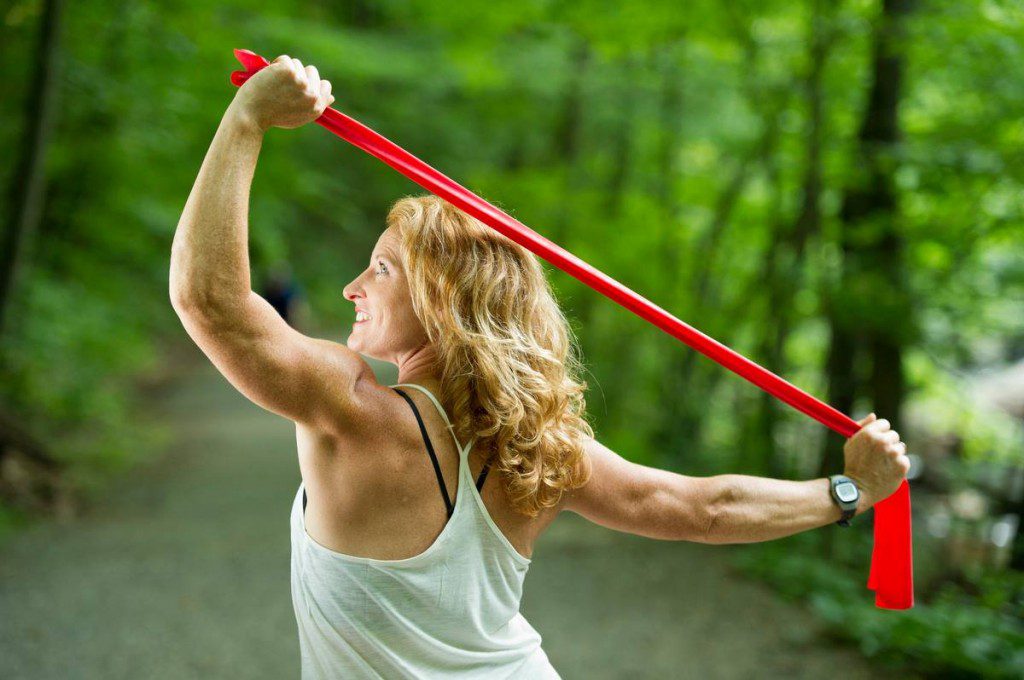 Dawn has been a personal trainer and nutritionist for 18 years and has been practicing yoga since shortly after college. She is extremely passionate about her work and is dedicated to helping others become their best self physically, mentally, emotionally, and spiritually. She believes in working with them from a "whole-istic" manner, as results will not last unless they "become the change."
Why Isagenix?
Dawn tried Isagenix after a client of hers experienced success, and after three days of using the products, she began to notice positive results. She now feels stronger, faster, and leaner than ever before and continues to raise the bar with her strength and fitness levels. With Isagenix, she ran her first marathon last year and now aspires to run a 50k race.
What does Dawn do when she's not training?
Dawn is a perpetual "student of the universe," and personal development is her No. 1 passion. She also loves to travel and enjoys antiques and collecting unusual Eastern artifacts.
Dawn's Training Motto
Live in your strength.
If you're interested in being a part of Team Isagenix, visit TeamIsagenix.com to learn more and to see if you qualify.