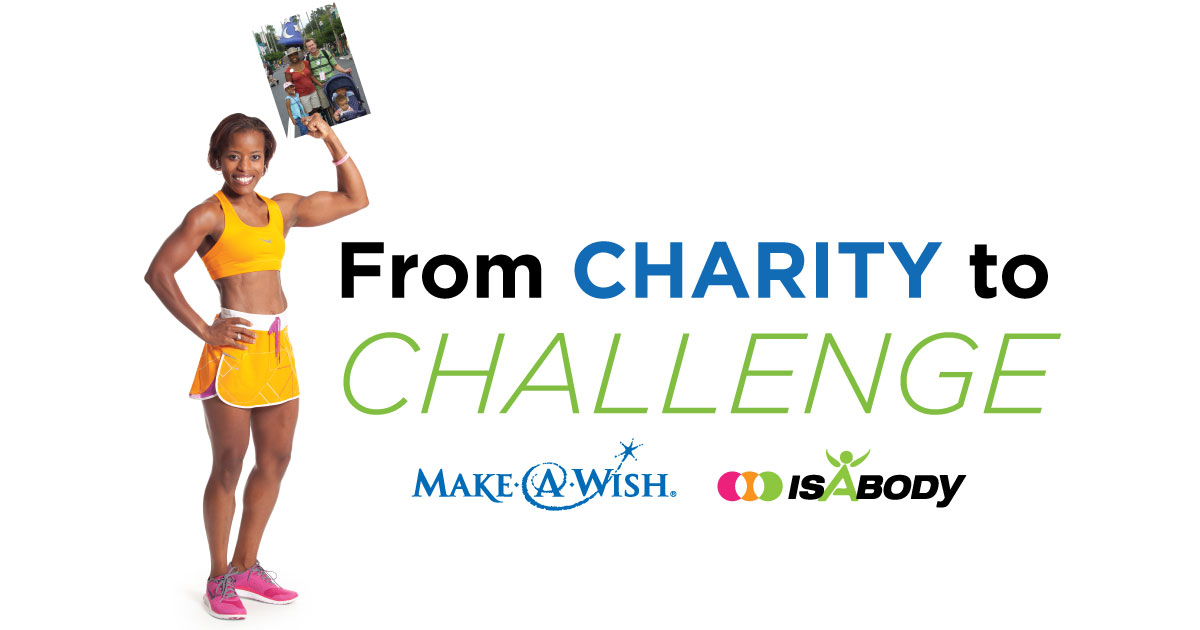 In honor of May being Make-A-Wish® month, and 2016 marking the 10-year anniversary of the IsaBody Challenge®, we are catching up with Elizabeth M., a 2012 IsaBody Finalist and someone who has a very special relationship with Make-A-Wish.
Elizabeth first heard of Isagenix in 2011 when a close friend introduced her to the company and products. Hoping to lose a few pounds by her upcoming 40th birthday, Elizabeth tried the 9-Day Deep Cleansing and Fat Burning System and "had the best night's sleep ever!" she says.
The timing was right for Isagenix to enter Elizabeth's life. Eighteen months prior, she lost her six-year-old daughter Victoria to a very rare form of cancer and was learning to cope with that extremely emotional loss. She attended 2012 New Year Kick Off in Phoenix and returned home with a renewed sense of hope and determination. She entered the IsaBody Challenge, and the judges were so moved by her story and transformation that she was named an 2012 IsaBody Challenge Finalist!
"The Challenge changed my life, body, and spirit," she said in her 2012 IsaBody essay.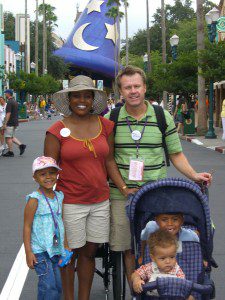 In 2012, the same year Elizabeth became a Finalist, Isagenix joined hands with Make-A-Wish. When Elizabeth heard about the newly formed sponsorship between Isagenix and Make-A-Wish, she offered to share her story. Make-A-Wish had granted Elizabeth's daughter's wish to visit multiple California theme parks before she passed in 2009.
"It's such an amazing organization," Elizabeth says. "Make-A-Wish is like a light in the middle of a lot of darkness. It brings hope."
In 2013, Elizabeth began to share publicly about Victoria's illness and her family's wonderful experience with Make-A-Wish. She regularly speaks about the charity at local Associate-Run Events, taking a few minutes to share about the power that comes from participating, whether it's donating $1 or $10, and emphasizes how much of an impact even a small donation can make.
Now on her fifth IsaBody Challenge, Elizabeth focuses on having fun with her fitness and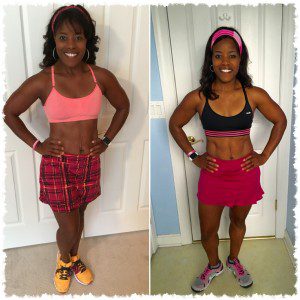 also devotes a lot of her energy and attention to building her Isagenix business. Currently a 1-Star Crystal Director, she is working on getting to Executive, and truly believes in the products and the company. The positivity that she found after losing her daughter helps her along the way.
"I like to know that out of suffering, good things can come," she says. "Being positive, projecting forward, casting vision, and sharing hope—that's why I do what I do."
Isagenix currently sponsors Make-A-Wish in seven countries, has raised a total of nearly $4.7 million in donations, and anticipates reaching $5 million by the end of May 2016. In 2015, Isagenix single-handedly raised $2 million for Make-A-Wish!
If you are an Associate and are interested in making a donation, you can do so in one of two ways. You can go to your Back Office and select "Manage Autoship" under the "Orders" tab to make a $1 or more recurring charitable donation on every order, or you can make a one-time or weekly commission donation. To donate through commission, simply email your name, member ID number, and the donation amount you would like deducted from each commission to IsaWish@IsagenixCorp.com.
About Make-A-Wish
Make-A-Wish grants the wishes of children with life-threatening medical conditions to enrich the human experience with hope, strength, and joy. The impact of a wish experience spans a lifetime, strengthening children as they fight their illness, encouraging their families, and inspiring their communities. Based in Phoenix, Arizona, Make-A-Wish is one of the world's leading children's charities, serving children in nearly 50 countries on five continents. With the help of generous donors and more than 32,000 volunteers worldwide, Make-A-Wish has granted nearly 350,000 wishes since its inception in 1980. Visit Make-A-Wish America at Wish.org or Make-A-Wish International at WorldWish.org to learn more.