It's time to get into the Fall/Winter spirit with meals and snacks that celebrate the season(s)! We know it's that time of year where freshly baked cookies, home cooked casseroles, and chocolate-covered everything are tempting you from every angle. But, as the sweet treats close in on you, make sure you're armed with these healthier meal and snack swaps! Did we mention these meal replacement bars and shakes are SUPER convenient when you're running around doing holiday shopping?
Shake it up with our Limited-Edition Raspberry Cheesecake IsaLean® Shake!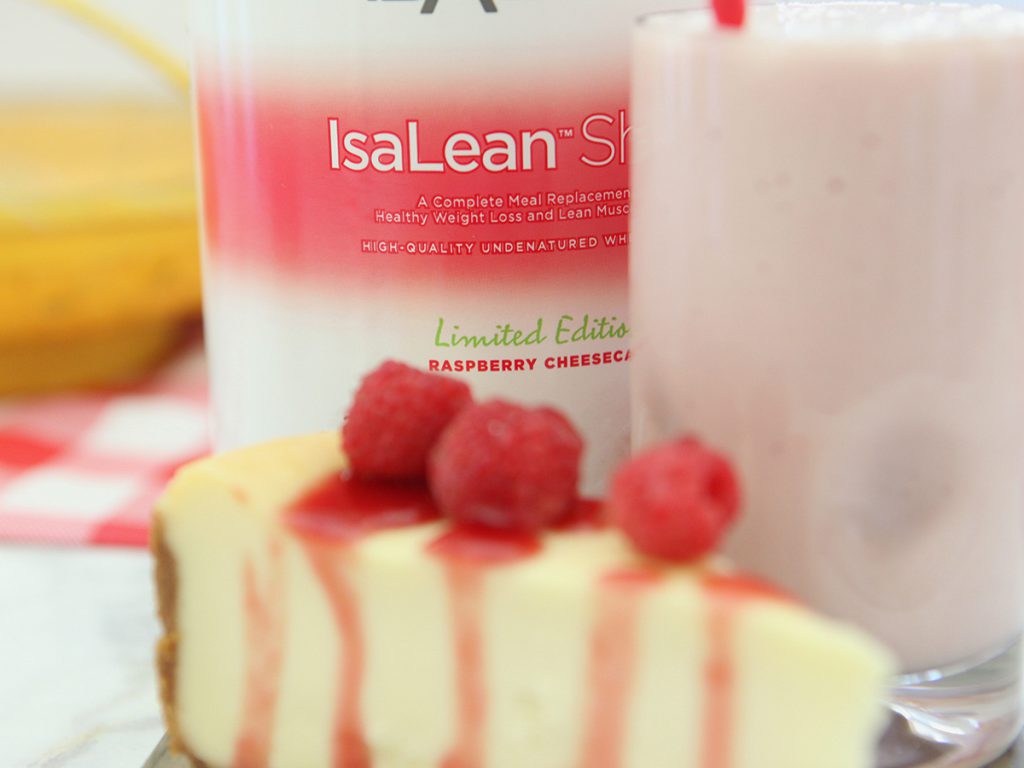 Whoever told you that you can't have cake and still lose weight obviously never tried this shake! Creamy and indulgent, this shake is the perfect way to enjoy a guilt-free slice of the season. At 240 calories per shake, this meal replacement is packed with 24 grams of high-quality undenatured whey and milk protein.
Bite off a piece of bliss with our Vanilla Cranberry Almond IsaLean™ Bar!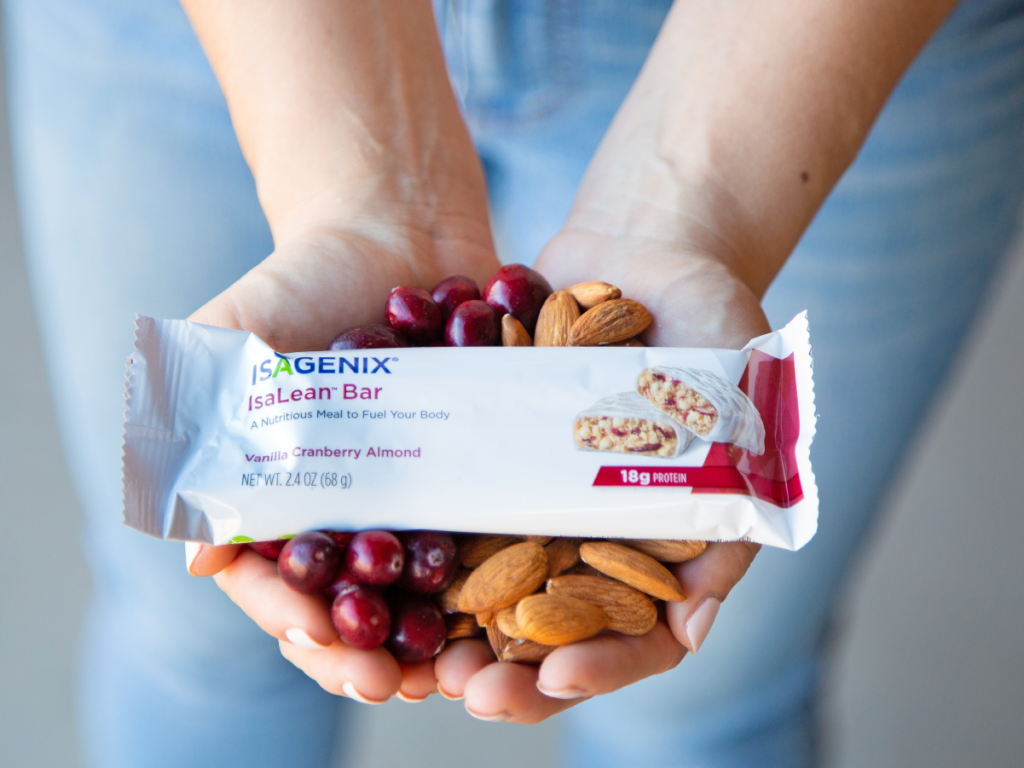 This meal replacement bar is sure to satisfy your sweet tooth! Perfectly tart cranberries mixed with crunchy almonds and coated in a sweet layer of creamy vanilla make this bar a decadent dessert, ahem, meal. It has 19 grams of protein to satisfy your cravings without sacrificing your hard-earned healthy eating habits.
Stock up on your bars today, these WILL GO FAST!
Don't forget to practice delightful snacking!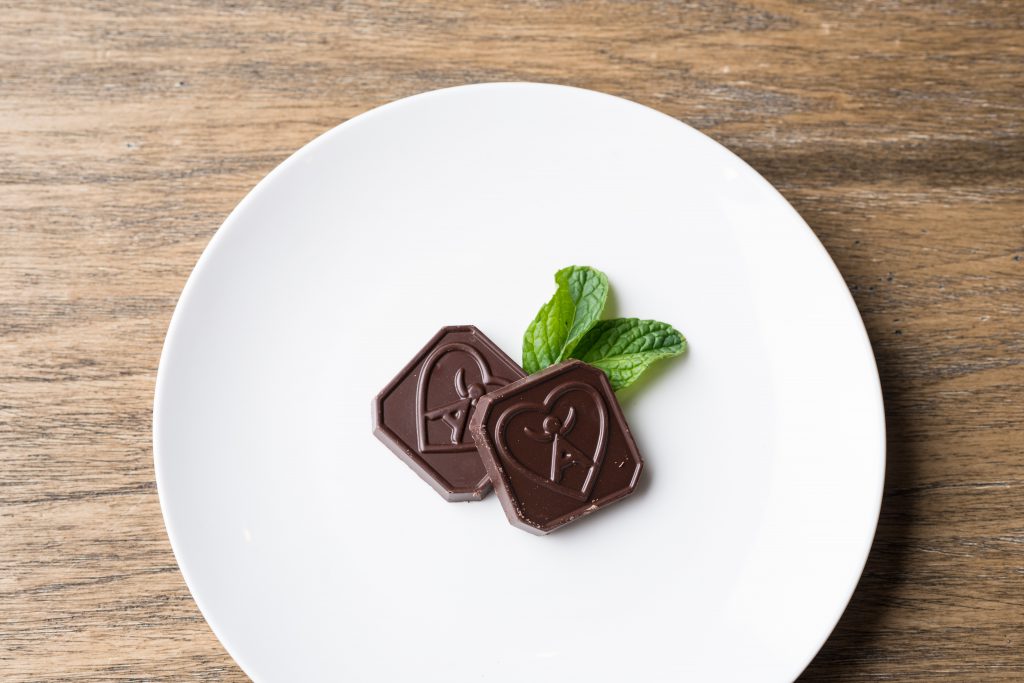 The holidays are meant for snacking on chocolate — obviously. Just make sure you swap out some of your usual chocolate indulgences with our tasty IsaDelight® chocolate squares. These little delights come in various flavors and are just 60 calories per square, which makes it easy to stay on top of your calorie goals.
Be delighted by these chocolate squares right here!
Control your holiday cravings with these perfectly portable, delightfully delicious and super satisfying options! It's easy to say no to unhealthy options when you've got a stash of healthy, yummy options ready!