The holidays are upon us, and there's no better way to embrace the season than by helping those who are less fortunate. And this year, the need is greater than ever.
Giving Tuesday, a global movement to transform people and organizations to do good around the world, is taking place on Dec. 1, 2020. The ISA Foundation is participating in this effort by sharing inspiring stories of hope and highlighting nonprofit grant partners who are making a difference.
Disaster relief and so much more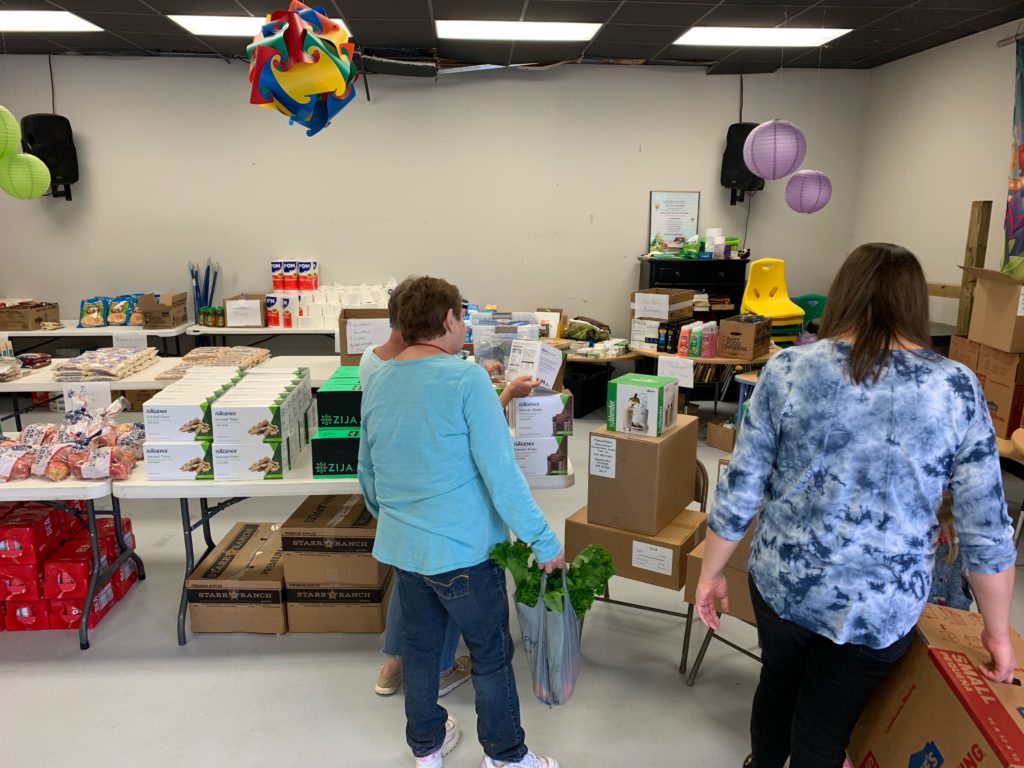 It's an understatement to say that the entire country has faced a significant number of challenges this year. Cities across the Gulf were hit especially hard after two powerful hurricanes ripped through neighborhoods and caused flooding and devastating damage. Thousands of residents were left in despair without power and forced to evacuate their homes. That's when the Disaster Services Corporation – Society of St. Vincent de Paul USA, an ISA Foundation grant partner, stepped in to assist.
The organization complemented the efforts of local and state relief organizations by providing outreach to survivors who were socially, geographically, and culturally isolated during the recovery process. The group of volunteers handed out gift cards, hygiene kits, clothing, and cleaning supplies to residents in Lake Charles, Louisiana, and the surrounding area.
"We served 1,576 people in 376 households and handed out 996 hygiene kits and 650 gift cards," said Kevin Peach, chief operating officer at the Disaster Services Corporation – Society of St. Vincent de Paul USA.
Even though this had a huge impact on those affected, Kevin says there are often unfortunate gaps and shortfalls when it comes to providing meals and nutrition counseling. A grant from the ISA Foundation that included healthy products valued at $370,000, along with a $20,000 monetary donation, was able to alleviate some of the void.
Follow along for more compelling stories
The Disaster Services Corporation – Society of St. Vincent de Paul USA and other inspiring grant partner organizations will be highlighted during the next few weeks on the ISA Foundation's social channels. You can follow along on Instagram and Facebook to read about those stories of hope.
Please consider supporting the ISA Foundation on Giving Tuesday and any day you feel compelled to make a positive change and a meaningful impact that will be felt around the world. Visit ISAFoundation.net to make your donation.
Happy giving!