Congratulations to Isagenix Millionaires No. 208, Tonka and Susan Wei!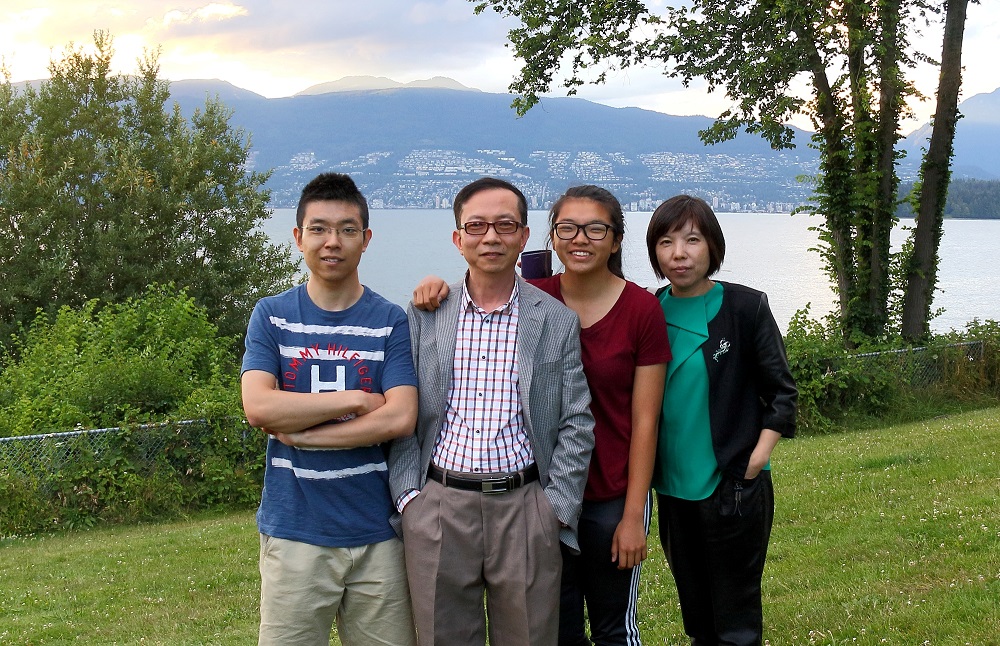 Before joining Isagenix, Tonka was a computer engineer, and Susan was a stay-at-home mom raising their two young children. The couple enjoyed their careers and were financially secure, but when Tonka discovered network marketing, he became curious about the business model, the time flexibility, and the ability to work from home.
Tonka was looking for a great company to partner with when a friend introduced him to Isagenix.
"In just 30 minutes of him telling me about this company, I knew Isagenix was what I was looking for and signed up with no doubt," Tonka says. "In my research, I found that John W. Anderson was a master formulator, and after trying the products, I felt so good. I couldn't wait to share this opportunity with all of my friends in Vancouver."
From Struggle to Success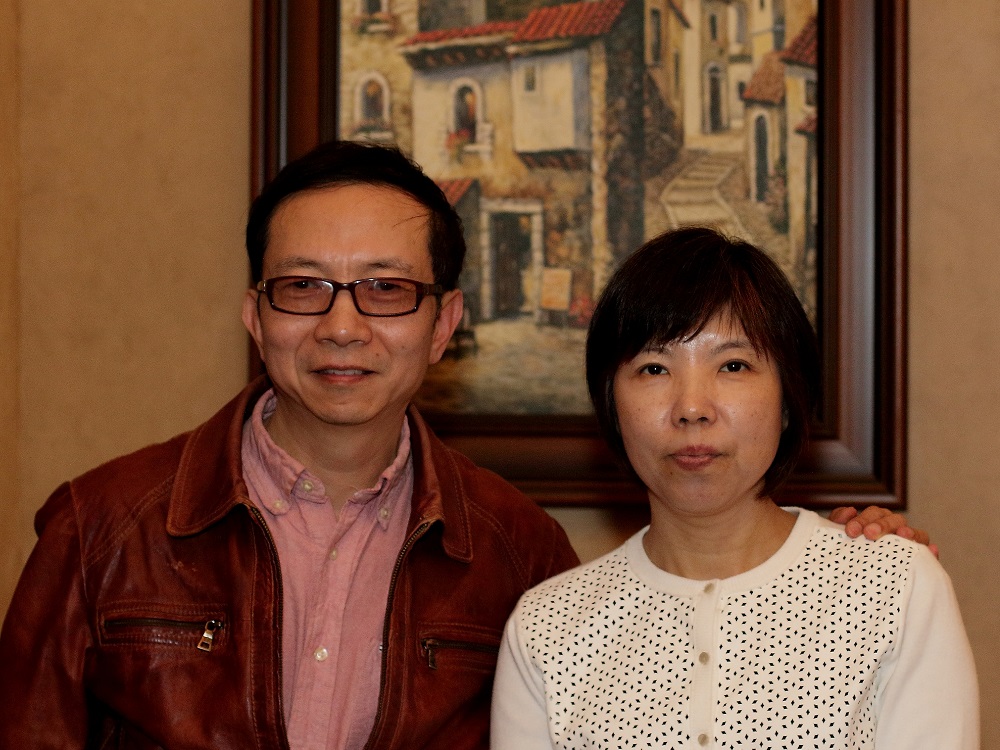 In the first year of building their business, Tonka and Susan struggled to create an income with Isagenix, but they didn't give up.
"We knew we had a bright future here, and in the second year, we got momentum," they say. "Our business volume was going up, and we were earning enough income to help cover our family's expenses."*
Tonka admits that one thing he struggled with in that first year was interacting with so many people.
"I'm a technical man and not good at dealing with different people, but gradually, I learned how to do it and started to truly enjoy it," he says.
Now, one of the couple's biggest goals is to bring the Isagenix products to Asia, in order to help more people experience this opportunity for health and wealth. When Isagenix Hong Kong opened in 2007, Tonka went there for nine months to build their team. The following year, he spent six months in Taiwan when their market opened.
"So far, we have successfully built one of the strongest Asian teams in Isagenix," he says.
The Ups and Downs of an Incredible Journey
Tonka and Susan have experienced a lot of ups and downs throughout their journey with Isagenix, but they have never given up and are so grateful to all of their friends who have supported them along the way.
"We love Isagenix as a company. The products are incredible, and we are so happy working with all of our amazing team leaders in Vancouver and Asia," says Tonka. "We are especially grateful to our upline leaders, Peter and Carole. They are the best upline leaders on the planet and have taken care of our team for 12 years! They are the most influential heroes in our life, and without their help, none of this would have been possible."
Advice From Our Newest Isagenix Millionaires
Remember that this is a people business. Network marketing is about building a team and leading the team. You must always set a good example by being kind and patient and by building trust within the group.
Never complicate this simple business. Consider whether a new team member can do what you want them to do. The key is to keep things simple to avoid making new team members frustrated or discouraged. This will be great for your downline.
Serve your team with your heart and soul. Listen to their voices and anticipate what they need. It is your responsibility to make sure everyone feels both confident and happy.
*An Isagenix Millionaire is an Independent Associate to whom Isagenix has paid a gross total of $1 million or more since joining Isagenix. Earnings reflect gross amounts that do not include any business expenses. Earning levels or income statements (including claims such as the ability to quit a job or stay at home or portrayals of luxury lifestyles) for the Isagenix Independent Associates discussed here exceed the average results achieved by all Associates during the same time period, are not necessarily representative of the success or compensation that any particular Associate will receive, and should not be construed as typical or average. The ability to earn income under the Isagenix Team Compensation Plan depends on many factors including an individual Associate's business, social, and sales skills; personal ambition and activity; availability of time and financial resources; and access to a large network of family, friends, and business contacts. Isagenix cannot and does not guarantee any particular level of earnings. Even Associates who dedicate a significant amount of time, effort, and personal funds may not achieve a meaningful level of success. For average earnings of Independent Associates, please refer to the Isagenix Earnings Disclosure Statement at IsagenixEarnings.com.