Our anniversary seasonal IsaLean™ Shake flavor, Cookies & Cream, is now available for purchase in the U.S., Canada, and Puerto Rico once again!
Taste the Goodness
Cookies & Cream IsaLean Shake contains a delectable fusion of flavors from crunchy chocolate cookie bits atop rich, creamy vanilla goodness. This refreshing shake is the perfect partner to help you crush your transformation goals!
If fuel was measured by flavor, Cookies & Cream would score an all-time high. This 240-calorie meal replacement is loaded with 23 essential vitamins to help boost your days and contains:
A superior branched-chain amino acid profile.
24 grams of high-quality undenatured whey protein.
Active enzymes to ease digestion.
See the complete U.S. and Canadian nutritional facts for more details.
Stay Focused in the New Year: Get Yours NOW!
This highly favored protein flavor is now available in the U.S., Canada, and Puerto Rico. Associates and Preferred Customers can purchase Cookies & Cream Seasonal IsaLean Shake for US$39.95/27 BV, CA$44.95/27 BV.
If you haven't already, make the commitment to transform your body and your business with quality nutrition you can always trust! Purchase your canister(s) before they're gone! Once you've secured your supply, give one of these incredibly delicious recipes a try!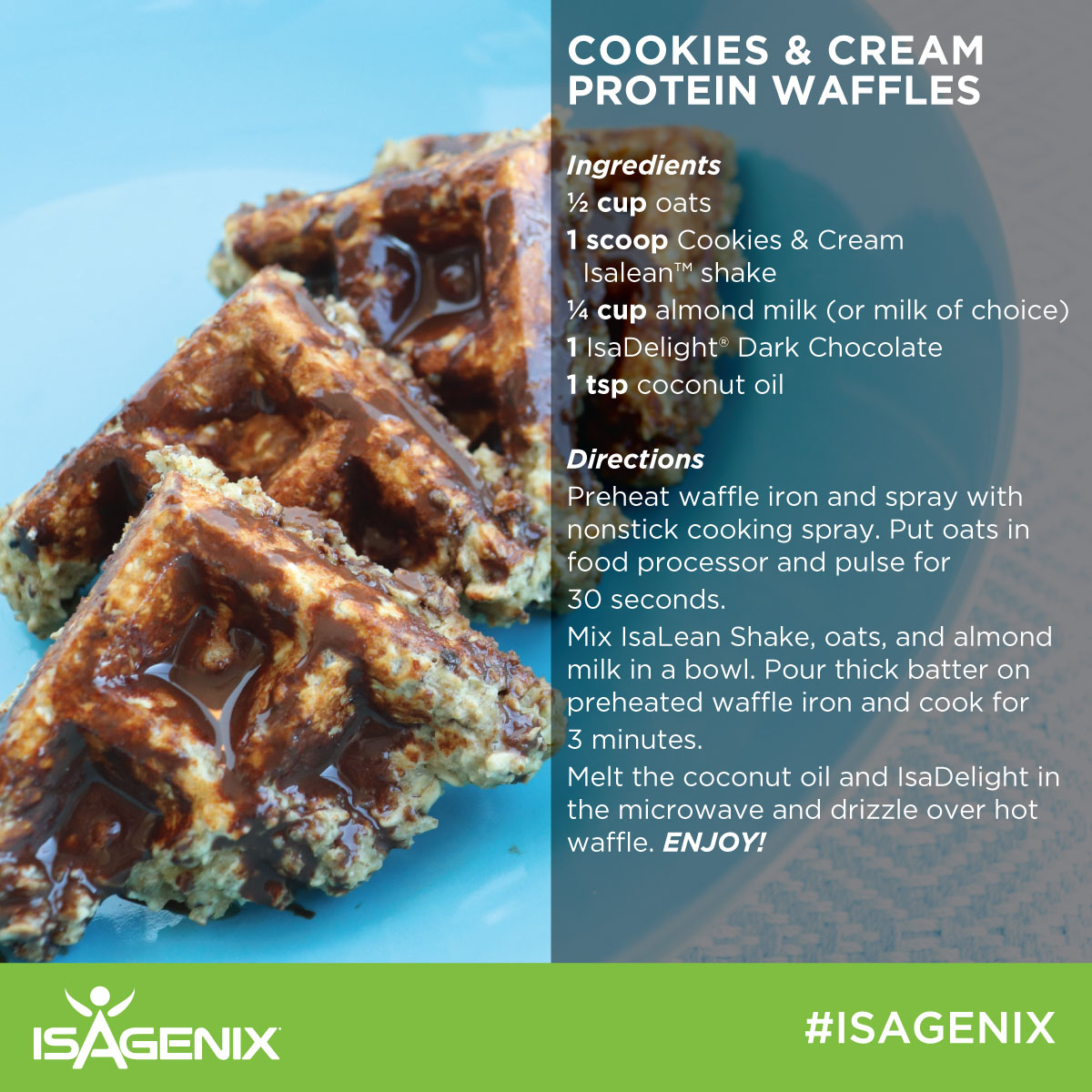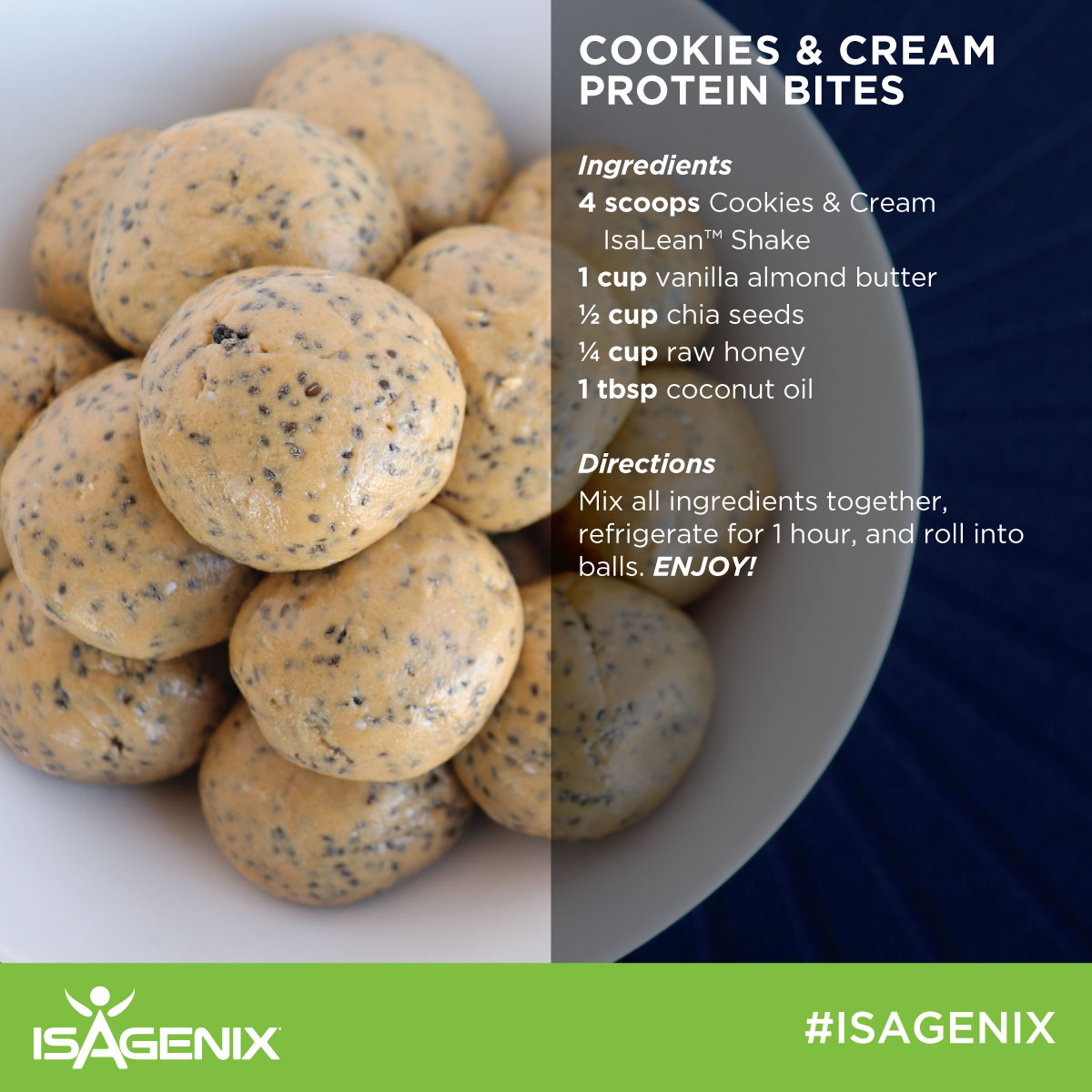 Due to limited supply, a maximum of 20 canisters may be purchased per order. Keep in mind, canisters can only be purchased as an individual wholesale item. Orders will be shipped based on inventory; this product is not available to add to your monthly Autoship or as an option when building an Isagenix System.