It's hard to fathom that children in Kenya, and all over the world for that matter, are living in poverty. Many don't have a roof over their head or access to food and water. But if you look beyond the despair, you'll find beauty in the generous people and dedicated organizations that are making a difference.
The fuel that ignited the fire
Earlier this year, we introduced you to House of Hope orphanage, a refuge for 67 at-risk children living in Africa who have been rescued from extreme and unbearable living conditions. An outreach of SERV International, House of Hope orphanage provides a safe and healthy environment, nutritious meals, education, healthcare, and so much more. Unfortunately, once a child turns 18, the government prevents them from living at the House of Hope.
That's why the START group organized a fundraiser, in partnership with the ISA Foundation, to build a transition home for these teens.
"At its core, the START community has a deep passion for giving back to society," said Lauren Isacksen, senior START sales program coordinator. "They are a group of individuals who cherish helping others achieve their dreams while cheering them on along the way."
This dynamic group of Isagenix Independent Associates between the ages of 18 and 35 was able to raise enough money to break ground and start construction in September.
"This was the perfect project to join forces on because it's opening the doors for young people to get the education and resources needed to set them up for a lifetime of success," Lauren explained.
Kenya: A deeply personal connection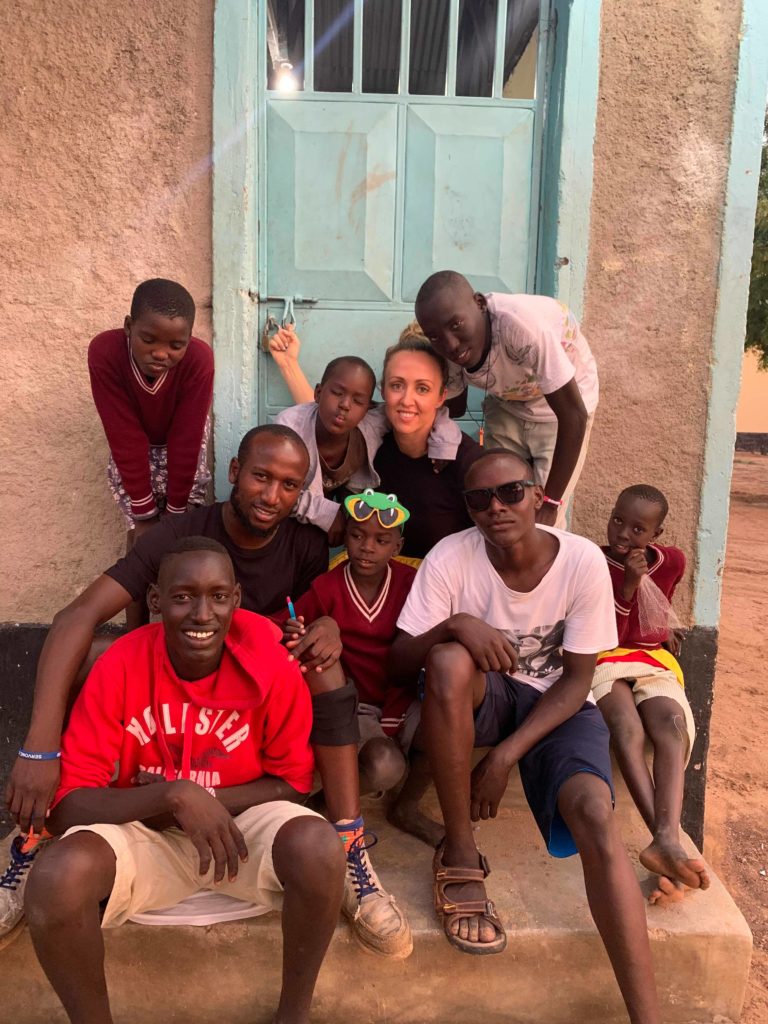 Rachel Pedretti joined Isagenix in 2014 as a member of START. The motivation behind her role as an Associate is to pay it forward. Last year, when Rachel learned about a service trip to the House of Hope orphanage, she jumped at the opportunity.
"My heart is for children, so when I saw the ISA Foundation was going to Kenya, I knew I had to be a part of it," she said.
Rachel and seven other Associates traveled thousands of miles to the House of Hope orphanage to provide healthy nutrition and support to those in need. She felt an immediate connection.
"My heart exploded," she described. "They are the happiest kids alive. Huge smiles. Big hearts. So loving. Full of joy."
Rachel noticed that the children never complained about their environment or living situation and were simply thankful for what they had.
"When we learned that there were several teens who would be aging out of the House of Hope orphanage, we were determined to do more," she explained. "These are very intelligent young adults with big dreams and career aspirations who still need nutrition and support and a safe place to study and sleep."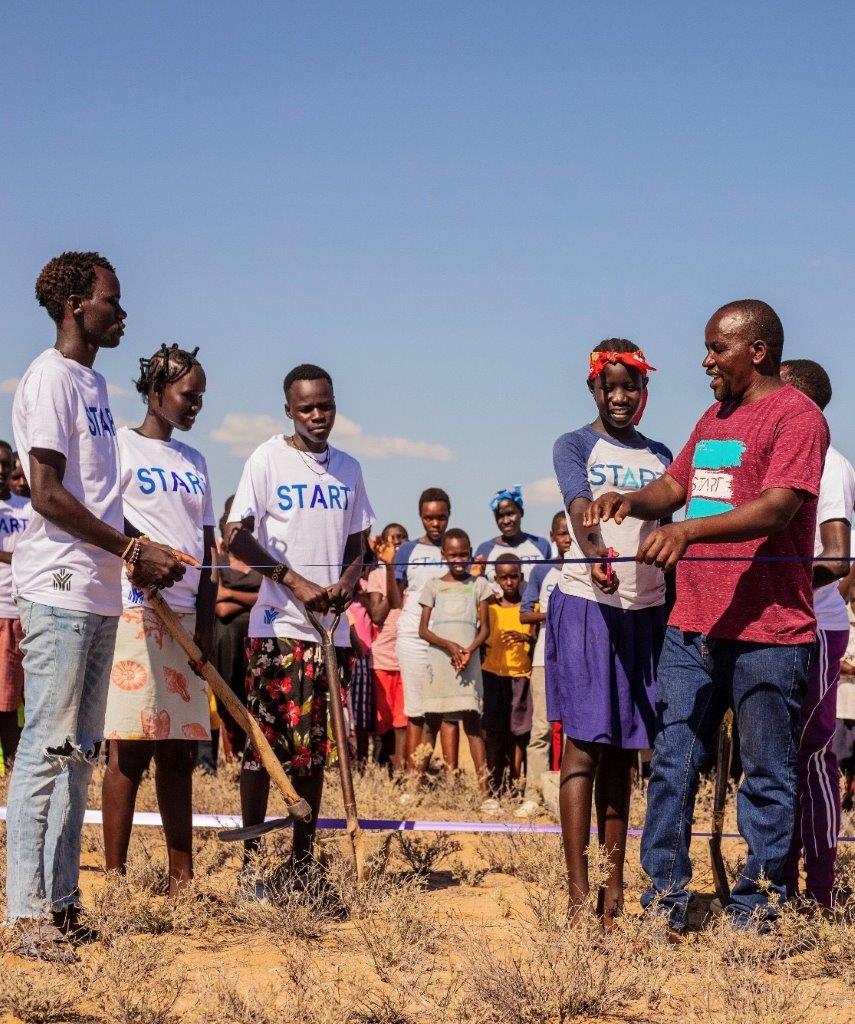 In early 2020, the START group launched a fundraiser to build the transitional home.
"This is one of the greatest projects I've been involved with since joining Isagenix six years ago," Rachel said. "It has been an honor to have seen firsthand where the money will go and the meaningful impact it will have."
To date, more than $44,000 has been raised, which was enough to break ground on the project. However, more funds are needed to complete construction. Please visit our donation page to support this campaign now through Oct. 31. Your generous gift will go a long way and make a positive difference in the future of the teens in need.
Follow along for updates and share the campaign by visiting our Instagram and Facebook pages. Learn more about the ISA Foundation at ISAFoundation.net.