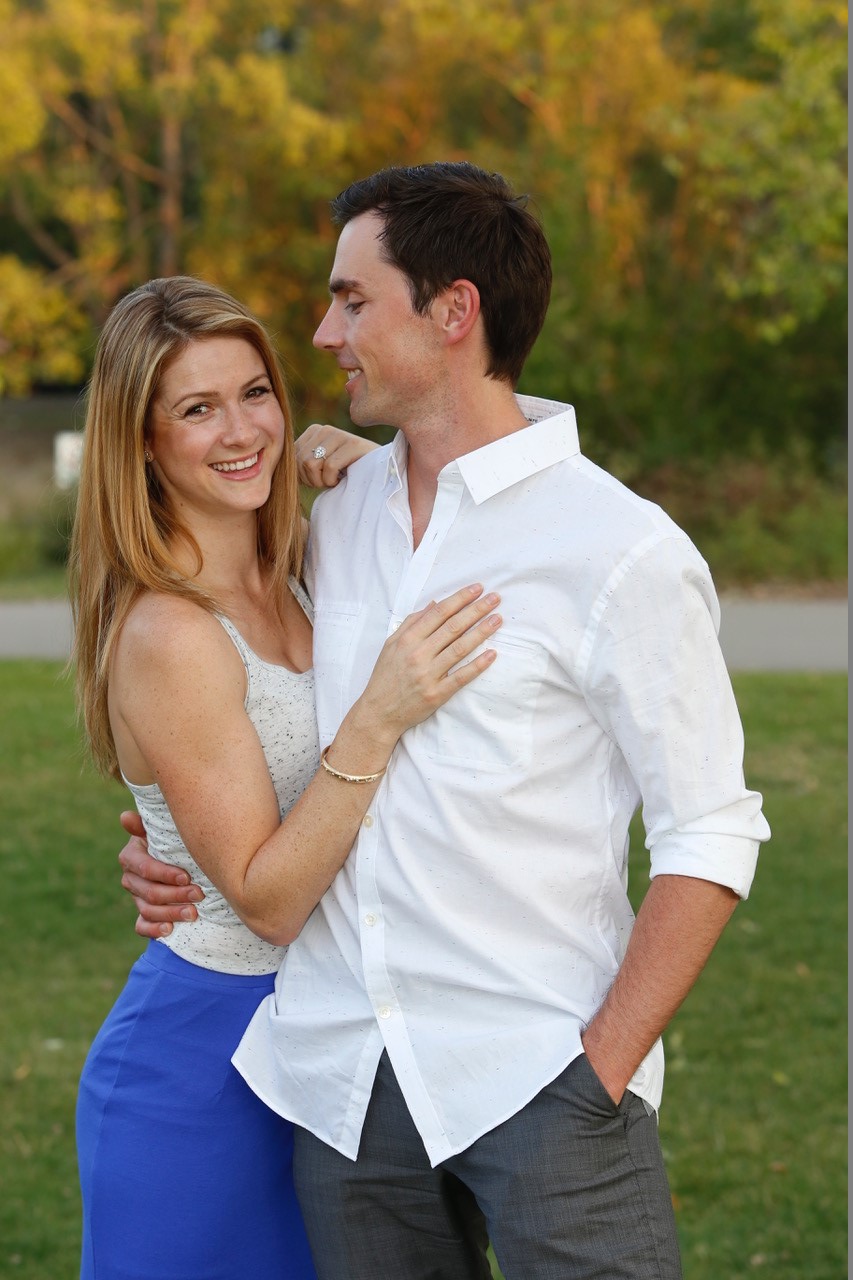 Journey and Ian had lived in Canada together for three years when they decided they were ready for a change. They wanted to move but said they weren't being pulled by any one place and couldn't decide where to go. They were considering staying in Canada or moving to the U.S. or even Europe, until one day Ian said, "What if we didn't decide?" With that, he and Journey bought a travel trailer and started exploring the North America.
"Once we started, it became less about finding a place to live and more about having meaningful experiences and meeting great people," said Journey. "We're like digital nomads just living our adventure, and it's something we wouldn't be able to do without Isagenix."
Building Belief
Journey has been an Isagenix product user for 14 years, but it wasn't until three years ago that she decided to take a serious look at the income opportunity. She had dabbled with the business before, but after attending a University in Action event with David T.S. Wood, she realized she needed to strengthen her belief in network marketing.
"Going to events always builds my belief, but that realization changed a lot for me. I started working really hard and put a lot more into this business, and since then, some amazing things have happened," said Journey.
She became an Isagenix START Ambassador, representing the passionate team of young people ages 18-35 who are showing others how to live beyond the status quo.
"What I love so much about START is that it is rooted in contribution and giving back," said Journey.
Taking a Risk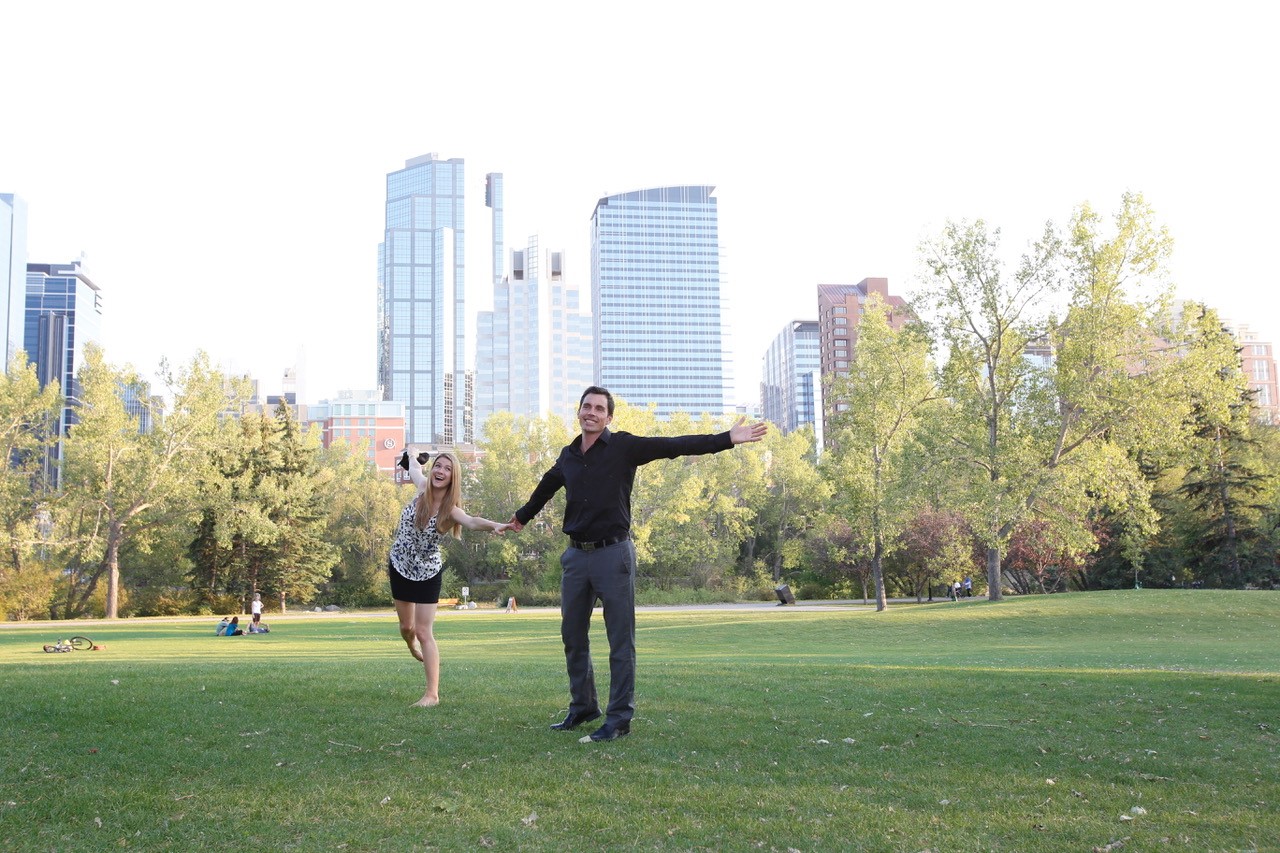 As Journey followed her new adventure with Isagenix, Ian played a big part by showing his support and believing in her every step of the way, despite his vastly different career path. Ian credits his open mind as what allowed him to see how Isagenix offers a way to earn a living and give back at the same time.
"I'm a professional engineer and have a lot of pride in what I do, but watching Journey, I realized I was in a success coma," said Ian. "I was hanging on to this outdated version of accomplishment, and seeing Journey succeed by helping others find success made me realize that I wanted to chase that vision, too."
Journey and Ian attribute much of their success and personal growth to START activities and the Healthy Mind and Body Program.
"As an engineer, I didn't even know the words 'personal development,'" laughs Ian. "But after watching Journey build her business, setting goals with her, and growing my mindset, I decided to quit my corporate dream job to pursue Isagenix full time."
Living the Dream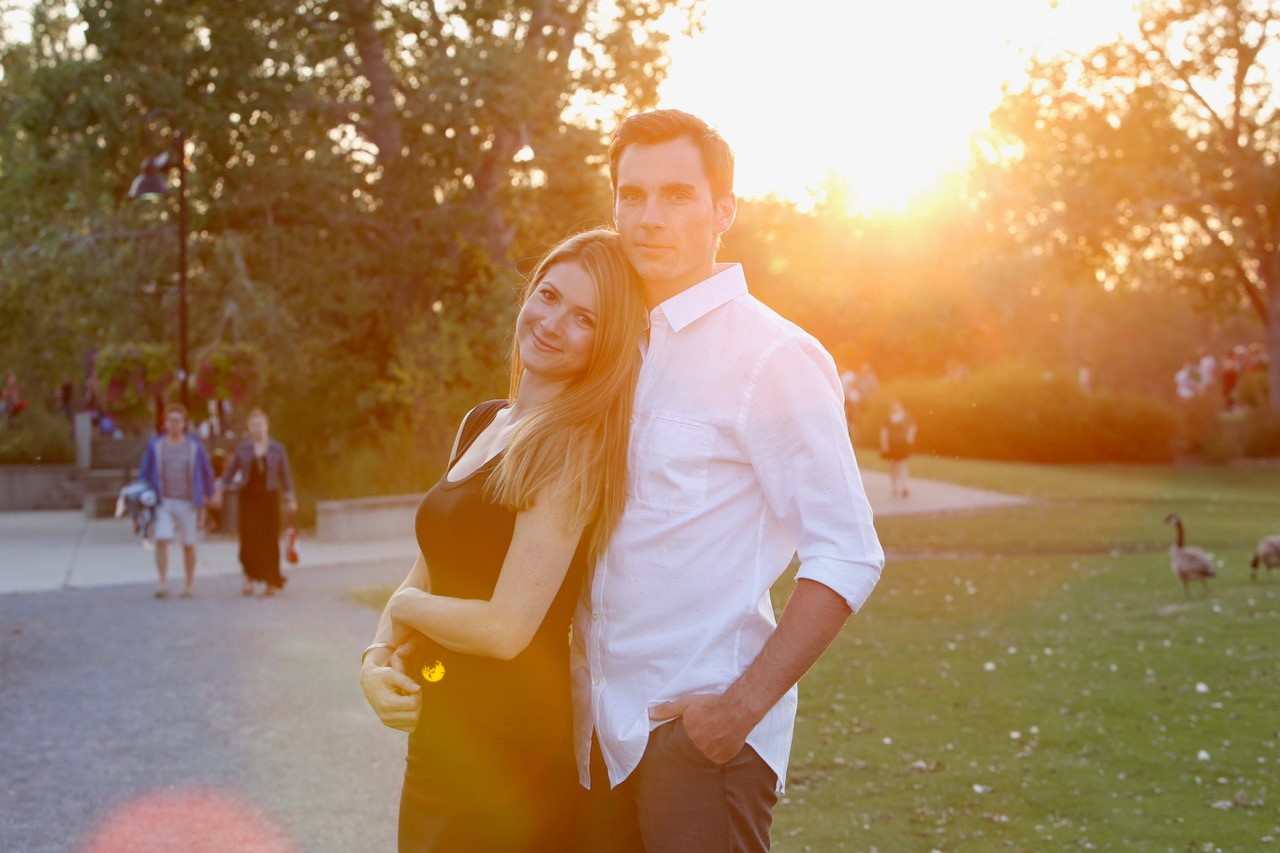 Now, the couple is working on the road.
"As long as we have our cellphones and data connection or Wi-Fi, we're able to connect with our team and feel like we're all in the same place," said Journey. "We do regular Zoom calls and FaceTime chats, and we do these 'power hours' where everyone on the team gets on Zoom and does an hour of business-building activities together. We're so lucky to not have to work to save up and travel; we get to work and create an income while we travel."
One of the most important skills that Journey and Ian have learned throughout this adventure is how to be their genuine selves and connect with people authentically. They've been able to start conversations and build relationships regardless of whether they're on the move or staying in one place, and that is something they have been extremely thankful for.
"We've met some really great people, and total strangers have become really good friends," said Ian.
With some of those friends, he and Journey have been able to further explore what they love to do.
"We met another couple, and we created a passion project together, a program for preteen and teenage girls on empowerment and building self-confidence," said Journey. "It's amazing that Isagenix gives us the ability to create this income from anywhere in the world and use it as the vehicle to follow our passions."
To see more of the amazing adventures from our START Ambassadors and members, visit STARTYourLife.com, or check out our latest edition of #STARTYOURLIFE magazine!
Earning levels or income statements (including claims such as the ability to quit a job or stay at home or portrayals of luxury lifestyles) for the Isagenix Independent Associates discussed here exceed the average results achieved by all Associates during the same time period, are not necessarily representative of the success or compensation that any particular Associate will receive, and should not be construed as typical or average. The ability to earn income under the Isagenix Team Compensation Plan depends on many factors including an individual Associate's business, social, and sales skills; personal ambition and activity; availability of time and financial resources; and access to a large network of family, friends, and business contacts. Isagenix cannot and does not guarantee any particular level of earnings. Even Associates who dedicate a significant amount of time, effort, and personal funds may not achieve a meaningful level of success. For average earnings of Independent Associates, please refer to the Isagenix Earnings Disclosure Statement at IsagenixEarnings.com.