Congratulations to Millionaires No. 188, Jen and Mike M.!
After starting careers in the fast lane in California, Mike and Jen made a family decision to move to Montana, seeking to slow down. Mike opened a gym, and Jen began working at an architectural firm.
"I was looking for flexibility and a way to do all of the things I wanted to do," says Mike, "but I ended up being owned by my business."
Though he was a gym owner, Mike's health began to suffer. The long hours and stress led to declining eating habits and little time to work out.
"I was taking care of my clients and wasn't making time to take care of myself," he says. "Then I was introduced to Isagenix."
30 Days Leads to Lifelong Use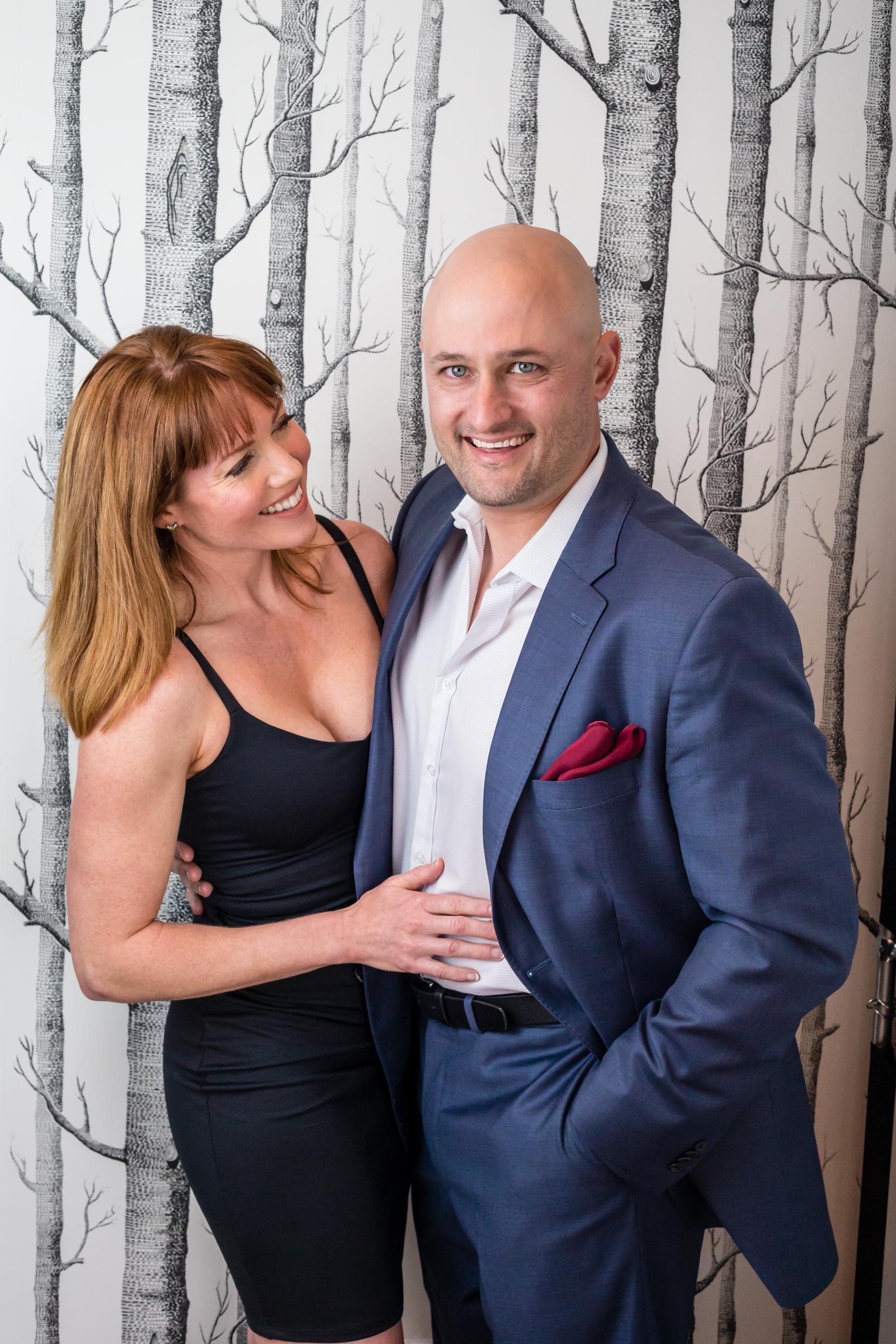 Mike heard about Isagenix products and was impressed with the concept, so he ordered the 30-Day System for himself and for Jen.
"After just a few IsaLean® Shakes, I realized I had forgotten that I could feel so good," says Jen. "I think, at that point, we were already on our way to becoming lifelong product users."
Mike was the first to share Isagenix by asking a few of his clients to try the products with him, and Jen began sharing with friends and family. She saw the opportunity branch outside of her current field.
"I could help people with their health, fitness, and food, which were all passions of mine," she says. "I've always been an athlete and into natural health, and I loved offering tips that could help people. I didn't have that same fulfillment in my current career."
Though the couple was on board, their transition into network marketing was a slow process.
"We went from dipping our toes into the water to wading into the pool," says Jen. "It takes time to build this just like any other business."
An Opportunity Without Limits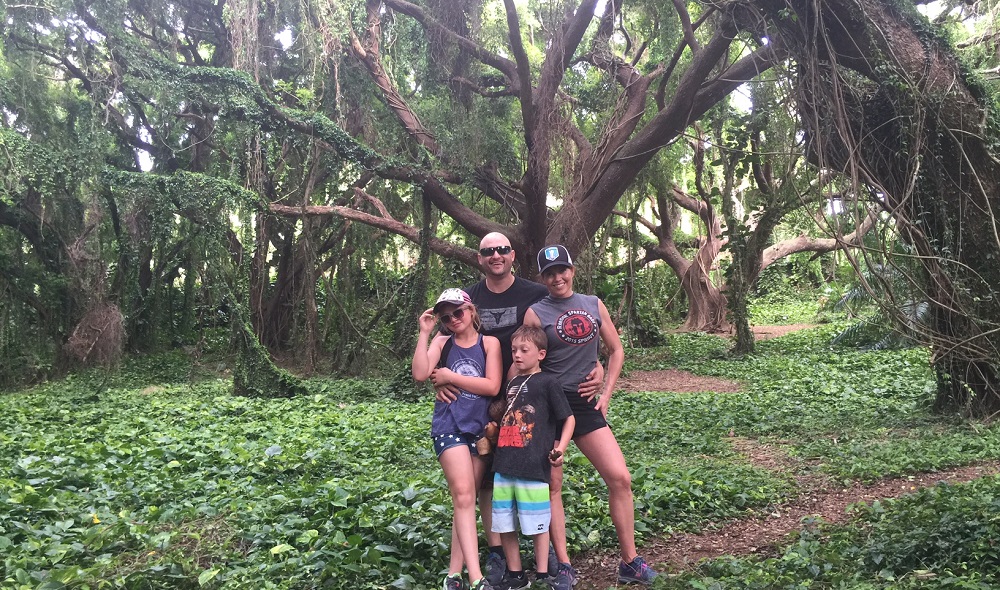 Jen and Mike feel that Isagenix has allowed them to help more people than they ever could have in their previous careers, through both physical transformations and personal growth. They no longer have to work their lives away or sacrifice their family time for their jobs.
"At Isagenix, we have achieved so much, yet there's still so much more potential," Jen says.
Gratitude for a Life of Contribution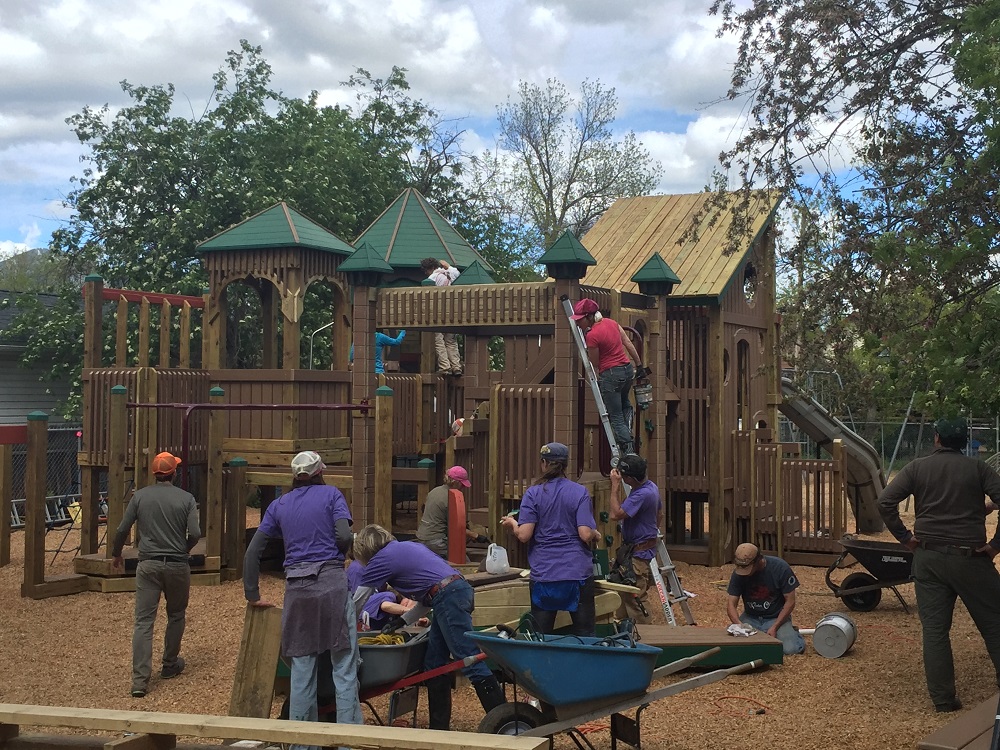 Now that the pair is pursuing their Isagenix business together full time, they have the means and flexibility to spend more time doing what they love. The couple has also been fortunate enough to be able to give back to the community and spend more time with their kids, which is the most important to them.
Recently, Jen and Mike were able to donate time and money to help rebuild the playground structure at their kids' school.
"We have the freedom to do this during the week when many parents are clocked in at work," Mike says.
Mike and Jen also contribute to Make-A-Wish®, a foundation that is very close to their hearts. Growing up, Mike had a close childhood friend who was a Make-A-Wish recipient. Even before contributing to the cause through Isagenix, Mike hosted a local Make-A-Wish workout fundraiser through his gym to raise money for a member's daughter.
"We had people coming from other gyms in the community to work out for a good cause," says Mike. "We raised enough money in one day to grant a local child's wish."
Extremely grateful for Isagenix, the couple says they can't imagine their lives without this opportunity.
"I thank my sponsor Nicola S. again and again for caring enough to share her vision of Isagenix," says Mike. "We have the gift of this incredible lifestyle as a result."
*Isagenix Millionaires are defined as Isagenix Associates who have cumulatively earned $1 million or more with Isagenix. Earning levels for these Isagenix Independent Associates substantially exceed the average results achieved by all Associates during the same time periods and should not be construed as typical or average. Income level achievements depend on many factors, including the individual Associate's business and networking skills, personal ambition, time commitment, work habits, and other abilities. For average earnings, please see the Isagenix Independent Associate Earnings Statement found at IsagenixEarnings.com.