Wait a minute – is summer really over? I didn't even realize this until I found myself in a school zone this morning, waiting for kids to cross the street toward school. How did all their little summers go by so fast? And more importantly, how did my summer go by so fast?
Luckily, summer doesn't officially end until Sept. 22, which means we still have five weeks left. Five weeks to get every last thing we wanted to do this summer checked off our bucket list. While five weeks may not sound like a lot considering how quickly the last two months passed us by, I've got a few suggestions that you absolutely must try before this summer is over:
Have a barbecue or potluck with friends and family.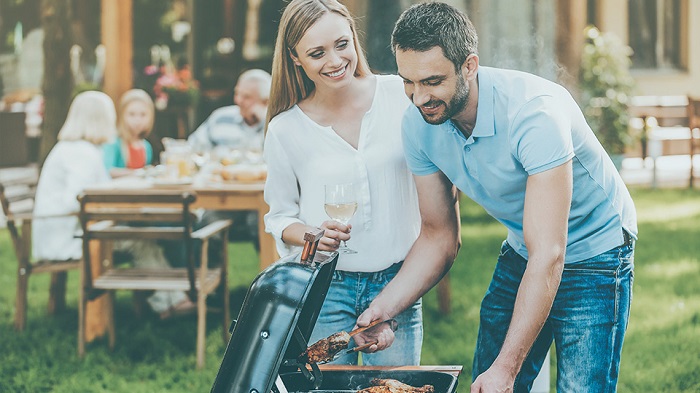 If you ask me, this item shouldn't be just a bucket list item, but a required item every single week, because there's no better way to enjoy the summer weather than grilling with your loved ones. Try some new healthy recipes out on the grill, play some yard games, and don't forget to have a s'more (or two or three).
Remember, we just made S'mores Flavor IsaLean® Bar a permanent flavor (hallelujah!), so there's something for everyone to enjoy this barbecue season!
Plan a last-minute summer getaway.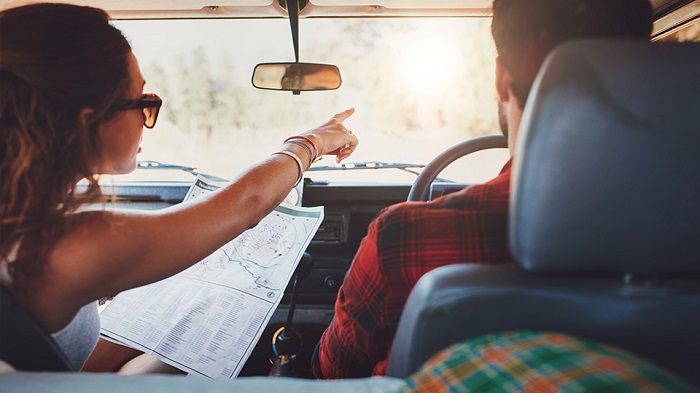 Whether you've been too busy to get away this summer or have already been on five vacations, there's always time to squeeze in one last getaway before the season is over! Head north for cooler temperatures or escape to the beach for an extended weekend – I promise you won't regret this decision.
Go for a hike, bike ride, or outdoor workout.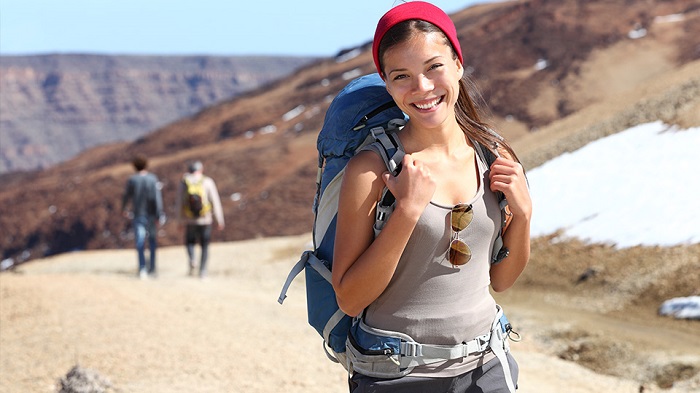 Summer is the perfect time to take your workout outdoors. Whether you're taking advantage of the season to hit the trails or swim laps under the sun, nothing beats getting some vitamin D while getting your sweat on. Just be sure to bring something to cool you down after, like AMPED™ Hydrate.
Take some time to do something for yourself.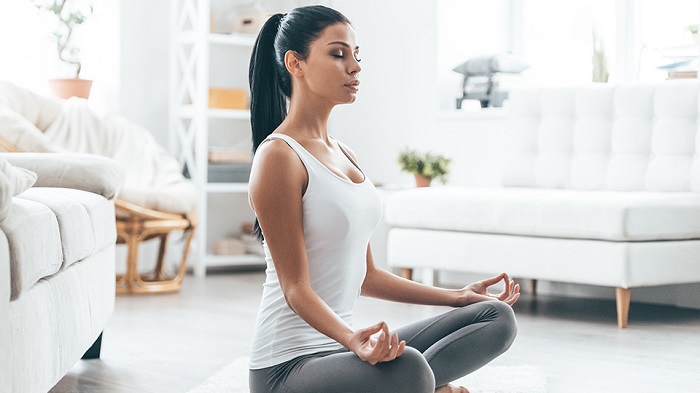 Sometimes, you reach the end of a busy summer only to realize you never actually stopped to do anything for yourself. So, if you're in need of something that's all about "me, myself, and I," I highly suggest taking a weekend to do something for YOU. Read that book you've been meaning to start, hit the spa, or join the IsaBody Challenge® and commit to 16 weeks of reaching your personal goals.
So, don't waste another minute! Start checking off those summer bucket list items while you still can.