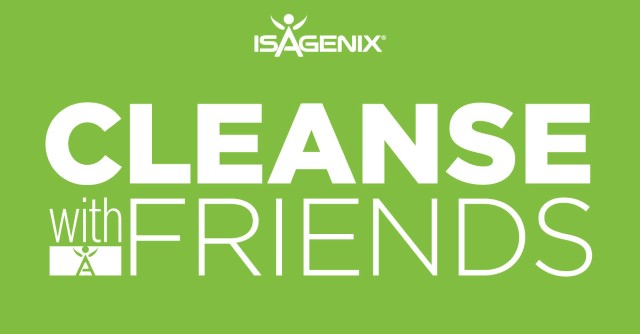 Another week has come and gone, which means another cleanse is done. Bravo! If you cleansed with us last week, then you are likely better prepared for the next "big" one!
#CleanseDayWednesday last week was a supercharged warmup to Global Cleanse Day, taking place Nov. 1. This massive worldwide event is just a couple of days away –are you ready to cleanse with us?
Takeaway Tokens This Week
If you viewed our Instagram stories, then you saw how we prepped for Global Cleanse Day here at Isagenix World Headquarters.
We shared our "not-so-secret" arsenal of Cleanse Day support tools designed to help make your intermittent fast both successful and enjoyable. Here's what our super stash consisted of:
Natural Accelerator™
Isagenix Snacks™
IsaFlush®
Plenty of WATER!
IsaDelight® chocolates and e+™ energy shots!
Each of these can be used alongside Cleanse for Life®, which helps your body get the nutrients it needs while supporting your natural detoxification system.† Your Cleanse Day is crucial…It's the foundational reset your body deserves and desires. Using these Cleanse Day-approved tools helps you manage your intermittent fast with ease, comfort, and convenience.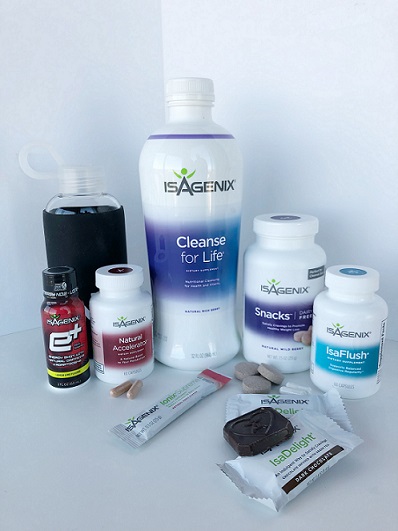 As Nov. 1 approaches, it's the perfect time to align your cleanse with your health goals, if you haven't already. Do you recall what or perhaps who inspired you to Cleanse With Friends in the first place?  Was it your desire to manage your weight wellness, your desire to have more energy, or simply your desire to support your performance?
Whatever your goal or inspiration may be behind your cleanse, rest assured Cleanse for Life can help support you and your journey to success. Remember, you are not alone in this!
As we all gather for Global Cleanse Day this week, let's celebrate our commitment to strive toward those goals, while we Cleanse With Friends!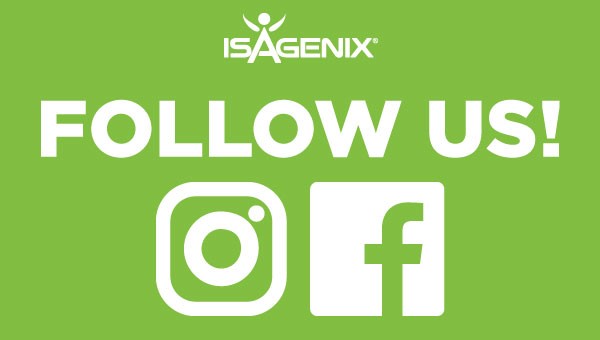 †This statement has not been evaluated by the Food and Drug Administration. This product is not intended to diagnose, treat, cure, or prevent any disease.