We have such an amazing week planned for 2016 "One Team" Celebration in Las Vegas, packed with opportunities to network, learn, and celebrate. There are only a limited number of tickets left, and we expect to sell out soon!
An integral part of every Celebration is the opportunity each attendee has to build an action plan for the remainder of the year. The 90-Day Game Plan prepares you for the upcoming three months, setting you up for success, and propelling you forward to achieve your personal and professional goals. To show our dedication to helping you build your business, Isagenix is committed to bringing you our top trainers to help you build your action plans and share their insights, knowledge, and experience.
Take a look at the dynamic 90-Day Game Plan trainer lineup for Celebration 2016!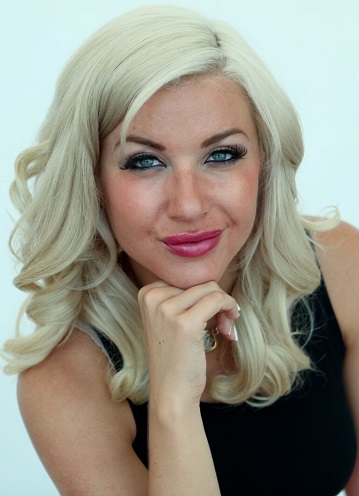 Emily Vavra, Isagenix Millionaire,* 11-Star Platinum, 13-Star Crystal Executive
Closing Keynote
Former massage therapist and nanny turned Isagenix Millionaire* is ready to send you home driven and inspired to take action and implement your newly learned strategies and skills into your business.
"You are going to receive so much incredible training and information at Celebration 2016. I can't wait to close out an awesome week and help you move from overwhelmed to action so you can create great results when you leave this event!"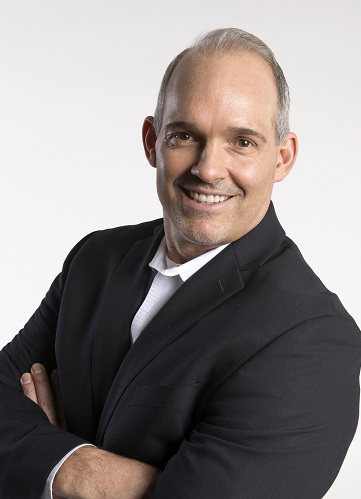 Dave Mac Arthur, Isagenix Millionaire,* 10-Star Platinum, 2-Star Crystal Executive
90-Day Game Plan: Your "Why" 
Isagenix Millionaire* Dave is thrilled to be joining us at Celebration to show his fellow Associates that each one of you possesses the power to make your dreams a reality if you take the chance.
"Building a dream life is so big and amazing it has to be developed from a place that is equally as big and amazing. That amazing place is from within you. Let's roll up our sleeves together, and with Isagenix and each other, we can't fail."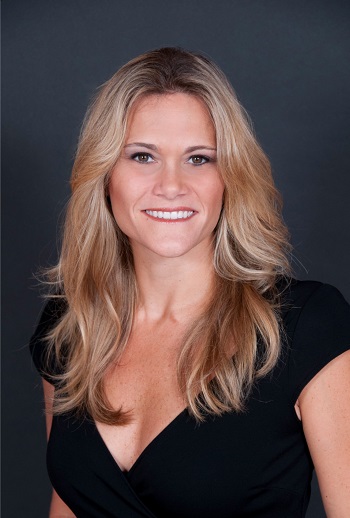 Jessica Johnston, Isagenix Millionaire,* 9-Star Platinum, 7-Star Crystal Executive
Connecting Panel
Isagenix top leader Jessica is ready to take the stage in Las Vegas to show attendees how to remove the fear and nervousness that is associated with connecting to more effectively share Isagenix with new people.
"The connection process can be uncomfortable.  I will fill Isagenix Associates with confidence to connect with potential new teammates. People tend to overthink and anticipate the outcome before the conversation begins. We make the connecting process about our own image and not about the health of others. Be prepared to feel unstoppable in sharing this gift."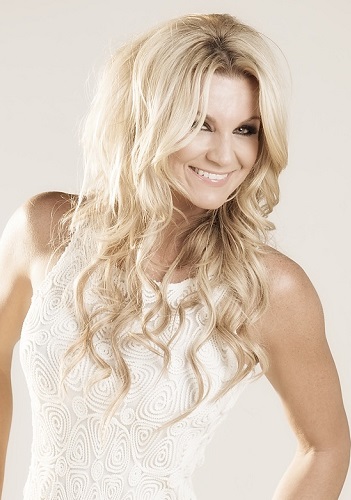 Tracy O'Malley, Isagenix Millionaire,* 9-Star Platinum, 5-Star Crystal Executive
Connecting Panel
Fighting through several major challenges in her life has given Isagenix Millionaire* Tracy the experience, knowledge, and insight into what it takes to come out on top in this industry. She's excited to share her secrets to success at Celebration.
"I will show you how to embrace your vulnerability as a strength and in the process help empower you to lead the way with your heart and authenticity, which will attract the people you want in your organization and your life for the long haul."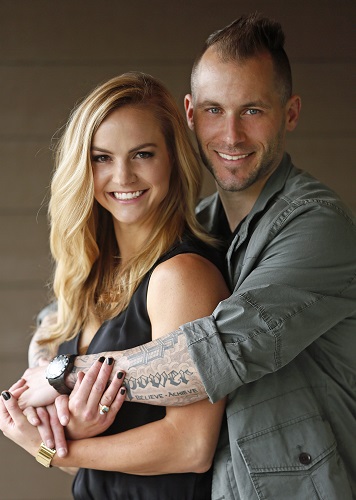 Ryan & Heidi Englebert, Isagenix Millionaires,* 9-Star Platinum, 4-Star Crystal Executives
90-Day Game Plan: Getting Started
Power couple Ryan and Heidi are excited to teach attendees how to talk about Isagenix, share the products with others, and build a successful business.
"The beautiful thing about this company is that although we are One Team, people can be individuals in building their businesses, too. Everyone needs to be themselves, and they need to find the right system and format for them and not necessarily do what everyone else does. What everyone else is doing may not be the right way for you to incorporate the business opportunity and share the products."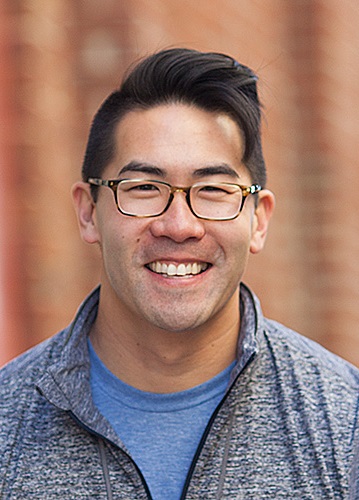 Jason Lew, 4-Star Golden Circle, 1-Star Executive
Connecting Panel
With 15 years of network marketing experience, Jason has a wealth of knowledge on how to connect with people more effectively.
"Lock in your prospecting. Did you know that giving a prospect too much information or too many choices can lead to fewer sales? It's true. In this segment, you're going to learn how to simplify your prospecting approach for product and business."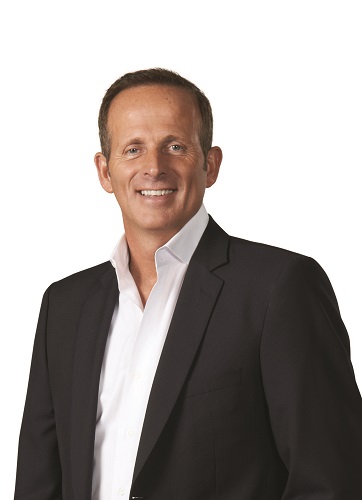 David T.S. Wood, Isagenix Strategic Training Consultant
Power of Focus
Master trainer and network marketing professional David T.S. Wood is joining the Isagenix family at Celebration to coach attendees on the power of focus.
"I will explore the power of focus as it relates to the normal peaks, valleys, and plateaus of building a successful Isagenix business. And I will also examine the 'success code' that has propelled many of our top leaders from disasters to masters and from rags to riches on their journey to becoming some of the most respected professional network marketers in the world."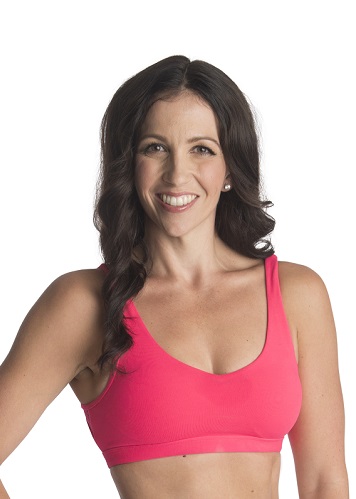 Natalie Holstlaw, 2-Star Golden Circle, Crystal Executive
IsaBody Challenge 10th Anniversary
Our 2015 IsaBody Challenge® Grand Prize Winner Natalie is ready to take the stage to crown our new Grand Prize Winner and the recipient of $25,000 for the 10th anniversary of the IsaBody Challenge!
"I'm so excited for this year's IsaBody™ segment at Celebration because it's the celebration of 10 years of IsaBody! IsaBody Finalists truly embody incredible courage, resilience, and transformation physically but even more importantly, emotionally.  I couldn't be more excited to watch someone else experience their dream come true and to see how they will carry on as a representation of what is possible when you stay dedicated and refuse not to quit even when faced with adversity! Undoubtedly, it will be an exciting part of the event!"
To get your Celebration ticket before they are gone, visit IsagenixCelebration.com!
*Isagenix Millionaires are defined as Isagenix Associates who have cumulatively earned $1 million or more with Isagenix. Earning levels for these Isagenix Independent Associates substantially exceed the average results achieved by all Associates during the same time periods and should not be construed as typical or average. Income level achievements depend on many factors, including the individual Associate's business and networking skills, personal ambition, time commitment, work habits and other abilities. For average earnings, please see the Isagenix Independent Associate Earnings Statement found at IsagenixEarnings.com.
Ranks current as of 5/12/16.