Red roses and candy. That's the way we used to celebrate Valentine's Day. Look, there's nothing wrong with classic romance on the most romantic day of the year, but doesn't it all feel a little…outdated? While some people still prefer to celebrate the old-fashioned way, there's a rising V-Day trend that includes your boo, your crew, and (most importantly) you! That's right — Valentine's Day is for everyone this year, and these are the best ways everyone can celebrate.
You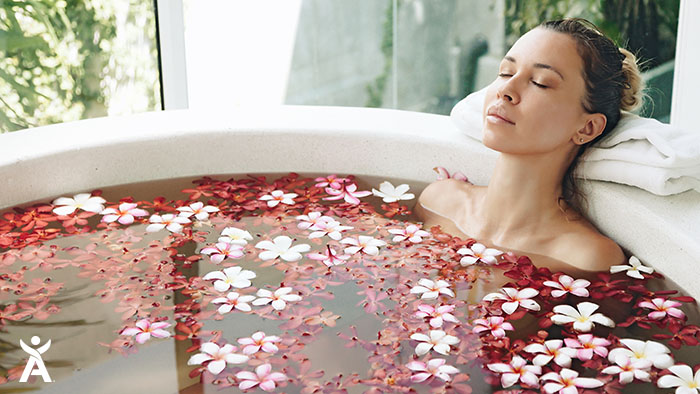 It seems like we're always treating ourselves last when thinking of others during the holiday. Well, that ends now! Self-love is all about creating the perfect environment to spend a relaxing Valentine's evening. That means a delicious shake to nourish the body and soothing essential oils to nourish the soul. Everyone has their favorite spa routine, so treat yourself with the gifts that fulfill yours.
Your Crew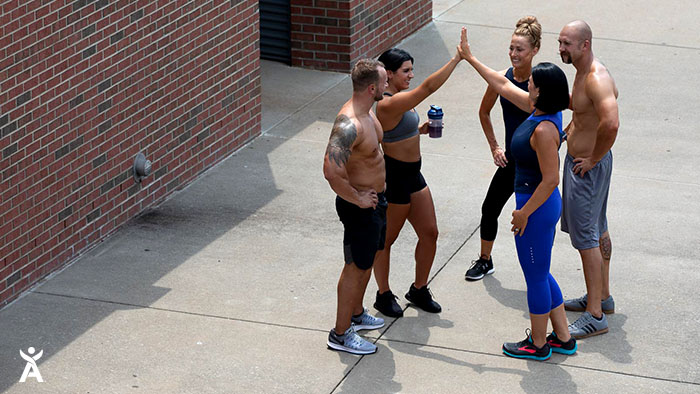 What do you do when it seems like the whole world is cuddling up on Valentine's Day? Grab your crew, and hit the gym or do a virtual workout! Seriously, whether it's hiking, skiing, yoga, or a spin class…A workout is the perfect remedy to "Singles Awareness Day." You don't even have to be single. Couples can skip the expensive dinners to team up for a grind!
Your Boo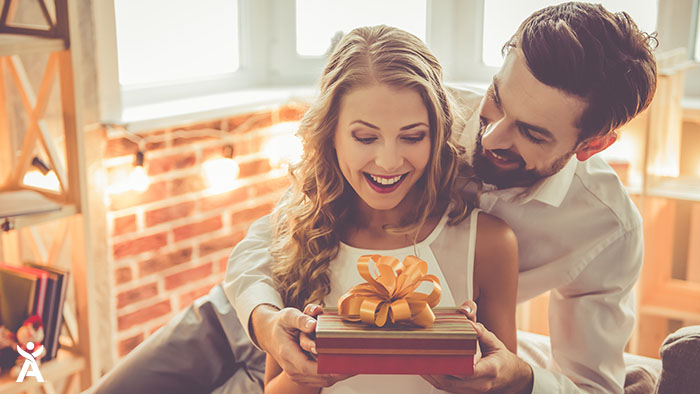 It's still Valentine's Day, and you better not skip this portion unless you have a really comfortable couch! I know we just talked about new trends and bucking the norms, but this is where getting back to basics is the can't-fail solution to a great Valentine's Day. What kind of basics are we talking about? Chocolate, obviously! And not to toot our own horn, but the top-notch taste and quality you get from IsaDelight® beats anything you could possibly grab off the shelf.
There's something for everyone this year. No matter who you are or who you're with, Valentine's Day is a new kind of holiday that gives more people a reason to celebrate.