Have You Had Your Veggies Today?
Remember when your parents used to tell you to eat your veggies at dinner because they would make you big and strong? Remember scoffing at the sheer thought of biting into all those green things on your plate?
Now, a decade or two later, you may not be a kid anymore, but your palate has grown up along with you. Instead of sticking your nose up at the delicious variety of veggies nature has to offer, your mouth is now watering at the thought of tasting them!
It seems only fitting on National Eat Your Veggies Day that we provide you with a simple and convenient way to celebrate this wholesome holiday!
Isagenix Greens™ is a delicious, phytonutrient drink powder made from a proprietary blend of more than 30 premium vegetables, herbs, and botanicals. This delicious, nutritious, and gluten-free supplement provides a broad variety of phytonutrients and antioxidants to support your overall health. †
Going Green
Isagenix Greens is a great addition to complement your recommended nine servings of vegetables (and fruit) you need each day. Whether you prefer the one-scoop powder canister or the convenience of an easy grab-and-go packet, Isagenix Greens provides additional vitamins and minerals your body needs and can be mixed with water.
Not quite sure how to successfully celebrate this tasty holiday? Here are a few ways we love to enjoy Isagenix Greens: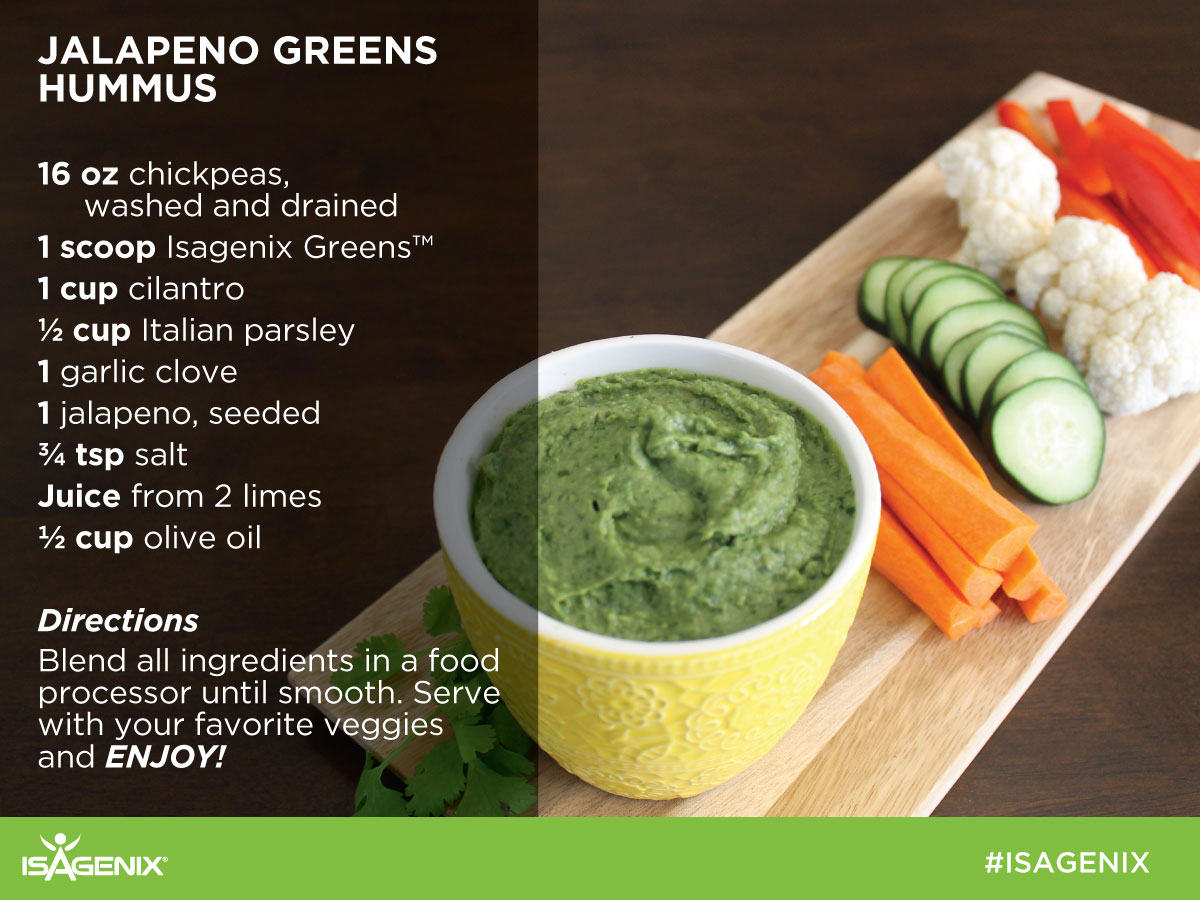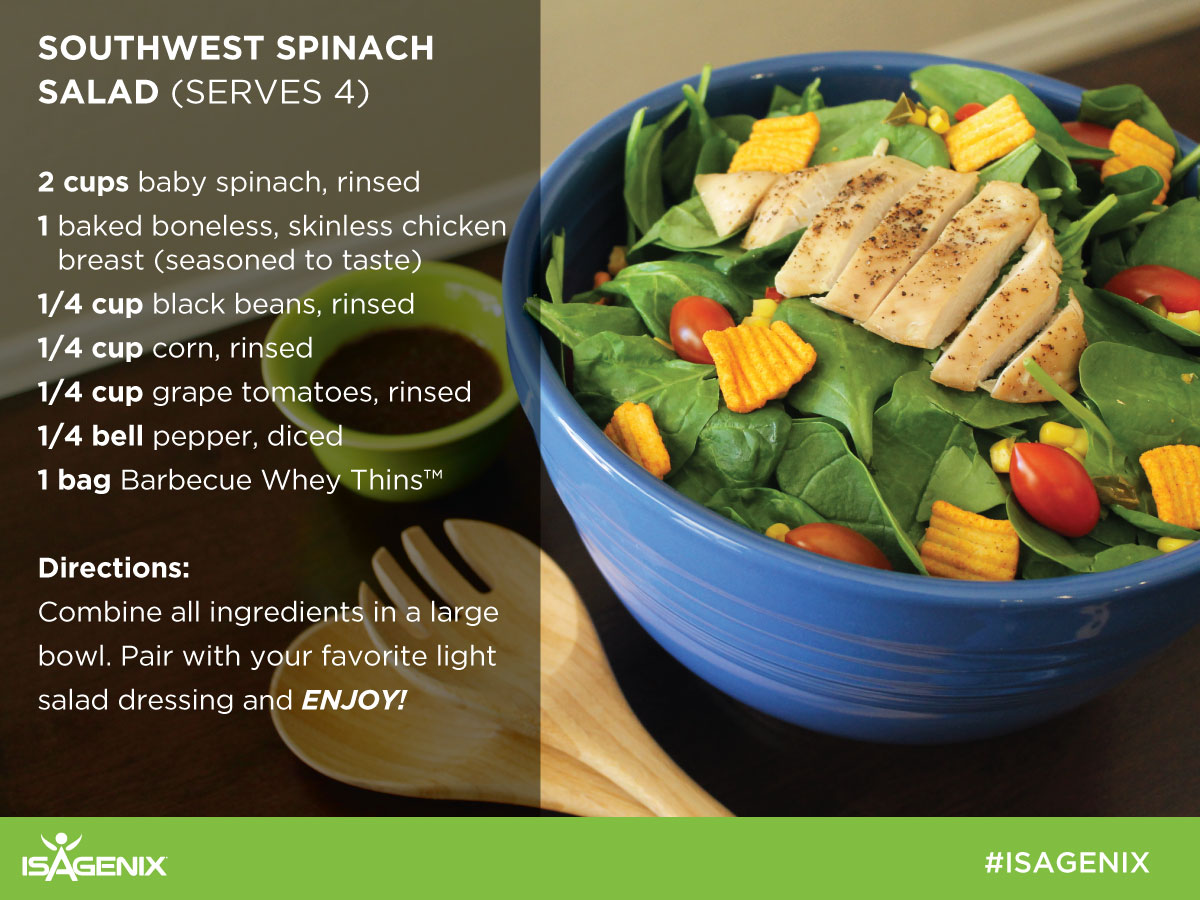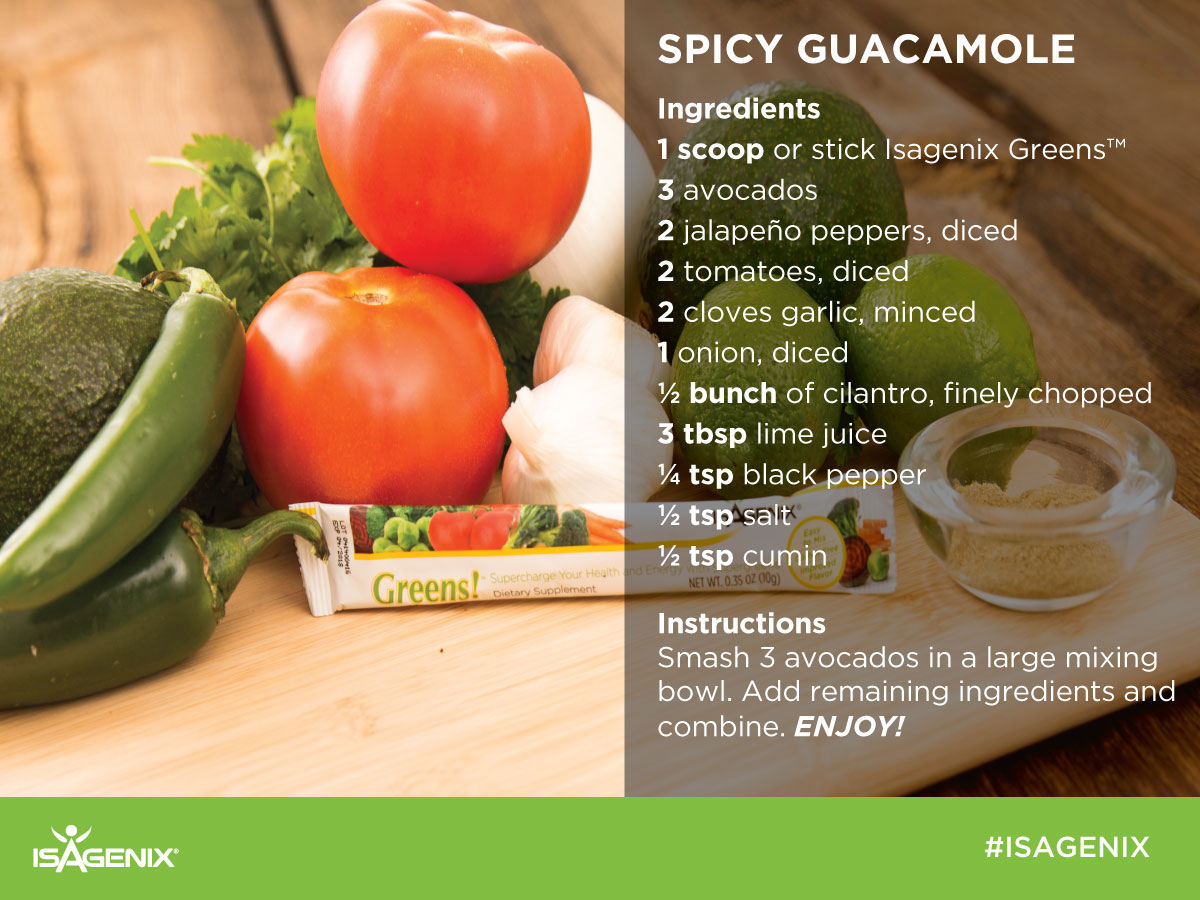 Isagenix Greens is perfect for everyone, so be sure to share with family and friends! Celebrate veggies today and every day to follow! If this nutritious supplement isn't already included in your monthly Autoship order, be sure to head to your account now.
​​†This statement has not been evaluated by the Food and Drug Administration. This product is not intended to diagnose, treat, cure, or prevent any disease.