Casting for Recovery provides women in all 50 states with an opportunity to heal, renew their strength and self-esteem, and gain the support they need during one of the most difficult times in their lives.
How? Fly-fishing.
Founding Casting for Recovery
Twenty-three years ago, Gwenn Perkins, a professional fly fisher, and Dr. Benita Walton, a breast reconstruction surgeon, discovered that the upper body motions used in fly-fishing could be an incredible form of physical therapy for women battling breast cancer.
With this amazing discovery, Perkins and Walton sought to establish an organization created by women for women to help breast cancer patients heal and connect with one another and nature as they endured the most difficult fight of their lives. And thus, Casting for Recovery was born.
Casting for Recovery is a nonprofit that provides free outdoor fly-fishing retreats for women who have been diagnosed with breast cancer. To this day, over 10,000 women living with breast cancer have attended and directly benefited from these retreats.
Finding Healing in Nature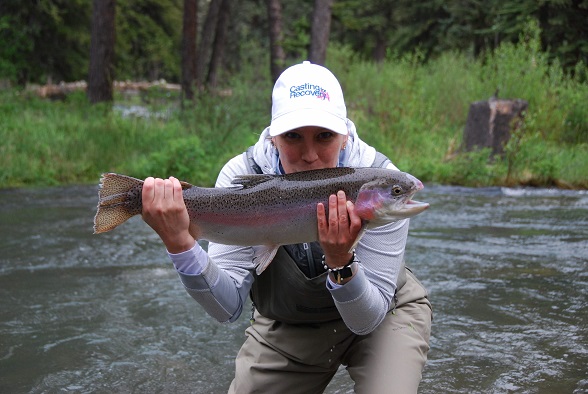 Every April through November, Casting for Recovery holds 60 2 ½-day retreats all over the country. Retreats are 100% free of charge and open to women of all ages and all stages of breast cancer. These retreats consist of world-class fly-fishing instruction, elements of conservation education, and restorative group therapy sessions.
The retreat ends with a half day of guided fly-fishing where the women can put their new skills to the test out among nature, becoming one with the river as they patiently await their catch of the day. In these moments, all thoughts of their diagnosis fade away. Their only concern is making the perfect cast.
That is what Casting for Recovery is all about, giving these brave women a little bit of peace along their difficult journey.
Empowering Women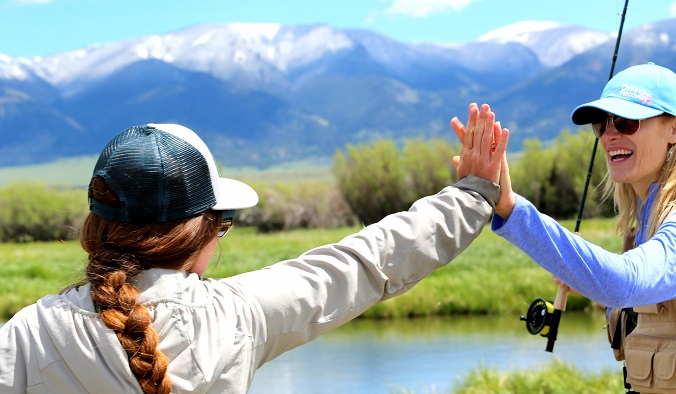 To provide the participants with the support they need, there are registered nurses, oncologists, and therapists on-site at each retreat. Fly-fishing courses are taught entirely by volunteers, including executive director Whitney Milhoan.
Milhoan began her career with Casting for Recovery as a volunteer fly-fishing instructor and immediately saw the life-changing effect it had on the participants.
"There is something about the fly-fishing experience that is empowering," said Milhoan. "The authentic connection with nature creates successes for women regardless of their health status."
Breast cancer creates a unique set of challenges for the women who have been diagnosed. Throughout their battle with cancer, women may feel as if they must be strong for their families and often take little time for their own self-care. Many are financially drained and experience body image issues as a result of traditional cancer treatments.
Casting for Recovery creates an opportunity to heal that is free of charge and outside of a clinical setting. This powerful outdoor experience helps women regain their confidence as they are supported by women who are all facing the same battle.
Seeking Community With the ISA Foundation
In 2019, Casting for Recovery received a $25,000 grant from the ISA Foundation. Milhoan explained that she was immediately drawn to apply for a grant from the ISA Foundation because of the enduring strength of the Isagenix family.
"What I think is awesome about the partnership between Isagenix and Casting for Recovery is the national community," said Milhoan. "No matter where you are, the Isagenix community feels tangible and real."
Among the Isagenix community, 81% of Independent Associates are female. Many of these women have courageously battled breast cancer themselves.
The ISA Foundation hopes that they will not only help Casting for Recovery through this grant but also share an incredible resource with the amazing women of Isagenix.
The Impact of the Grant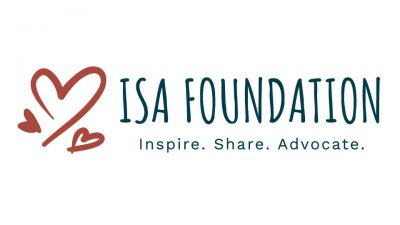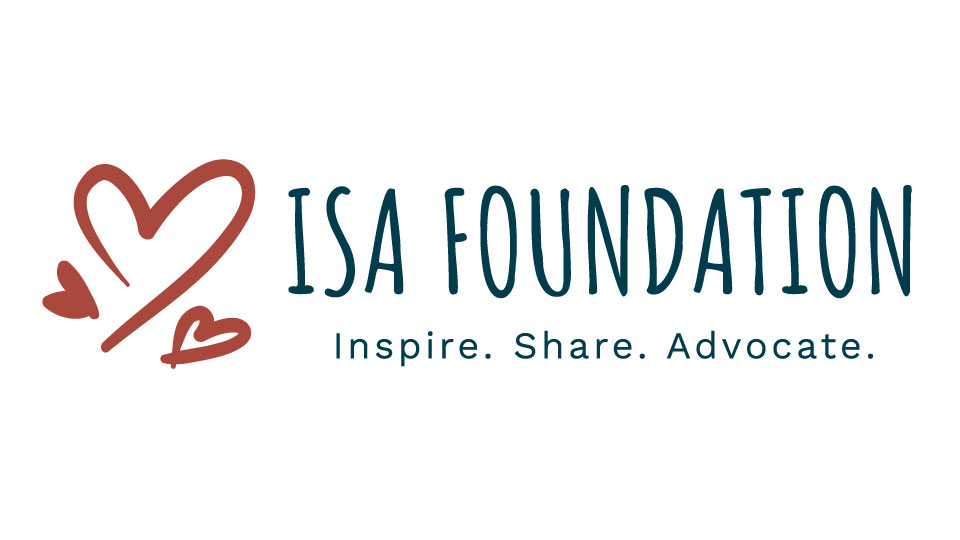 Through their partnership with the ISA Foundation, Casting for Recovery will be able to hold even more retreats in 2020 in order to keep up with growing demand. Two hundred and fifty thousand women in the United States are diagnosed with breast cancer every year, and far more apply for Casting for Recovery's retreats than the organization can currently serve.
With the help of the ISA Foundation, Casting for Recovery will to continue to be an invaluable experience for women and an opportunity for survivors to restore their strength, support one another, and just have a little fun.
This Breast Cancer Awareness Month, please help the ISA Foundation support organizations like Casting for Recovery so they can expand their amazing retreats and other volunteer-supported programs.