Congratulations to Isagenix Millionaires No. 228, Lindsay and Cory Hoffbuhr!
When Lindsay's best friend Laura Stevens dove into Isagenix, Lindsay was her biggest cheerleader and supporter.
"I wanted nothing but success for her and always cheered her on; I just didn't want anything to do with network marketing myself," said Lindsay.
As a full-time optometrist, wife, and mom to two young girls, Lindsay didn't see a place for Isagenix in her life. Eventually, though, after watching Laura thrive for six months, Lindsay said to herself, "If that happened to her, why not me?"
Lindsay still wasn't interested in the business, but she was ready to try the products, and as someone who was always into health and fitness, she found that Isagenix liberated her from the food confinement she had experienced in the past.
She loved how she felt after using the products and started telling others about Isagenix.
"I couldn't shut up about how great I felt," said Lindsay.
She referred everyone to Laura, and little did she know, Laura was helping them sign up under Lindsay.
Overcoming the Challenges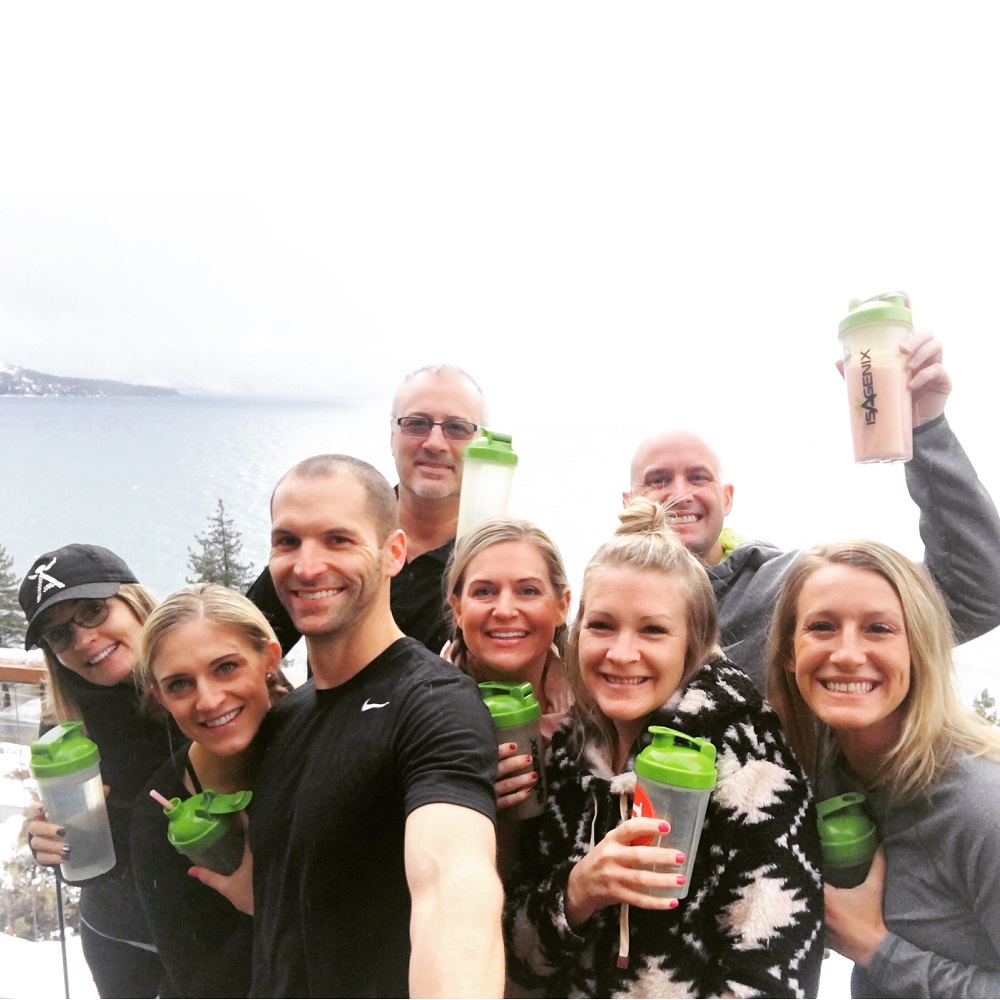 Through those enrollments, Lindsay earned her first Product Introduction Bonus, and that's all it took for her to get excited about Isagenix. It made her realize that there was an opportunity here, and she was determined to find out what she could do with it.
At first, despite having such a positive start, Lindsay admitted to facing challenges when trying to actively build her business. Her biggest challenges were finding the time to fit Isagenix into her life and getting over her fears about what others would think.
"I realized that I had to work around all of those challenges, because I wanted this, and I wanted to be successful," said Lindsay. "You can't have excuses if you want to grow quickly; you have to make all of those things the reasons why you push forward."
Living Their Dreams
When she started with Isagenix, Lindsay was working full time and her husband, Cory, was in residency as an anesthesiologist. As the parents of two young girls, they hardly had time to build an Isagenix business, but Lindsay was motivated by the desire to be home with her kids.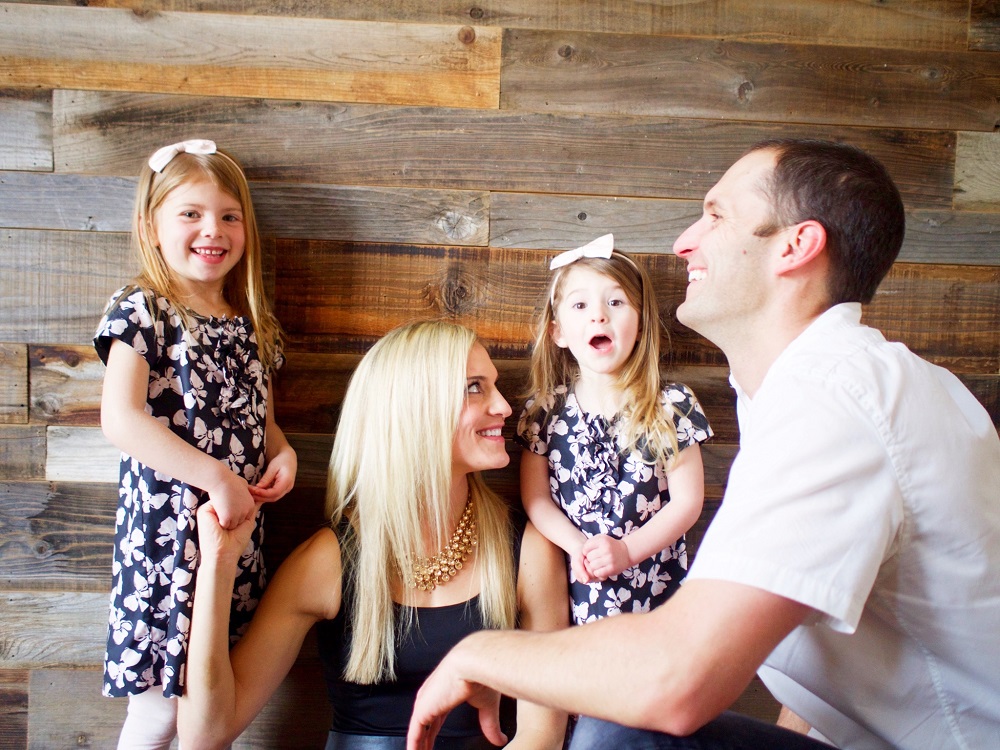 "The minute I became a mom, my fulfillment in my day job wasn't there anymore, so finding a vehicle that got me out of the exam room and into my home with my kids was something I had prayed for," said Lindsay.
She dedicated herself to sharing the products, and Cory helped behind the scenes to take care of the financial aspects of their business. Now, because of their hard work, Lindsay can be home with her girls, and the couple aims for Cory to join them in the next few years.
"We're so thankful for what we have achieved in our business, and we've been able to take our charity efforts to a level I never thought we could," Lindsay said. "No matter what level we reach with Isagenix, I could never stop working at this business. I want everyone to have this opportunity."
Lindsay's Favorite Tools
IsagenixHealth.net: You learn quickly in this business that you can't do the research for other people, but you can show them where to go so that they can learn about these amazing products for themselves.
IsaMovies: Isagenix videos are incredible teaching tools, and we are so lucky to have a company that provides them free of cost. You must take advantage of these phenomenal resources.
Events: We do whatever we can to get our team to events. It's amazing how much it can change someone's mindset and perspective, and what you get back in your business is tenfold.
An Isagenix Millionaire is an Independent Associate to whom Isagenix has paid a gross total of $1 million or more since joining Isagenix. Earnings reflect gross amounts that do not include any business expenses. Earning levels or income statements (including claims such as the ability to quit a job or stay at home or portrayals of luxury lifestyles) for the Isagenix Independent Associates discussed here exceed the average results achieved by all Associates during the same time period, are not necessarily representative of the success or compensation that any particular Associate will receive, and should not be construed as typical or average. The ability to earn income under the Isagenix Team Compensation Plan depends on many factors including an individual Associate's business, social, and sales skills; personal ambition and activity; availability of time and financial resources; and access to a large network of family, friends, and business contacts. Isagenix cannot and does not guarantee any particular level of earnings. Even Associates who dedicate a significant amount of time, effort, and personal funds may not achieve a meaningful level of success. For average earnings of Independent Associates, refer to the Isagenix Earnings Disclosure Statement at IsagenixEarnings.com.