Congratulations to Isagenix Millionaire No. 170, Callie M.!
Callie first heard about Isagenix through friends who had experienced incredible success. "They both lost weight and reinvented their lives using it and talked about it every week," Callie remembers.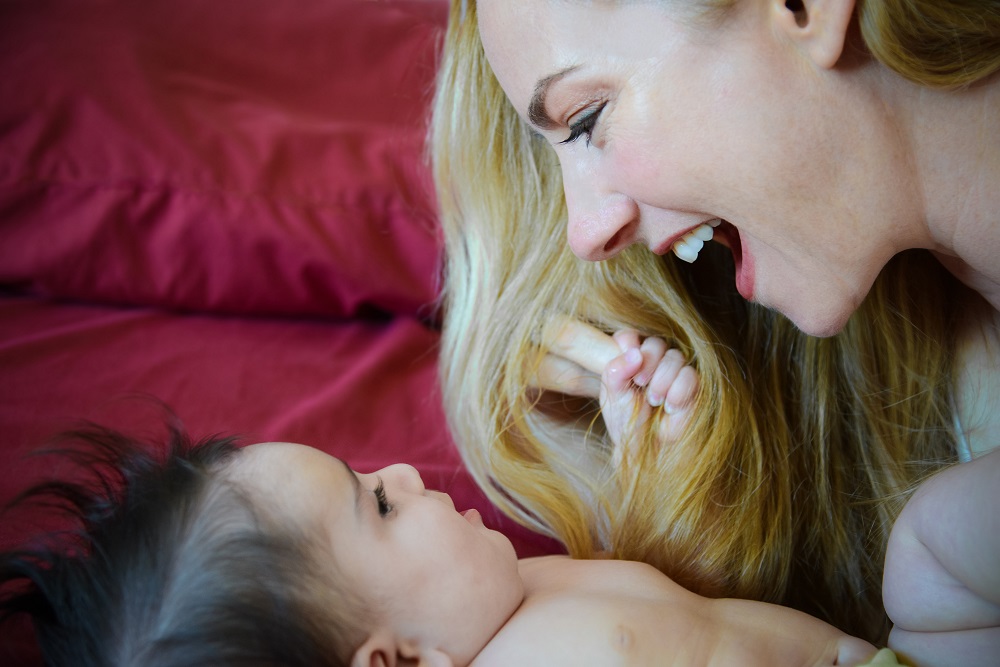 Callie wanted to experience success like her friends, but she was still reluctant to try Isagenix. She thought for sure the system would be too hard or too expensive. Then a year later, after hearing author John Gray speak about Isagenix and realizing that it was the same company her friends had joined, Callie decided to give it a try.
Initially, Callie had no intentions of building a business. Her only goal was to lose 10 pounds. She quickly released even more weight than that and felt fantastic.* "I was inspired to start the business only after I had the amazing results that I experienced! I felt so healthy, so energetic, so good, that it felt right for me to share this with the world," says Callie.
Hard Work and Freedom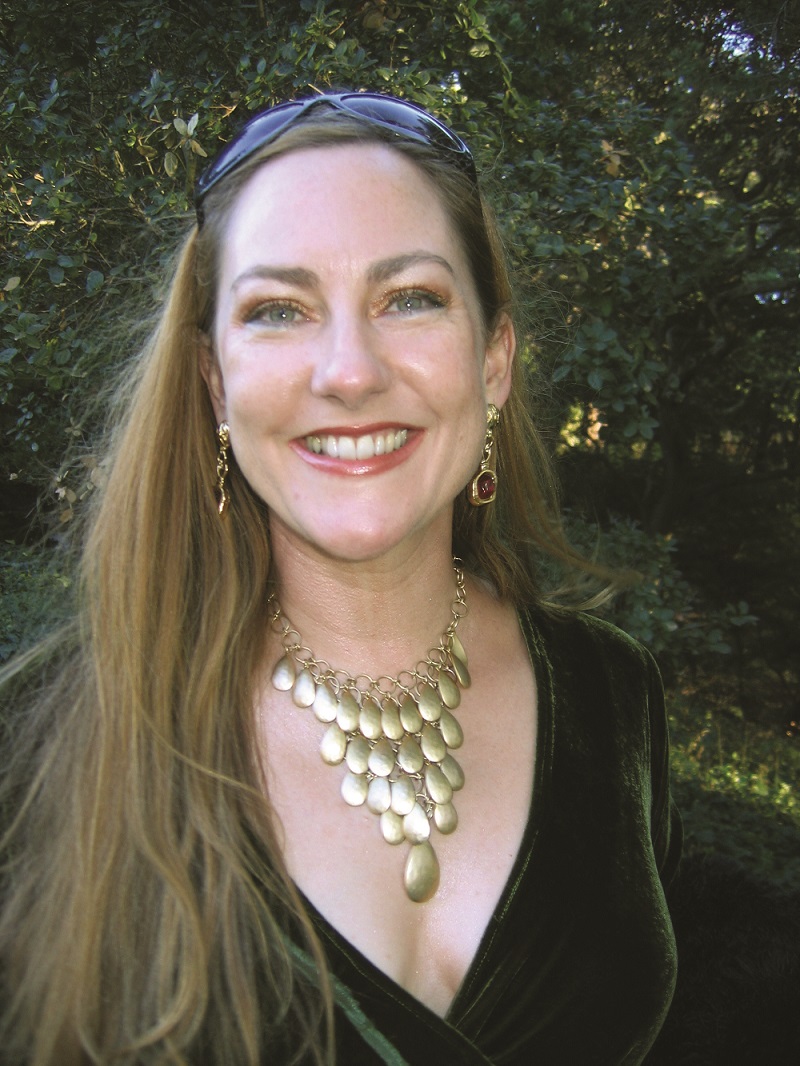 Callie grew up in northern California in a small town in the Sierra Nevada foothills. Her family had a strong work ethic and farmed and lived off their land. "We grew vegetables, milked cows, raised pigs and chickens, and churned butter. If we wanted something for dinner, we didn't get it in a package from the store; it came from our land!" says Callie.
She loved having a relationship with nature and their animals, but she could also feel the financial strain that farm life put on their family. "When I was 8 years old, I was ashamed of the clothes I had to wear to school. They were falling apart," Callie recalls, "My mom told me they couldn't afford new clothes." But, after a night of thinking and a feeling of inspiration, Callie found a solution.
"I decided that I would raise pigs and sell them at the county fair," says Callie, "I agreed with my parents that my business would be 100 percent my responsibility and did all of the work on my own." That summer, Callie earned $750 with her business. Not only was she able to buy new clothes, she was also able to get new shoes, jewelry, a clarinet, records, a cheerleading uniform for school, and whatever else she needed. Callie remembers finding a sense of inner power and realized the ability to create her own opportunities. At a young age, she became an entrepreneur.
Building a Business, Slowly but Surely
Callie was standing in her kitchen with a friend, telling her how amazing she felt after doing the 9-Day Deep Cleansing and Fat Burning System, when she had an exhilarating feeling. "I told my friend, 'I am going to build the business. I don't know how to do it, or where to start, but I trust that I will learn it,'" remembers Callie. She helped her friend get started with Isagenix that day.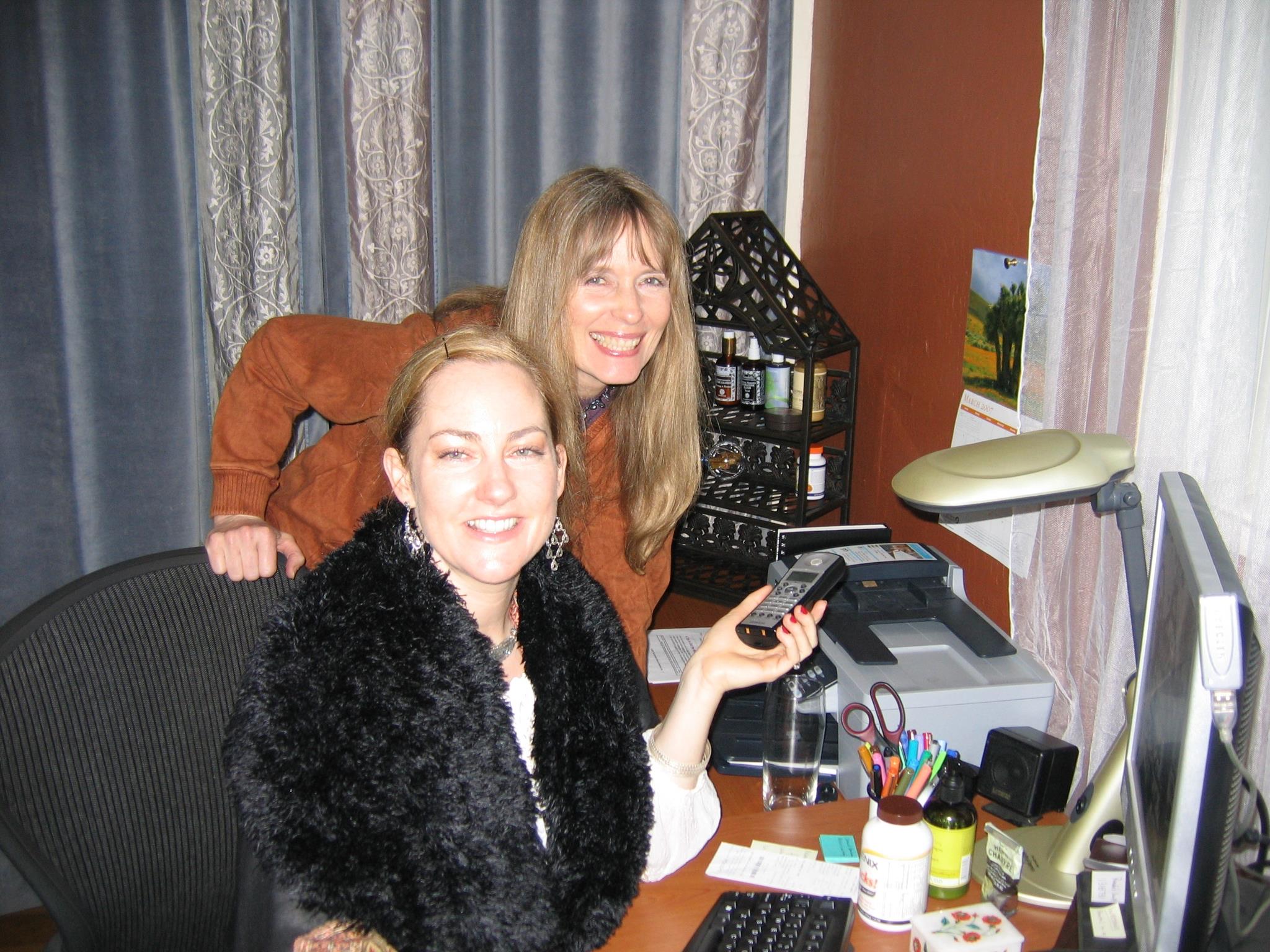 Building her business wasn't easy, though. In her first year and a half, Callie experienced a lot of struggle and heartbreak. She was cycling about one time a week and felt lost. Then she had a breakthrough.
"I visualized that my team was already built," says Callie, "I realized that all I had to do was stop trying so hard, to just love and connect with people, and to keep moving forward." Callie's business took off, and she soon reached 2-Star Golden Circle, Crystal Executive.**
Tips From Our Newest Isagenix Millionaire
Listen deeply and lovingly to others
Find the "bridge" between their pain and how Isagenix can help and only offer it when it feels right
Make sure your teammates attend as many Isagenix events as they can
Know your "Why," and remind yourself of that daily
Care about your team like they are your family
"When you believe in yourself, believe in the products and the business, and believe that you are connecting with and helping others, you cannot lose!"
Isagenix Millionaires are defined as Isagenix Associates who have cumulatively earned $1 million or more with Isagenix.
*Weight loss should not be considered typical. In a study performed in 2012 by University of Illinois at Chicago researchers, subjects lost an average of 9 pounds with an average of 2 pounds of the loss from visceral fat after 30 days on an Isagenix System. The subjects also had a greater level of adherence and had more consistent weight loss from week to week compared to subjects on a traditional diet.
**Earning levels for Isagenix Independent Associates that appear in this publication are examples and should not be construed as typical or average. Income level achievements are dependent upon the individual Associate's business skills, personal ambition, time, commitment, activity, and demographic factors. For average earnings, see the Isagenix Independent Associate Earnings Statement found at IsagenixEarnings.com.