The self-care movement has been going strong for a while now, and luckily, it seems like it's here to stay. This is really exciting because it means we're all realizing and agreeing on one super important thing:
Self-care doesn't make you selfish. It makes you strong.
The only way to be able to care for those you love is to start with taking care of yourself. And while self-care has come to mean a lot of things depending on your personality and what makes you feel good, no matter what it means to you, it's essential that you do it. Your physical, mental, and emotional health depend on it.
So, whether you're a self-care pro or new to the practice, here are some great ways to make sure you're taking care of yourself, whether you only have a few minutes or a whole day!
It's Time To Treat Yo' Self … Here's How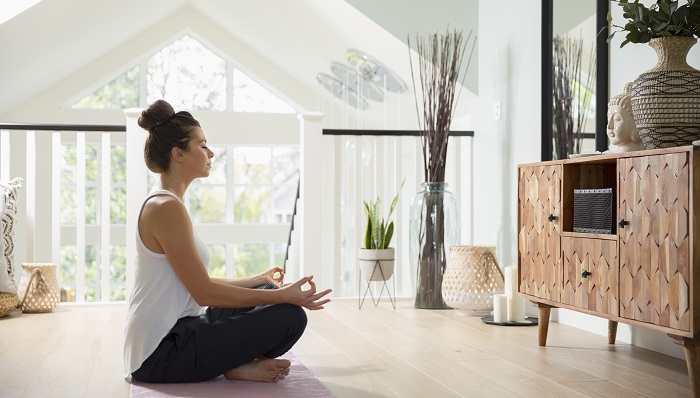 If you only have a few minutes.
Check in with yourself. Ask yourself how you're feeling, how you want your day to look, or what's making you happy in that moment.
Consistently get a full night's sleep.
Diffuse an essential oil to fill the room with your favorite scent.
Eat the foods that make you feel good.
Ask for help if you need it.
Write down your thoughts and feelings.
Unplug from social media.
Put on your favorite outfit.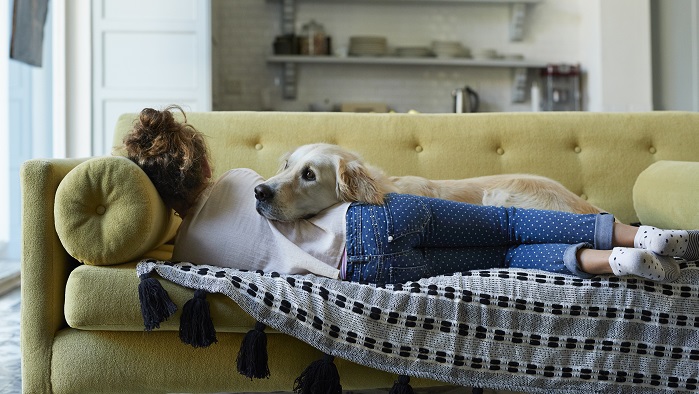 If you have a few hours.
Reread your favorite book or rewatch your favorite movie.
Turn your phone off for an hour, the morning, or the whole day.
See your doctor regularly. That means ALL of them: dentist, OB-GYN (it's Breast Cancer Awareness Month, by the way!), general practitioner, etc. Take peace of mind in knowing you're being proactive when it comes to your health.
Take a nap.
Go for a jog, do yoga, lift weights, bake a cake. Do whatever makes you happy.
Make plans with your BFF.
Spend a night in alone.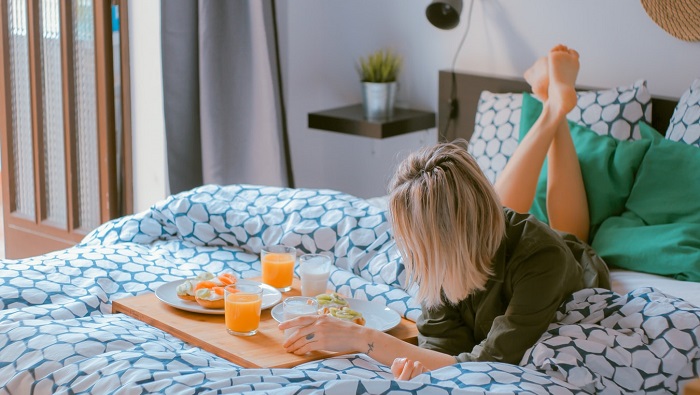 If you have a whole day.
Put your to-do list on hold until tomorrow, and spend the day in bed.
Schedule a spa day, or take a long, relaxing bath.
Volunteer for a good cause.
Think you're ready to give one (or all) or these ideas a try? I hope so, because self-care is truly one of the best things you can do for yourself and everyone in your life!