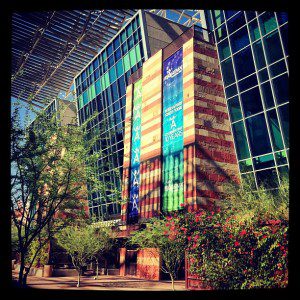 With so many exciting new products, promotions and business tools to read about, we decided to make every one of our articles more accessible by putting them in one place. Here's everything that launched during this year's incredibly big event.
Our Newest Endeavor:
Isagenix is Helping Make Wishes Come True 
The Newest Products:
Better Brain. Better Sleep. Rest Assured.
Product B Now Contains More Action
The World's Best Shake Just Got Better
IsaLean Pro Now Available in Natural Chocolate
Now You Can Look Younger For Less! 
The Newest Contests and Promotions:
2013 President's Quest Destination Revealed
The Newest Sales and Marketing Tools
Share the Health. Then Earn the Wealth.
5 Extraordinary Tools to Build Your Business
The Official Way to Get Your Products for Free
Save the Date for These Upcoming Events
Isagenix Is Gearing Up To Take North America By Storm!
For more information, visit IsaFYI.com's "Home" page today!
This post is also available in: Spanish