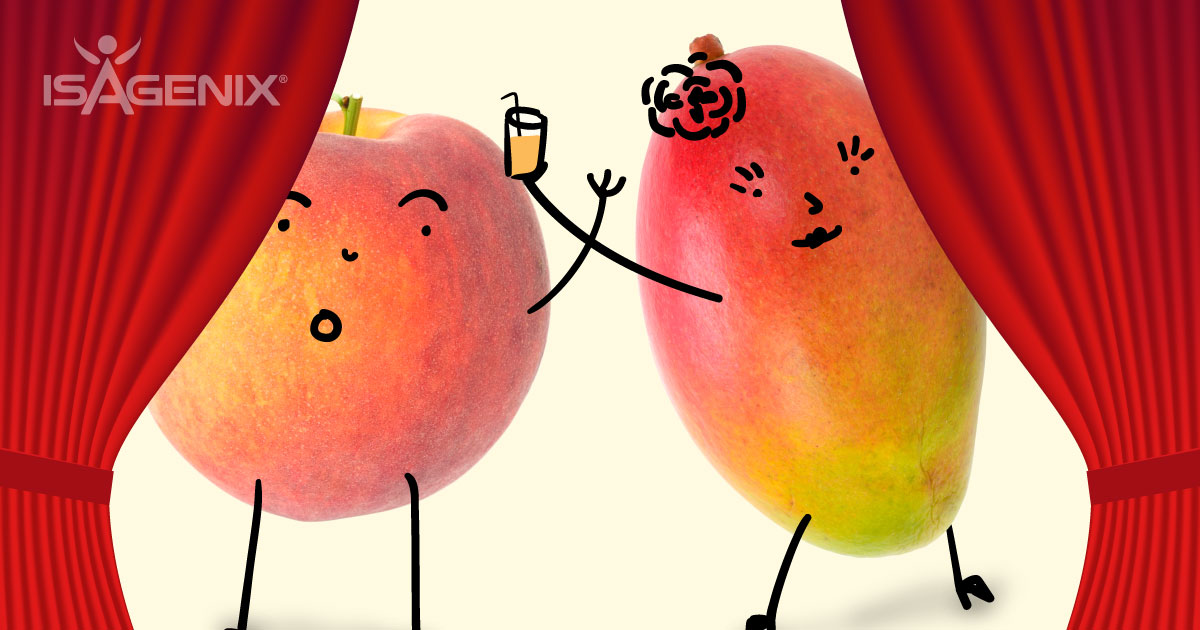 Wednesday, August 23: Due to an overwhelming response, we have unfortunately exhausted inventory in the U.S. and Canada.
The profoundly popular Peach Mango Seasonal IsaLean® Shake is making its grand return!
That's right – the sweet smell of tropical flavor will have you swooning once again, a deliciously refreshing companion to the sights and sounds of the summer season.
When we originally launched Peach Mango a few months back, we learned that this flavor hit all the right notes, as so many of you have asked us to bring it back.
The taste of paradise awaits…Peach Mango Seasonal IsaLean Shake is perfectly sweet, tropical, and best of all, good for you! Incorporate some variety into your meals with this 240-calorie meal replacement that's loaded with 23 vitamins (see the U.S. and Canada nutritional facts for more details), offering high-quality undenatured whey protein. If you have not had the pleasure of indulging in this seasonal shake yet, here's your chance to try this Customer favorite! Don't let another moment pass by without trying the perfect complement to those long hot days in the summer.
This product is available in the U.S., CA, and PR. Canisters purchased by Associates and Preferred Customers will cost US$39.95/27 BV and CA$44.95/27 BV.
Don't miss out on getting your hands on this popular seasonal flavor, and be sure to stay focused on maintaining your summer weight loss goals with each and every sweet sip!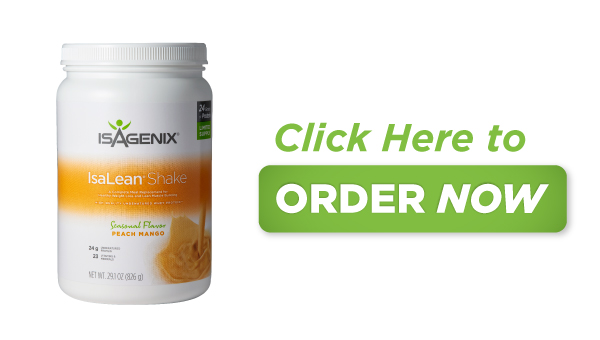 Due to limited supply, a maximum of 10 canisters may be purchased per order. You may only purchase this seasonal flavor as an individual item on orders. Additionally, because orders will be shipped based on inventory, this product will not be available to add to your monthly Autoship orders or as an option when building an Isagenix System.