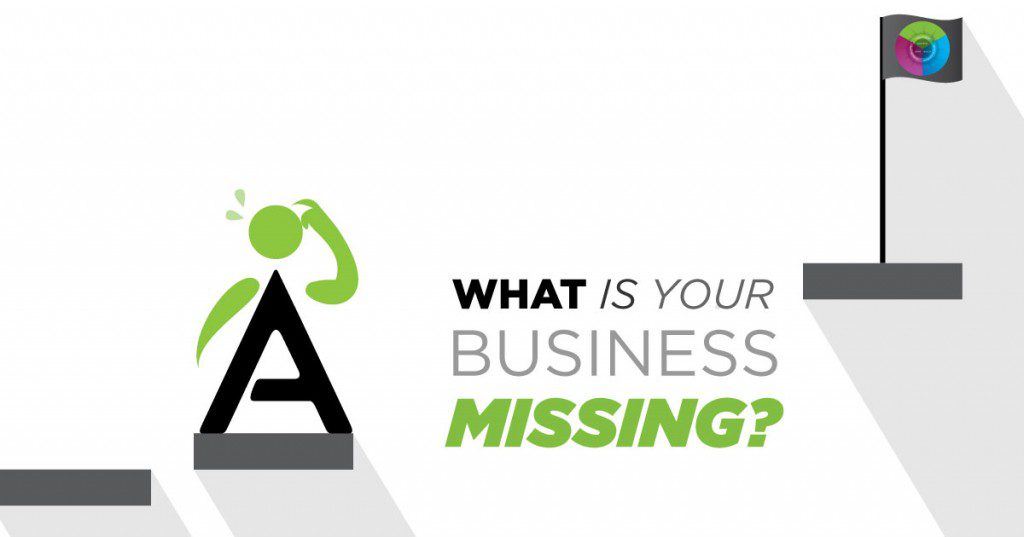 You've started sharing Isagenix products and systems with others, your business is beginning to grow, and you're feeling the excitement as you receive your commissions. Yet, there is something missing that's preventing you from maintaining a successful Isagenix business.
So, what is it?
The Value of Isagenix Events
As a network marketer, you may feel like you are on your own. But, here at Isagenix, you are in business for yourself but never by yourself. Our events allow Associates to join together as One Team to grow, share insights, encourage each other, and applaud individual and combined accomplishments. At each event, you are equipped with the newest tools, resources, and information you need to take your business to the next level, and you receive training directly from top leaders in the company and industry.
When you walk away from an event, you leave feeling refreshed and revived, motivated to wake up each morning with a renewed passion for growing your business and helping others. That's why we stress the importance of getting to every event you can.
Many Isagenix Associates have attributed their rank advancements and the vast growth in their businesses to attending these life-changing events, including Isagenix Millionaire,* 9-Star Platinum, 5-Star Crystal Executive Tracy O. With every Isagenix event she attended, Tracy saw continued growth in her income, team, and personal development.
"Belief in yourself really grows at these events, because you see people just like you and just like me doing these amazing things. It makes you think 'Why not me?'" says Tracy. "And these 13 or so Core 4 Events are a massive part of why I've done what I've done. If I hadn't gone to my first Isagenix University (IsaU) event, I wouldn't be here. I know it with everything in me that that event, and all the ones that came after it, have changed me as a leader, person, and friend."
Reinvesting in Your Isagenix Business
Treat your Isagenix business like a business: Reinvesting income back into your business can help you achieve growth and success. We challenge you to reinvest in your business by attending an Isagenix event. The experience you have at an event is unmatched, and your potential return on your investment is even greater!
We crunched the numbers to figure out how many extra Cycles our Associates would need to pay for accommodations and tickets to an IsaU. Check out the calculations below:
Average Cost of a Hotel Room: $537 + tax for a (3) night stay ($179 + tax a night)

IsaU Ticket Price: $149

Estimated Cost: $686**

Additional Cycles Needed: 13
Do you think you can achieve 13 extra Cycles this year and get to an Isagenix University in your area?
Which Event is Right for You?
Are you ready to create bonds with like-minded individuals, receive insight and training provided by industry leaders, and deepen your belief that you are part of a company that is changing lives? We already have over 60 events planned for you in 2016 to do all that and more! And that doesn't even take into account all the Associate-Run Events on the calendar.
With so many events to choose from, it might be difficult to figure out which one is right for you and your business. Take advantage of the brand-new Success Through Events™ tool to guide you in selecting the events you need to help your business thrive.
We are looking forward to having you join us at one (or all!) of our events this year!
*Earning levels for Isagenix Independent Associates that appear in this publication are examples and should not be construed as typical or average. Income level achievements are dependent upon the individual Associate's business skills, personal ambition, time, commitment, activity, and demographic factors. For average earnings, see the Isagenix Independent Associate Earnings Statement found at IsagenixEarnings.com.
Isagenix Millionaires are defined as Isagenix Associates who have cumulatively earned $1 million or more with Isagenix.
**Total cost does not include tax, airfare, or ground transportation.