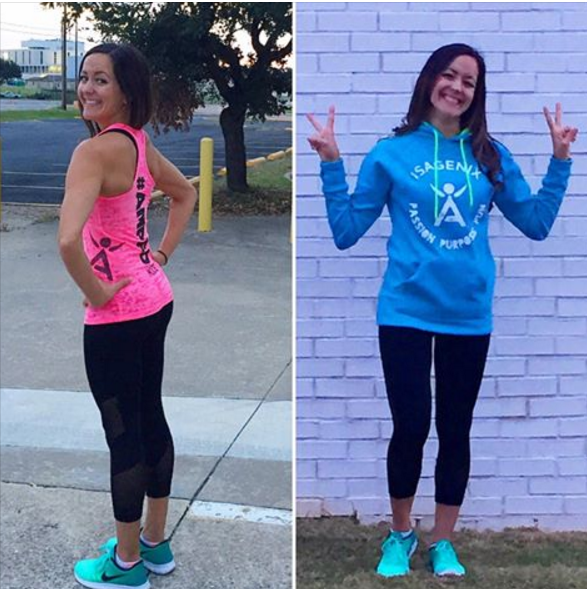 "We're taking 'being a walking, talking billboard' to another level with our Isagenix gear," says Sarah R. "People advertise for so many brands for free with the clothes that they wear, but it's so much better to represent OUR brand. I'm committed to being a product of the product, and when people see me wearing Isagenix clothing or holding an IsaShaker™, they take notice and start to see that there is so much more to this company."
Thousands of Associates are representing our company and our vision every single day not just by changing lives but also by wearing their Isagenix gear loud and proud. We've revamped our website to give you a more user-friendly, easy-to-navigate experience that makes purchasing new gear a breeze, and there's no better time to show others that you're powered by Isagenix. We have a ton of brand-new gear in stock, available only at IsagenixGear.com. Hurry while supplies last; this gear is going fast.
"Wearing Isagenix gear is a great way to break the ice and start a conversation with someone," says Daniel P. "It opens the door to what could potentially be a very prosperous relationship with someone you don't even know yet."
Items featured at IsagenixGear.com include some apparel that wasn't available at 2016 "One Team" Celebration, so you can be the first to rock these looks at 2017 New Year Kick Off. The holidays are a great time to purchase gear as a gift for your family or team, or you can snag something for yourself and start representing your passion for changing lives with Isagenix.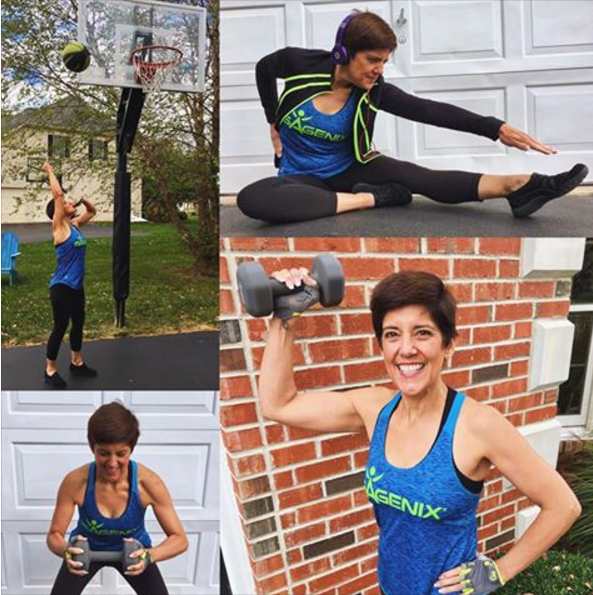 Denise W. wears her Isagenix gear whether she's traveling or home in her community and plans accordingly so that she can always be ready to share this opportunity.
"Manage the 'right time, right place' respectively, and be open to starting a conversation about Isagenix. When people ask you about the gear you're wearing, take the opportunity to tell them that you're in the health and wellness industry and are aligned with an amazing company that is changing lives by creating physical and financial freedom," she says. "Wouldn't you be open to hearing more?"
To purchase Isagenix gear, please visit IsagenixGear.com.