Welcome To The A-List
The most prestigious recognition program in Isagenix history
This elite group encompasses our Platinum and Millionaire business builders who have gone above and beyond to create a thriving business that affords them the ultimate in time freedom! Membership in the A-List provides plenty of perks that will definitely get you fired up. View this helpful PDF and add it on your vision board to visualize an exciting future as an A-List member.
MILLIONAIRE MEMBERS OF THE A-LIST

EXECUTIVES WHO HAVE CUMULATIVELY EARNED $1 MILLION OR MORE SINCE JOINING ISAGENIX.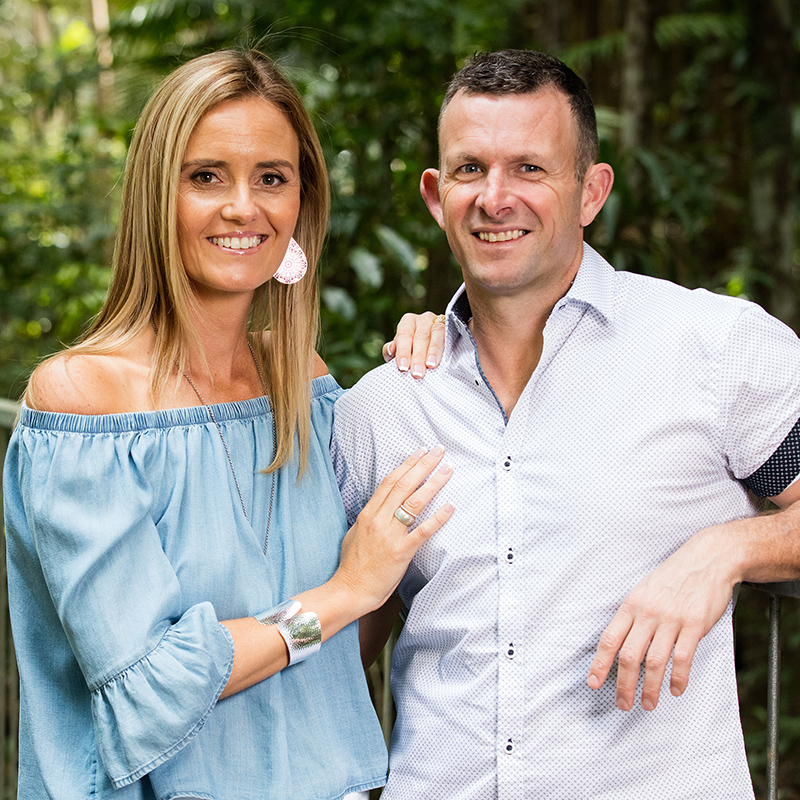 Adam & Jacqui James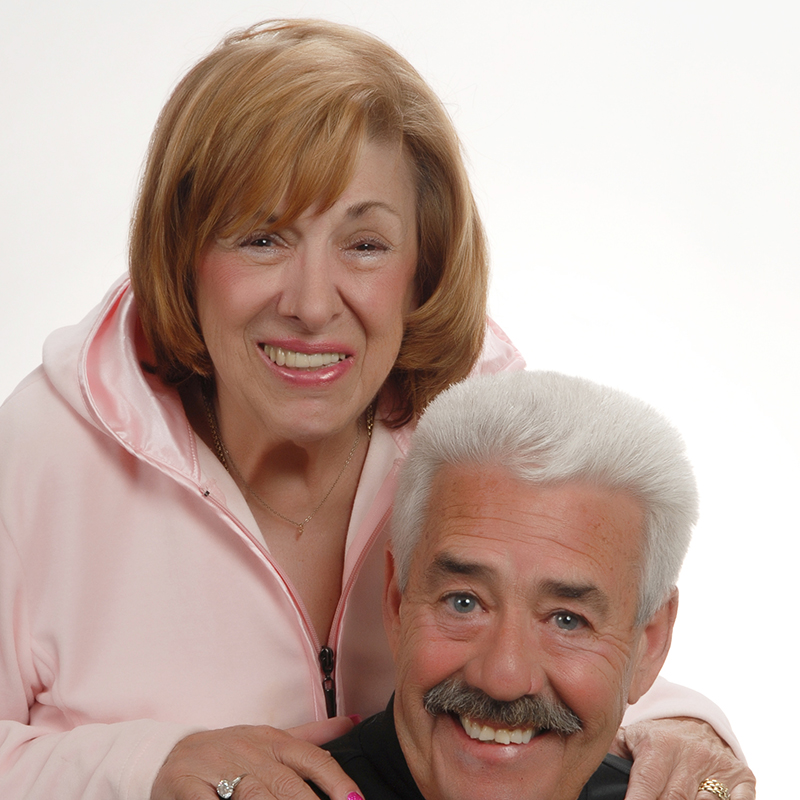 Al Shur & Judy Harris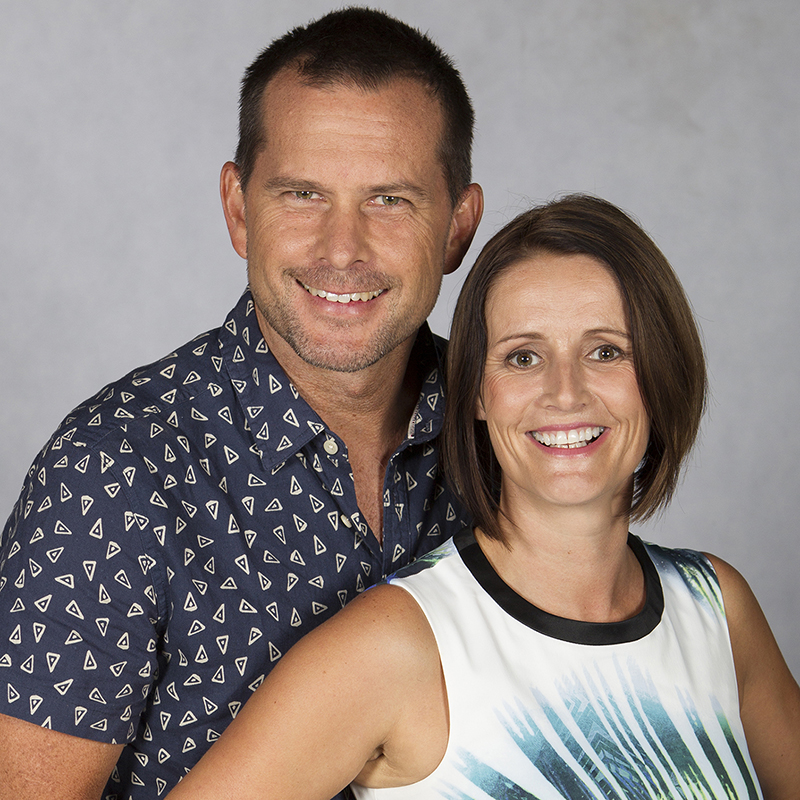 Alec & Debbie Munn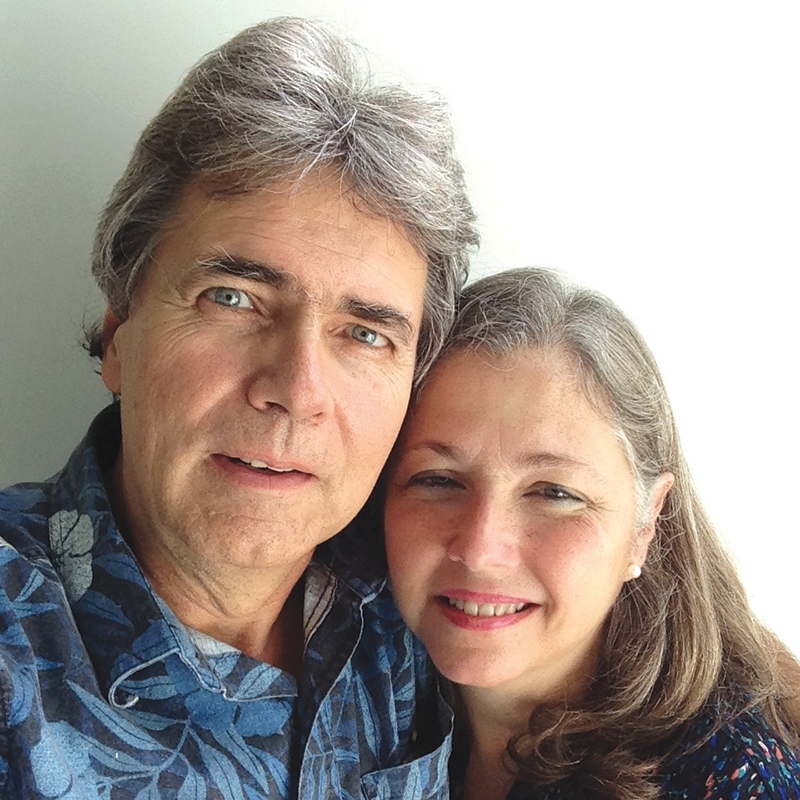 Alex & Marlena Kokin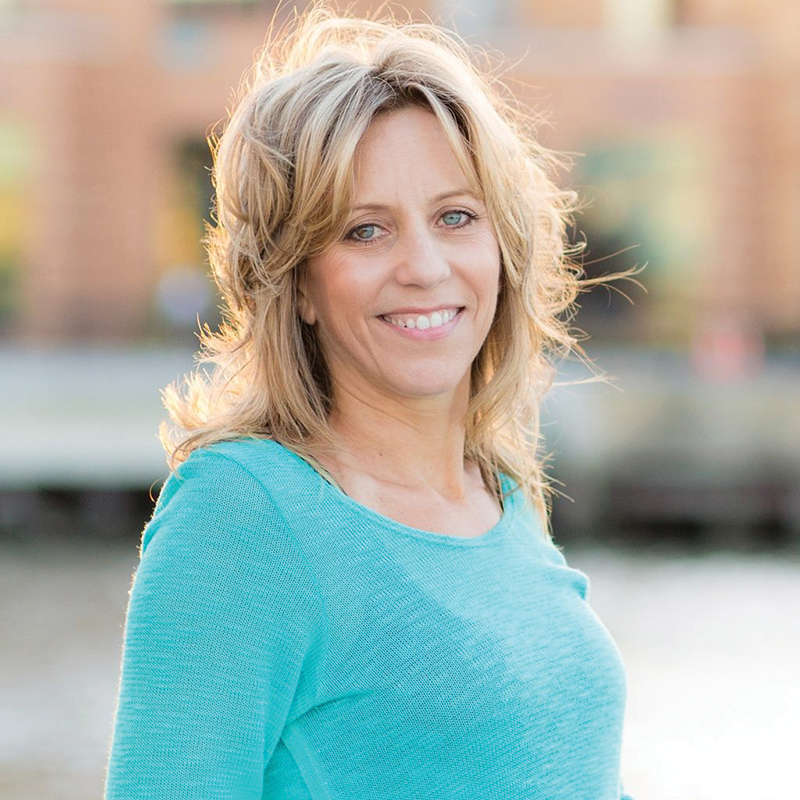 Alexis Romano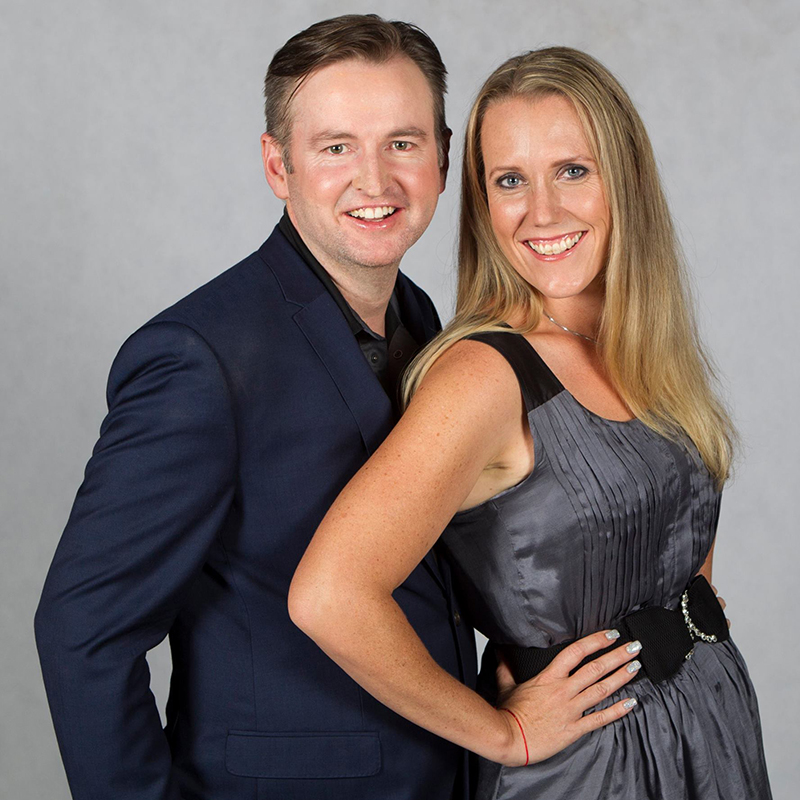 Allan & Lari Hilzinger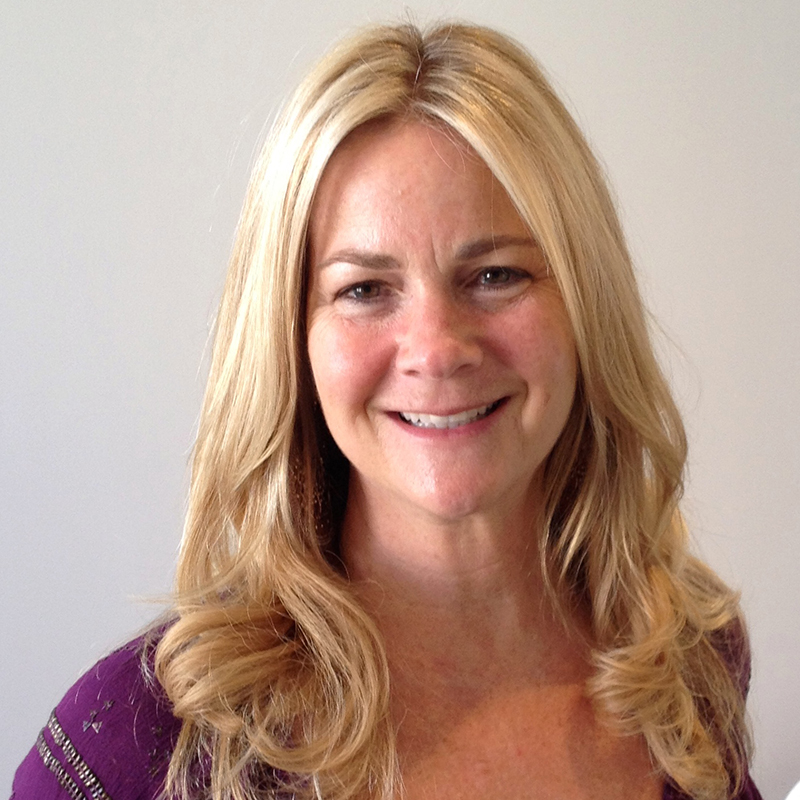 Andrea Frank Henkart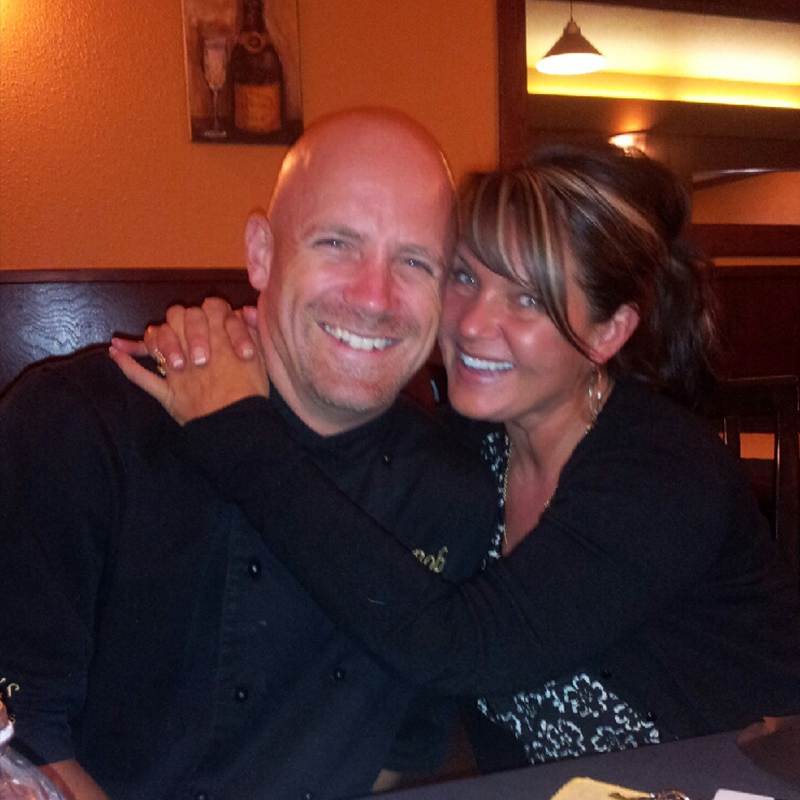 Andreja & Bob Scanland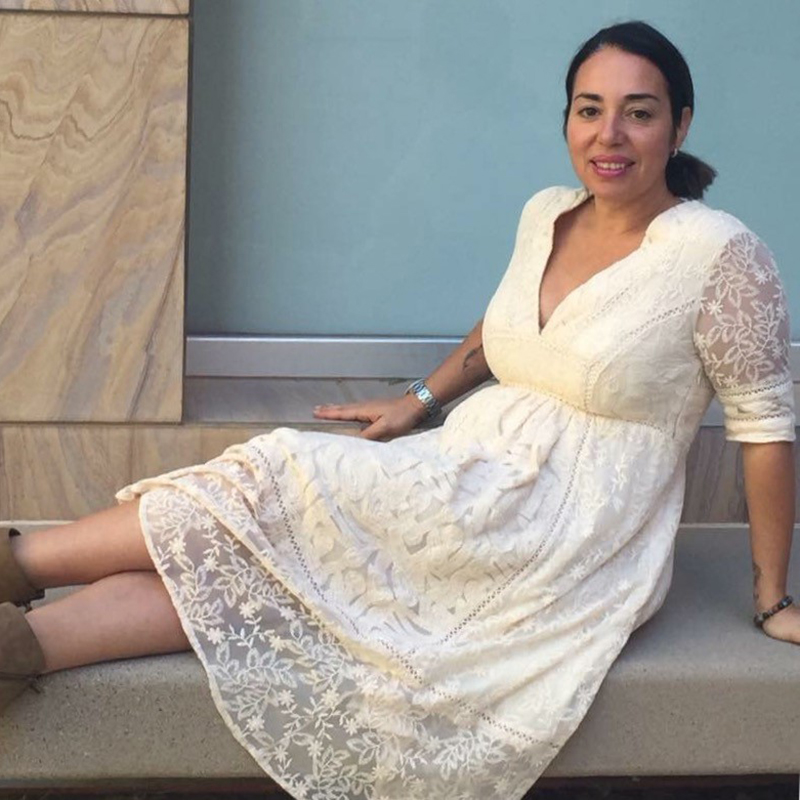 Angela Maresca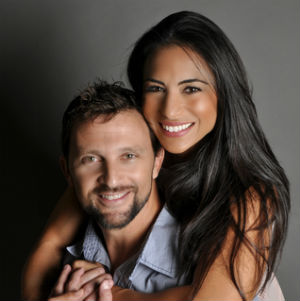 Angelike & David Norrie
Barbara B.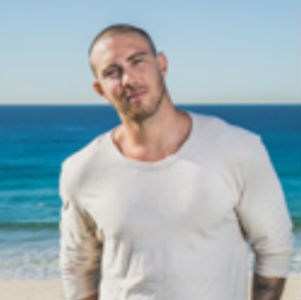 Ben K.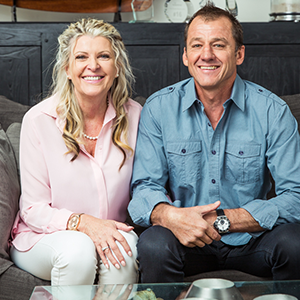 Beverly & Anthony W.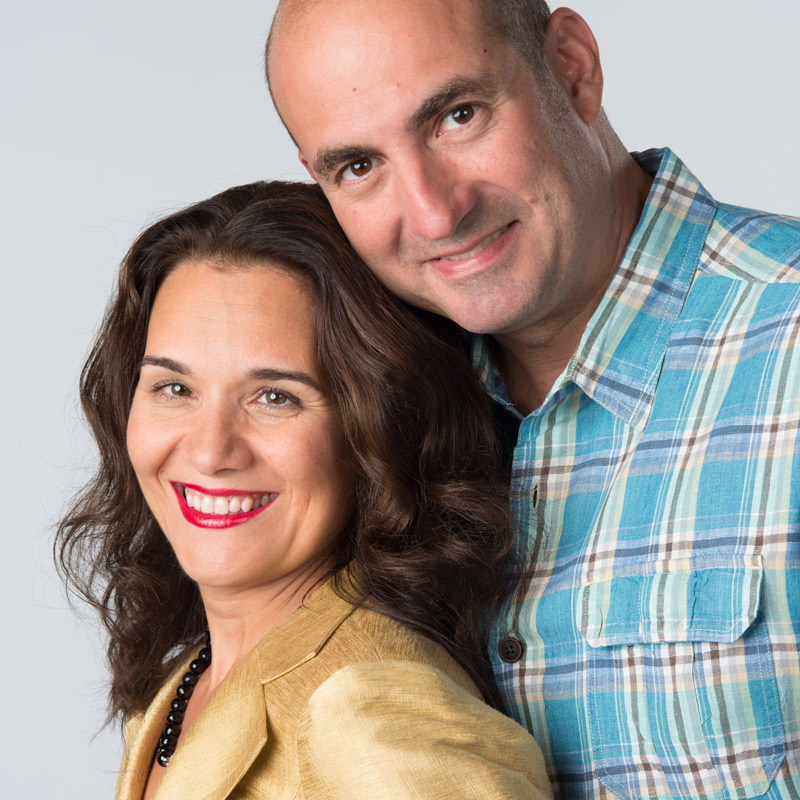 Bill & Nicole C.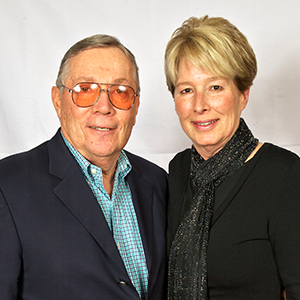 Bob & Pam C. Washington, US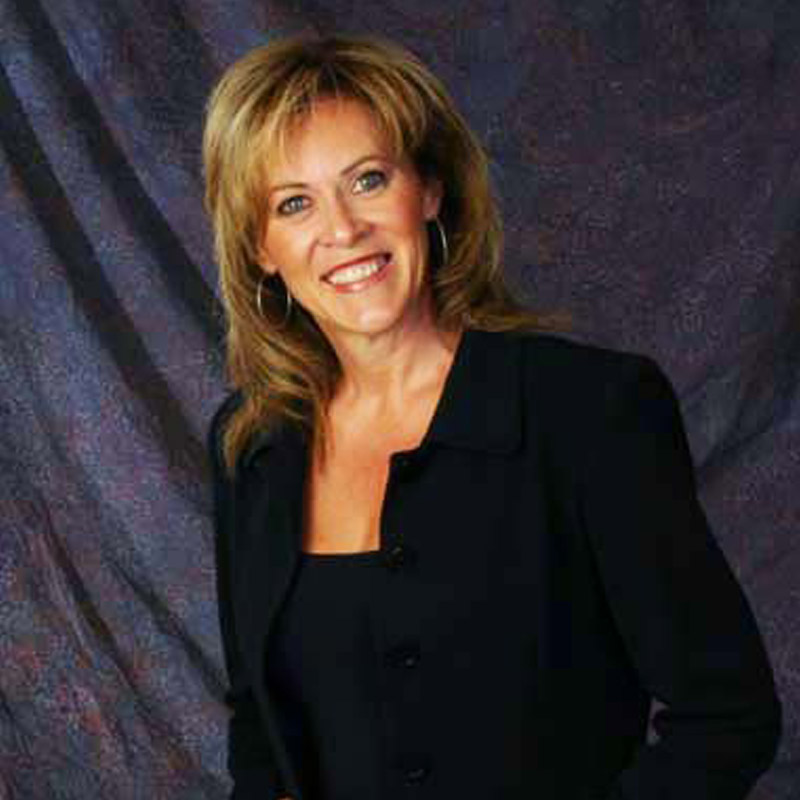 Bonnie M. Alberta, CA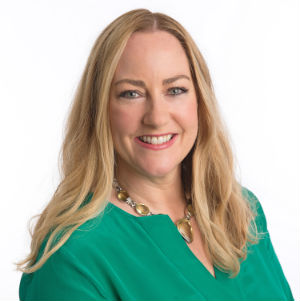 Callie M. California, US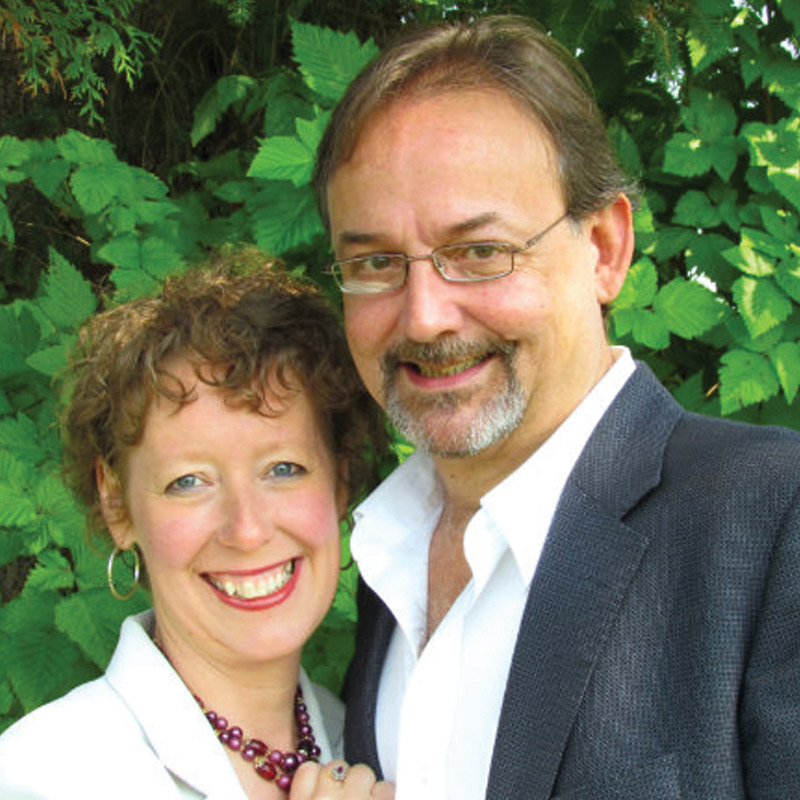 Cameron & Misty H. British Columbia, CA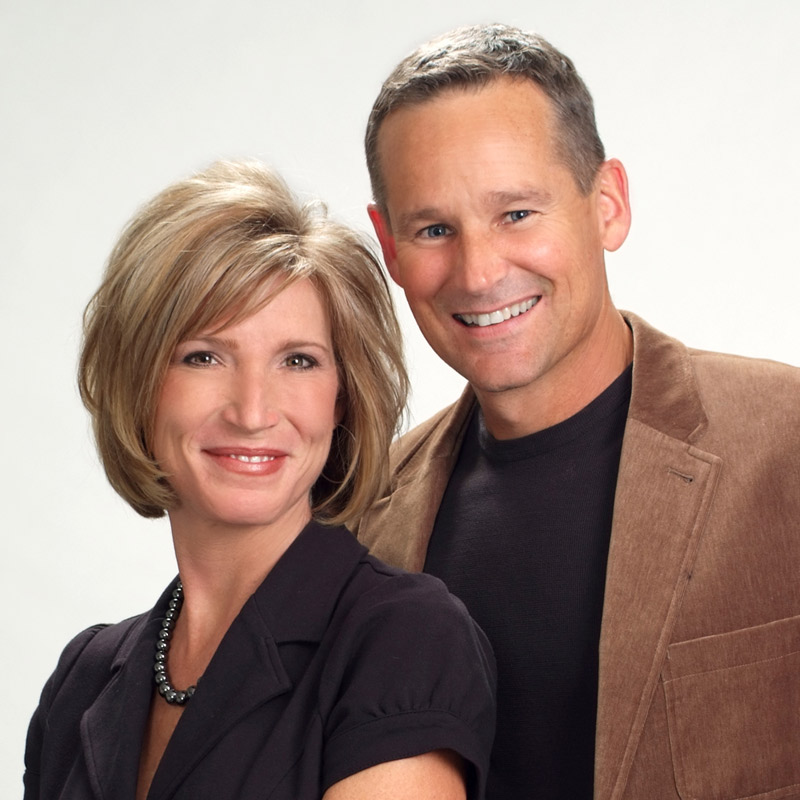 Carl & Kathy L. Utah, US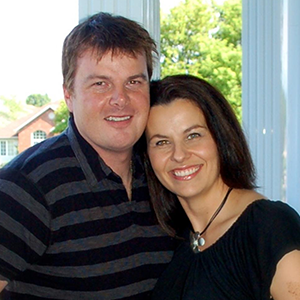 Chantal & Dave S. Ontario, CA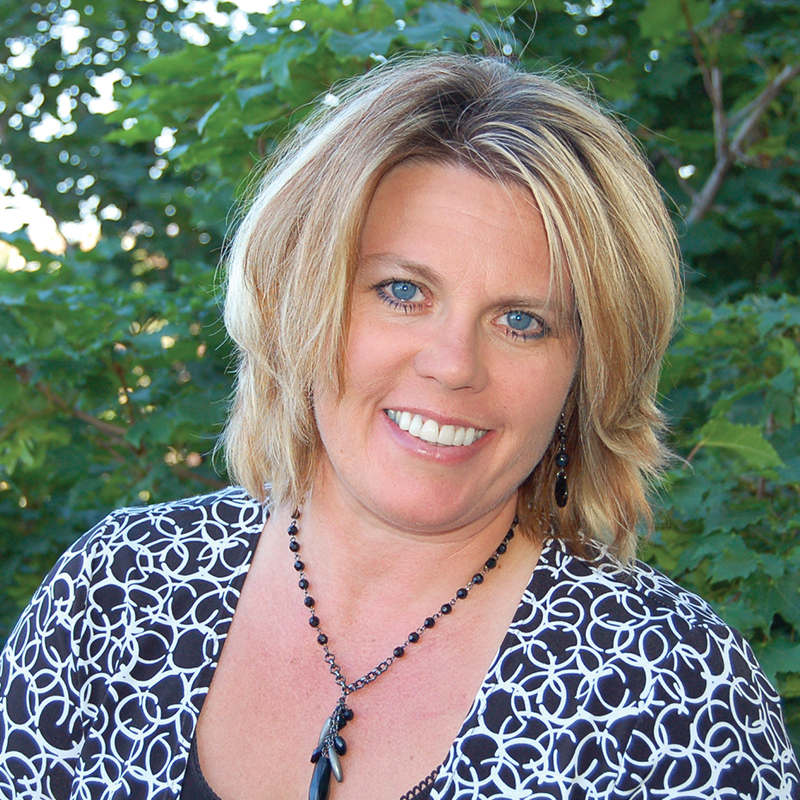 Cheryl M. Colorado, US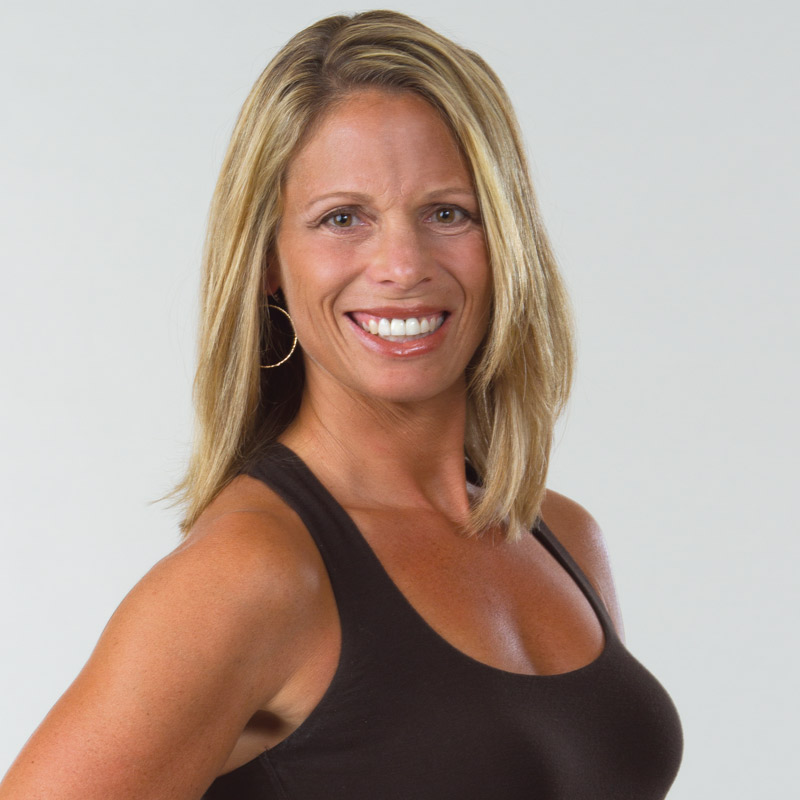 Christa S. New York, US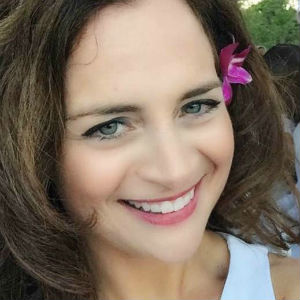 Christine O. New York, US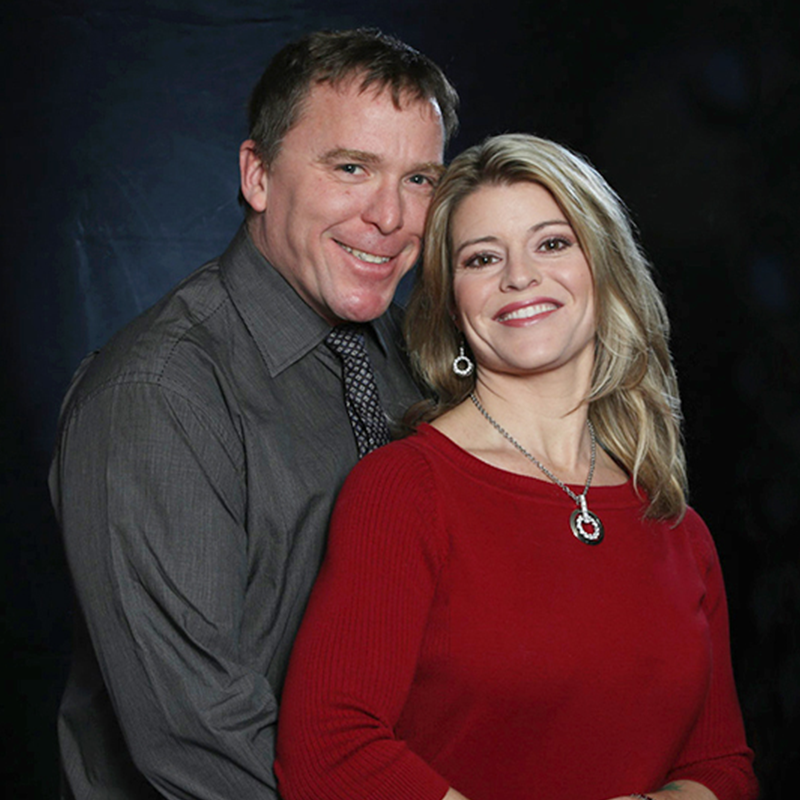 Cindy & Darren L. Ontario, CA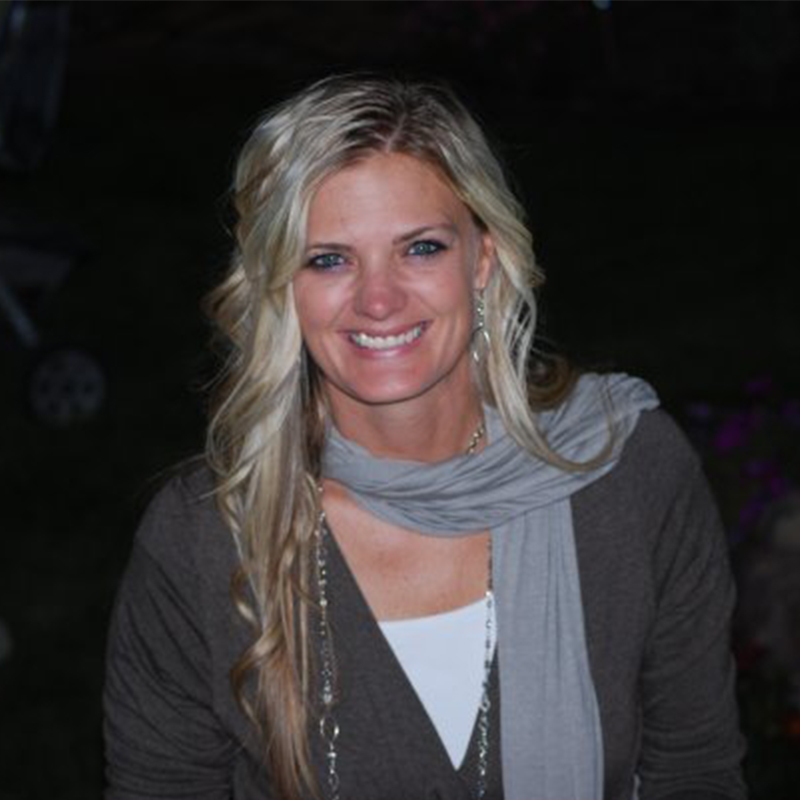 Cindy H. Utah, US
Cory K. New York, US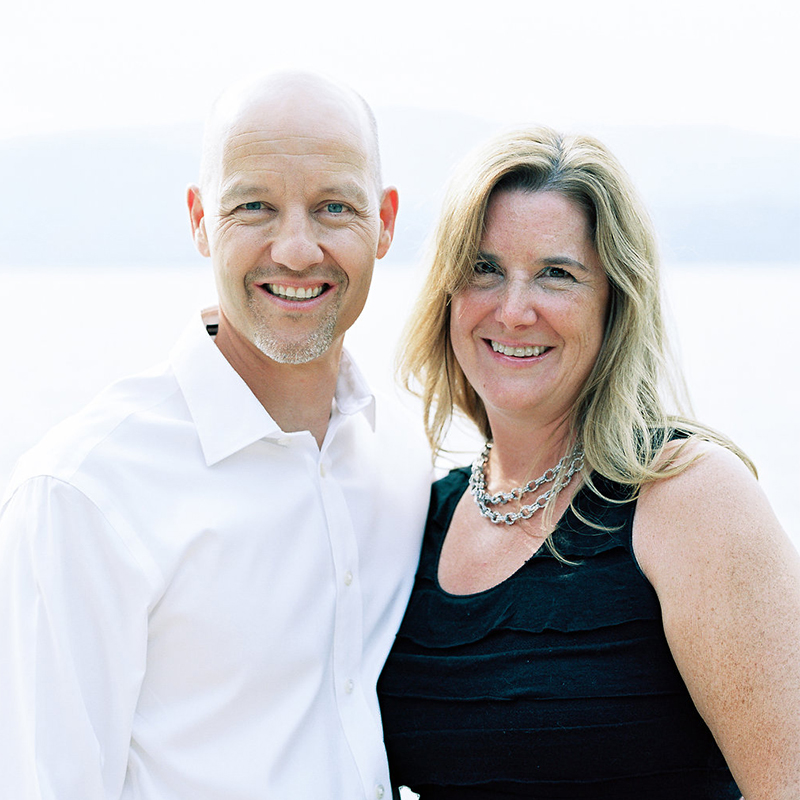 Daniele & Jason H. British Columbia, CA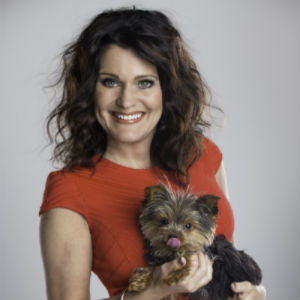 Daphne H. Arizona, US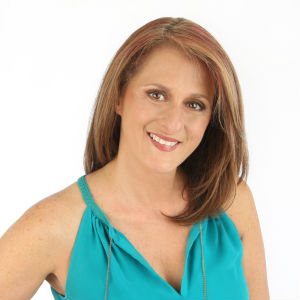 Dawn F. New Jersey, US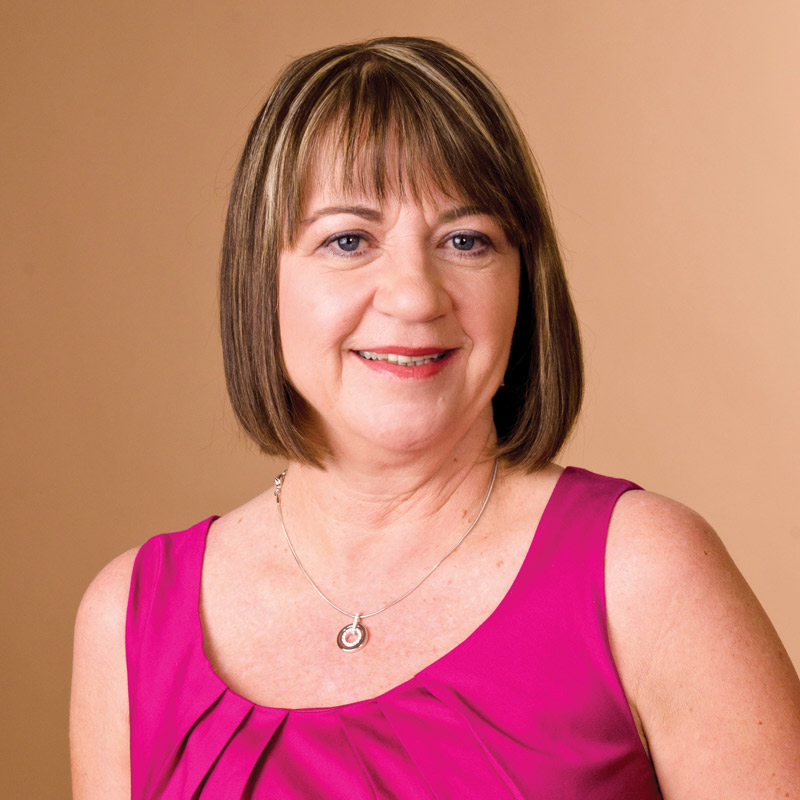 Deborah K. New York, US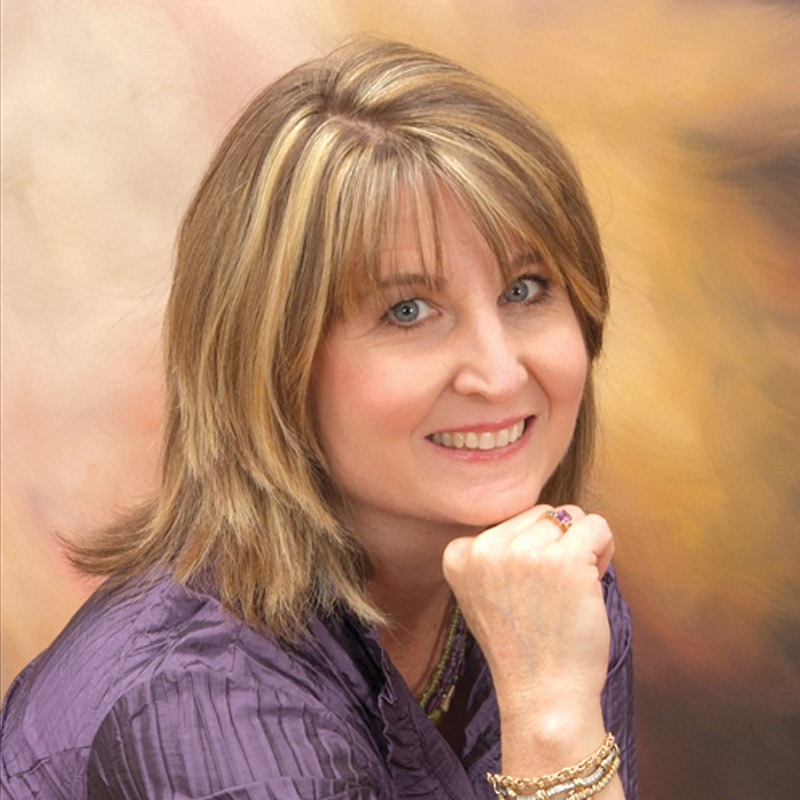 Dev C. Colorado, US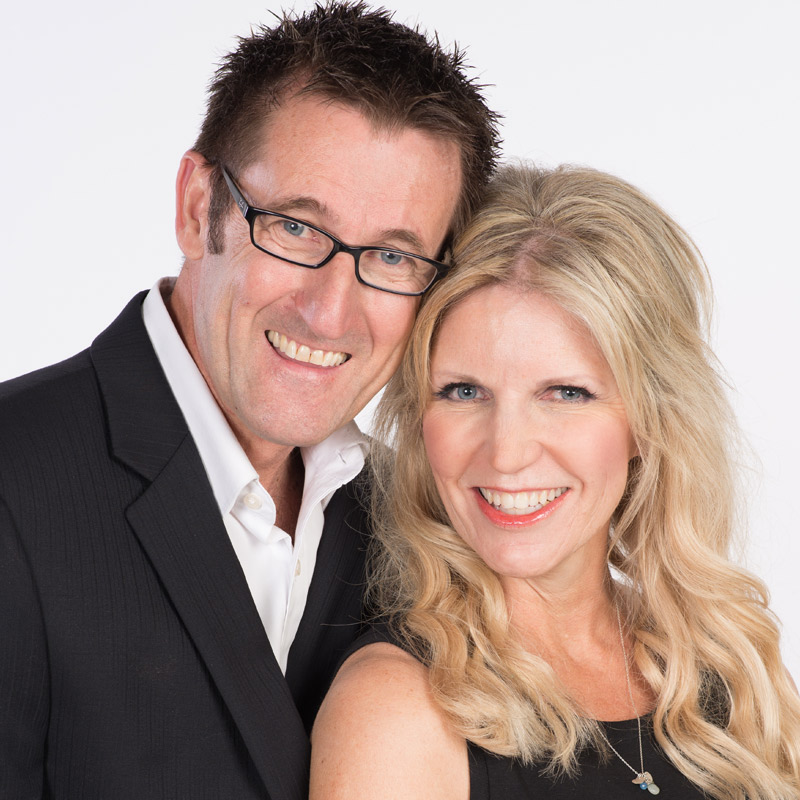 Doris Renae G. & Bo L. Washington, US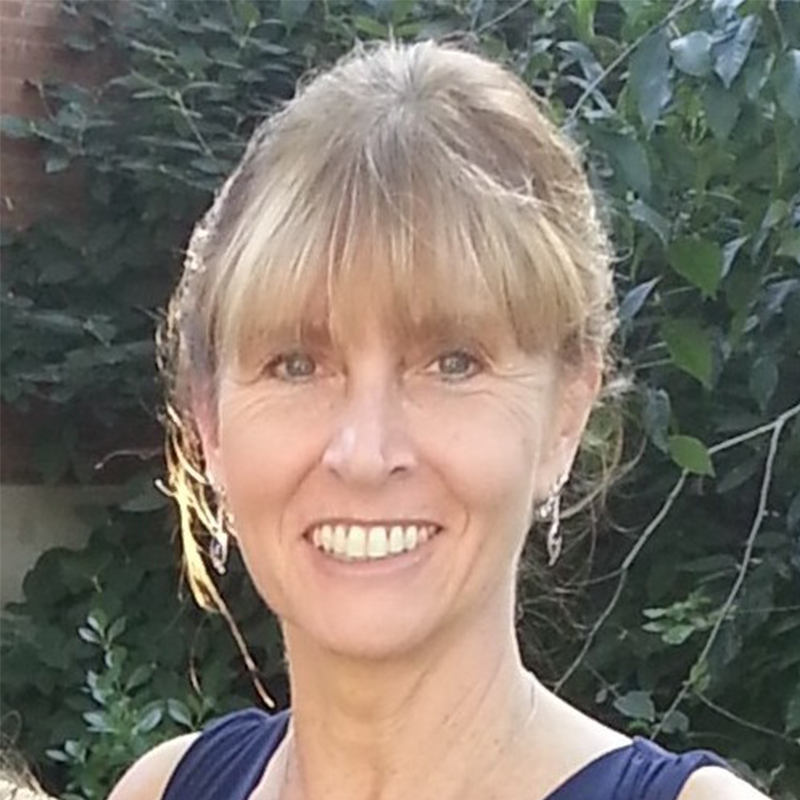 Dr. Corey C. Florida, US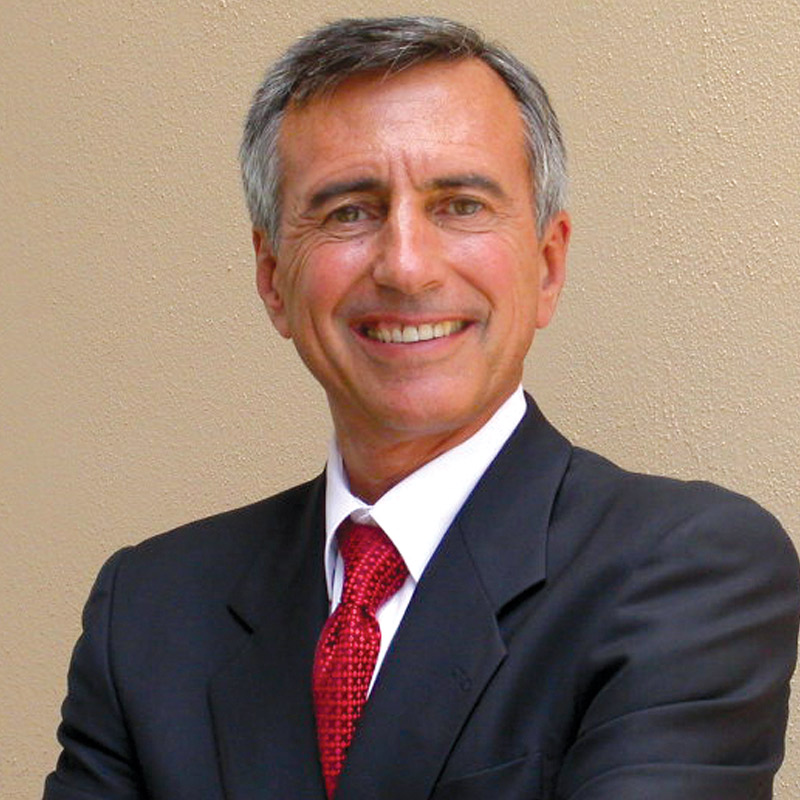 Dr. David S. Florida, US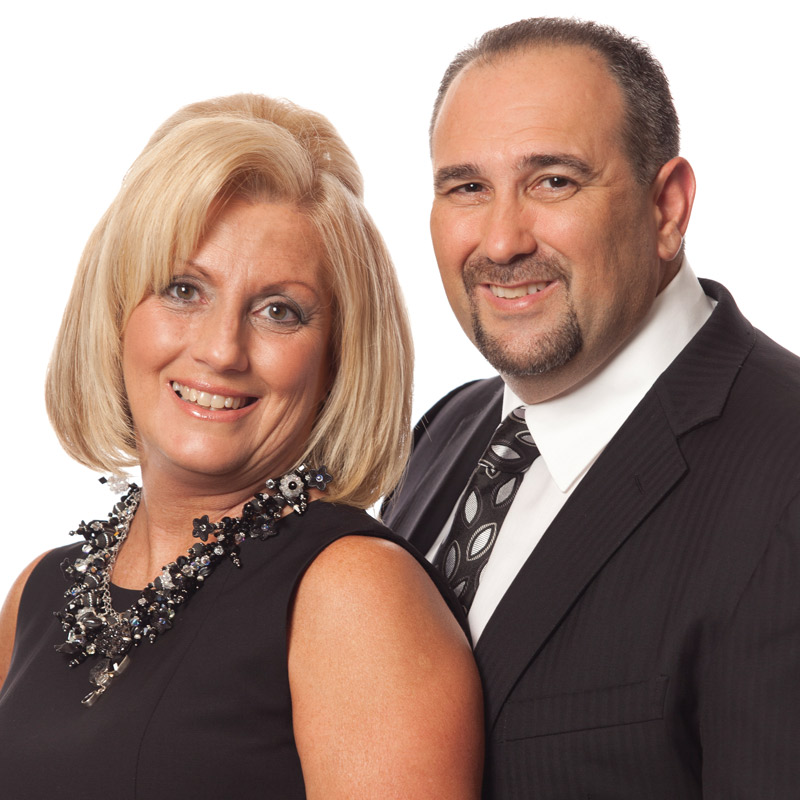 Dr. Joseph & Denise P. Pennsylvania, US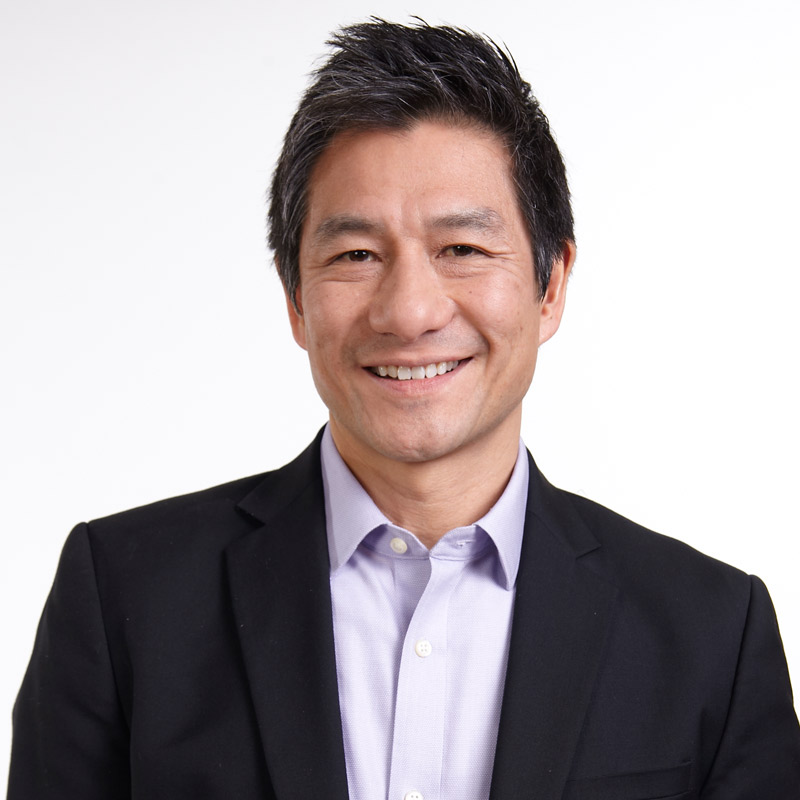 Dr. Rick L. Ontario, CA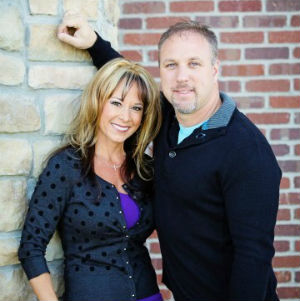 Dr. Sivi & Dave H. Missouri, US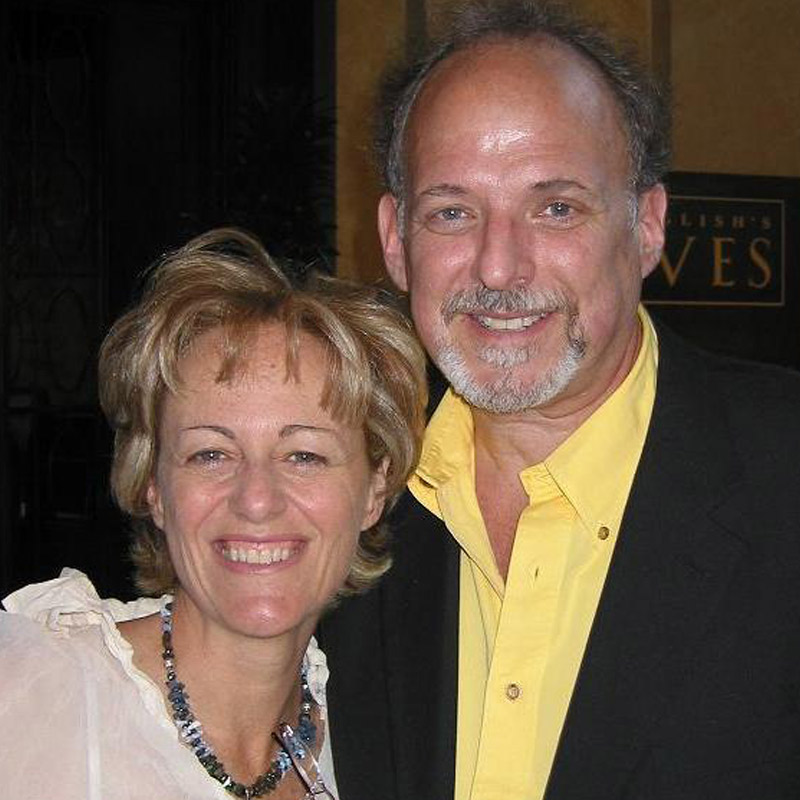 Dr. Terry & Susan B. Ontario, CA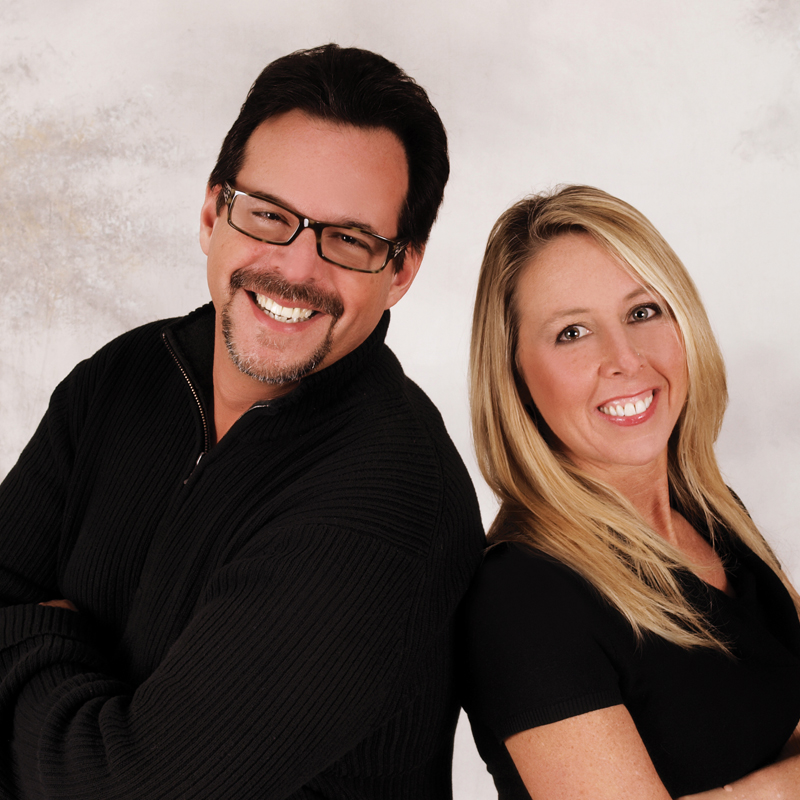 Drs. Glenn & Ina N. New Jersey, US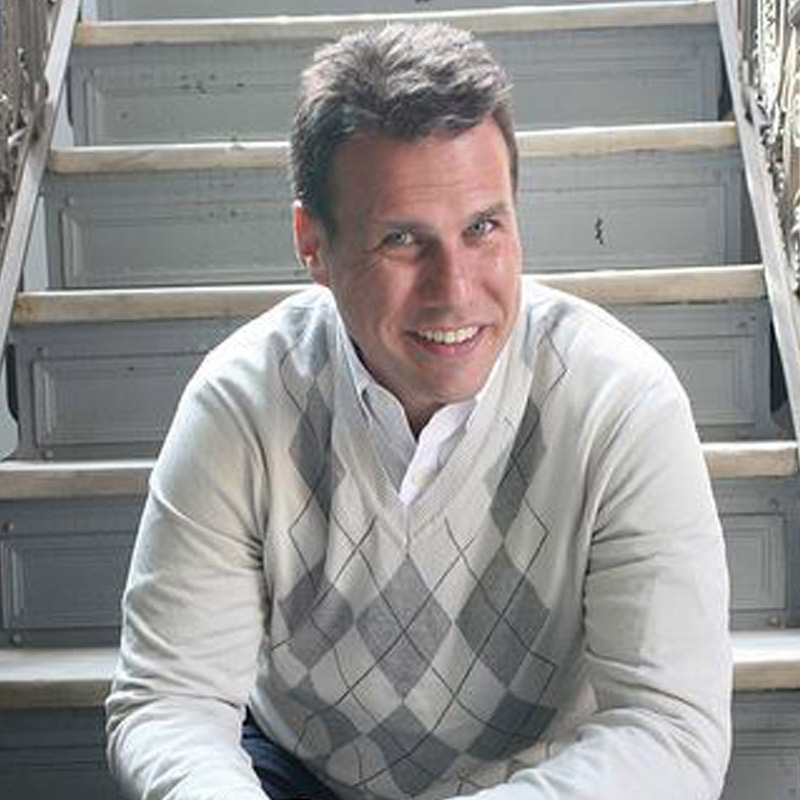 Drew B. & Corey L. Connecticut, US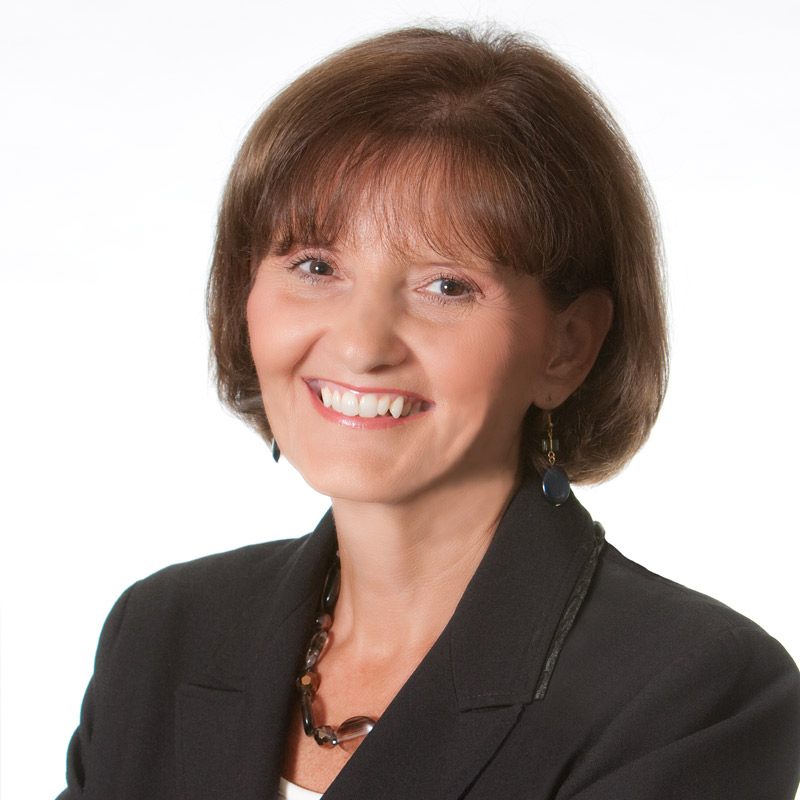 Elizabeth W. Ontario, CA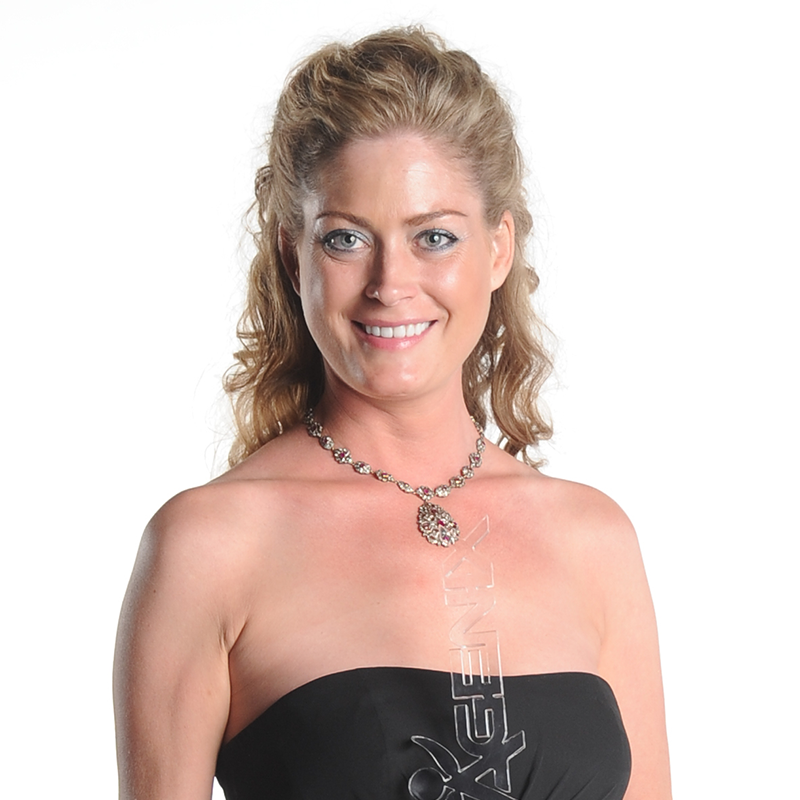 Erica C. California, US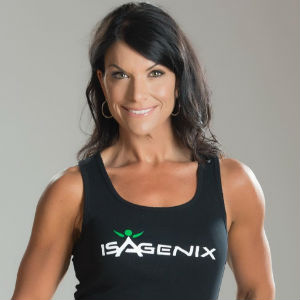 Erin P. British Columbia, Canada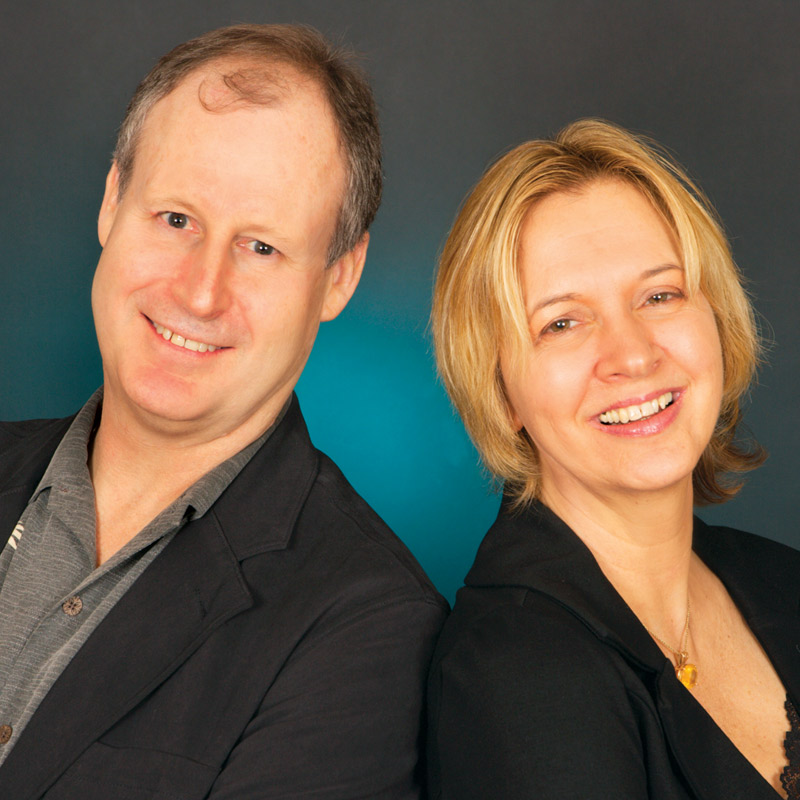 Faith B. & Larry P. Arizona, US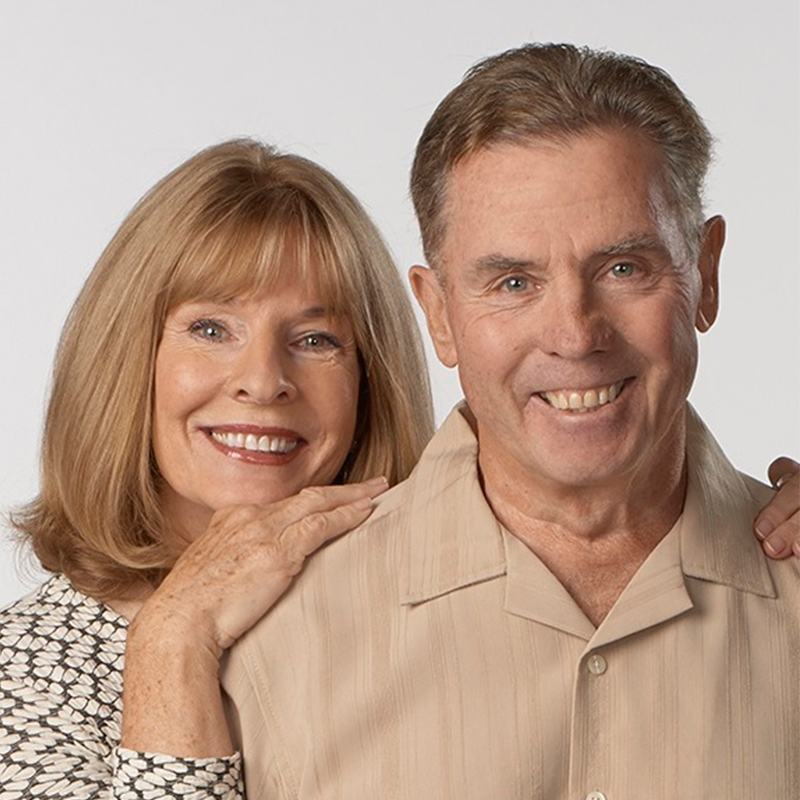 Frank & Kathy D. Vermont, US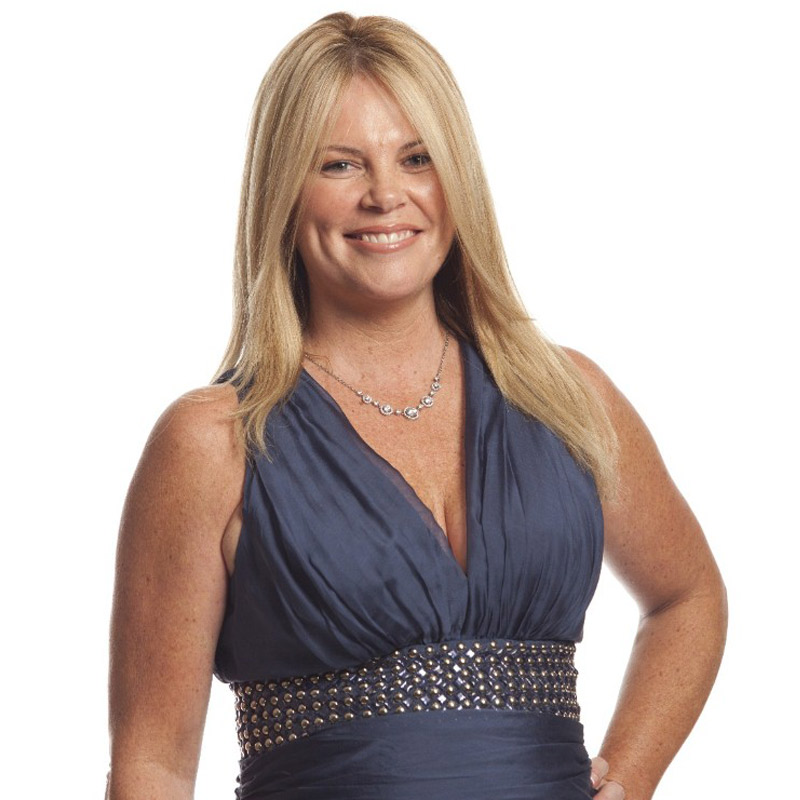 Grace S. Pennsylvania, US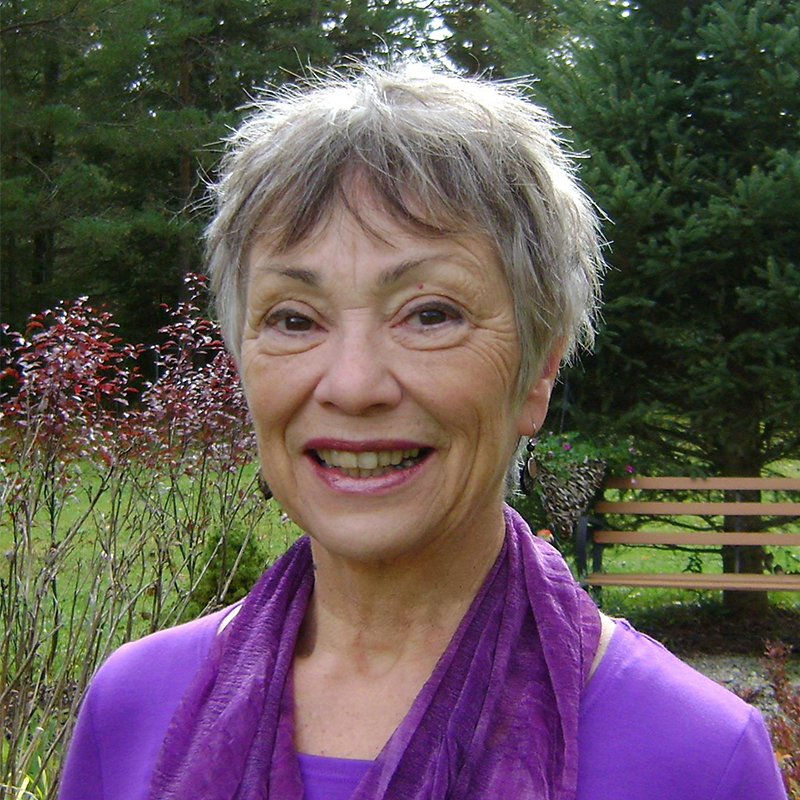 Gwen & Jim P. Ontario, CA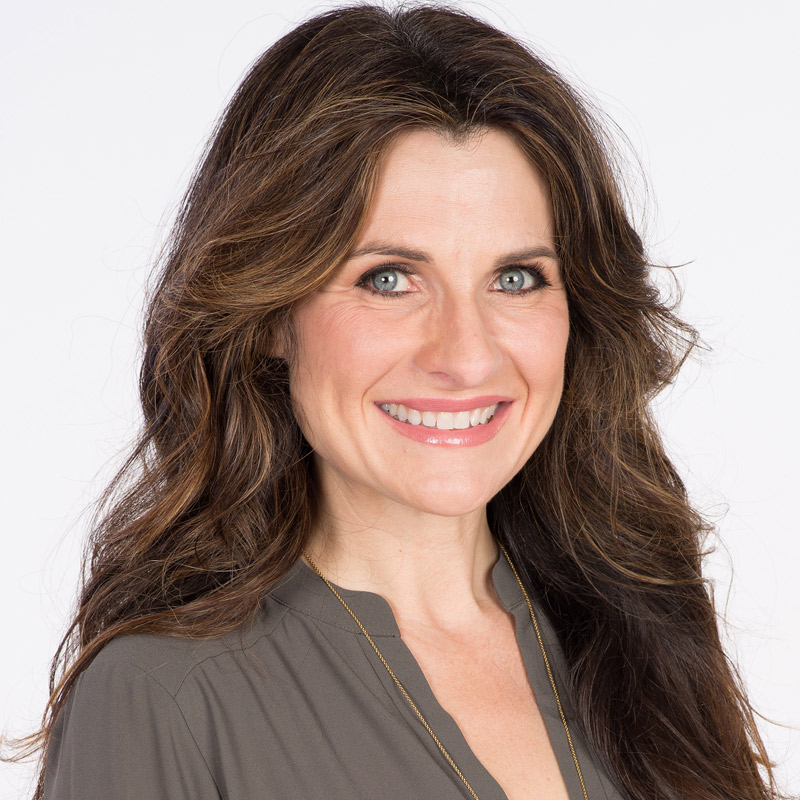 Heidi P. Louisiana, US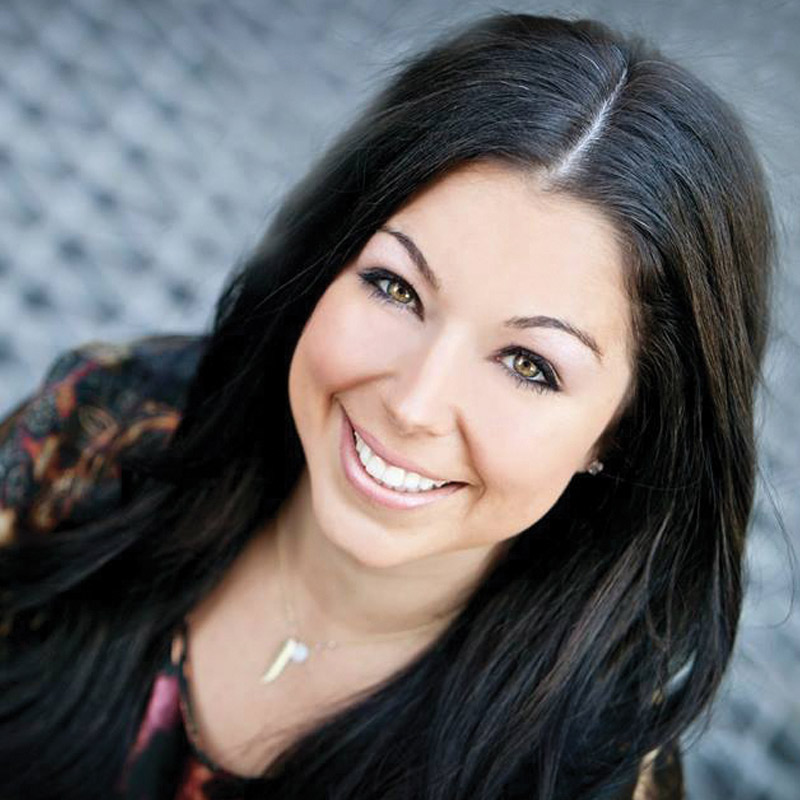 Holly D. Arizona, US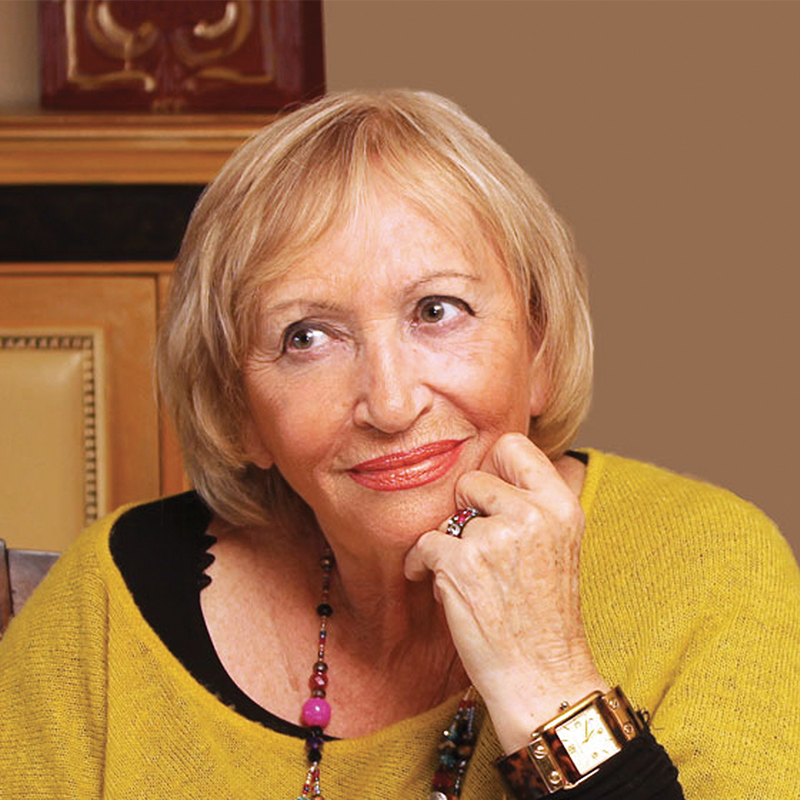 Janna S. Ontario, CA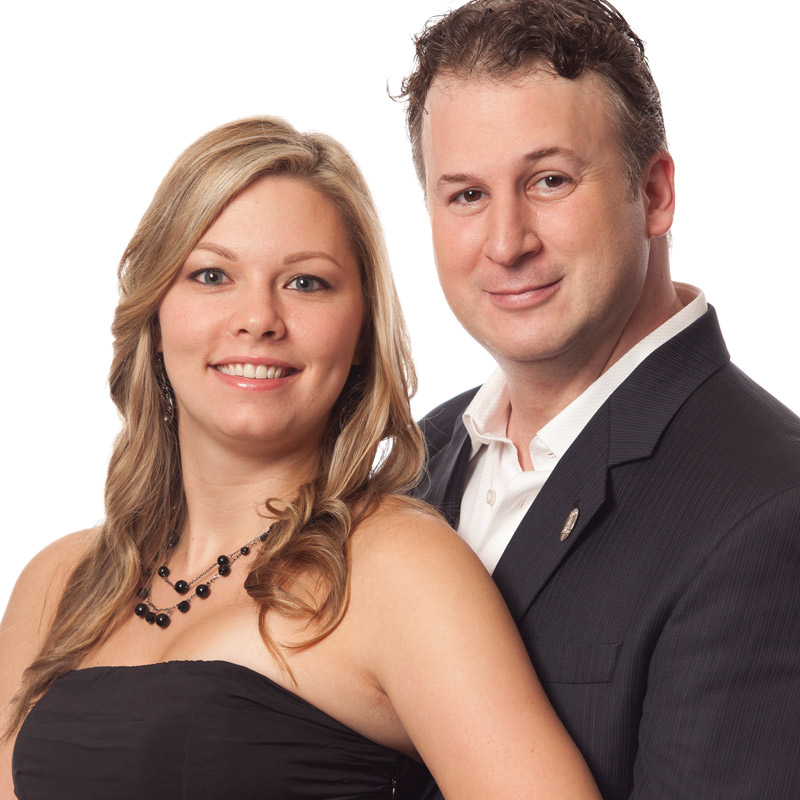 Jeff S. New Jersey, US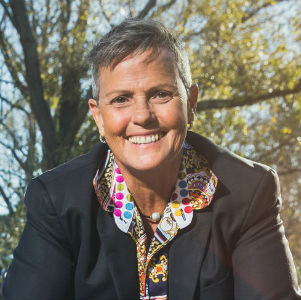 Jen J. Queensland, AU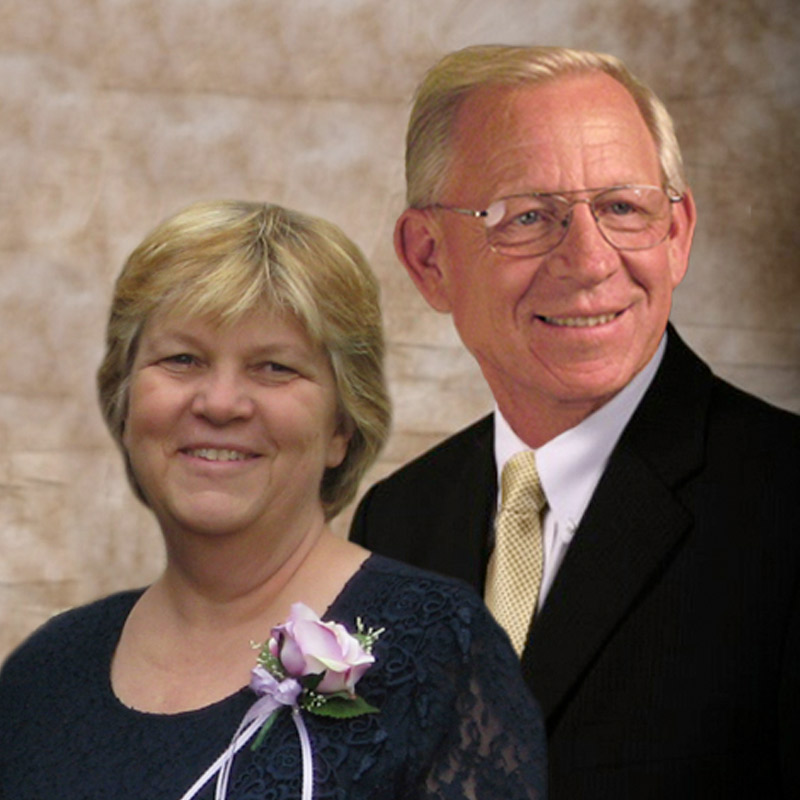 Jim & Kathy R. Utah, US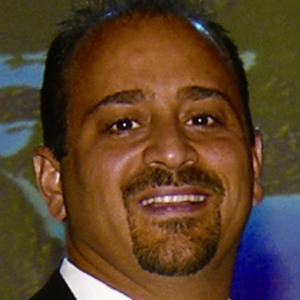 Joe M. Georgia, US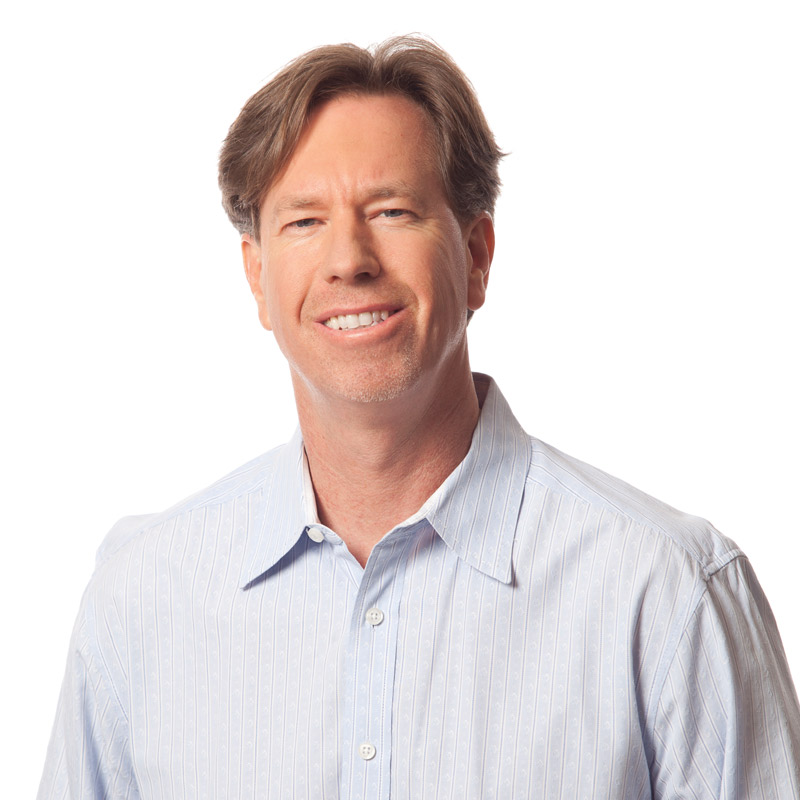 John E. California, US
John G. California, US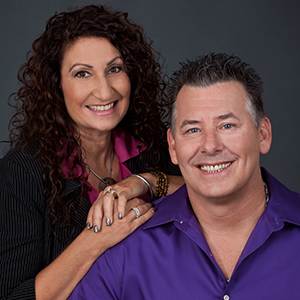 JoJo & Vinnie B. Nevada, US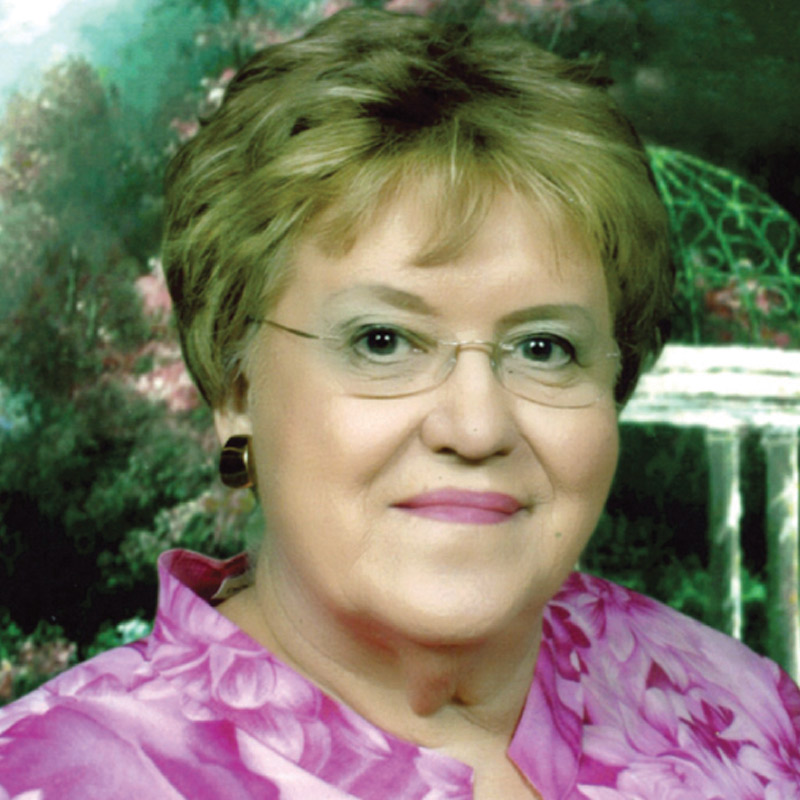 Joyce P. Utah, US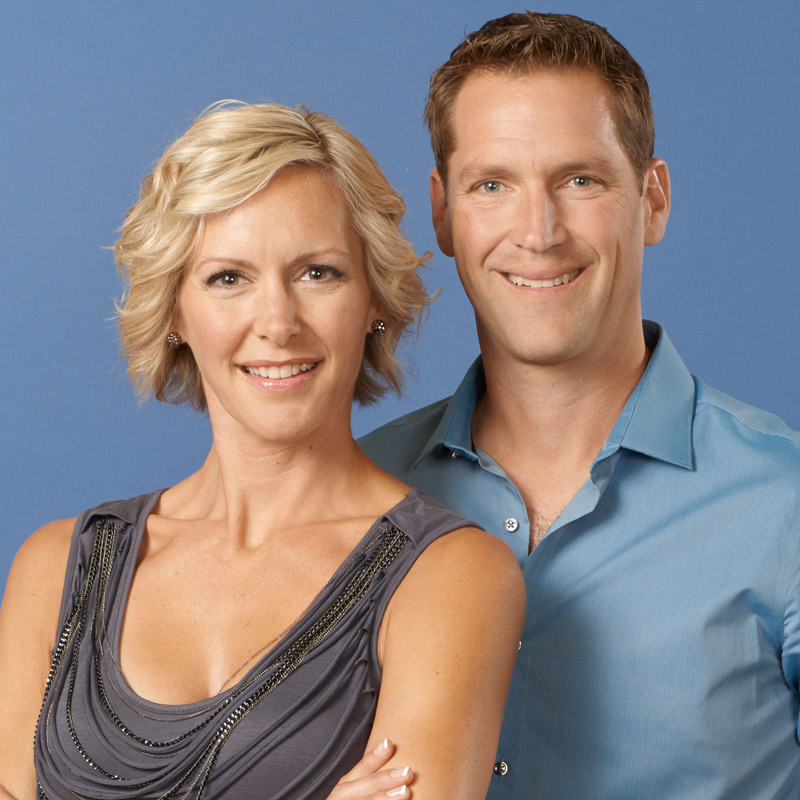 Kari-Lyn & Shawn O. British Columbia, CA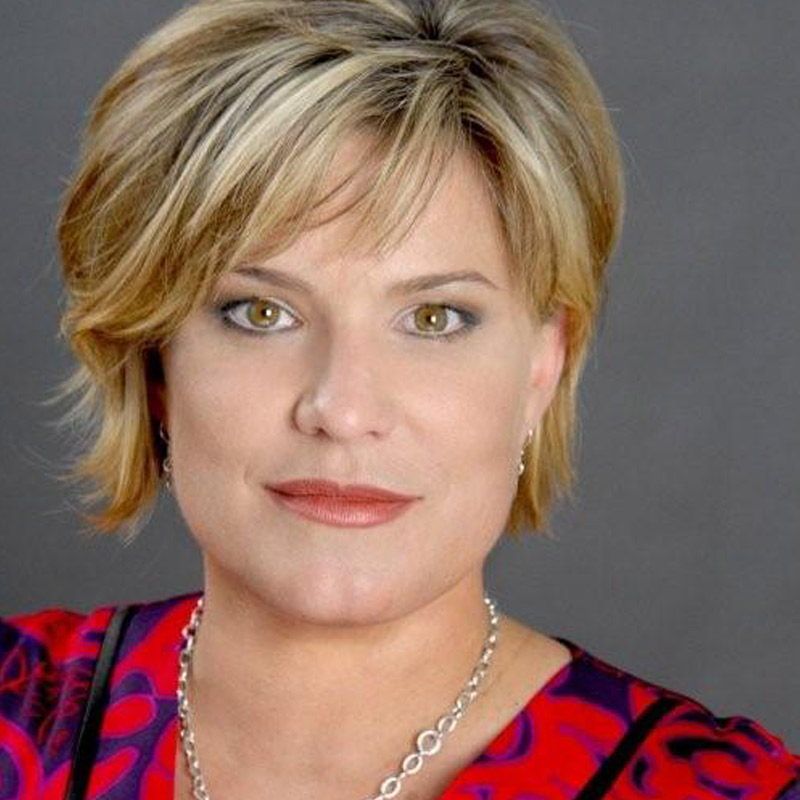 Kim B. Ontario, CA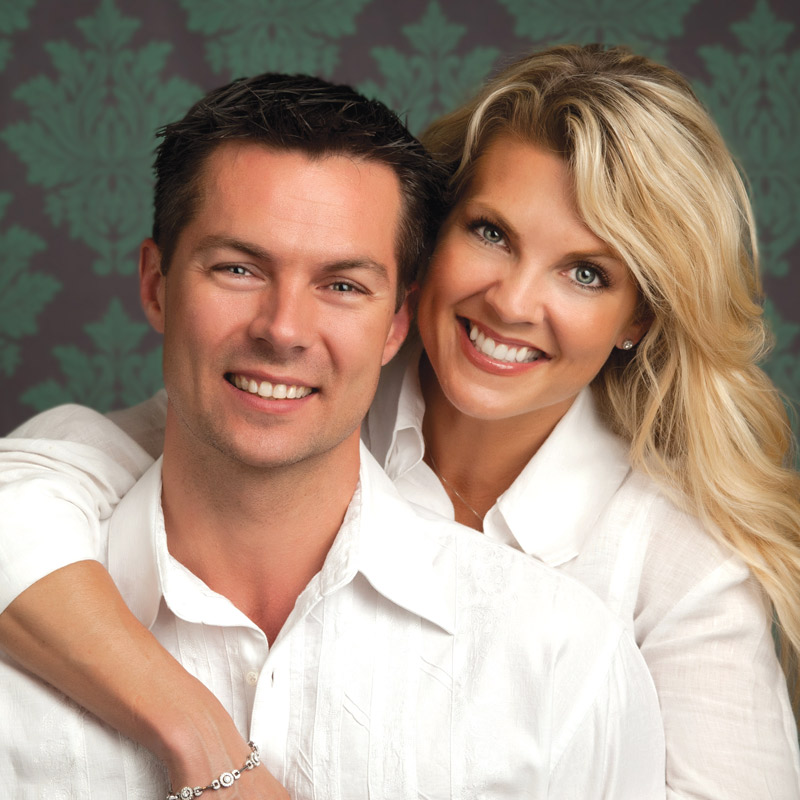 Kyle & Megan N. British Columbia, CA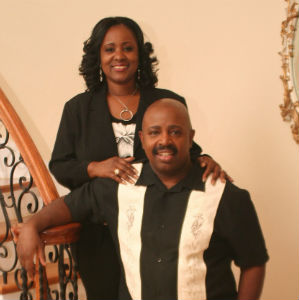 Ledell & Gwen M. Georgia, US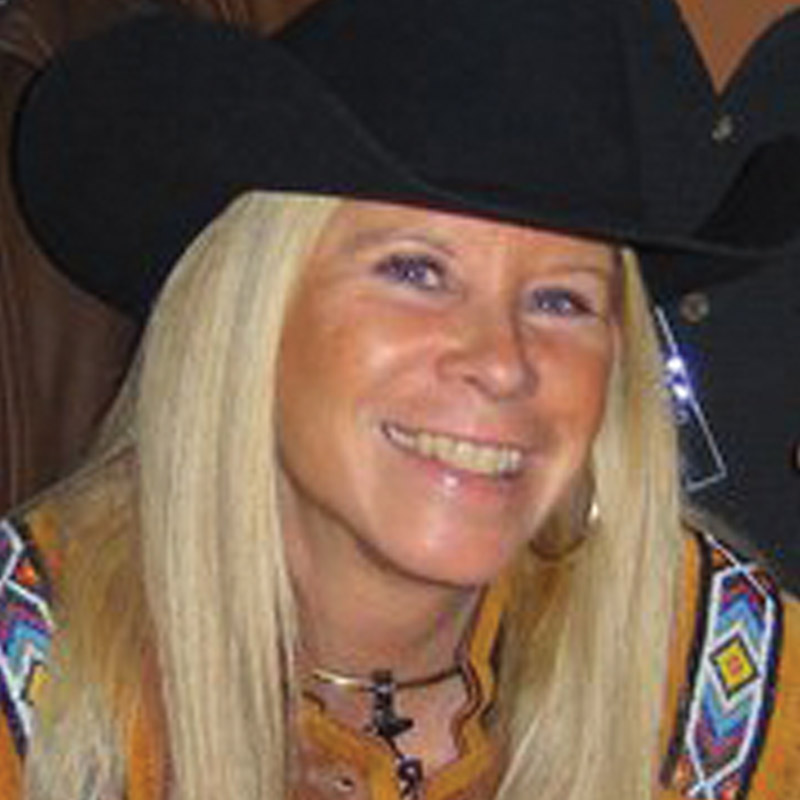 LeeAnn J. Texas, US
Lenny E. Utah, US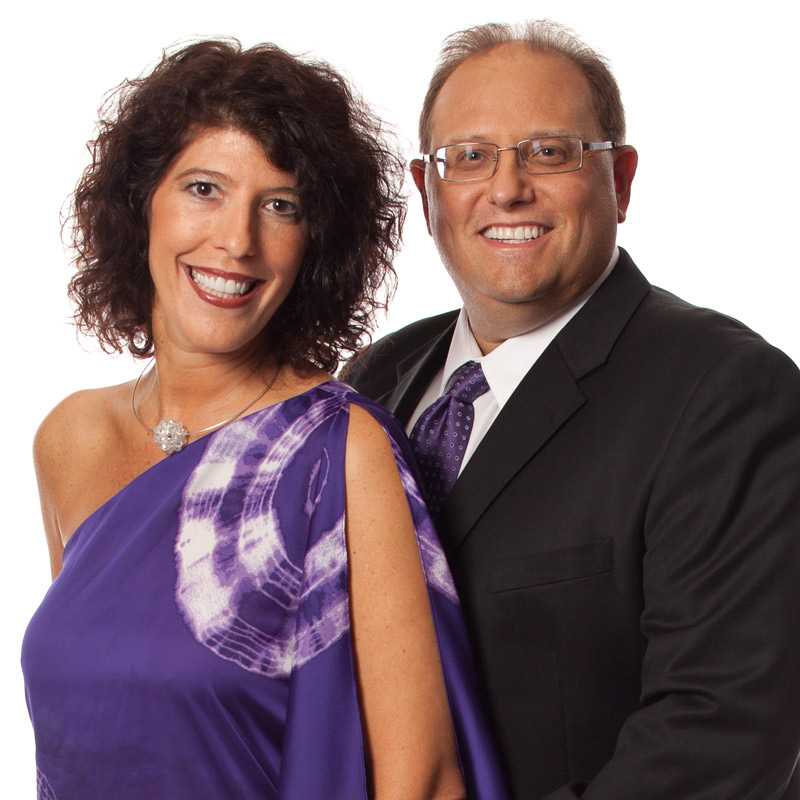 Lisa & James S. Pennsylvania, US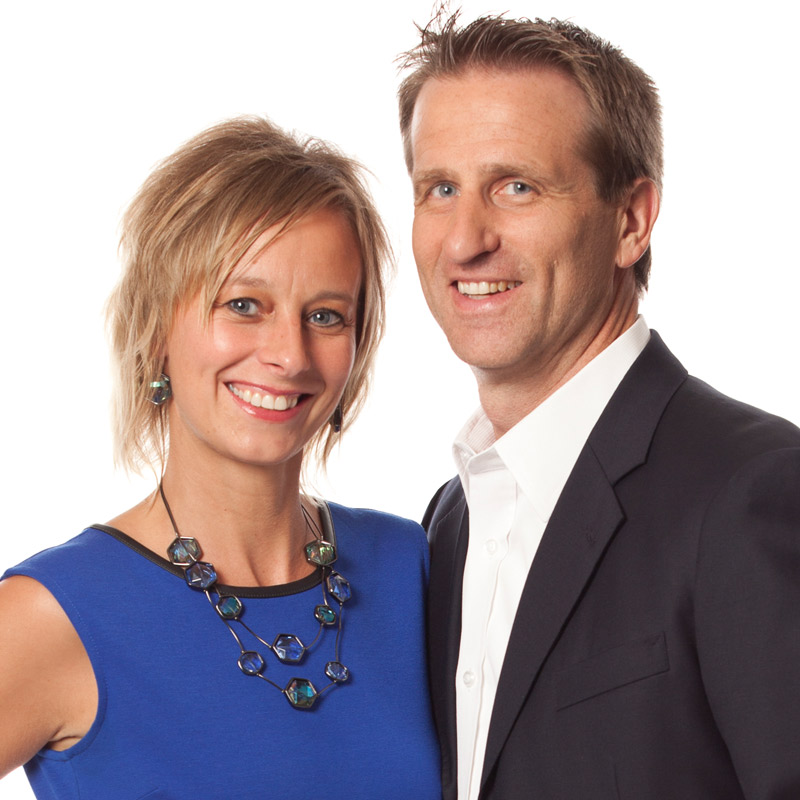 Marc & Jeannie S. Colorado, US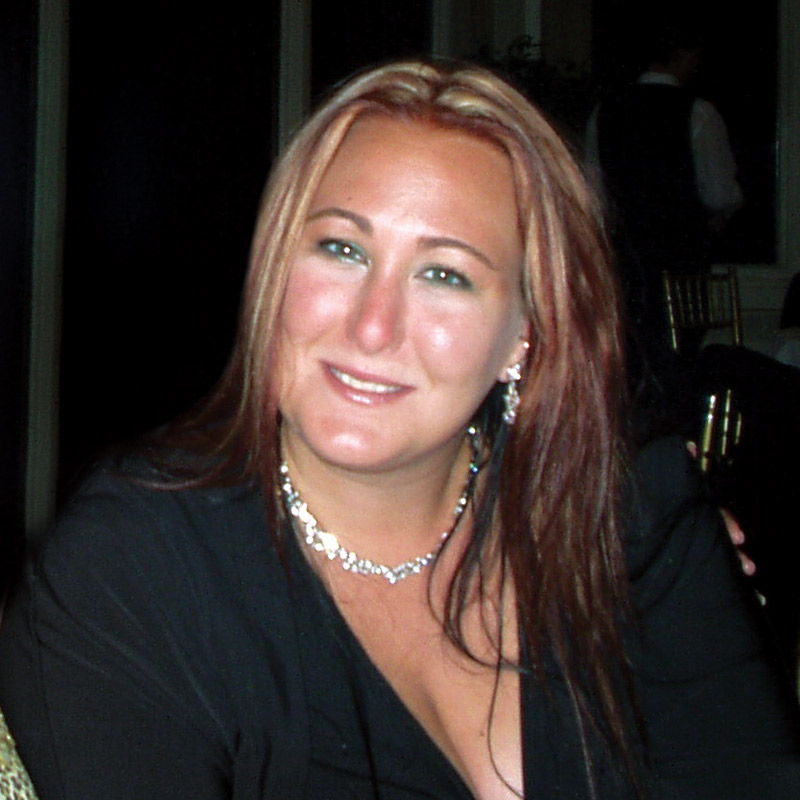 Marisa M. New Jersey, US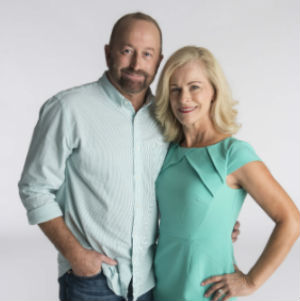 Mark & Cindy S. Florida, US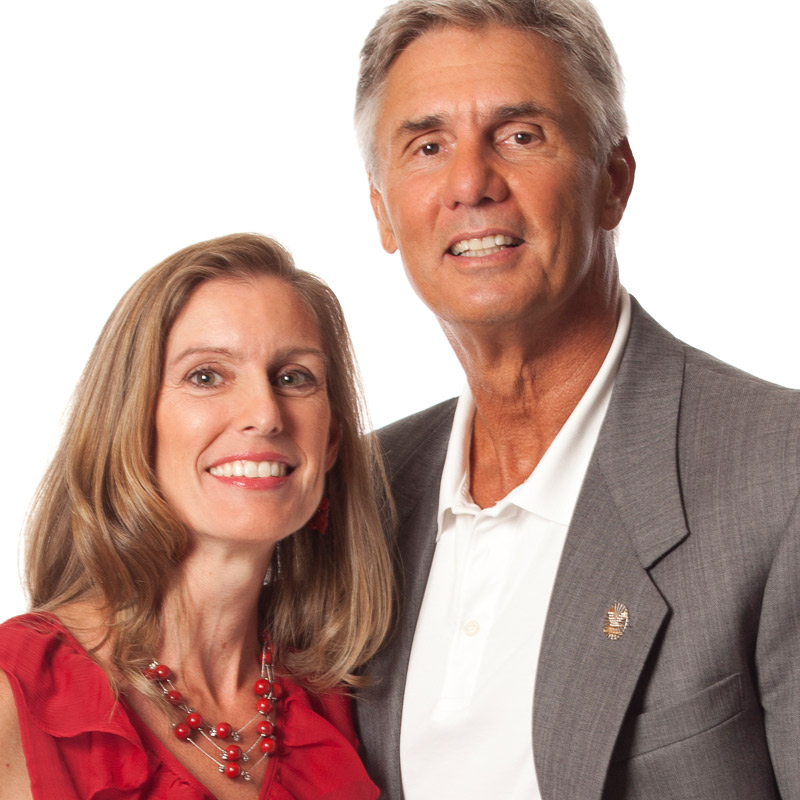 Mark & Laurel S. Texas, US
MCM Group New York, US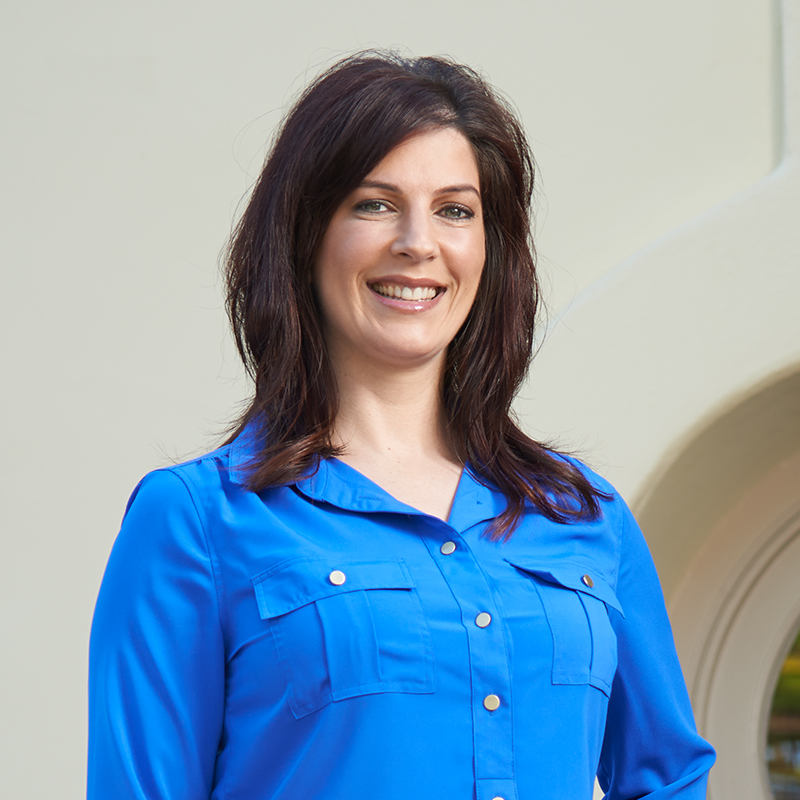 Melanie L. Massachusetts, US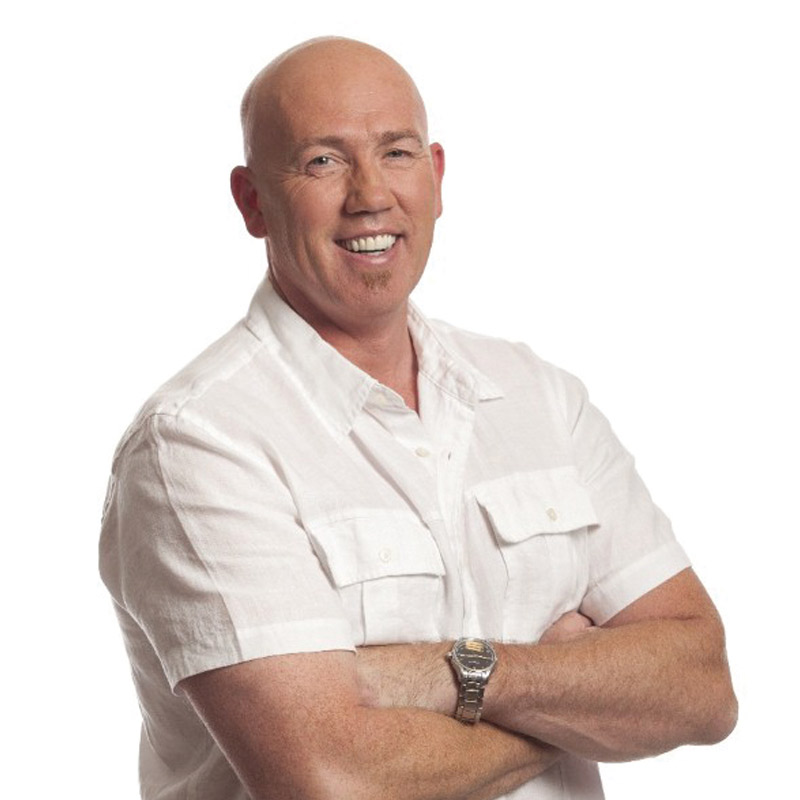 Michael B. British Columbia, CA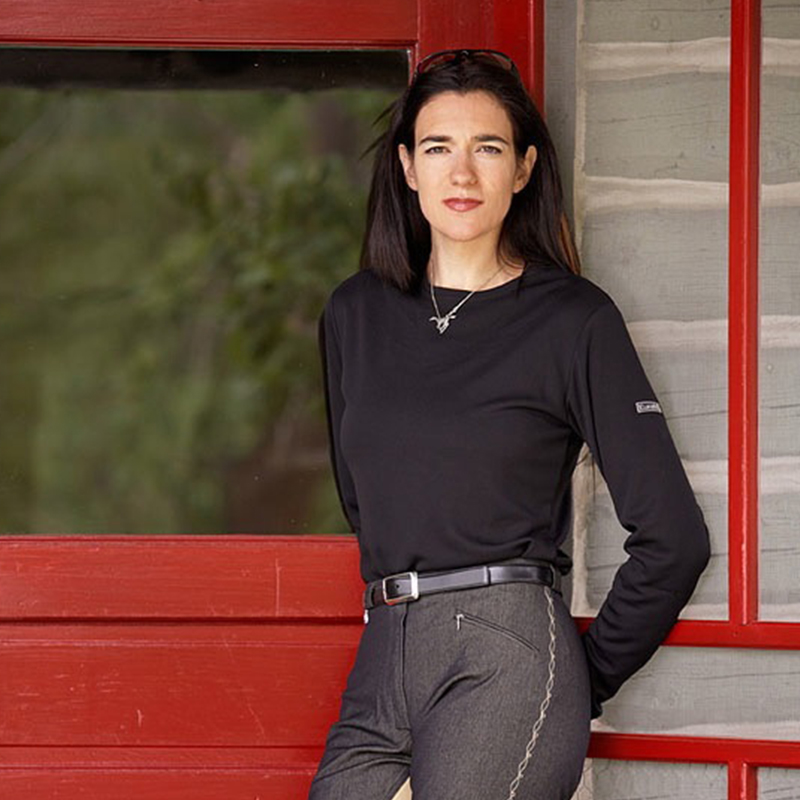 Nicola S. Montana, US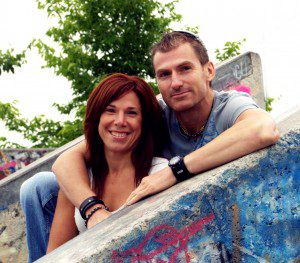 Nancy & Jeff M. Ontario, CA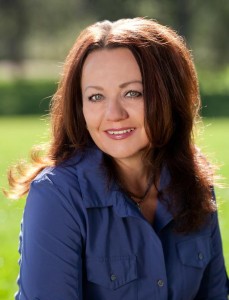 Nicole R. Colorado, US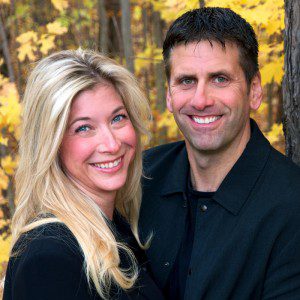 Pamela & Kevin B. British Columbia, CA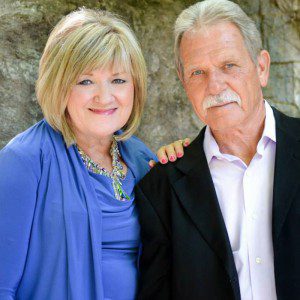 Paul & Bonnie P. Utah, US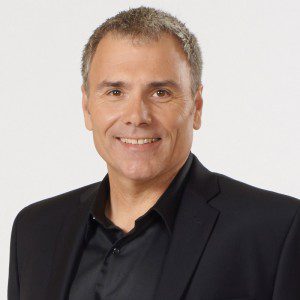 Philip S. California, US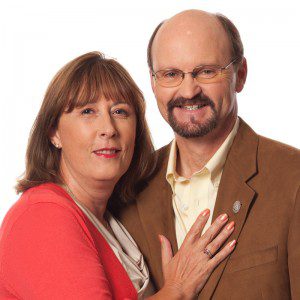 Randall & Betsy B. Montana, US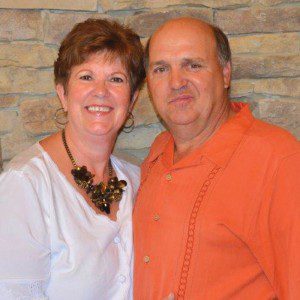 Rita & Steve J. Nebraska, US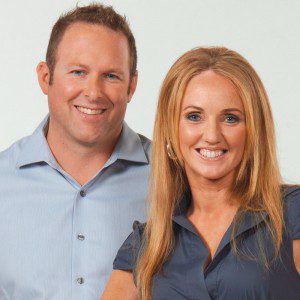 Rob & Nicole S. British Columbia, CA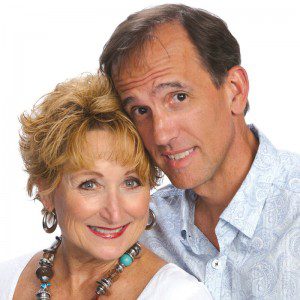 Robert & Joy A. Texas, US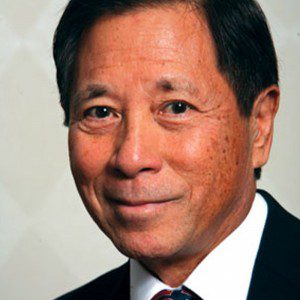 Robert & Judith M. Hawaii, US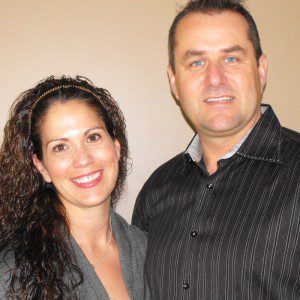 Robin B. & Mike D. Ontario, CA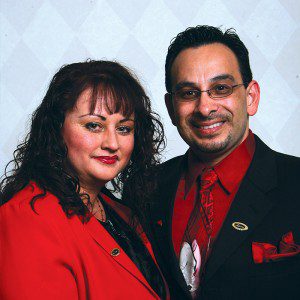 Rocky & Donna D. California, US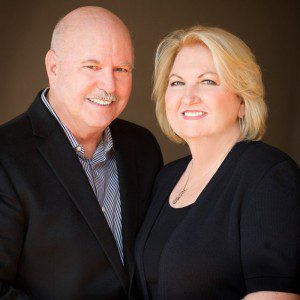 Ron & Jo Ann B. Texas, US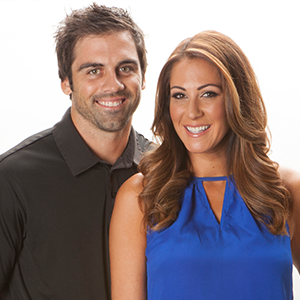 Ross & Danielle T. California, US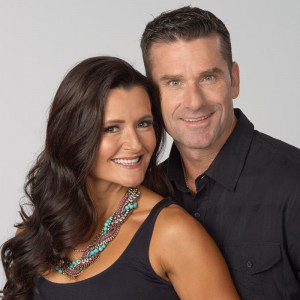 Sarah G. & David G. British Columbia, CA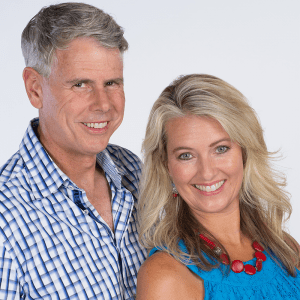 Scott & Gina M. Idaho, US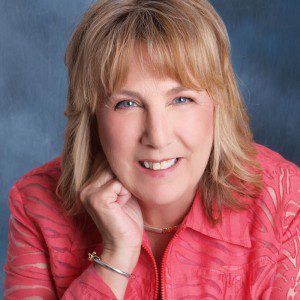 Sharlene M. New Jersey, US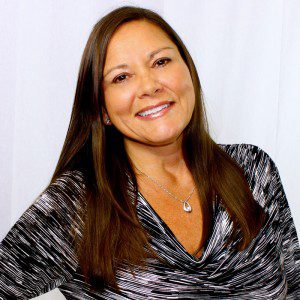 Shelley P. Ontario, CA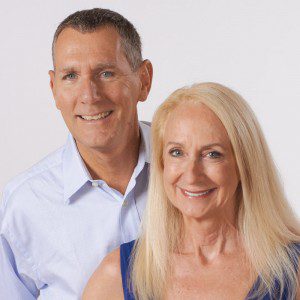 Sherry C. & Michael D. Massachusetts, US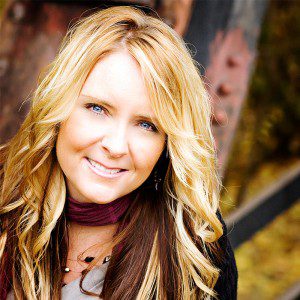 Stewart & Kimber K. Utah, US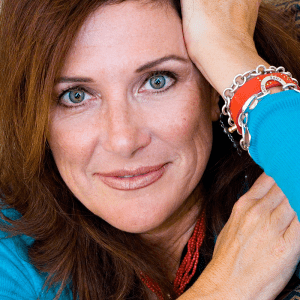 Stephanie B. Arizona, US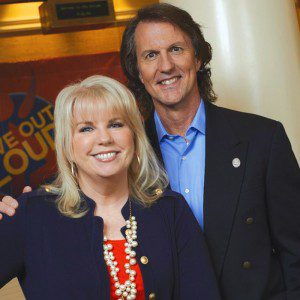 Stryker & Robin D. Texas, US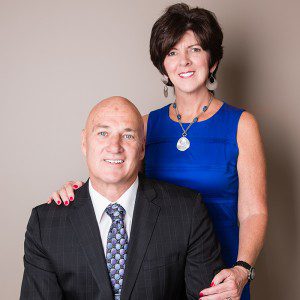 Sue & Glenn Field Ontario, CA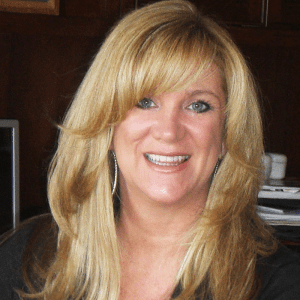 Susan M. Massachusetts, US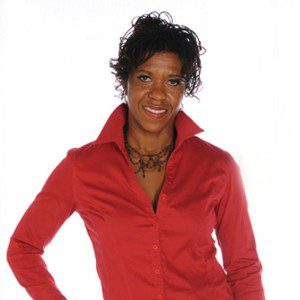 Suzan H. Ontario, CA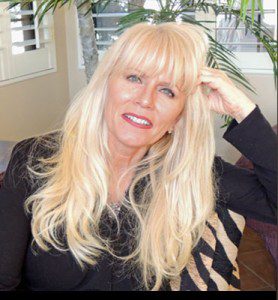 Tami & Gary H. Utah, US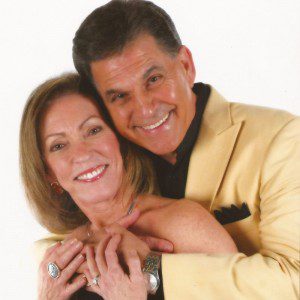 Ted B. California, US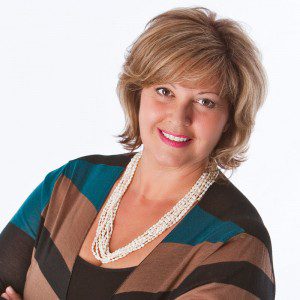 Teresa V. Ontario, CA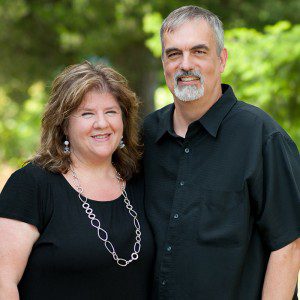 Todd & Joni B. Washington, US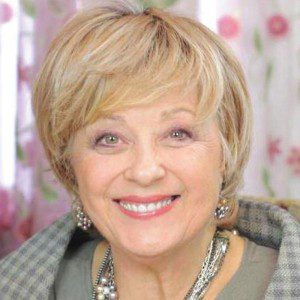 Udana P. California, US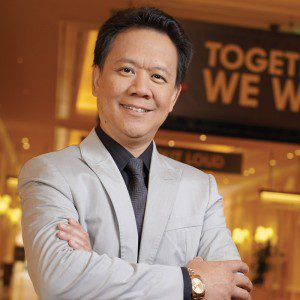 UNI Enterprises Inc. Nevada, US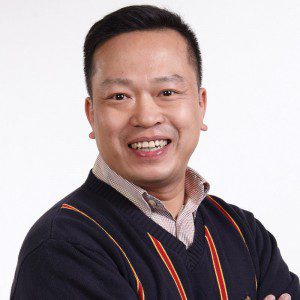 Vincent J. Ontario, CA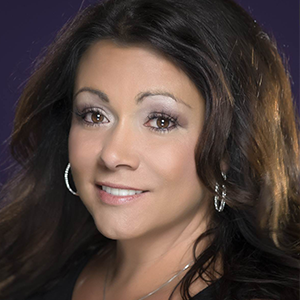 Wendy W. Arizona, US