IsaU Minneapolis is nearly SOLD OUT, but you can still catch the business training on Saturday, June 21 from 1:30 to 4 p.m. CST by tuning in from home!
Join Isagenix Live host and Sales and Marketing Supervisor Jackie Shoemake-Palmer for a behind-the-scenes look at IsaU Minneapolis. Learn how the IsaBody Challenge® transformed this former athlete's life, and gain VIP access to two powerful business building segments.
To tune in, go to IsagenixLive.com, enter your Back Office username and password and watch.
Saturday, June 21
"Overcoming Objections"
Host: Isagenix Regional Manager of Sales Michele Rogers
Panel:
Lori and Chris H.
Lori is a highly regarded fitness model. Chris is a hard working business builder who retired early from the corporate grind. Together, these START ambassadors traded in their Minnesota address for beach-front living. Thanks to their work ethic, they are Isagenix Millionaires, 11-Star Platinum and 6-Star Executives.
Hilari C.

Hilari is a busy mom of four from a tiny town in Missouri who built a successful Isagenix business in the pockets of her life. Because of her due diligence, she is an Isagenix Millionaire, 10-Star Platinum and 5-Star Crystal Executive.
Emily is 26 years old, and the youngest business builder to cumulatively earn more than $1 million dollars with Isagenix. Additionally she is a START ambassador whose drive to enjoy more time freedom advanced her to Isagenix Millionaire, 9-Star Platinum and 7-Star Crystal Executive.

Tyler is a former nutritionist turned gym owner who's passionate about helping others transform their bodies. His belief in Isagenix has brought him to Isagenix Millionaire, 8-Star Platinum and 7-Star Crystal Executive.

Holly is the first female to win the IsaBody Challenge®. As a result of her 90-pound weight loss and sharing her story, she skyrocketed to Isagenix Millionaire, 7-Star Golden Circle and 2-Star Executive.
"Product Training"
Trainer: Dr. Paul Biondich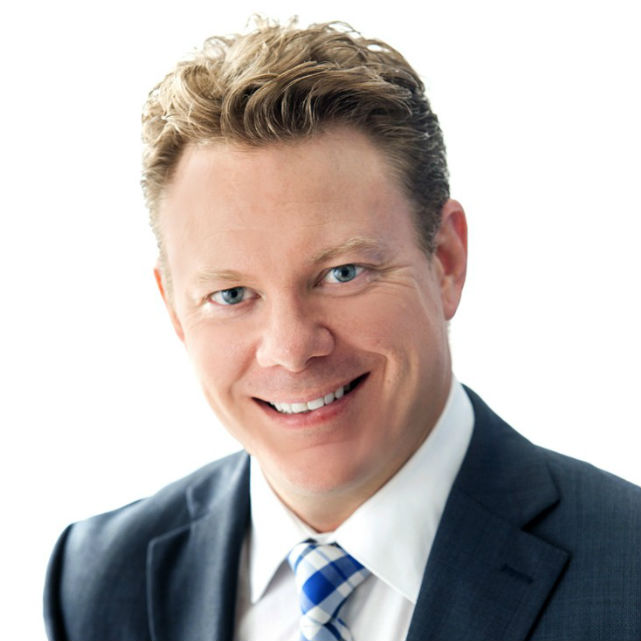 Dr. Paul frequently lectures on high-performance sports nutrition for the elite athlete and has a private multidisciplinary practice with his wife, Renata Biondich. Dr. Paul has worked with players from the NHL, MLS, CFL, UFC and athletes from numerous Canadian National Team programs.
Visit the "Events" tab on IsaFYI.com for more on Isagenix University.