Three New President's Paks Offer Explosive New Opportunities To Fast-Track Your Success.
If you are ready to take on the world, then these three new President's Paks are sure to help your business achieve a greater level of success–quickly. Whether you are new to Isagenix or a seasoned veteran, you'll marvel at the potential and promise of these three new dynamic paks. These three powerful new solutions-based President's Paks include the new Weight Loss President's Pak™, Performance President's Pak and Healthy Aging President's Pak.
These three new paks are more streamlined than ever before and feature all the very best-selling products and professional marketing materials you'll need to take your business to the next level. Also, these complete Isagenix systems are ideal for sharing with your entire family.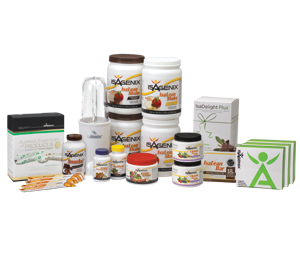 Weight Loss President's Pak. You'll have plenty of products to share with friends and family interested in healthy weight loss, better body composition and optimum health. It features a host of powerfully compelling marketing materials needed to start a business.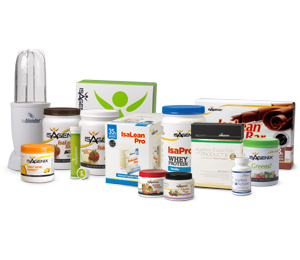 Performance President's Pak. A perfect fit for active individuals, weekend warriors and 'elite' athletes looking to build lean muscle mass, enhance performance and reduce recovery time. With extra products and powerfully potent marketing materials, this pak has everything you'll need to get your business up and running toward success, fast.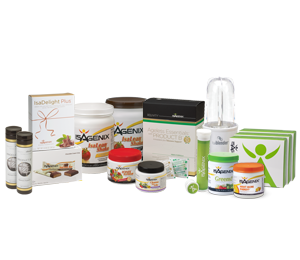 Healthy Aging President's Pak. A perfect pak for anyone interested in the benefits of youthful aging. Contains more advanced products like Product B™ Antioxidants plus Telomere Support, as well as an assortment of professional marketing tools. This is the ideal pak for the aggressive business builder looking to power their business to the next level.
Show the world you are commander-in-chief of your own destiny. Get any of the new President's Paks and watch your business and your whole-body health explode. Learn more about the incredible opportunities of all our new President's Paks here.