They've got spirit, yes, they do!
These incredible Isagenix Associates were nominated for this esteemed award because of their passion and enthusiasm for changing lives. They are outstanding leaders who truly exemplify mentorship, loyalty, and spirit.
Now that voting has closed, don't forget to visit IsagenixCelebration.com to RSVP for the incredible Gala Awards with hosts Bill and Giuliana Rancic! The Spirit of Isagenix award will be presented at the 2017 Gala Awards in Las Vegas, Nevada!
Meet the Finalists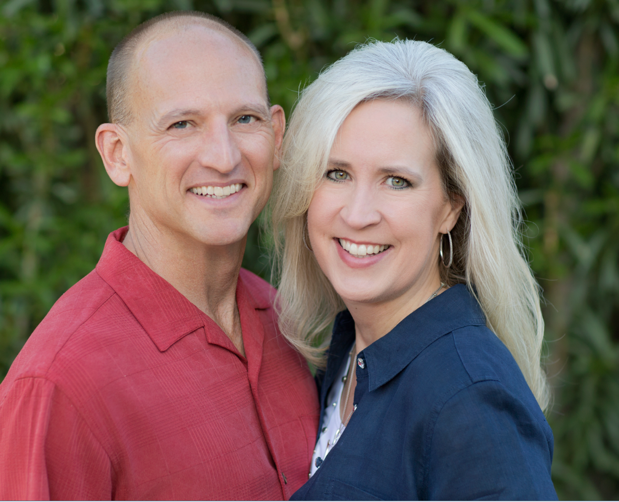 Brent and Tracey Shaw
Gilbert, Arizona
"In a short time, Brent and Tracey have evolved from causal acquaintances to some of our closest friends. They have given our team the greatest resource – time – and are available and willing to help with questions about nutrition, health, and wellness at all times of the day. They have changed our family's long-term health, our financial blueprint, and most importantly, our focus on family and one another. Without question, they are life changers!"
"This amazing woman took me under her wing even though she wasn't my Enrolling Sponsor. She has shown me the importance of personal development and has helped instill my belief in myself and in others. I am so thankful for her and for the help she offers me and so many other leaders. She is so loving and giving and is an amazing leader!"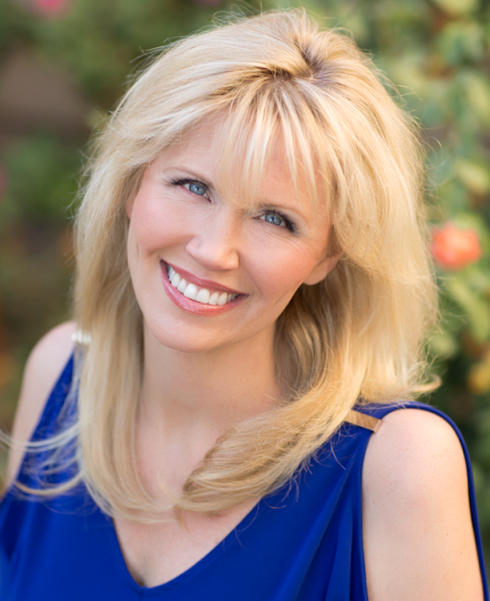 Kimberly Judd-Pennie
Cave Creek, Arizona
"Kimberly is the most amazing leader and is paving the way for so many people. She is the most giving and loving person I know, and I can't think of anyone that works as hard as she does, and with so much passion and conviction for helping to change people's lives. She is so deserving of this award, and I'm proud and honored to know her."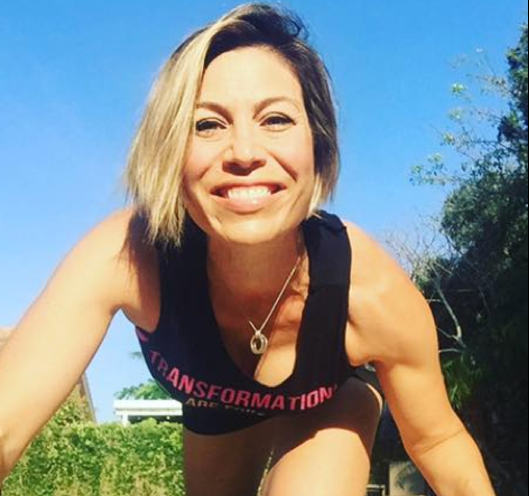 Branka Gittens
Pembroke Pines, Florida
"Branka truly epitomizes what the Spirit of Isagenix is – genuine, kind, knowledgeable, and one of the most loving and beautiful people inside and out who is truly impacting and transforming lives! She is a real leader who leads by example in every sense of the word. She is passionate about helping people succeed and will do anything to help them get there."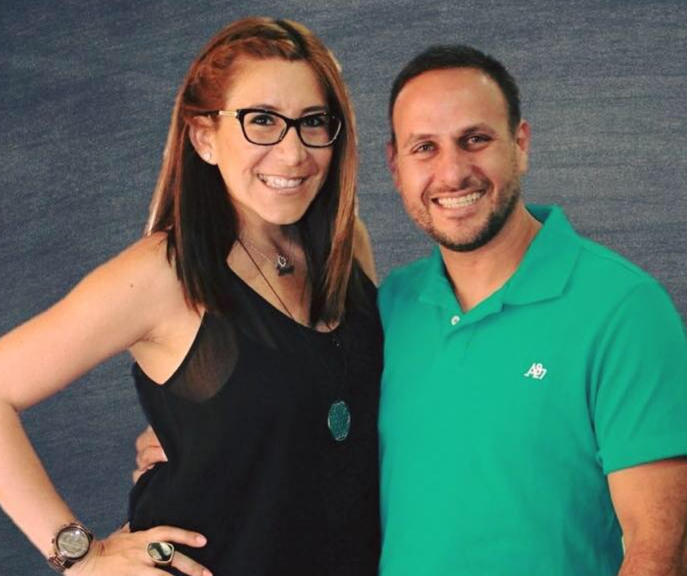 Farrah and Santiago Vargas 
Asheville, North Carolina
"Farrah and Santiago make a great team. They can motivate you, guide you, and help you all the way. From trying the products to understanding how they work, they help you achieve your goals and stay on the right path. They are always in touch and willing to help with anything you need, no matter what. I'm so thankful to have them as my coaches."
"Joy embodies the spirit, culture, and mission of Isagenix. She poured herself into this, becoming a 2016 IsaBody™ Finalist, and has truly become the woman she was created to be. She shares from her heart and supports her team in profound ways, always making herself available and providing relevant training, even while raising ten kids! She has never stopped encouraging and loving me, and because of her, I, too, am reaching my health and financial goals!" 
"Rita truly puts her full heart into her Isagenix business. She strives to help others to achieve their goals, and is a great role model for many of us who wonder if we can truly make this a fulltime business. I wouldn't be here if it wasn't for Rita – she has held my hand when I needed it most, and I am so grateful for her friendship and leadership."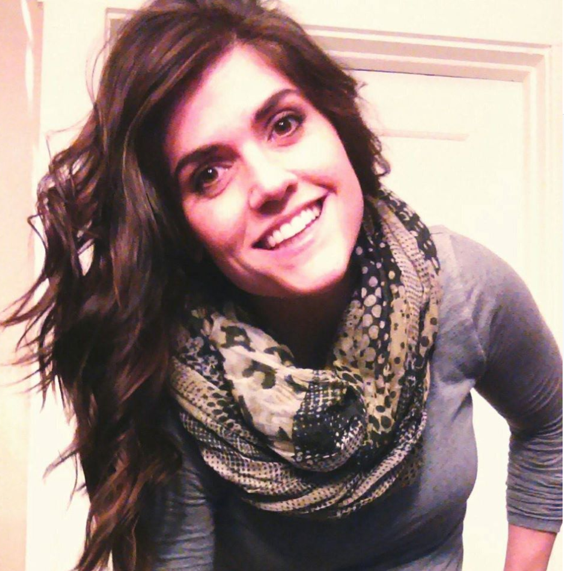 Rachel Briscoe
Spokane, Washington
"Rachel has the most incredible heart. She truly goes out of her way to help anyone and everyone, regardless of their link to her. She takes the time to answer all questions, puts on amazing team training calls, and encourages all of us to step into our greatness. I can't say enough good things about Rachel; there's no one else I'd rather have as my mentor and team leader!"
"Stacey lives and breathes Isagenix. She inspires, motivates, leads, and lifts up everyone around her with her positivity. To Stacey, Isagenix is healthy mind, body, and spirit, not only through the products but also the personal development, and the growth of the mind, the community, and the support. Her belief is to FLY – first love yourself – so that you can always love, care for, and serve others."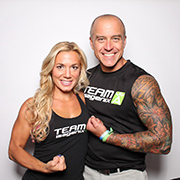 Laura and Scott St. John
Denver, Colorado
"Laura and Scott have built an incredible community, and I was immediately drawn to them when I got started with Isagenix. I've seen how much of a power couple these two are, they have a spark about them that gets me excited! They're inspiring, supportive, and entertaining leaders – the full package. I would have given up a long time ago if it weren't for these two." 
Be sure to vote, and stay tuned to IsaFYI.com/Recognition for the latest recognition news and updates.Voting is now closed. The Spirit of Isagenix award winner will be presented onstage at the Gala Awards at Celebration 2017 in Las Vegas, Nevada! The Gala is open to all ticket holders, so make sure to visit IsagenixCelebration.com to RSVP.